As you will have seen from the lovely photographs earlier in the week, The Royal Tea Party was splendid affair.
Everything was delicious, including my wonderful presents.
Every year, they include a special something that Queen Michelle has made for me by hand. A Royal Birthday DIY if you will. This year was no exception.
It was a heart and pom pom necklace and it's the happiest damm necklace you ever did see.
If Liberty made bunting you could wear around your neck it would look like this...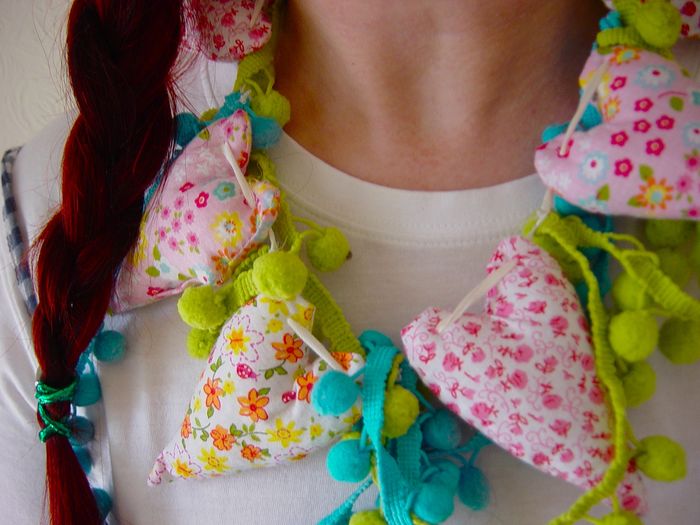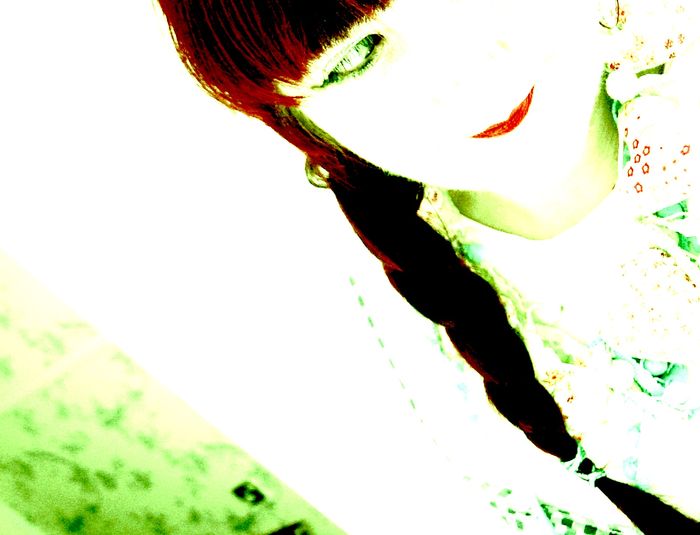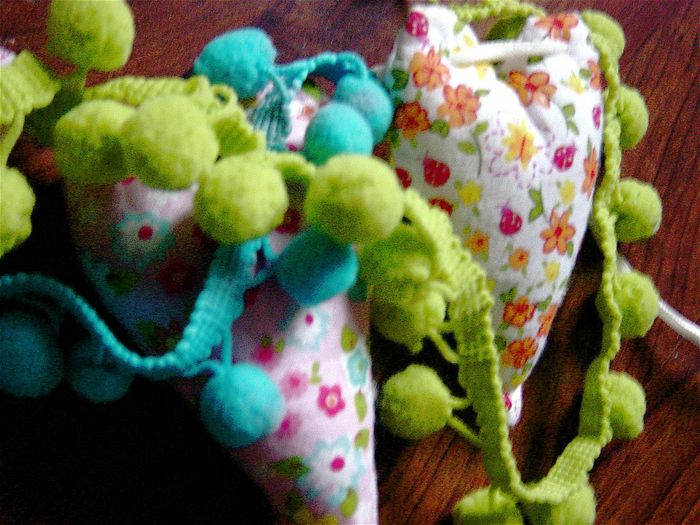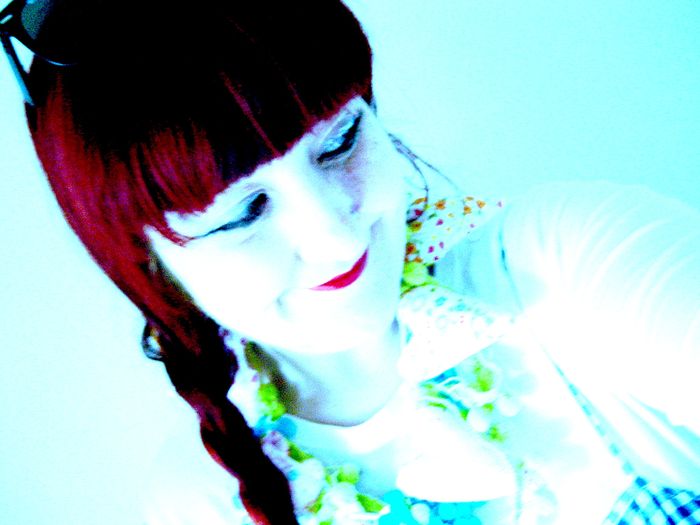 Thank You Queenie.
As with so many things, mothers always know best, when they say - handmade makes you happiest of all.
Queen Marie
x