The Ports1961 Resort 2016 collection.
I love it. I really love it.
Wrap it up in a big parcel with some coloured string please, I'll take it all.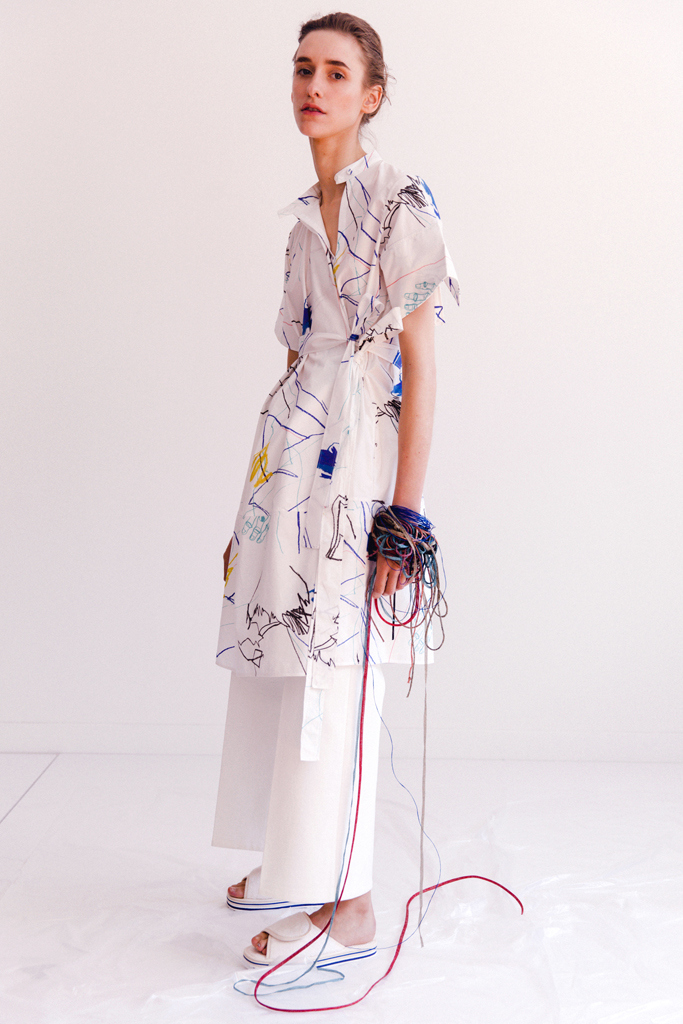 I've always admired the polite look of Ports1961 but  for the 2016 Resort Collection, Natasa Cagalj, the recently appointed creative director of Ports 1961, has gone a little artisanal .
She spoke about the collection saying - "I tried to convey a sense of spontaneity," Cagalj said. "I wanted to celebrate the haphazard beauty of the design process, embracing its trials and errors, all those bumps in the road that sometimes make for unpredictable yet creative results." 
I'm all about the haphazard maybe that's why I love this collection so much. The shapes, the colours, the fabrics it all speaks straight to my heart...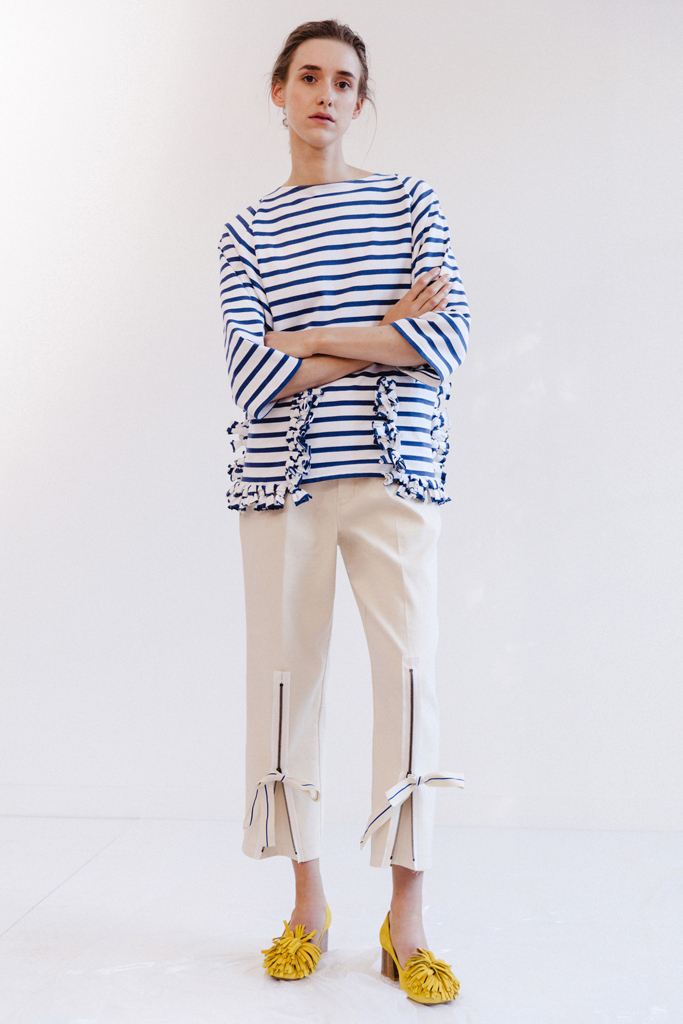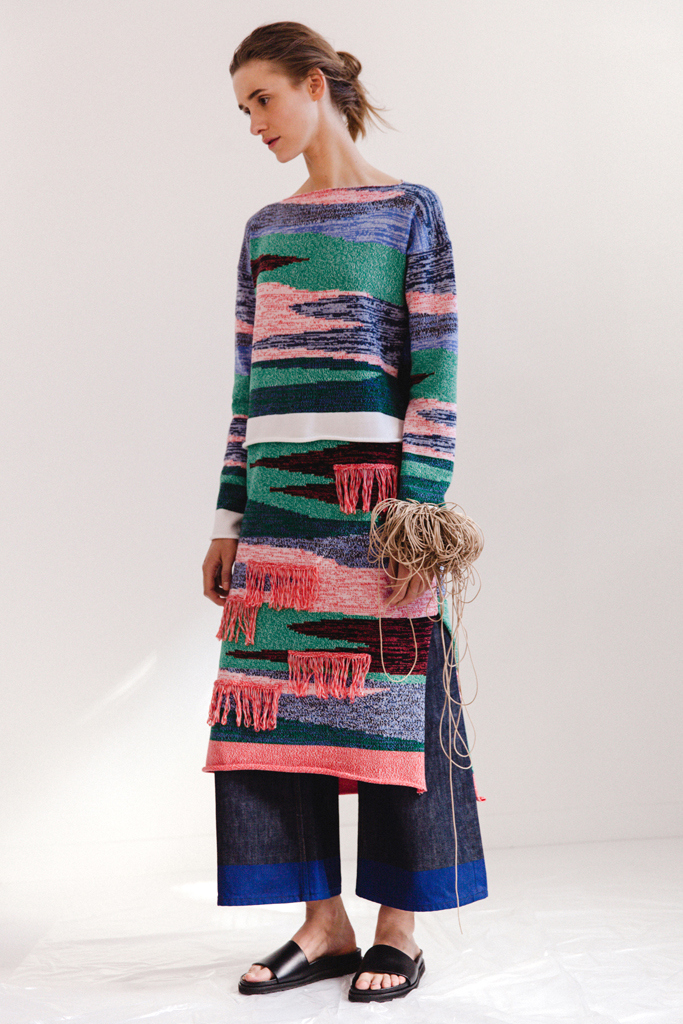 Exquisite stripes and fringing along with asymetric ankle length skirts every detail is a delight...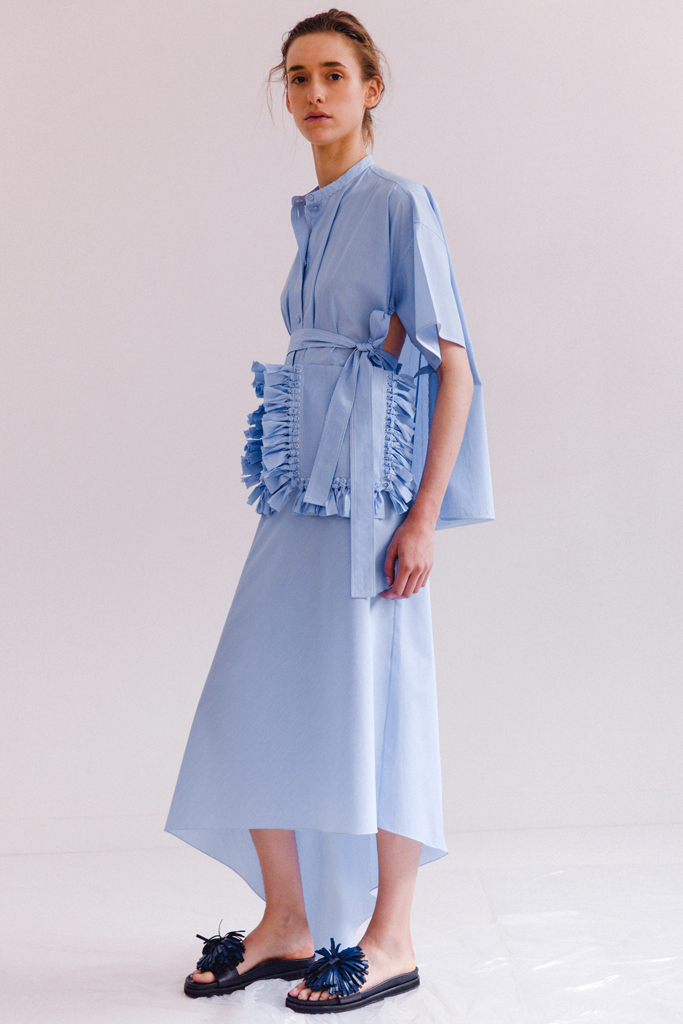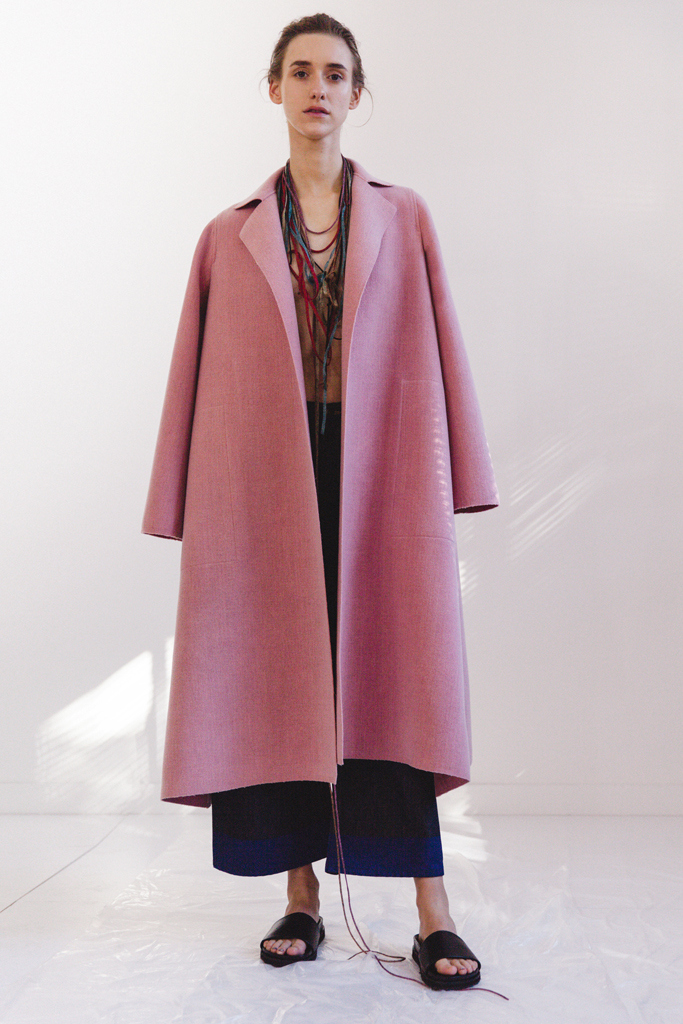 There is also a naïve element  at play in the cotton poplin wrap shirts and shirtdresses printed with loose childlike sketches and on tops embellished with embroideries made using multicolor fabric swatches. It takes a talented designer to make calico look this playful but desireable. Cagalj pulls it off effortlessly...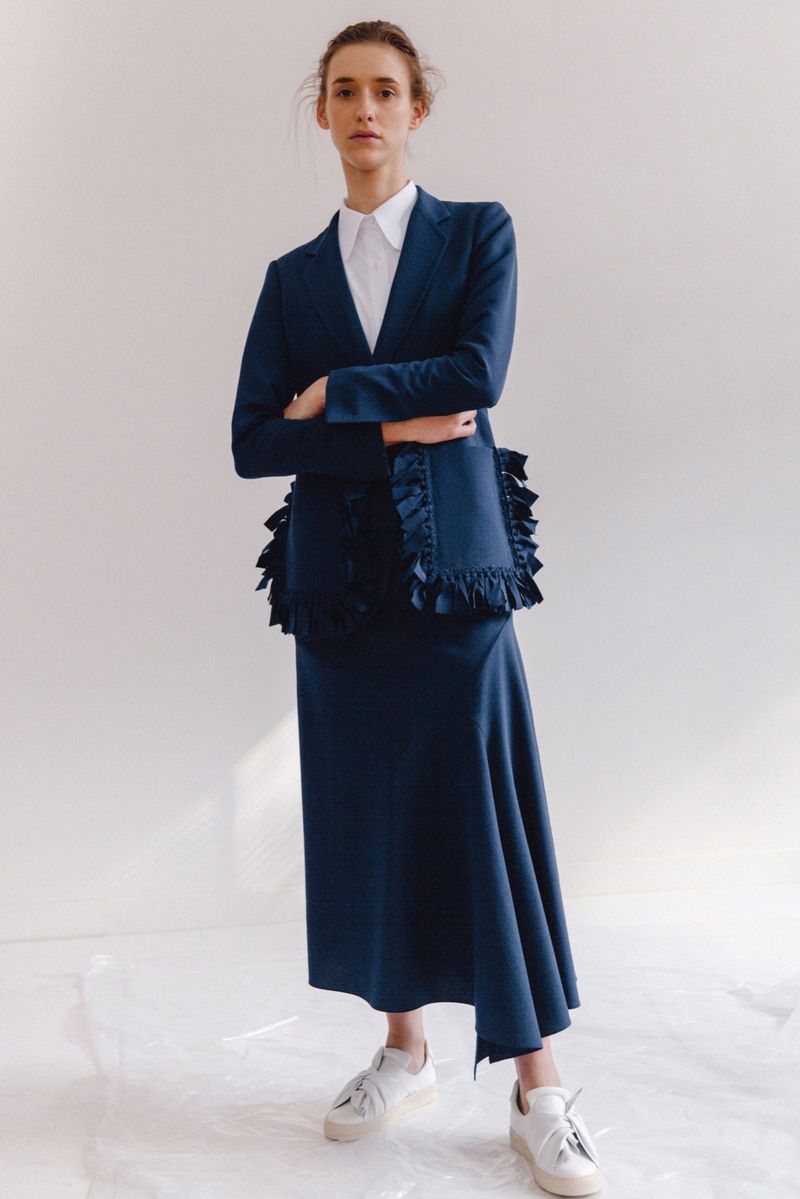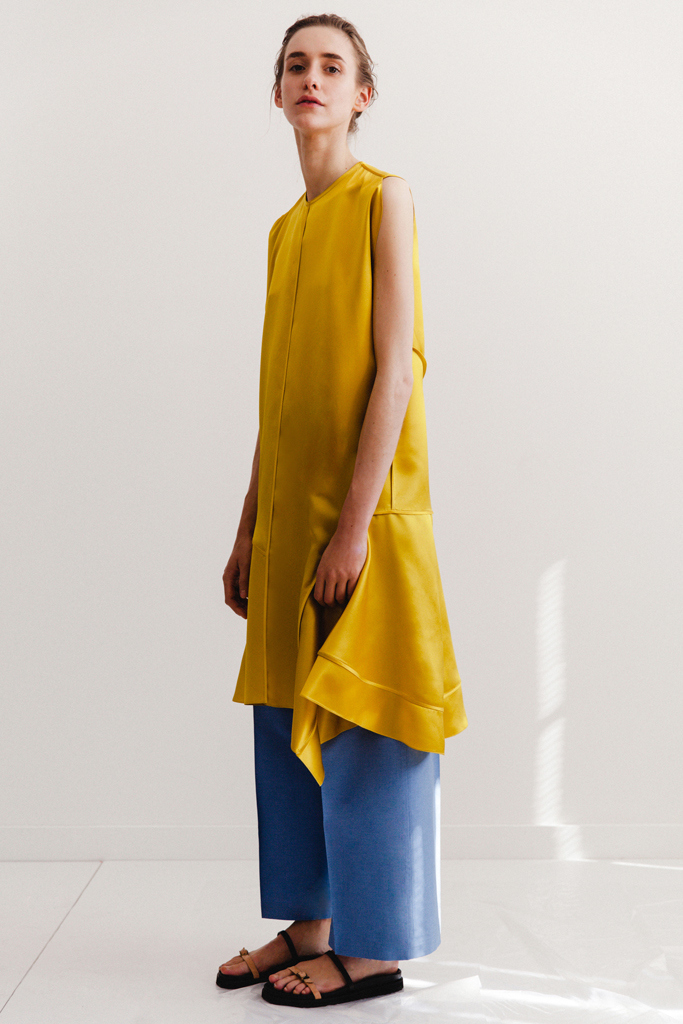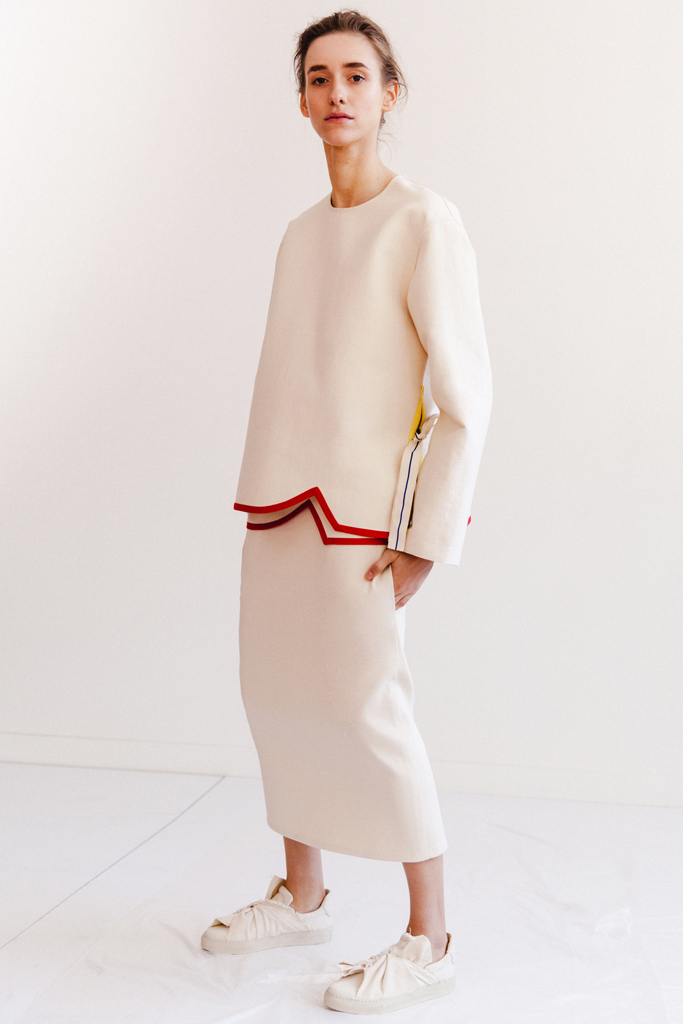 The only thing I would leave behind are these white pool style sliders. 
2016 is going to be a big year for Ports1961 methinks having appointed Milan Vukmirovic as the creative director for menswear line; signed the lease for a new 500sq m design and studio space in Clerkenwell, London; and announced plans for a London flagship in 2016. 
I can't wait to see what comes next...
Queen Marie