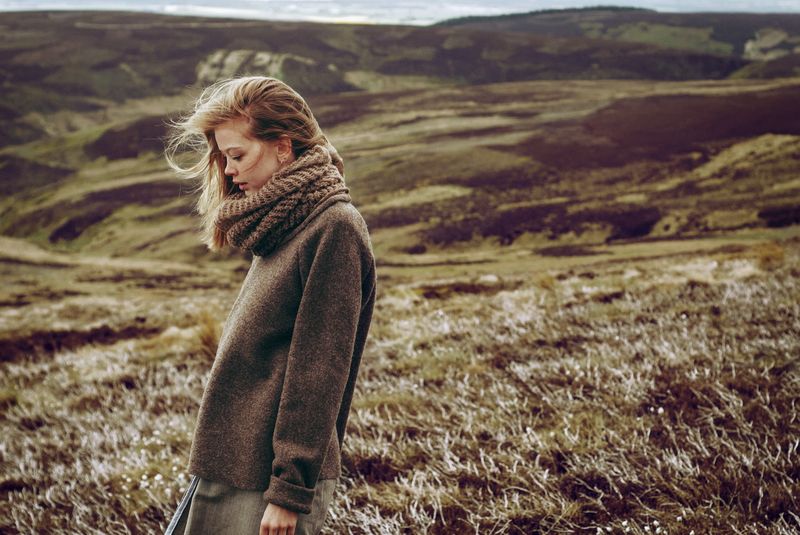 Like 'folkloric' you just have to say the words 'boiled wool' and you have my attention.
I'm very predictable that way.
But you will be glad I am when you feast your eyes upon the inaugural collection THREE  from young Aberdeen Designer Aymee Charlton 
Moving away from a model of fast fashion, Aymee is inspired by her surroundings in the North East of Scotland. Used creating organic material, it was important for Charlton to take an ethical approach to design and being able to trace where everything was from down to the smallest details.
With a mix of organic cottons, boiled wool and bamboo fabric - most of the pieces have been kept in their natural state, while those that have been dyed have been done so using natural dying processes using organic colourants...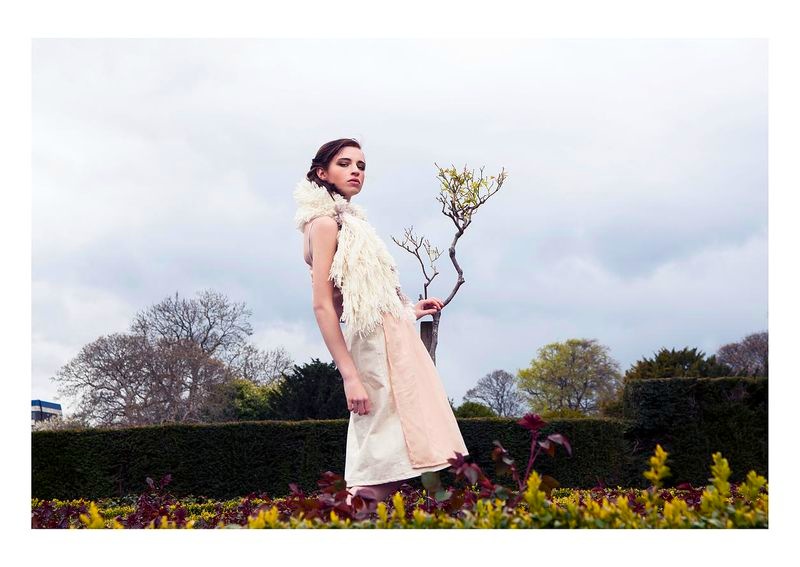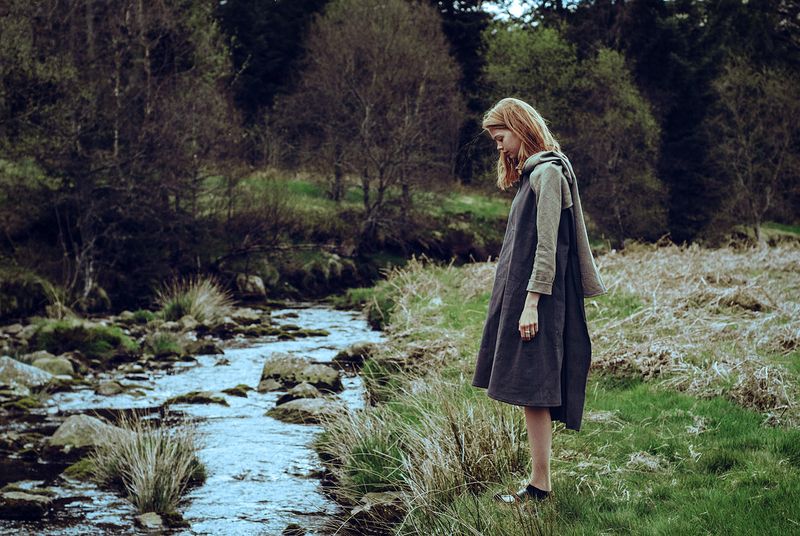 The collection is defined by her use of oversized silhouettes that have been designed to change shape and size with the pull of a drawstring. Her collection has been created with versatility in mind so it can be worn on different parts of the body. With a magpie like source of influences as varied as the natural raw coastlines and Yohji Yamamato and Vika Gazinskaya, her muted palette has a fresh and naturalistic feel.
Aymee can't wait to share her passion for ethical design - "I have designed an oversized, comfortable ready to wear collection for women and men using as many organic materials as possible, even down to the thread I used! I wanted to know exactly where my fabrics were coming from and wanted to take a more ethical approach to designing this collection. "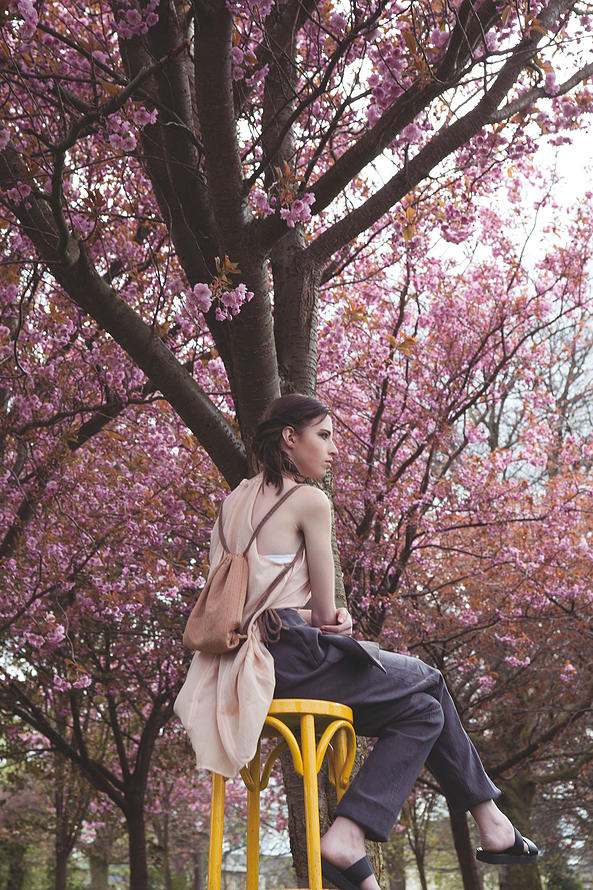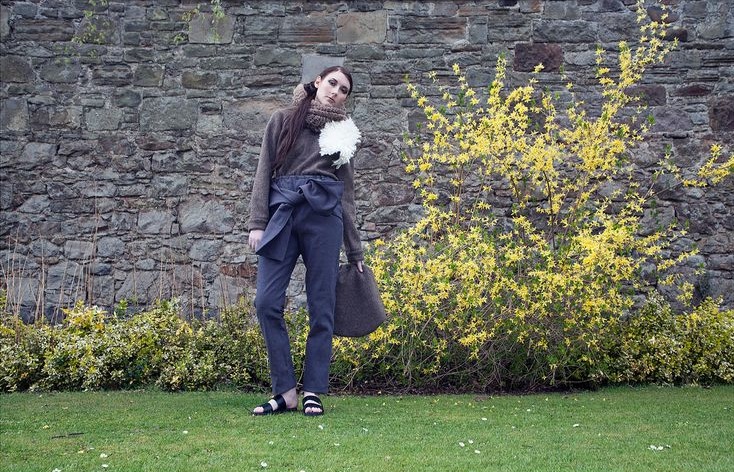 The collection is now available to order from her site  with prices starting from an unbelieveable £20 for accessories and £75 for her mainline collection.
It goes without saying how much I adore this collection. I'm giving serious thought to the navy brown dress in the online shop! 
Queen Marie