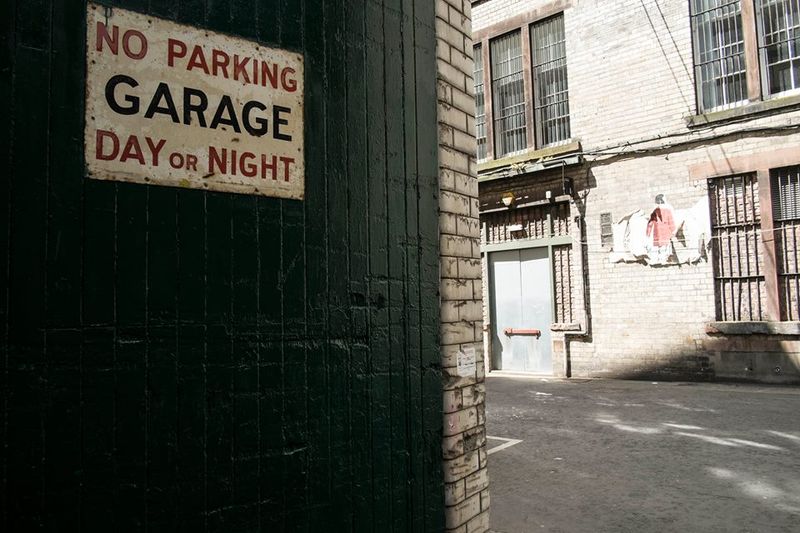 In any city, the real treasures are always hidden in plain site.
Up on rooftops and down little lanes.
Glasgow is no different...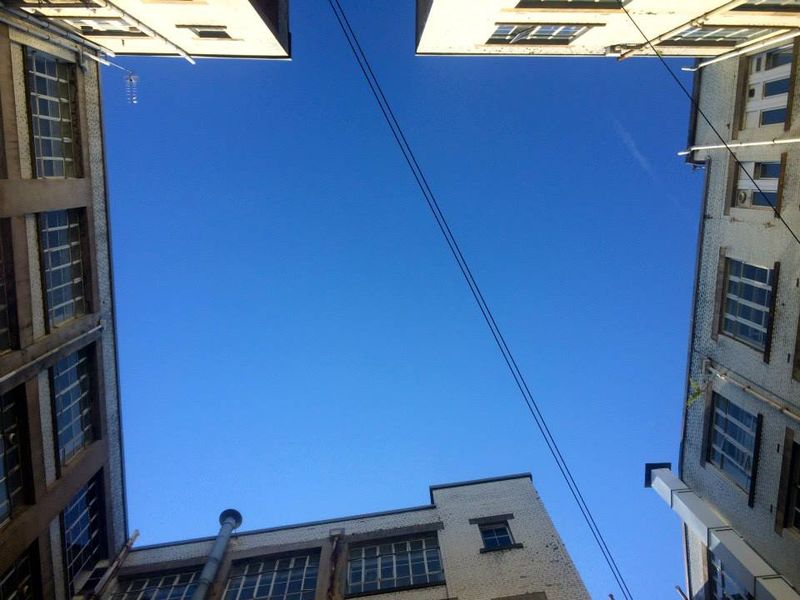 The Trongate is filled with them including the very special Tontine Lane.
The lane is home to the Turner Prize winning Douglas Gordon's 'Empire' artwork and while Tontine Lane has long been intriguing to those passing by, until now only the city's art students and surrounding residents have had access to the space.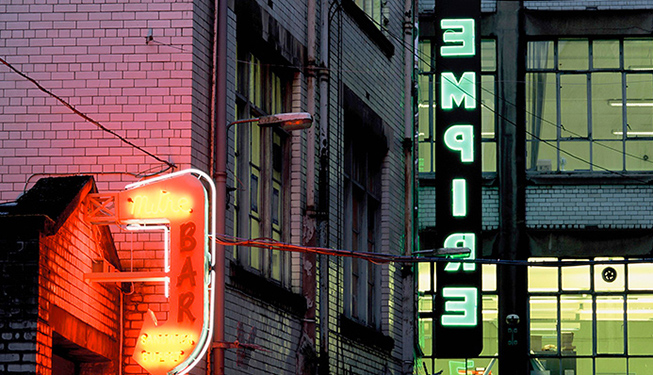 But the lane is about to come to very special life again!
For 16 nights from 17th July – 2nd August 2015,  Heverlee Beer are opening a pop-up café bar will open the lane to the public for the first time, offering visitors a taste of Heverlee's hometown, with a fully operational Café Bar bringing a selection of Belgian beers and bar food to the city.
Tontine Lane will be transformed into an animated environment, offering the Heverlee Belgian Beer Cafe Bar, the very best in Scottish street food and pop up dining, art installations and cinematic projection. Music, specialty stalls, and cultural performance will all enhance this singularly urban environment, with Turner Prize winner Douglas Gordon's 'Empire' sign being just one of the iconic neon artworks located in Tontine Lane to be re-illuminated during the event.  As well as Heverlee's original Pils lager, guests can sample the limited edition Heverlee Witte (a wheat beer for summer) and brand new varieties of Heverlee, which will be revealed upon opening. In true Belgian style, the bar will serve 'beer flights', serving a taster glass of each type of Heverlee.A range of lesser known brews are also being imported specially for the bar, giving customers the opportunity to explore Belgian beer culture in more depth.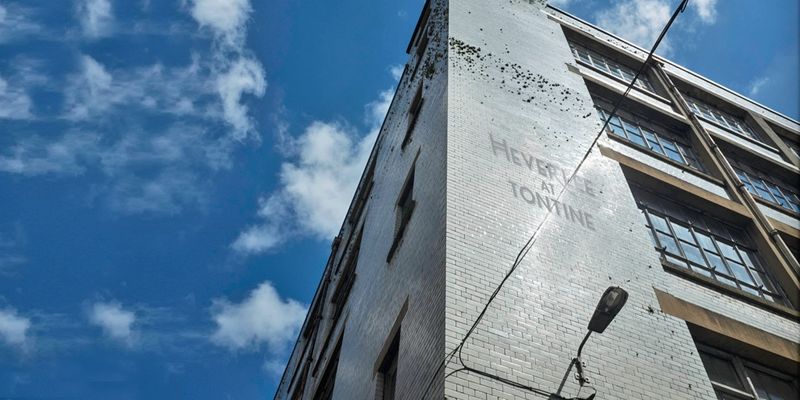 A full entertainment schedule will be announced at the upcoming launch, including celebrations on the 21st July to mark Belgian National Day, Belgian beer workshops, DJ sets and live mural painting from Belgian street artist DZIA. Esteemed Leuven chef Wim Dejonghe will help curate the menu and make an appearance at the café bar to host beer pairing sessions. 
It goes without saying I won't be giving a rats arse about the beer but I can't wait to explore the space.
You can follow the  transformation and watch the magic happen , just follow Tontine Lane on Facebook, Twitter and Instagram to find out more...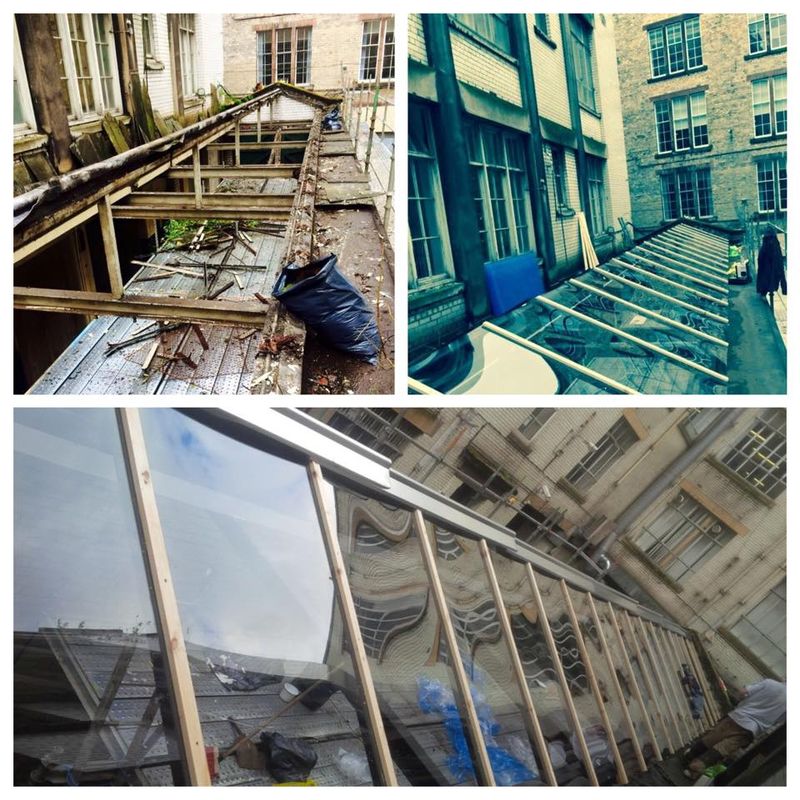 (Images from Tontine Lane Facebook page)
Queen Marie