There are few things that can truly transform even the simplest of wardrobes better than a well made leather accessory. It might be a bag, a pair of shoes or even your favourite statement belt, but one quality piece can turn around the fortunes of a whole of outfit. My own closet has taken a decidedly simplistic direction for now but I am certain that even my dullest sartorial days would be brightened by a leather accessory from Hands of Oizo.
Hands of Oizo is an artisan leather accessories brand, founded in 2014 by Parisian fashion designer Blandine Boudet.
She graduated in 2002 from LISAA Paris - The Superior Institute of Applied Arts - in fashion design & pattern-making and worked for ten years in a trends forecasting agency in Paris. Several trips to Indonesia however inspired her to get to work creating her own brand, which would "merge her specific experience with the creative energy of the Indonesian people".
Hands of Oizo in based in Bali with a team of Indonesian talents such as photographers, graphic designers and expert leather craftsmen. 
Indonesia is legendary for the diversity of its natural and craft resources and, amongst them, its textile tradition. It is the home of the famous Batik, of leather and exotic skins, exported throughout the world.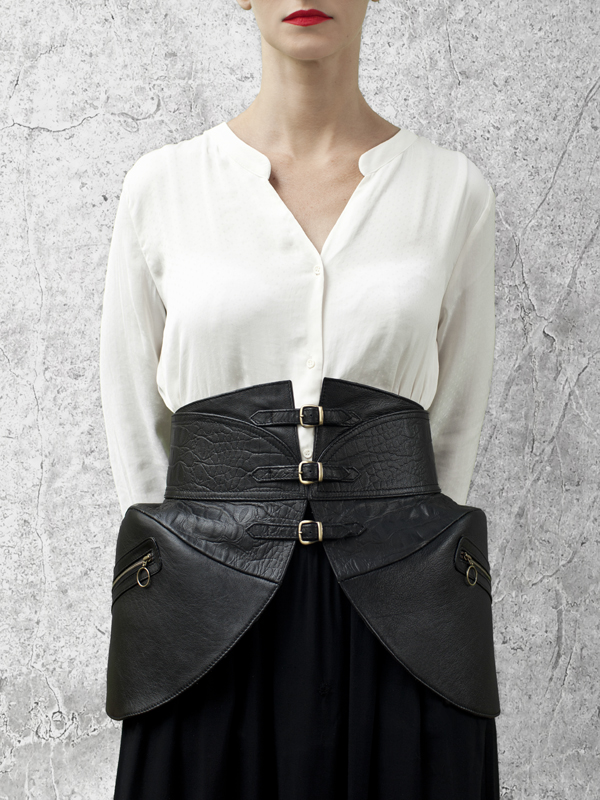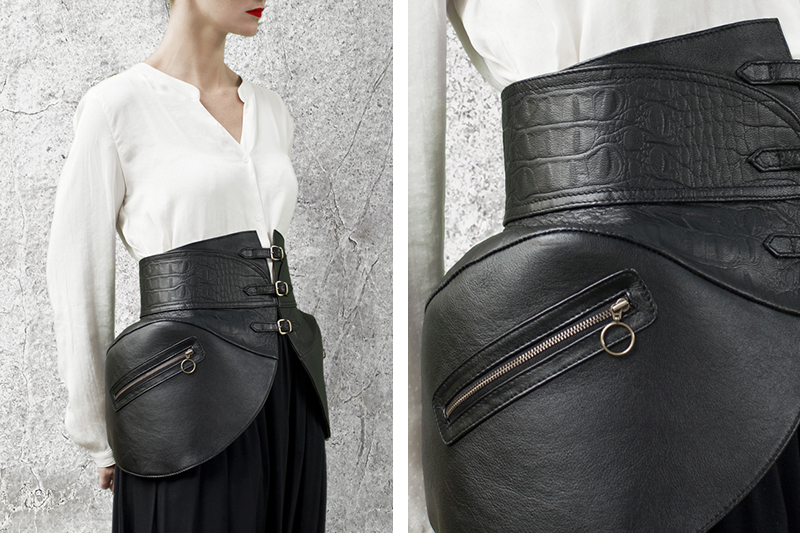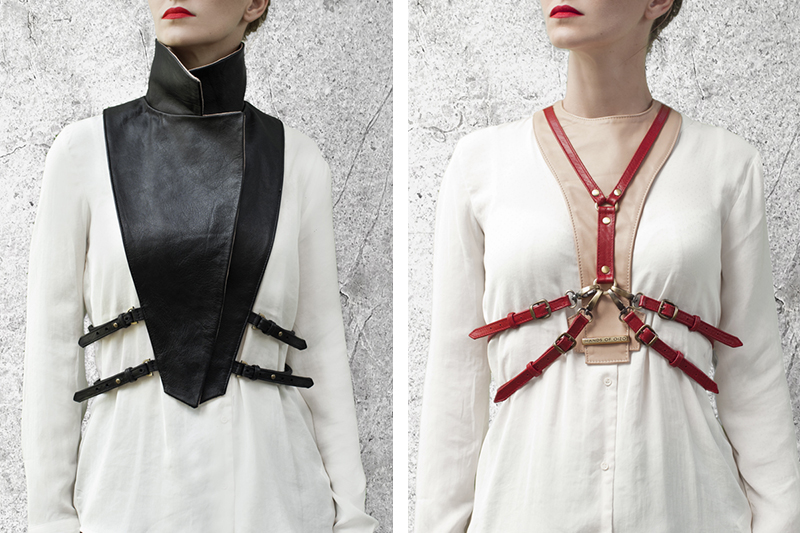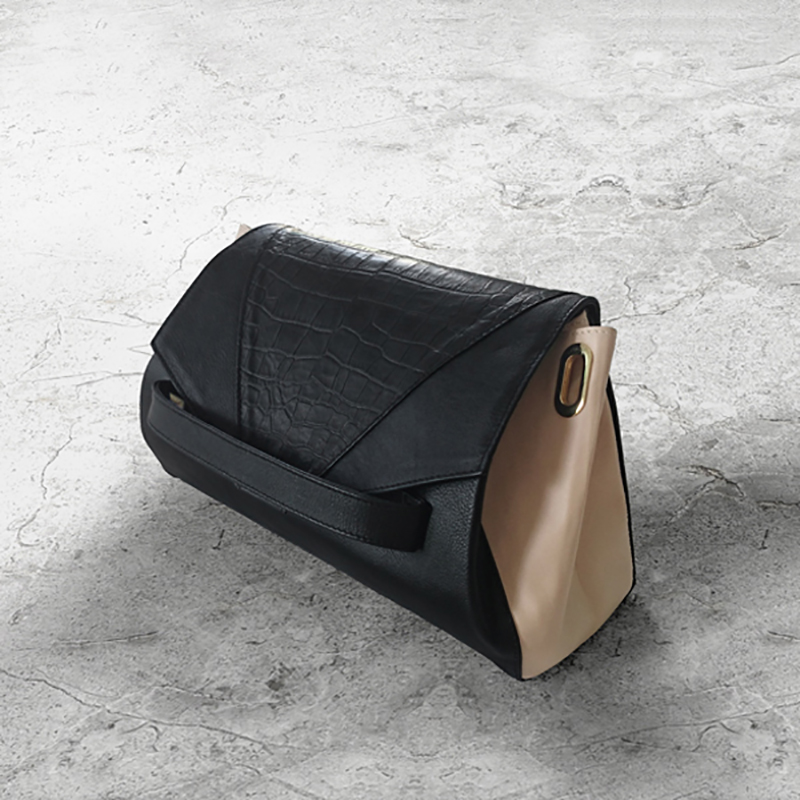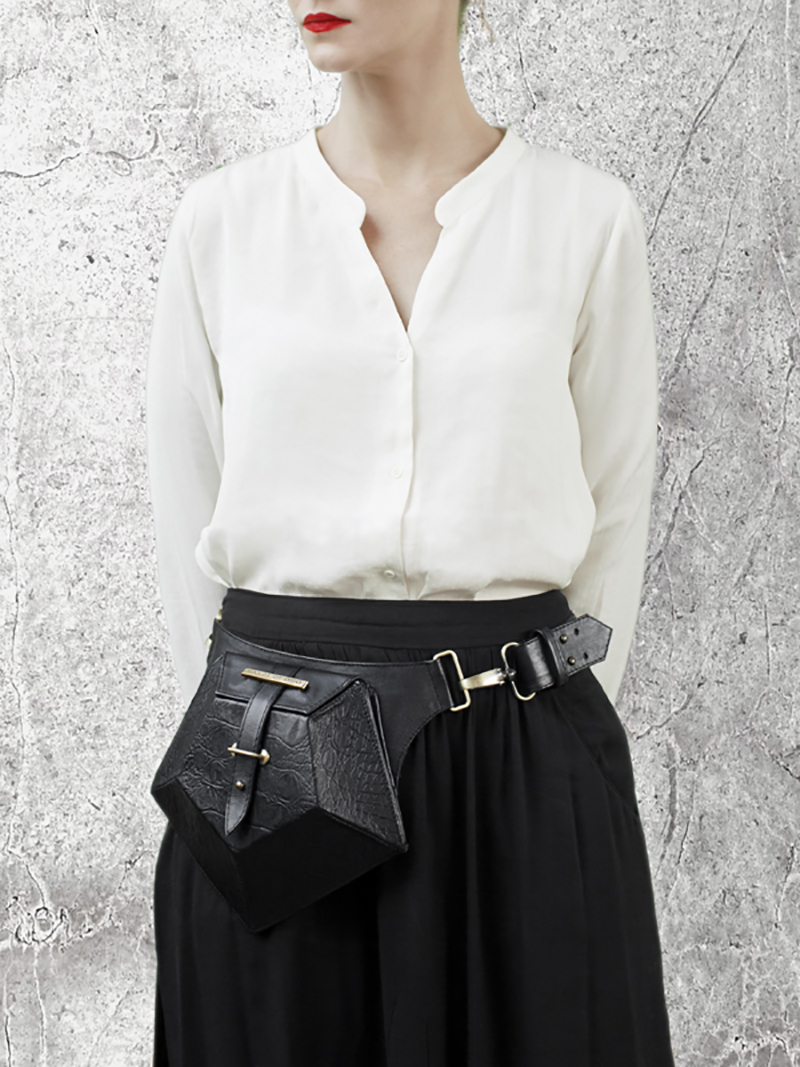 There is really not a single item in her shop I would be not adore to have in my possession. The bustle-like belts are absolutely incredible and her bags are a beautiful blend of slightly subversive and classically elegant. I would team the top belt with a t-shirt and maybe even some jeans and kicks. It really could be worn with anything. 
This brand is definitely providing some serious belt goals.
QMichelle