It's no secret that I can't knit or sew worth a damm which is why I'm always so taken with people who can.
Say hello to Megan Crook from Crooked Knitwear who doesn't merely knit but creates collections that are  inspired by Liberty prints and geometric knits. She explained the collection saying that she wanted to create a high end collection that has something for every woman from classic to sporty with an added colourful, textured twist. Expect to see a rich palette of chunky Rowan yarn hand knits and intricate fair isles inspired by last year's collaboration with Caterina Belluardo and eye catching prints in Liberty's fantastic 100% cotton fleece and denim...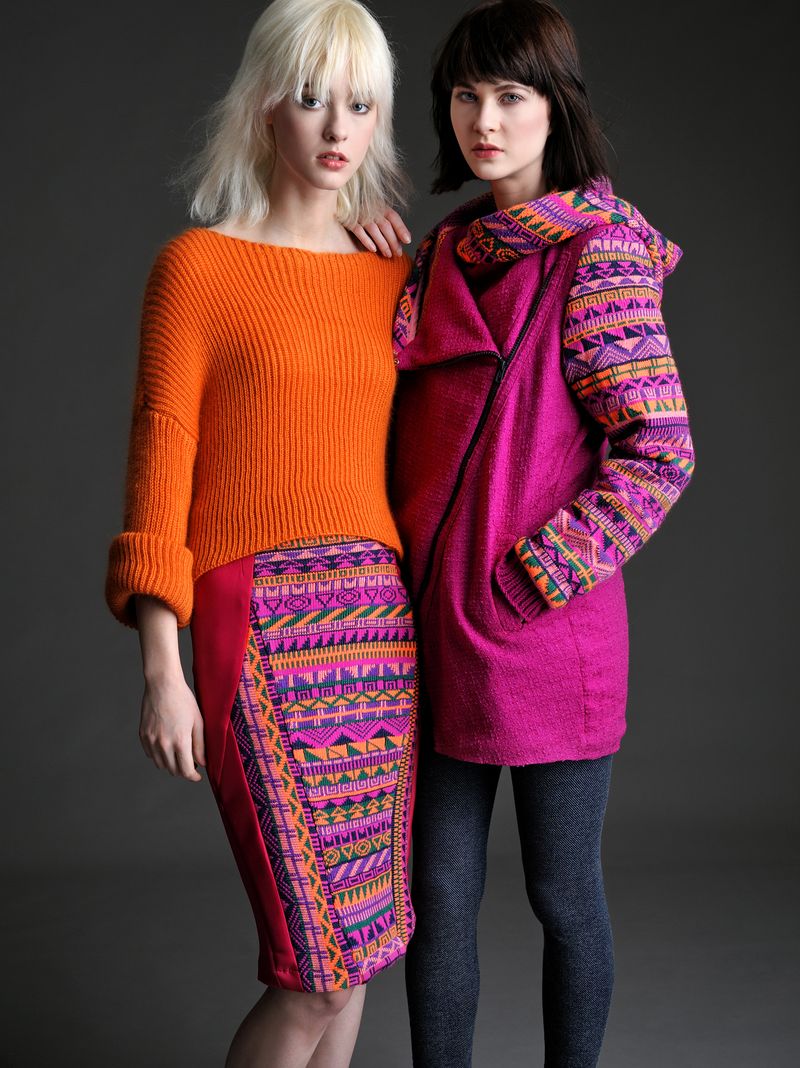 The collection launches on Monday 3rd August, which as Queen Michelle would agree is the start of our Scottish Winter.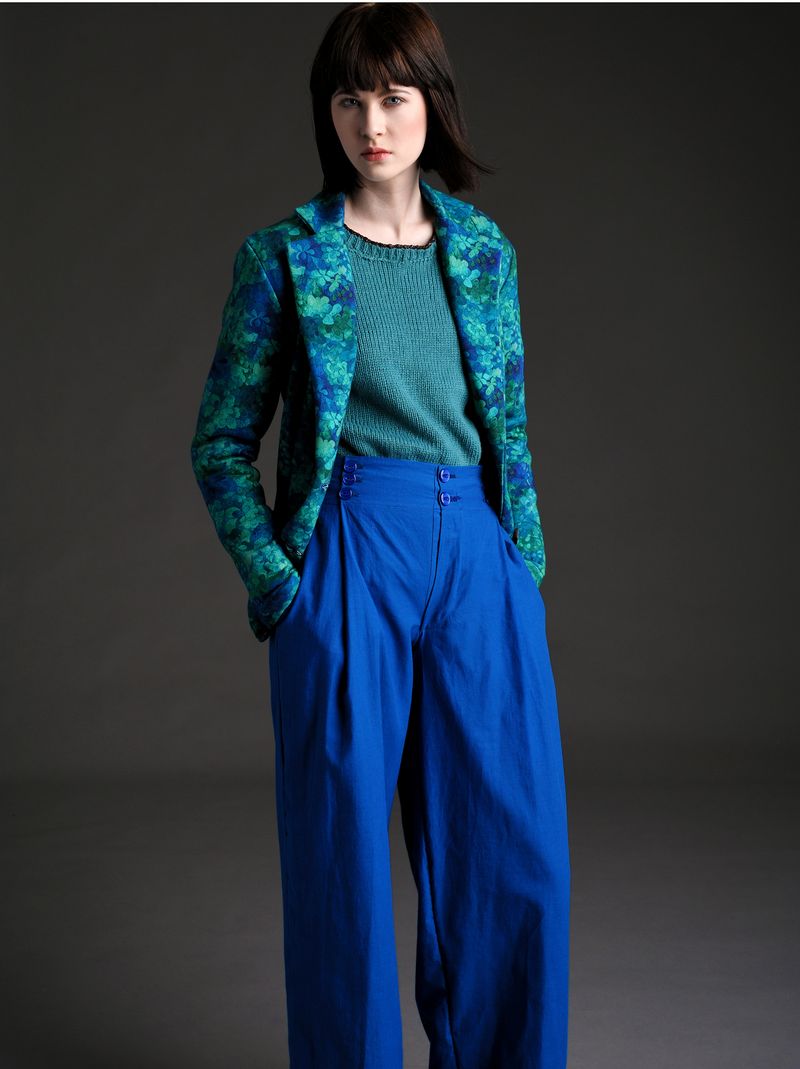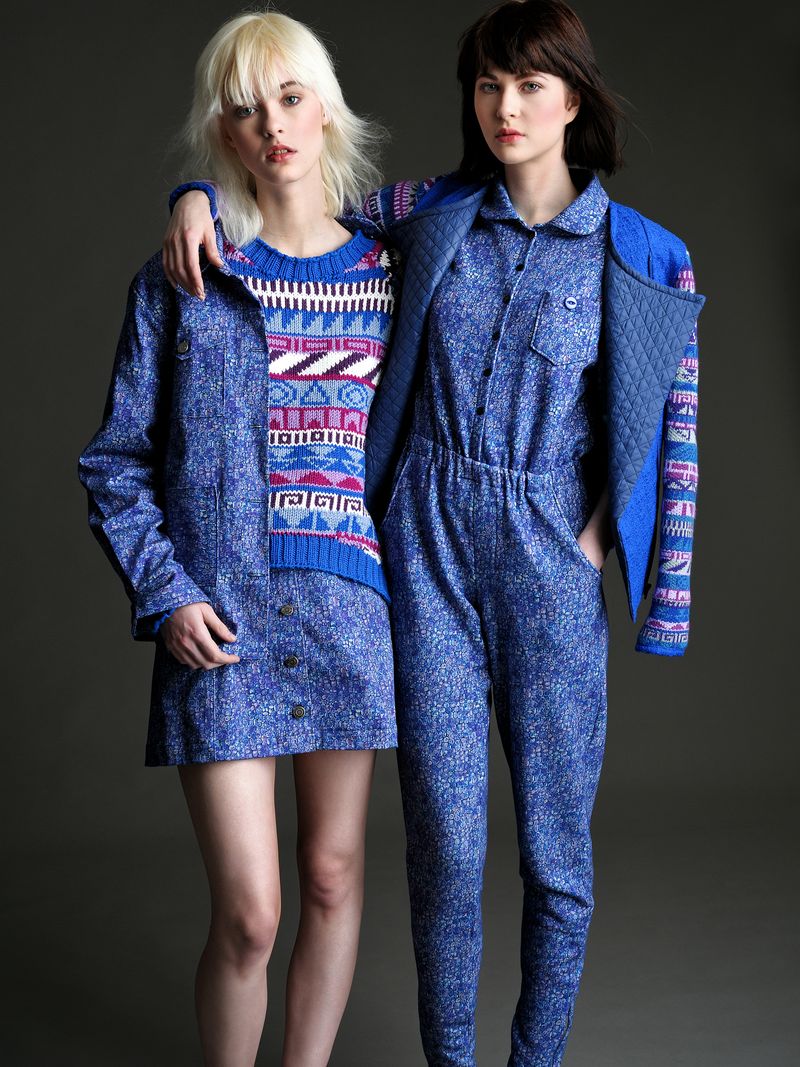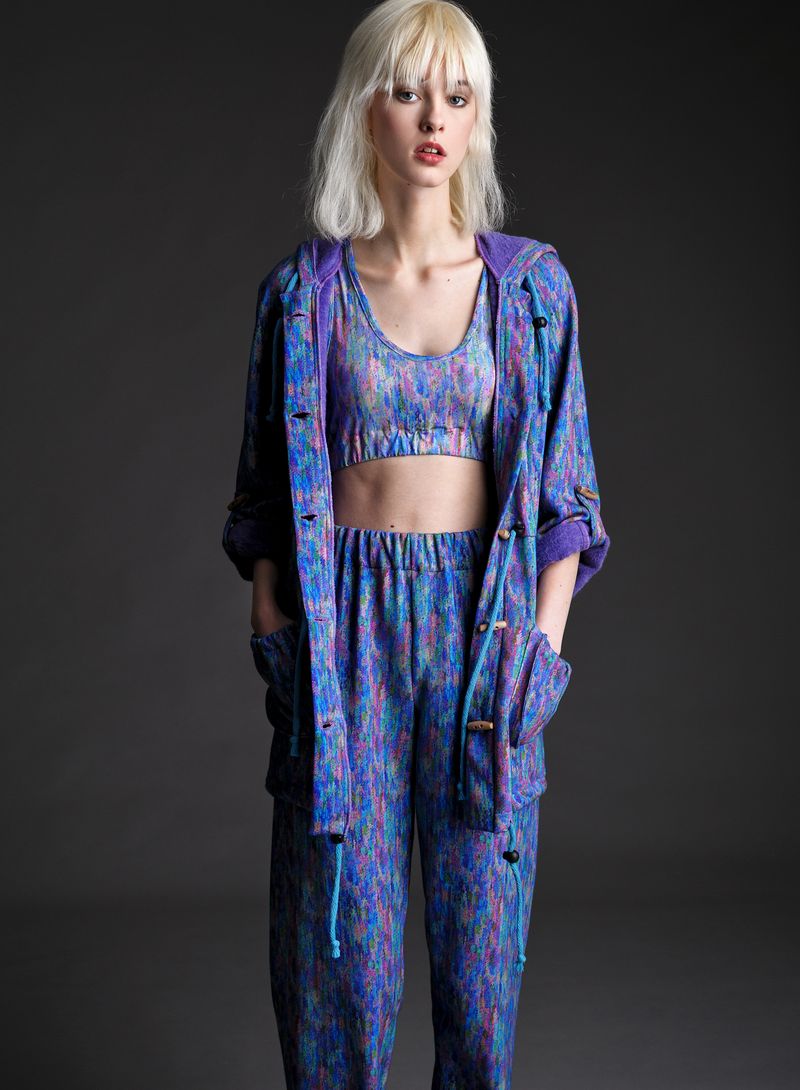 Designer/ Stylist – Megan Crook • Photographer – Marta Bialy  •  MUA – Cristina Lazzarotto
 • Models – Emma Fulton & Isobel Brierley
Sorry this is quick post today but it's T in the Park weekend up at the new site in Strathallan and I have to go and hose down my mud encrusted clothing from yesterday before heading out again...
Queen Marie