We talk about the weather a lot here in The Kingdom
That's because in Scotland, it is not unusual for us to experience all four seasons in one day.
Sadly for the last 9 months, we have only experienced one - Winter.
Today is the 6th of June and outside the wind is howling and the rain pouring down as it seems to be doing endlessly. I'm no fan of warm weather but the temperature in EK today is 7 degrees. Yup 7 sodding degrees.
I have given serious thought to putting on the heating.
Perhaps instead I should invest in some toasty warm gadgets starting off with this heasted toast pillow.
I live on toast but even I didn't realise I could rely on it to keep me warm.
You simply plug this little guy into a usb and he heats up keeping you warm for up to four hours. Granted at £29.99 you could buy a lot of hot water bottles to do the same thing but they wouldn't put a smile on your face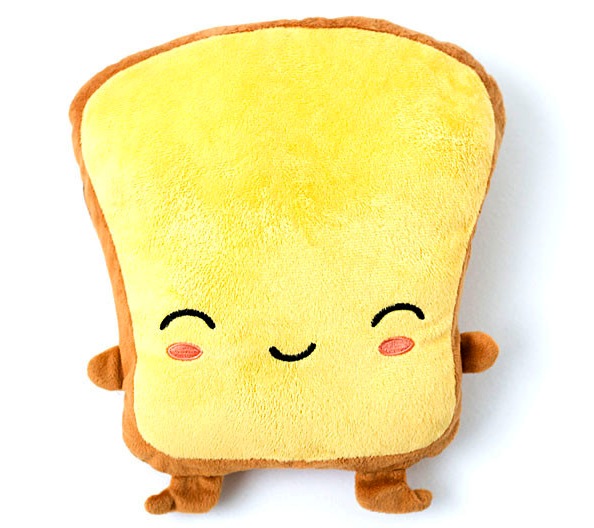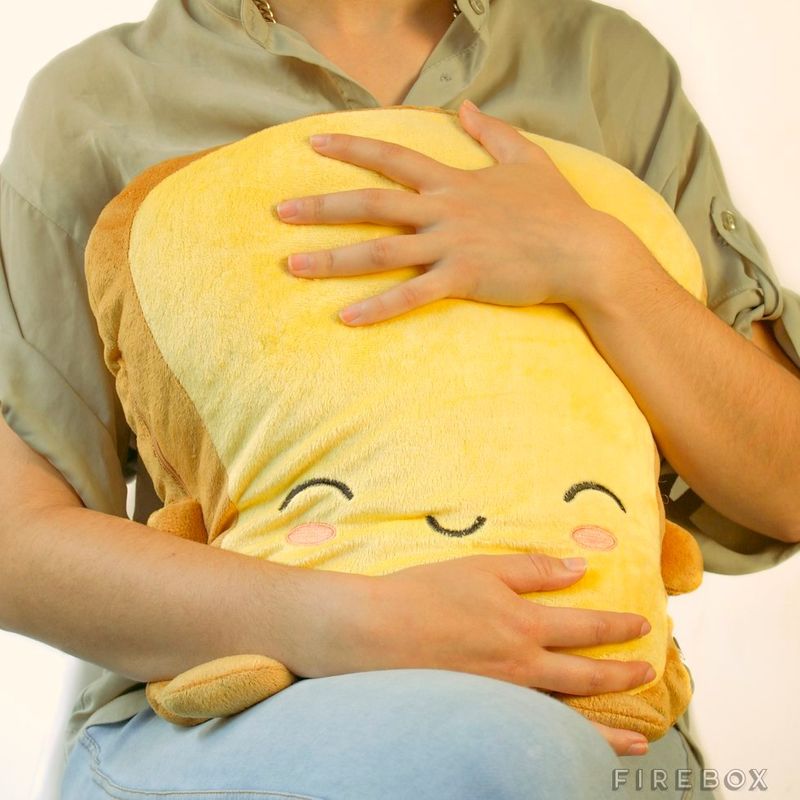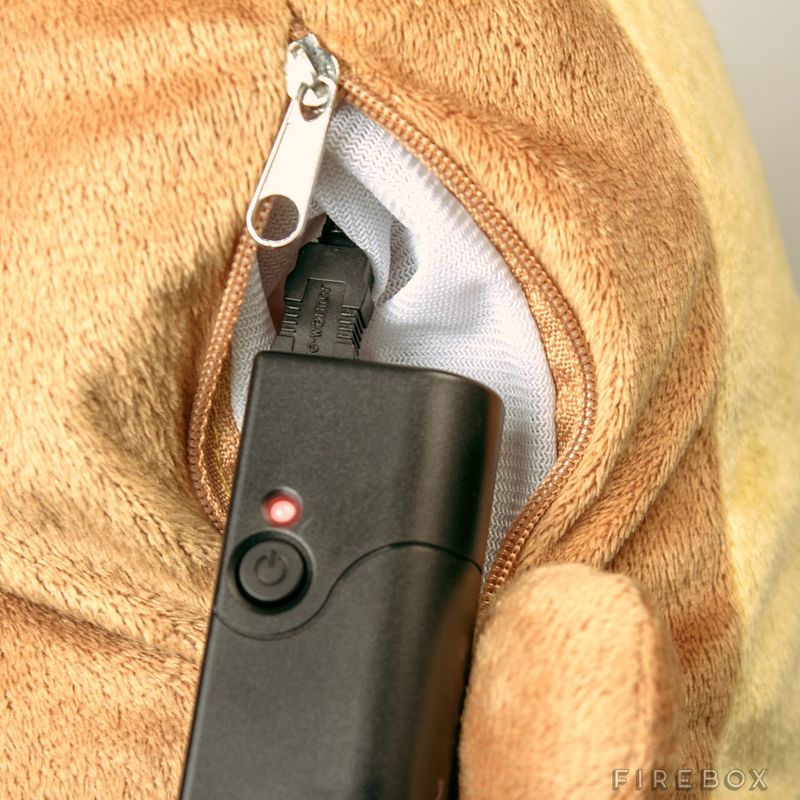 You can even get toasty handwarmers and heated slippers.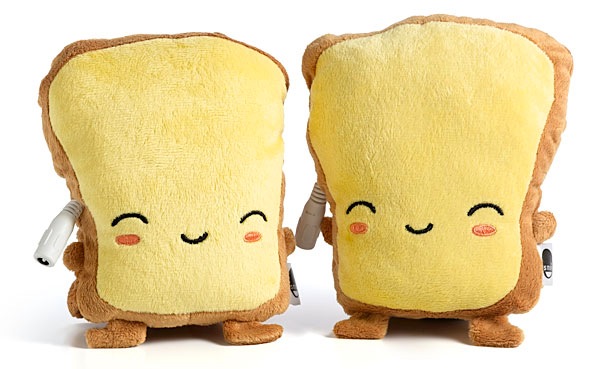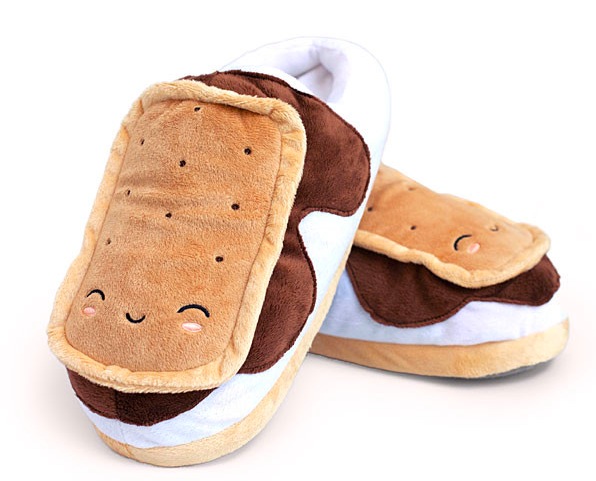 Yes I know it's slightly tragic to be talking about fluffy gadgets on a Saturday but  brrrrrr I could no more talk about dresses and sandals today than fly in the air...
Queen Marie