After doing a shock post about a beauty product on Tuesday, I thought I should maybe finish the week off with one for the boys.
Carlsberg beauty beer products for boys!
I thought this was perhaps a late April fool but the more I read into it, it seems to be a real thing. Who'd have thunk it....
For those beer fans that wondered whether Carslberg is capable of making the "best male grooming product in the world", the brewer has an answer; a series of male grooming products that contain the actual hops and barley used to make the beer.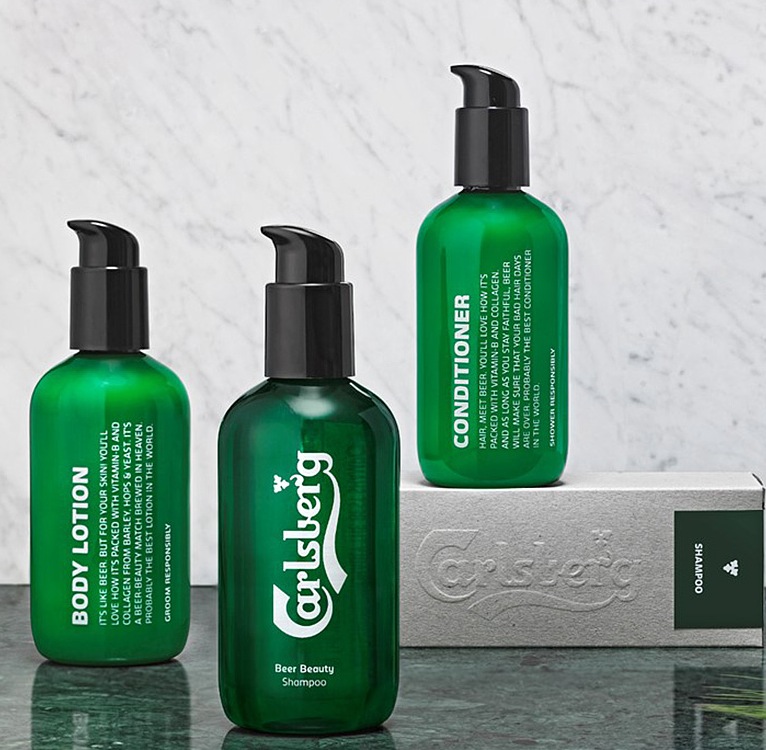 Contrary to popular belief, beer can actually be good for you, according to the Copenhagen-based brewer. Its line of beer-based beauty products contains 0.5 litres of real Carlsberg beer – yeast, hops and barley – which are rich in the vitamin B and proteins usually found in skincare products.
The beer Is freeze-dried into a powder and then blended with organic ingredients in order to create a shampoo, conditioner and lotion.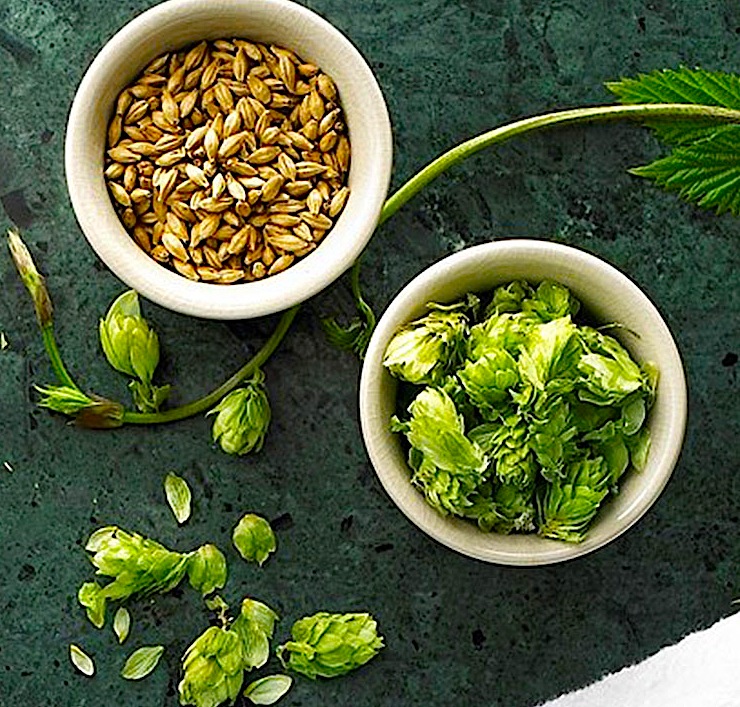 Despite beer containing a "little bit of alcohol and calories", that's nothing compared to the "good things", said Carlsberg's director of research strategy Zoran Gojikovic in its behind the scenes film about the video (see above). The brewer has gone for a humorous tone with its marketing for the range but nevertheless sees it as serious product.
"The first time I heard we were supposed to make a beauty series for men I thought it was a joke," said Carlsberg brewmaster Erik Lund.
"Making beer is my daily business and now we were asked to make a beauty series and that is a completely new approach for me and some of my colleagues."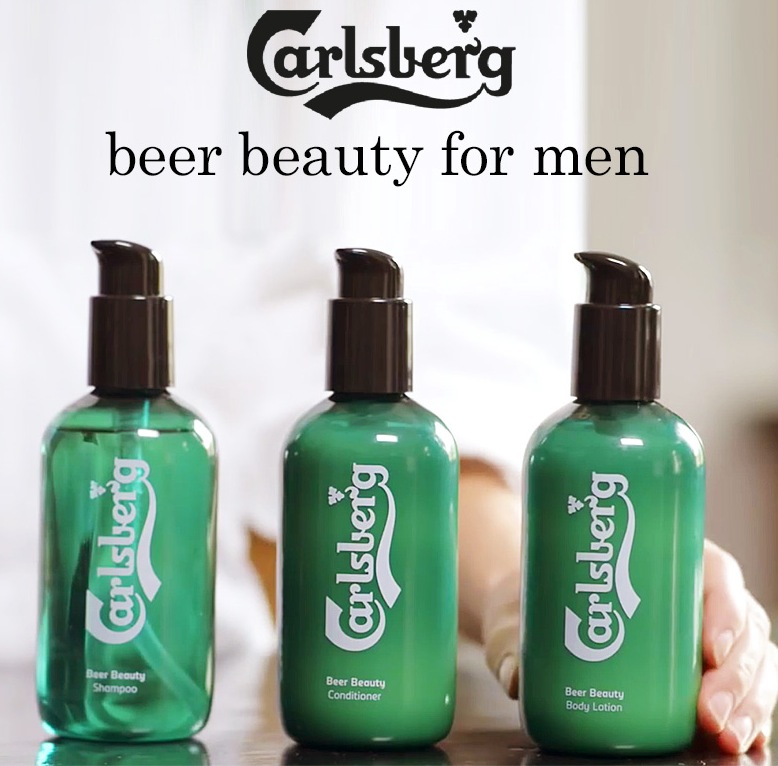 The launch is the latest to flow from Carlsberg's global revival of its "If Carlsberg did" strapline at the start of 2015 strapline after a four years hiatus. It has provided the banner for a series of stunts in the months since including a beer-dispensing outdoor poster, which the brewer hopes are making the brand more relevant to aspirational, young, urban professionals.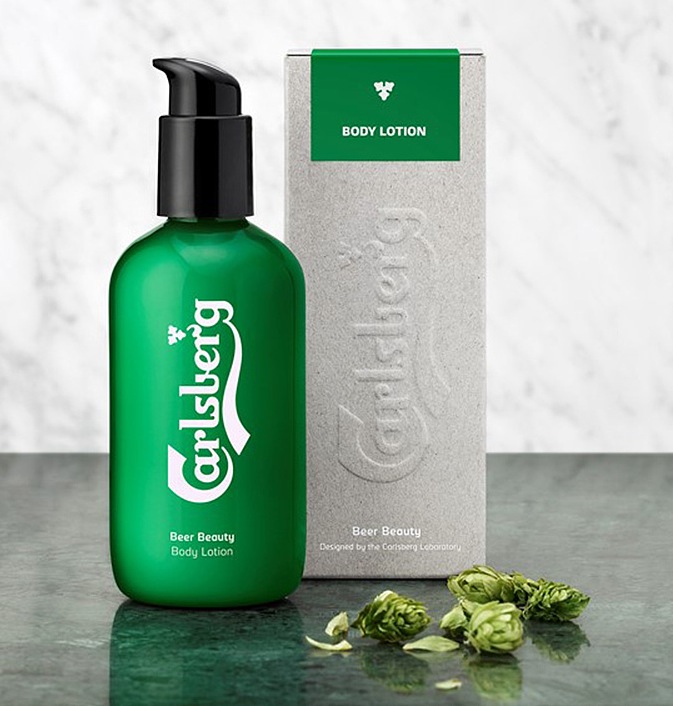 Right that's me done with beauty and skincare 'til about 2018 methinks.
Queen Marie