I give you something to brighten up your mid-week...
Matter Matters is a handbag brand based in Hong Kong, created by graphic designer Flora Leung. 
Leung was the creative director of a well known vintage accessory store in Hong Kong, where she served as head buyer. She simultaneously worked as a freelance graphic designer and art director at one of the biggest advertising agencies in Hong Kong. Flora went on to attend London College of Fashion with an eye to ultimately creating her own label. She was also named graphic design student of the year while at Birmingham City University. Clearly a talented multi-tasker.
Her handbag range is deliciously bright and bold and heavily inspired by Post Modernism, Art Deco, Bauhaus and Cubism. The strong colour palette is borrowed from the artworks of David Hockney and Edward Hopper.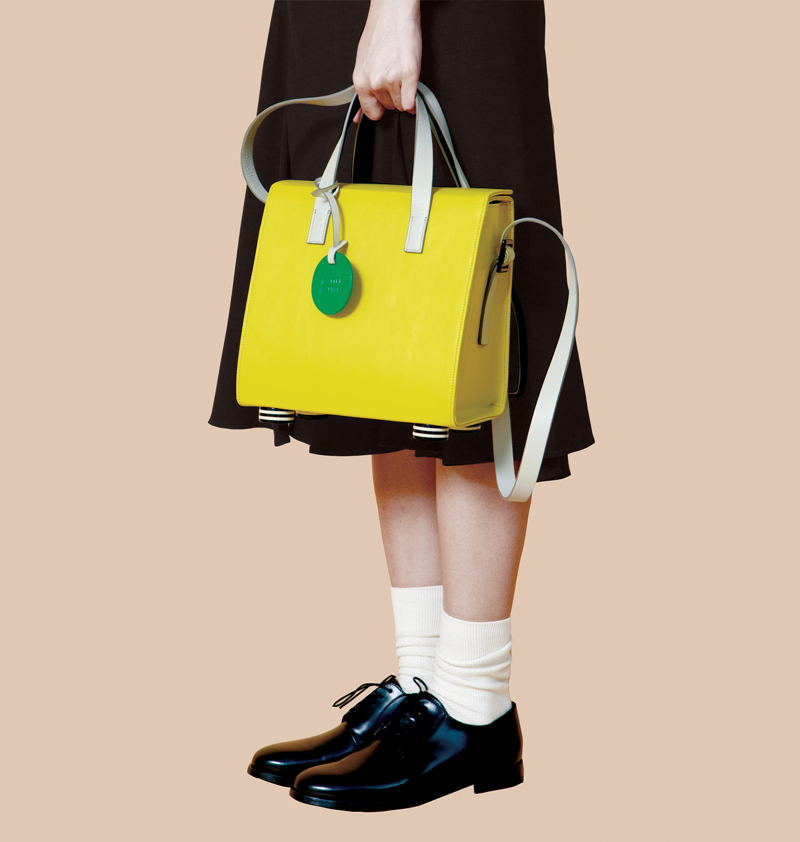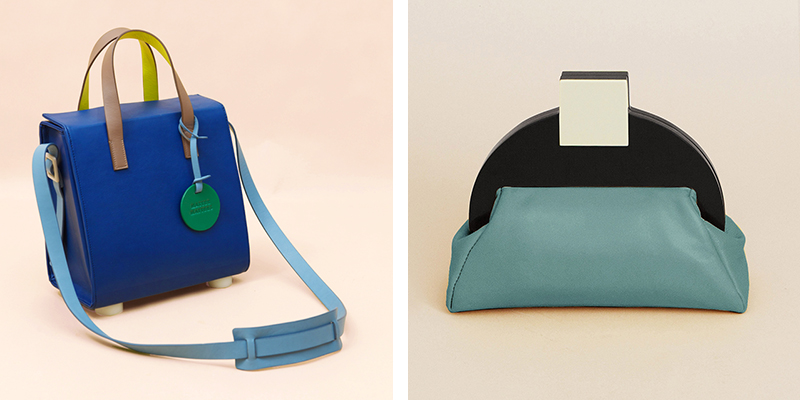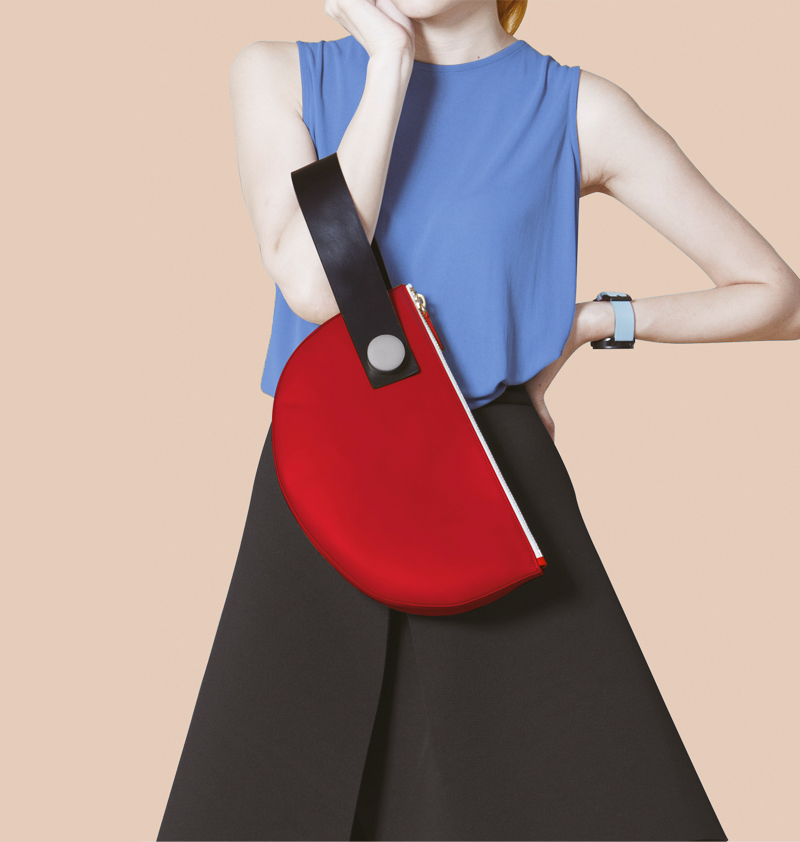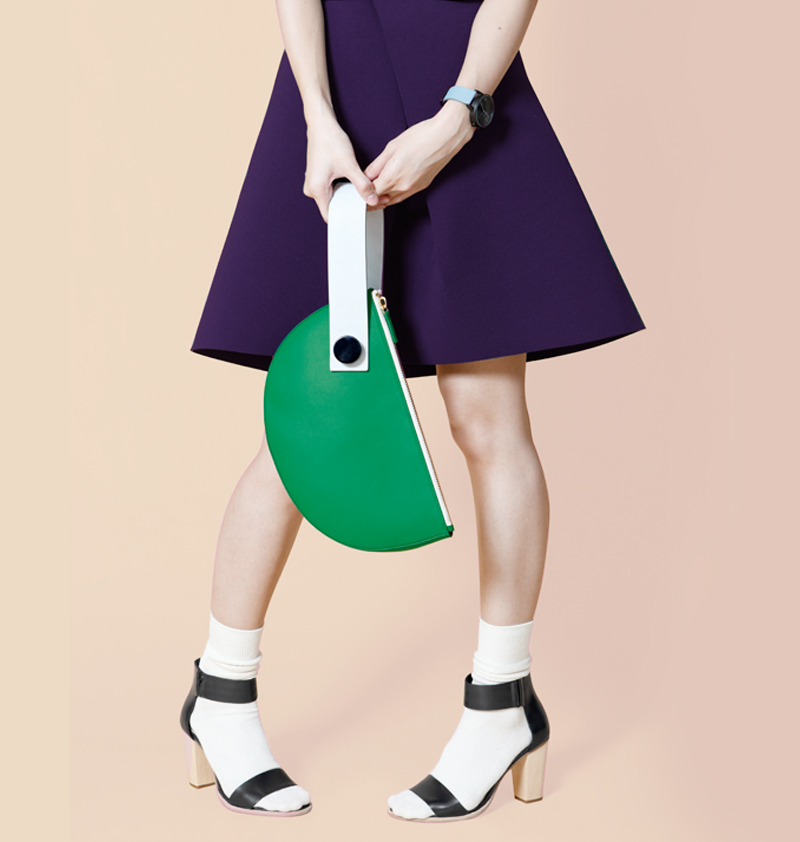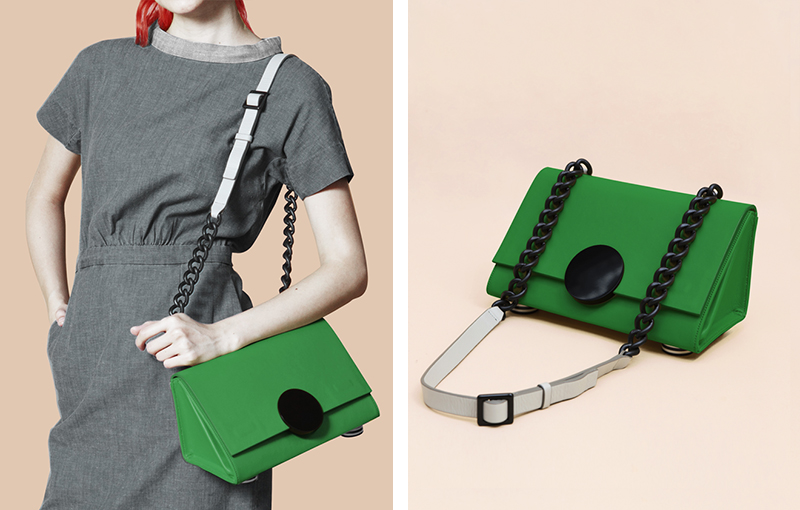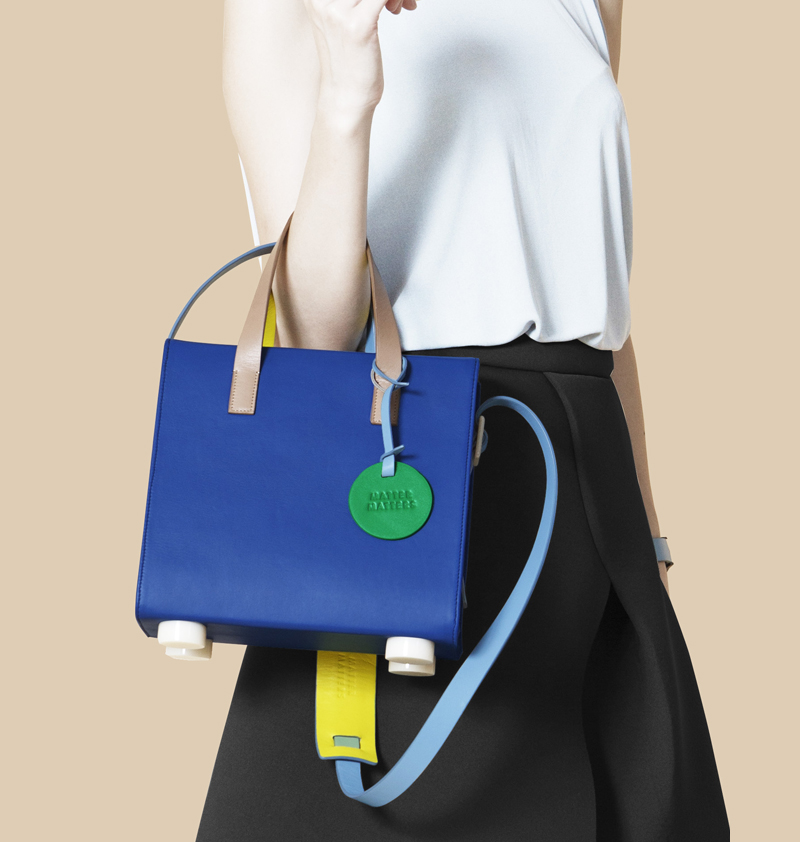 The retro style of her collection and her taste for "classic luxury" are influenced by her time spent as buyer and creative director at the vintage shop. 
These creations are so graphic and heavy on simplistic, geometric shapes it's really no surprise she is also a graphic designer and, as a fellow graphic designer, I just adore these bags, they are so fun! The primary hues would be sure to brighten up even the dullest of Glasgow days.
QMichelle