Well, I don't know what the weather is like where you are, but where I am it's utterly crap. However, just like when you leave the house in your nice sandals and then it nearly always rains because, by wearing your sandals, you jinxed the weather, I'm posting about bright, sunny sunglasses hoping the same thing will happen - reverse weather psychology. Cunning, eh?
When it comes to bright and sunny glasses, it doesn't get much better than these limited edition ones by Moscow based sunglasses brand Fakoshima, which were created in collaboration with Georgian designer Ria Keburia.
They are inspired by the "light-hearted world of naughty children and their favourite joys: colourful toys and sweets".  These sunglasses, with their ironic accents and combinations of matt and polished acetate with bright and pastel colours, are reminiscent of ice-cream, fruit lollipops, liquorice candy and caramel, which I'm sure are the favourite things of plenty of adults too *raises hand*.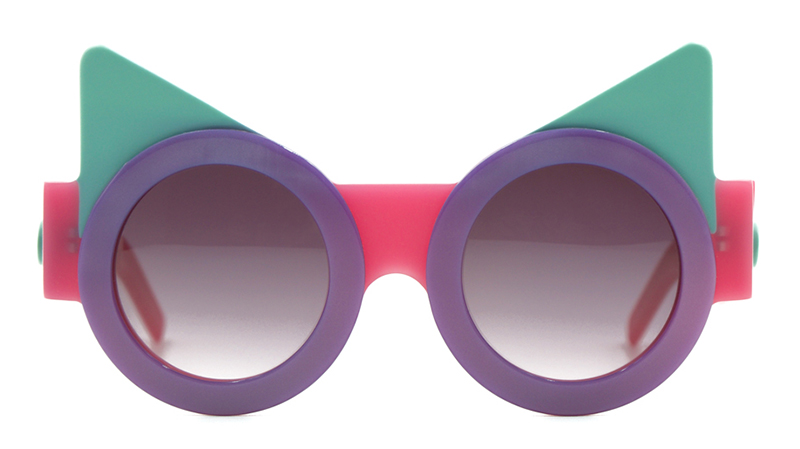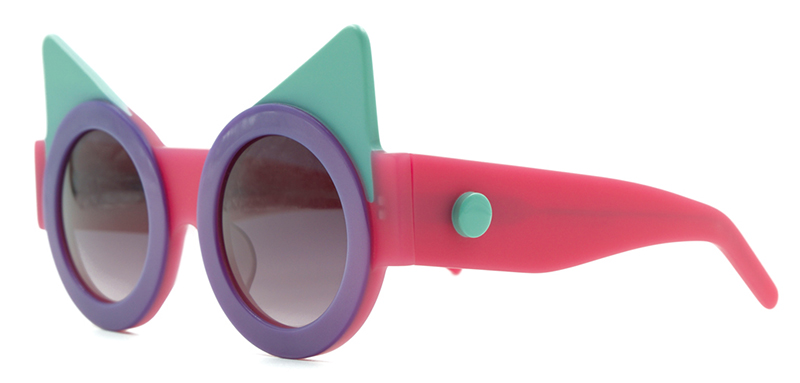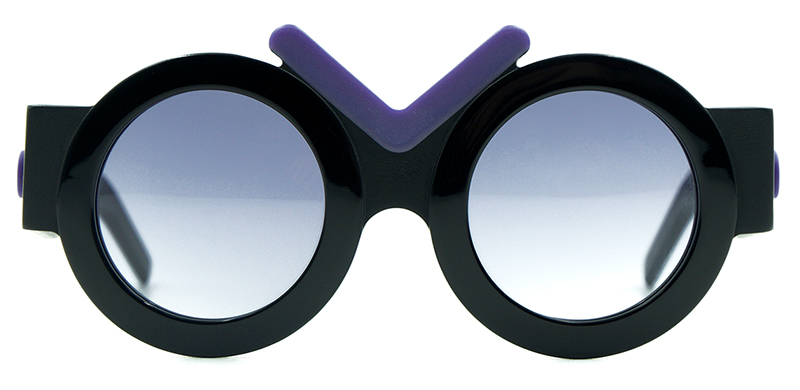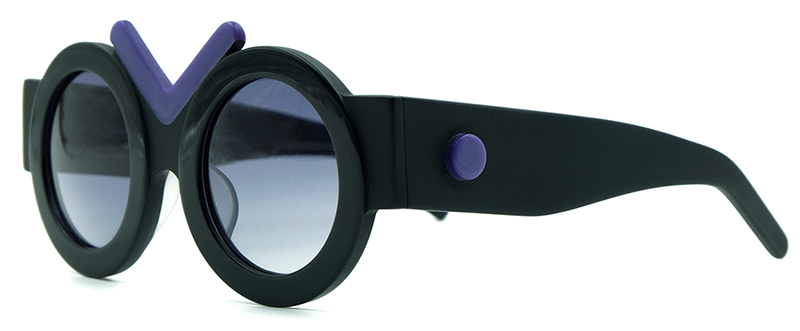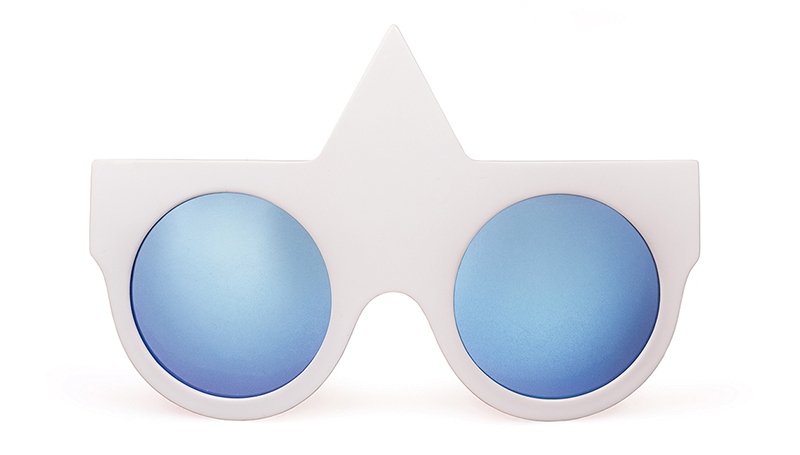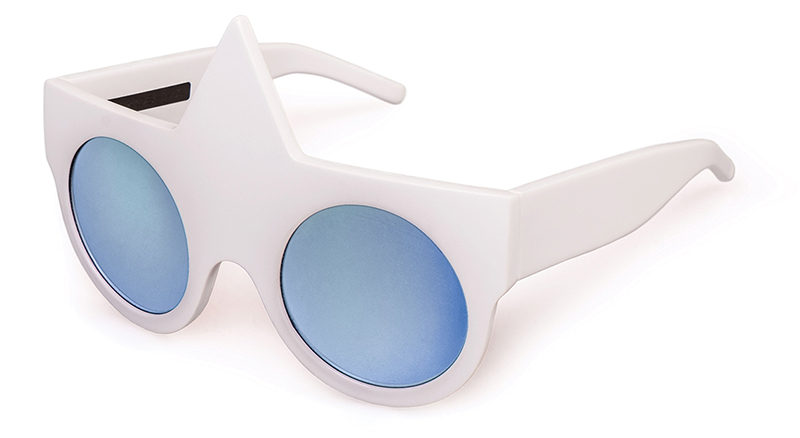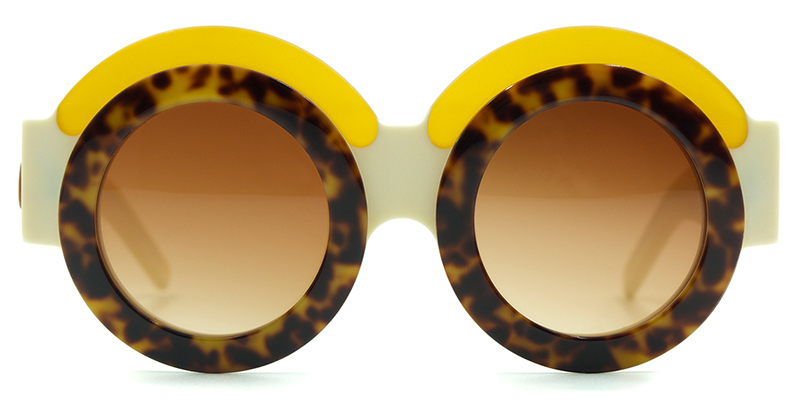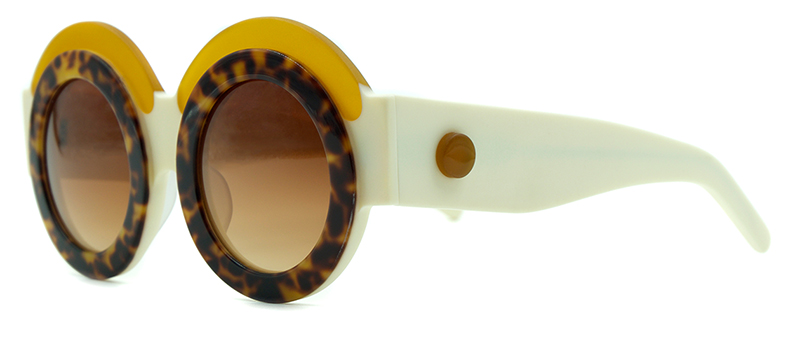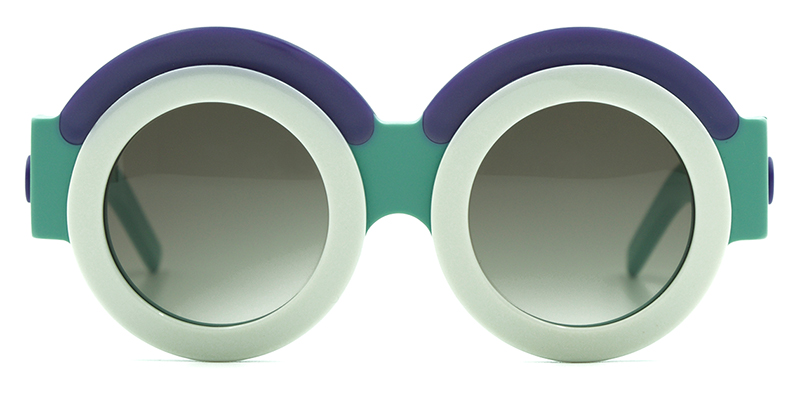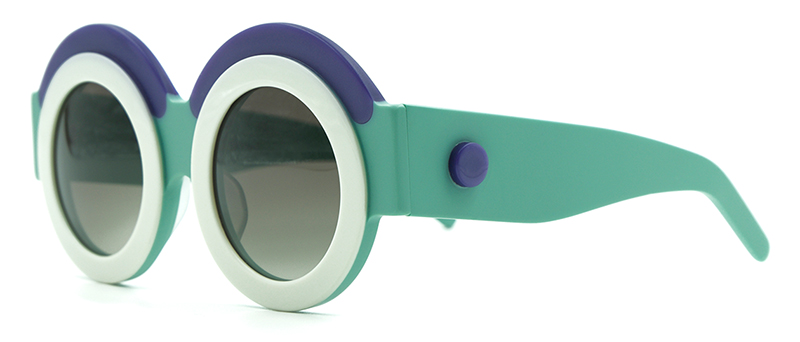 This kind of joy doesn't come cheap however - these will set you back an eyewatering $395 - but if you are dedicated to unique accessories then you really can't get any more unique than these. My personal faves are the first and last pairs.
QMichelle