As you will have gathered, here on KOS we have no interest in summer clothing whatsoever. If you are looking for cut off shorts and skimpy tops, move along now, there is nothing to see here.
If on the other hand, you wish to luxuriate over some delicious layers, have yourself a seat, we've always got some loveliness to share.
Today it comes in the shape of Nanushka's Autumn / Winter '15 collection. 
This wonderful collection draws inspiration from the Nordic creation mythology of the Yggdrasil ( we are always a sucker for a bit of mythology here in The Kingdom)
At the center of this myth is a tree, which represents the centre of the universe; a place where the natural and supernatural can both be found. Nine micro cosmoses surround the tree, and are divided between the gods, humans and other celestial creatures. The harmony of these separate worlds depends on the harmony of the whole tree and vice versa...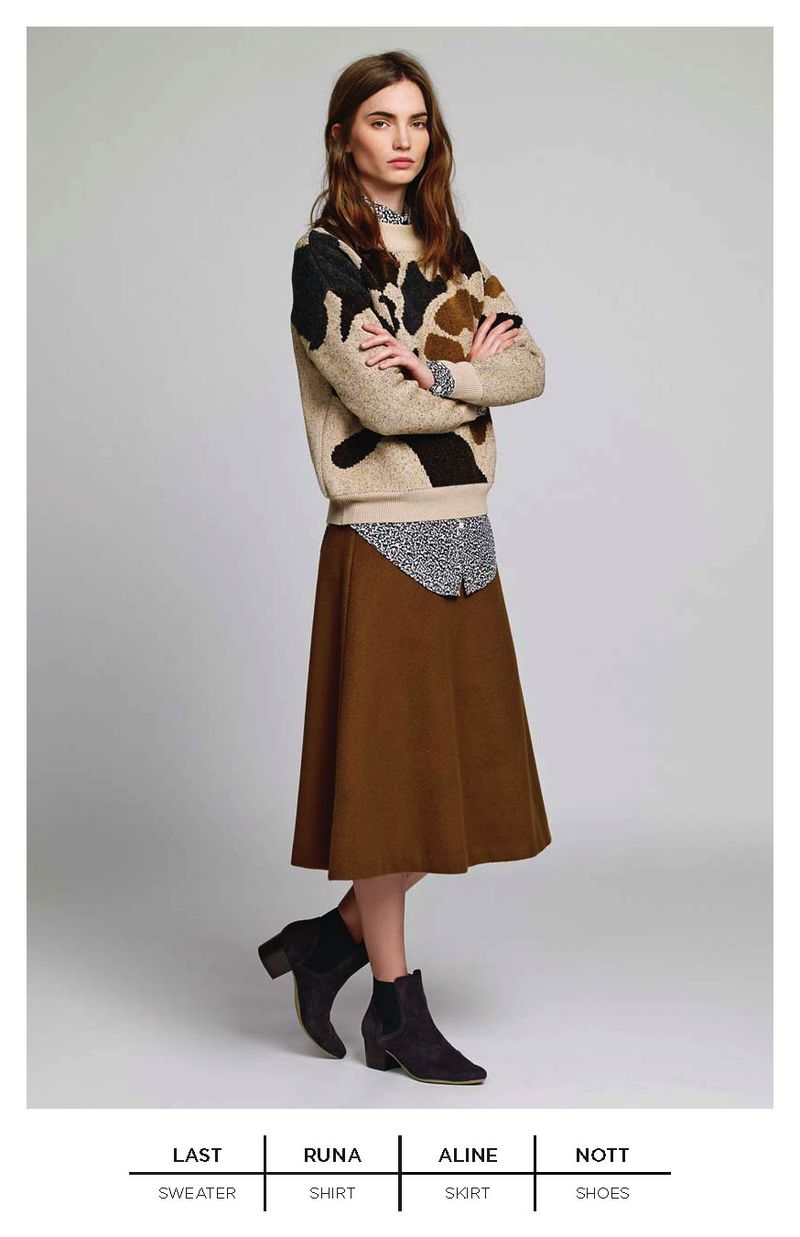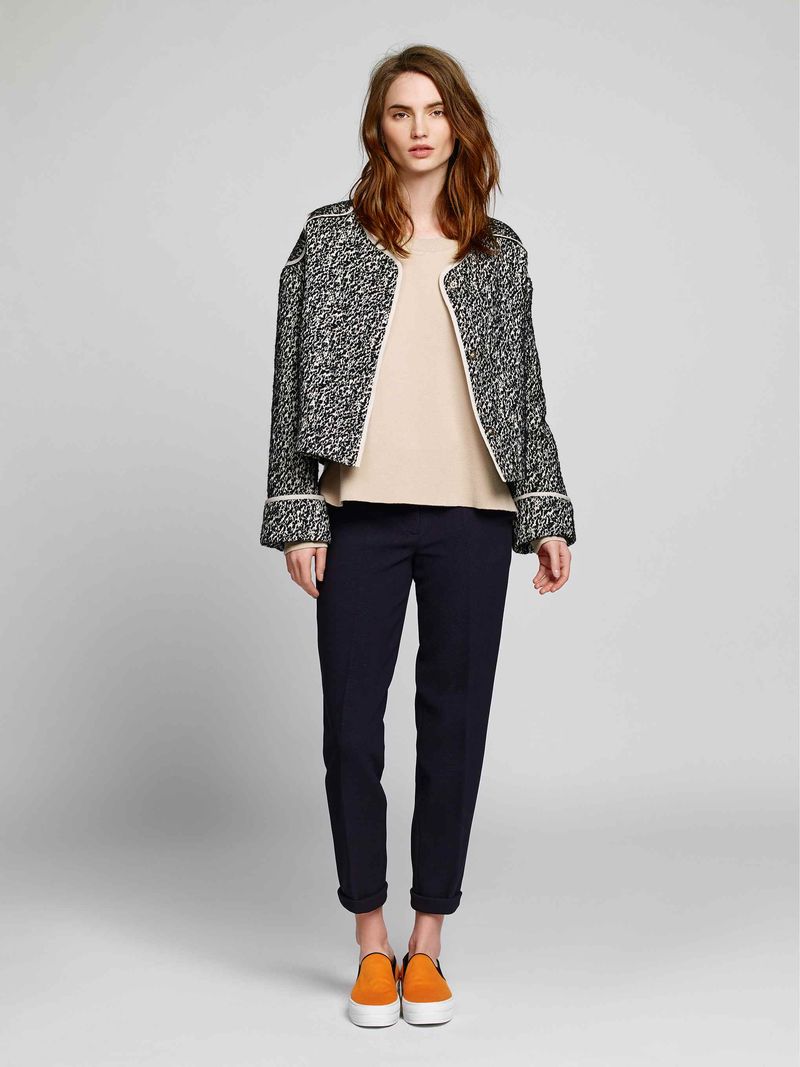 This season a characteristic print illustrates the whole Yggdrasil myth on silk. Both the symbolic and physical features of the tree are used in the collection either appearing as appliques or prints.  Elements of Nordic folk culture are apparent in such details as the plaid checks, nomadic rug like fringes and fur. 
Characteristics of the collection are exaggerated sleeve lengths, bell shaped cuffs, turtlenecks and shirts with high necks or large collars.  Truly Nanushka; always contrasting the traditional with the modern. Color choices range from ethereal pastels to vibrantly intense colors. By incorporating gracious whites, hunter greens and wood colors, the color board balances out the nude shades with vivid ones, hinting towards the contrasting spheres of the Nordic. Signature colors such as bright orange, levander and corn-flower blue pop-up on cashmere and wool scarves...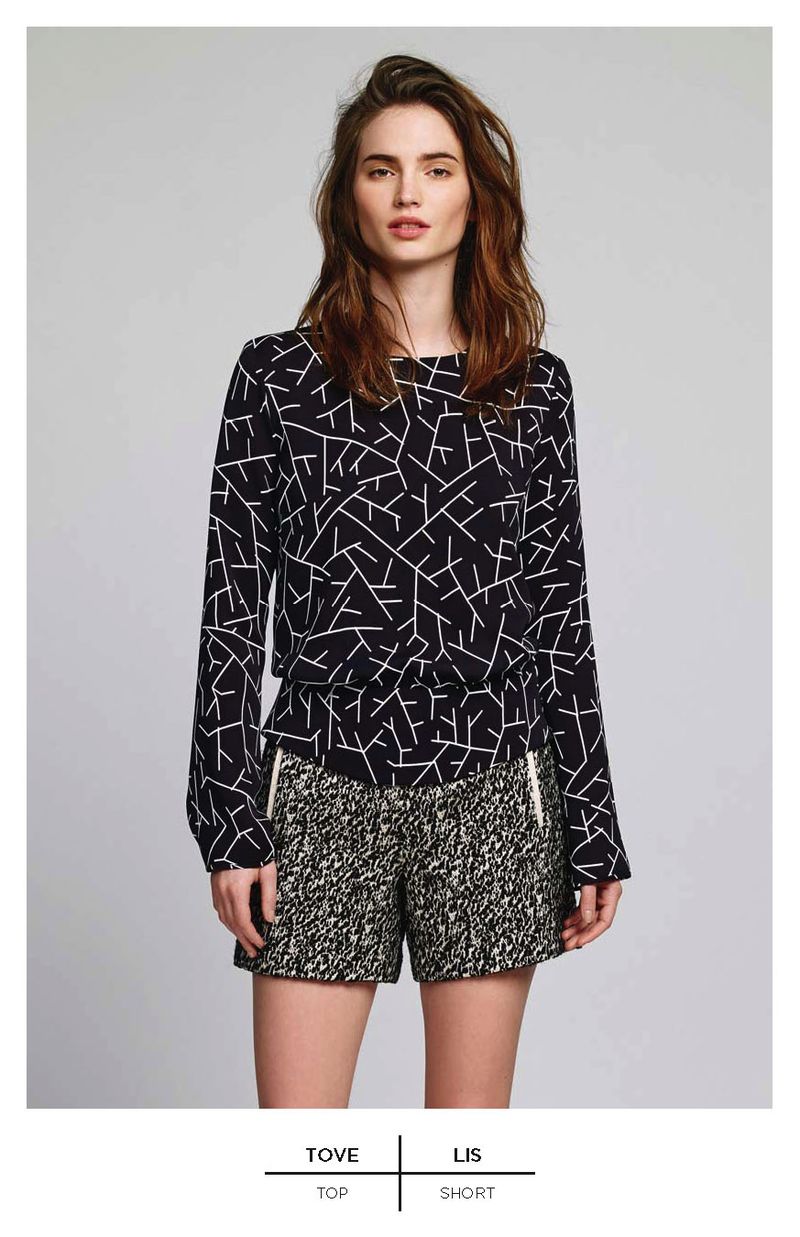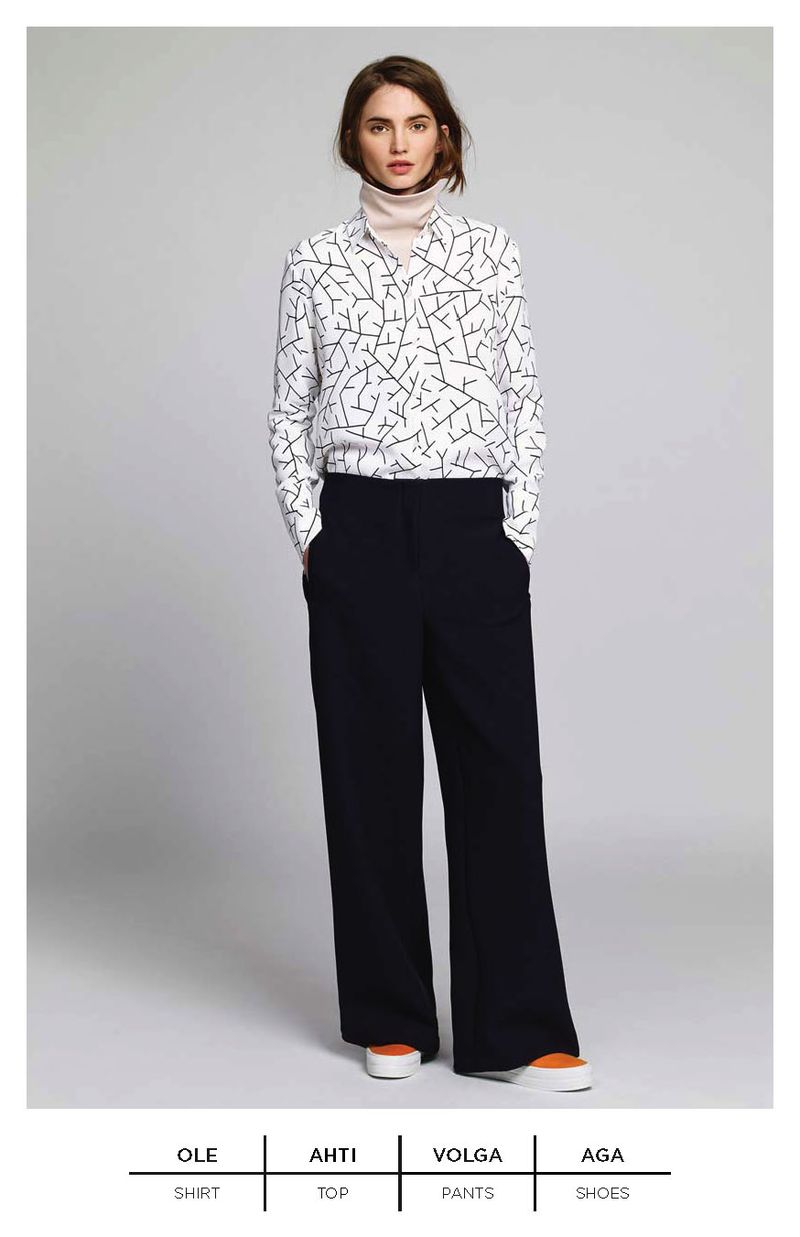 The orange colour they have used is a total tangerine dream! ( sorry I couldn't help myself there)
Tangerine Dream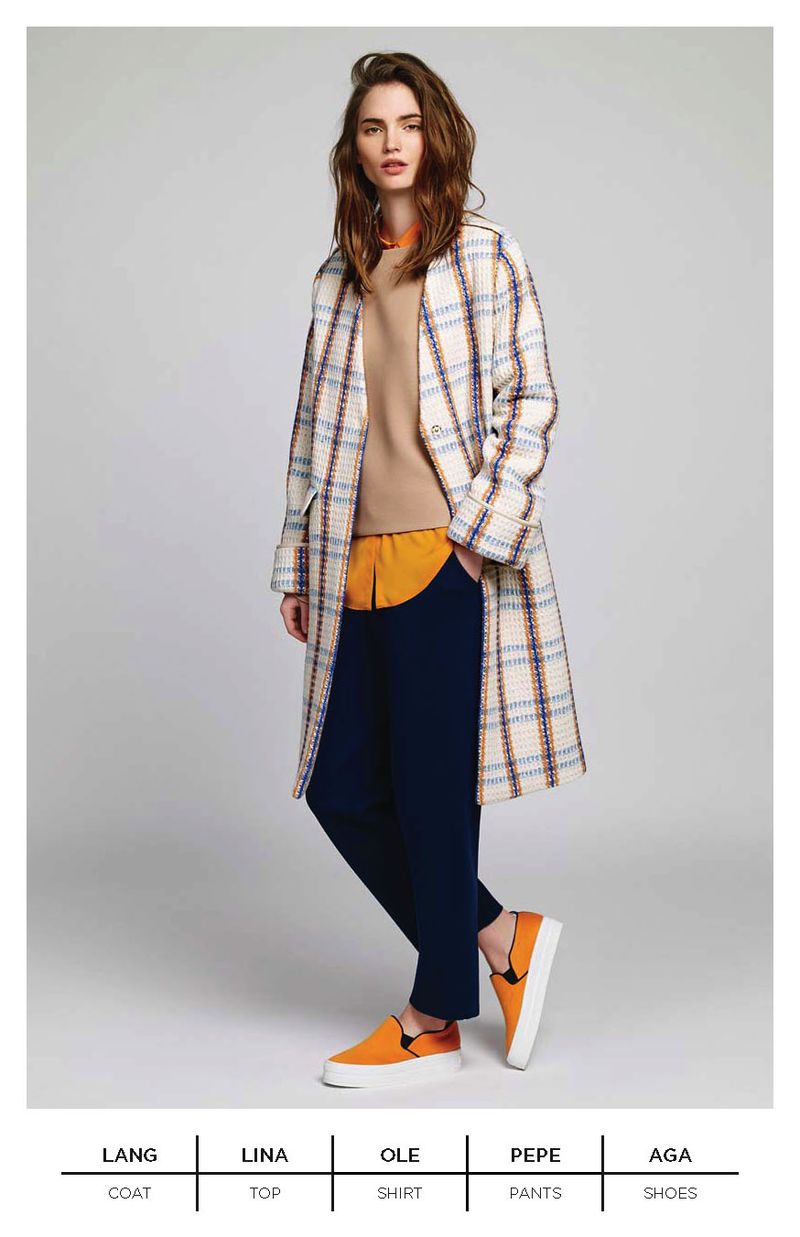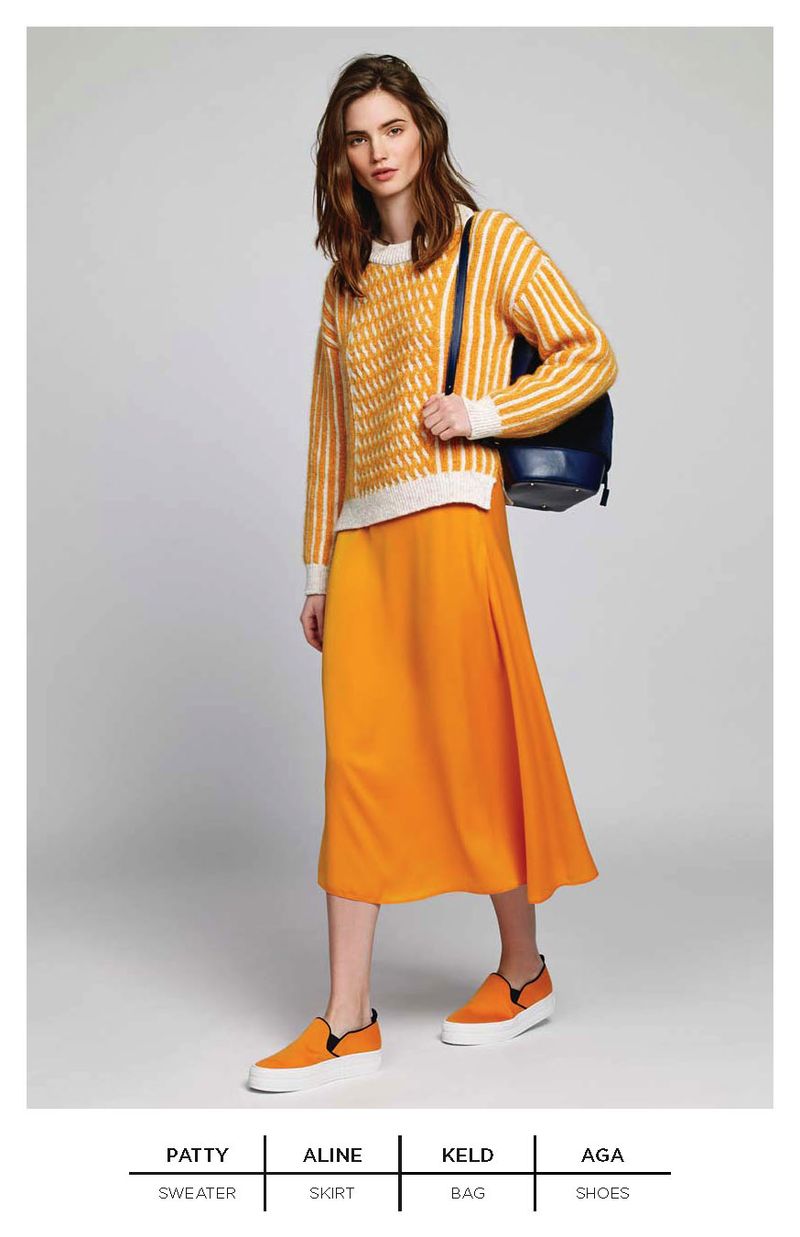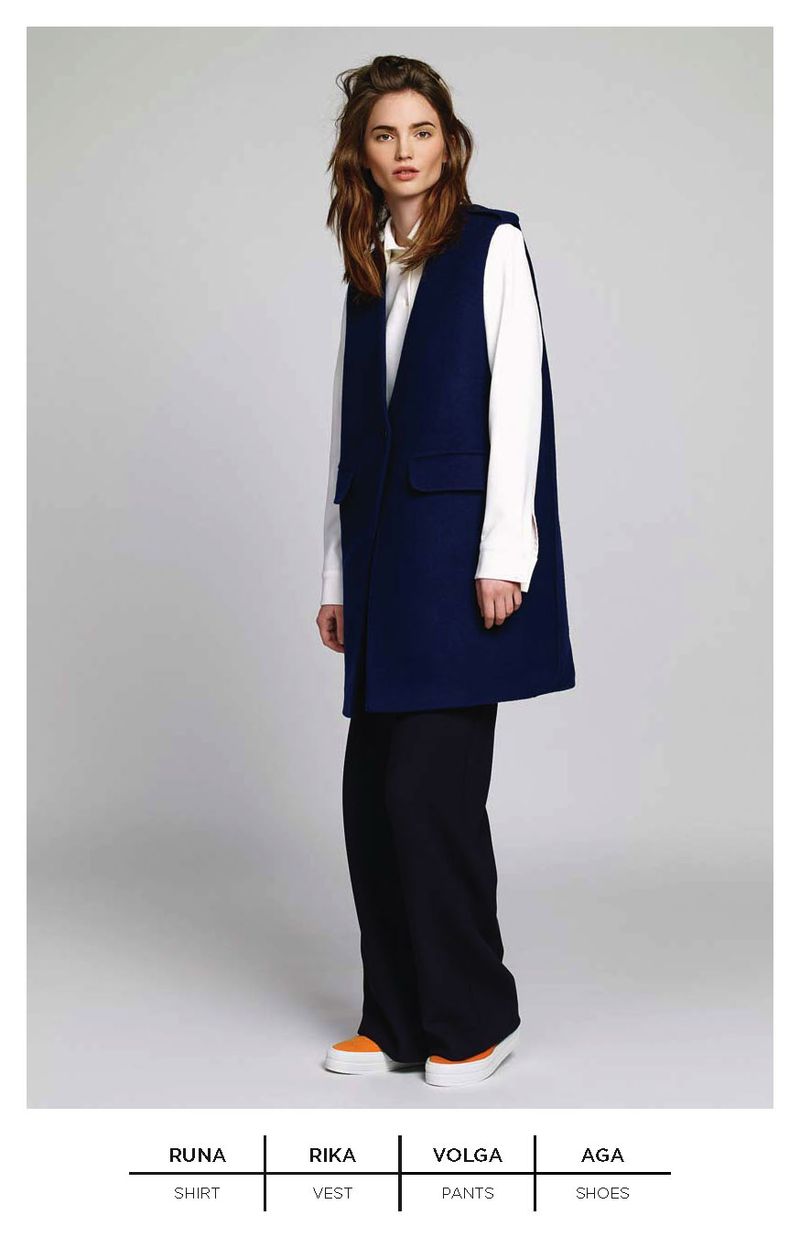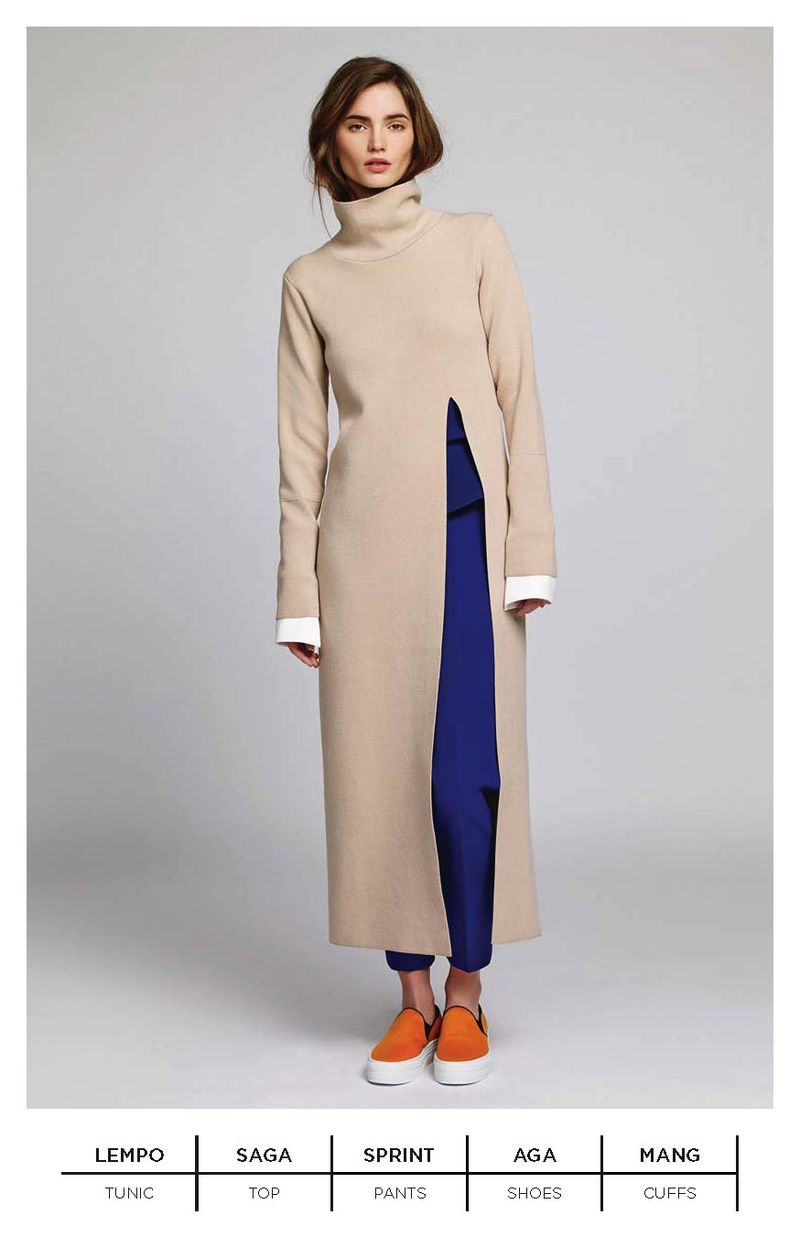 70's wardrobe staples influence the styling elements presented in the chosen fabrics as well, like retro georgette, waffle textures and distinctively washed denim. Knitwear is once again a significant feature of the collection, including patterned sweaters as well as knitted dresses. This season jacquard knits and teddy fabrics play a main role. 
Don't you just love the fact that 'teddy fabrics' are now an actual thing>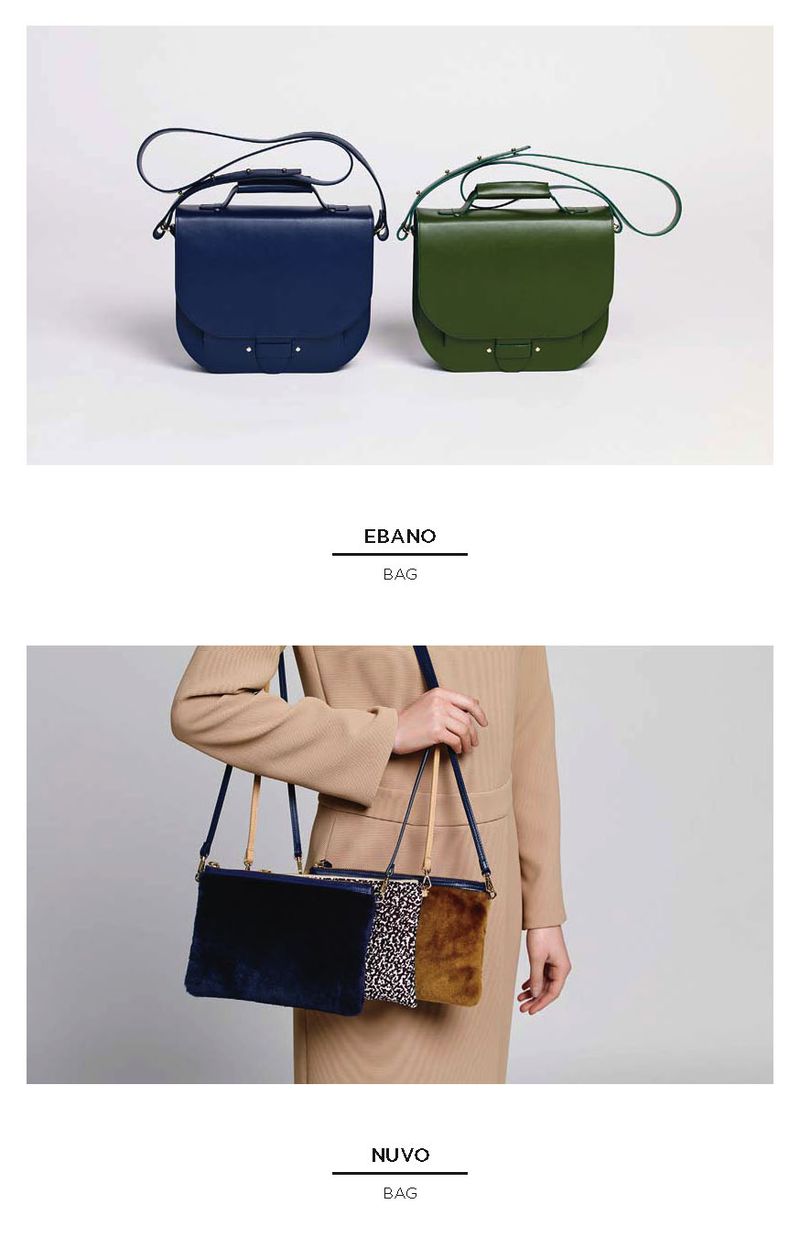 And as for the shoes and bags. Perfection.
Between us, Queen Michelle and I could use them all....
Queen Marie
x