I have a hate/hate relationship with bras now. Back in the day of 30C cups, I could walk into Agent Provocateur and get myself a fab little number, no problems at all. Now I have no such luck. Sure, I can find my size, but everything makes me look like I've scaffolded my boobs up to neck. And those days of wearing little triangle slips of nothing are long gone - most cut into the upper part of my chest making me look like I have four, small boobs.
Now my bra drawer primarily consists of some sad, nondescript bra tops, sports bras one Mimi Holiday bra that still fits....kind of. It truly is a pathetic state of affairs.
There is perhaps a little bit of hope on the horizon as I think my boobs have gotten ever so slightly smaller in the past few months, so if I keep doing whatever I am doing, perhaps I can get down to a B cup. OK, even when I was a tiny 8 stone I was still a C cup, but a girl's gotta have hope, right?
If I ever do get down to the hallowed B Cup, I'd like to cover the girls with a pretty little vintage inspired bra by Scottish brand Mischke.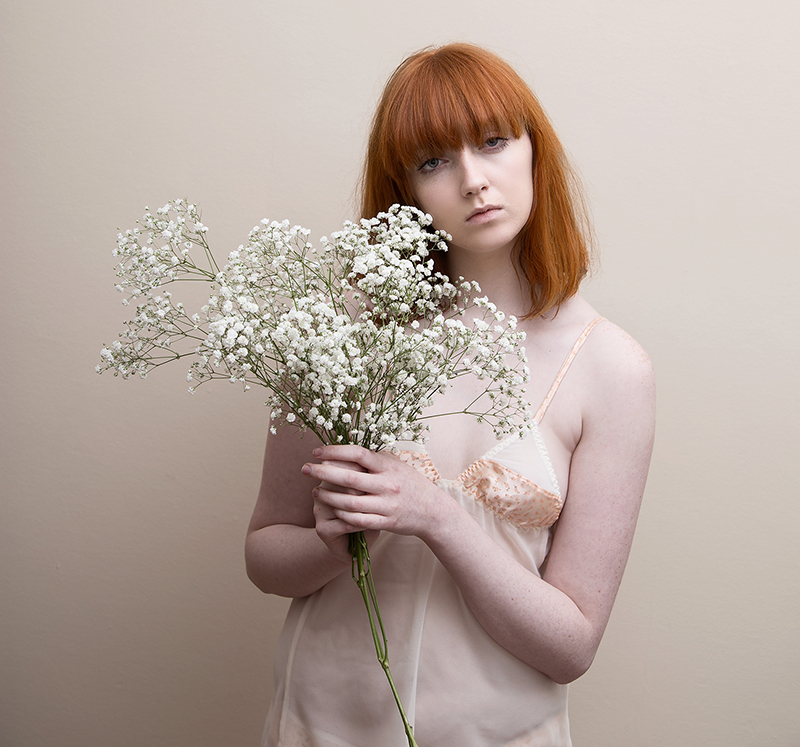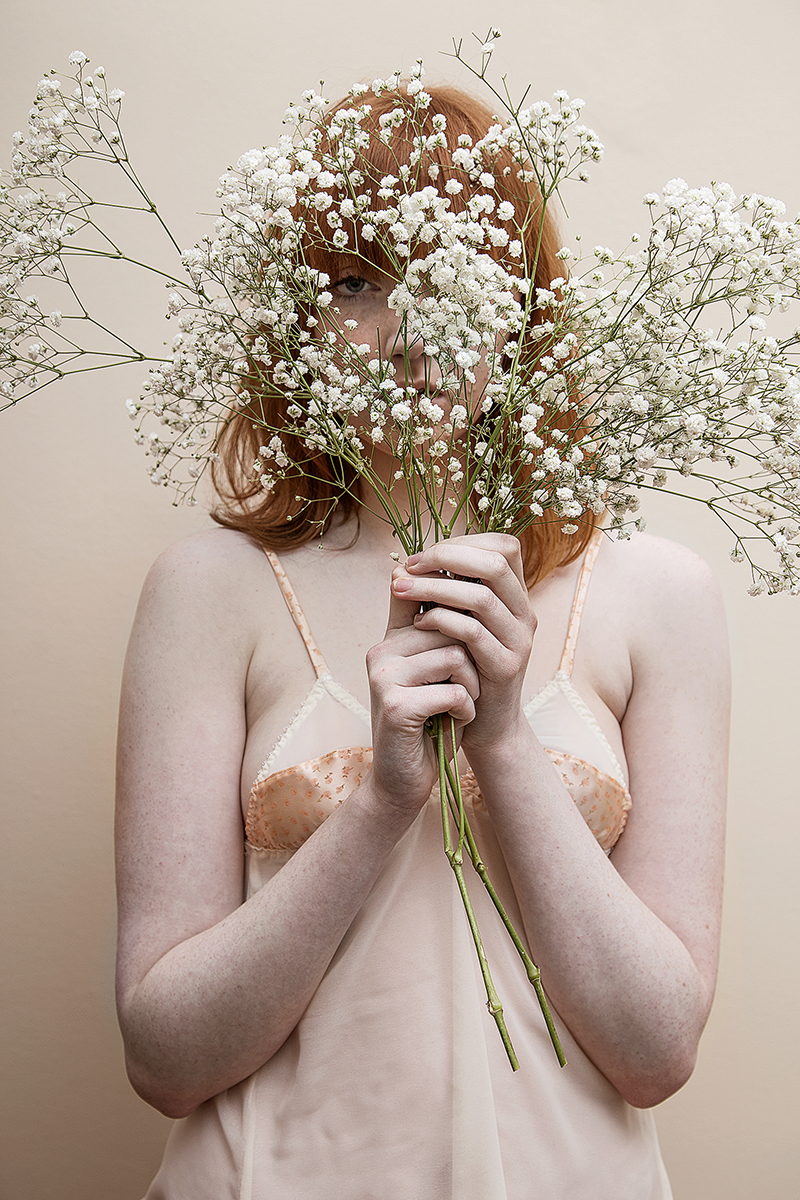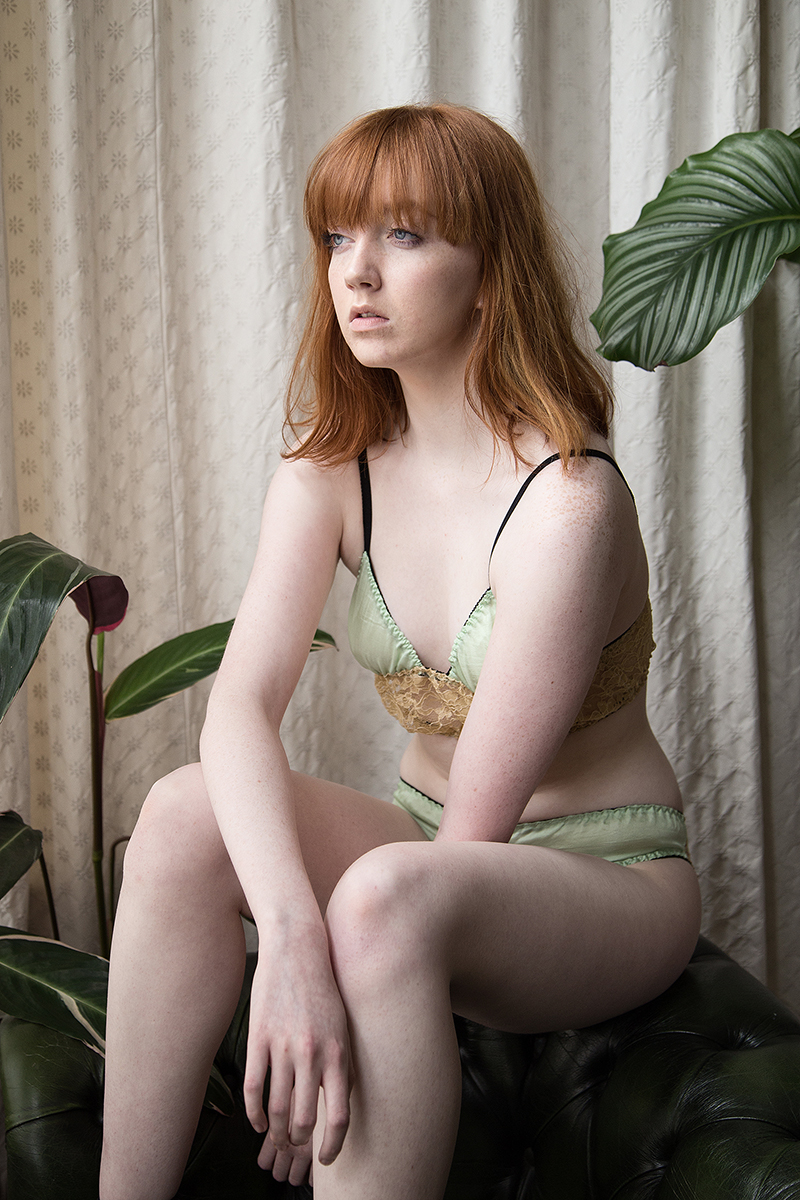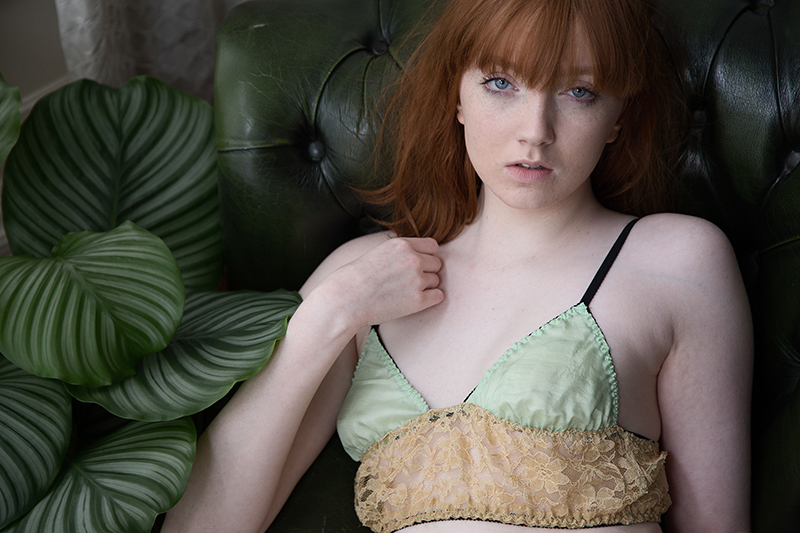 Mischke Lingerie was founded in 2013 by Edinburgh born and bred designer, Hazel Lethaby. All items are handmade in her Edinburgh studio, often from sourced second hand or vintage materials. Mischke draws inspiration from vintage finds, pop culture and friends and family. 
There are only a few pieces in the shop at the moment, but I really look forward to seeing what other gorgeous frippery Hazel will design. I also love that she has used a nice, softly rounded girl as their model, rather than an angular, model thin body. 
Mischke offers a bespoke service but she has an Etsy shop.
QMichelle 
Photography by Cat Thomson Photography