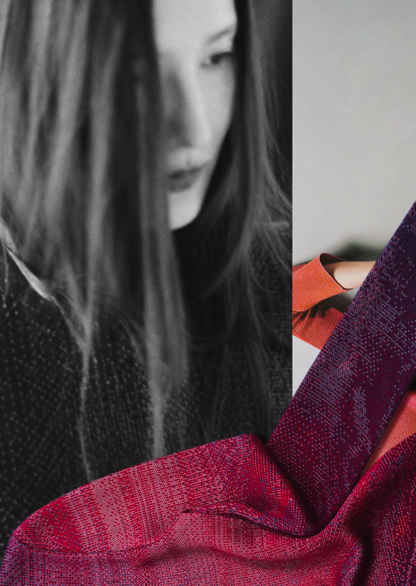 Don't worry, it's Saturday, I'm not suggesting we do any real studying.
Instead, I'm talking about the new Berlin based label - Case Studies. The brain child of Laura Krauthausen and Konstantin Laschkow.
Their first project is called 'Letschin'  an intensive engagement with shadings of color which has led to a series of knitted jacquards...
All  of the knits have been developed and realized in the tranqulity of Letschin, a village in a remote region called Oderbruch.Everything is produced in Germany, using natural materials of high quality such as fine merino wool and viscose. 
 These wonderful pieces are atypical in many ways. Intended to be available for longer than the usual one season, they also behave in a way that is uncharacteristic of knit. Voluminous and textural, these folkloric pieces engage intensively with colour gradients and varying surfaces. Informal spheres and geometric forms interact to create sculptural structures that either compliment or counter specific body parts.
A designer just has to use the word 'folkloric' and I'm sold...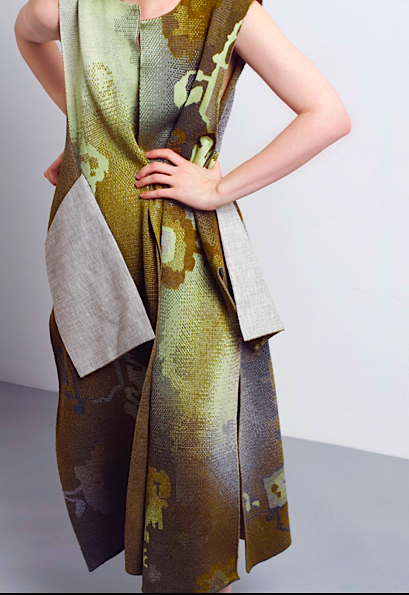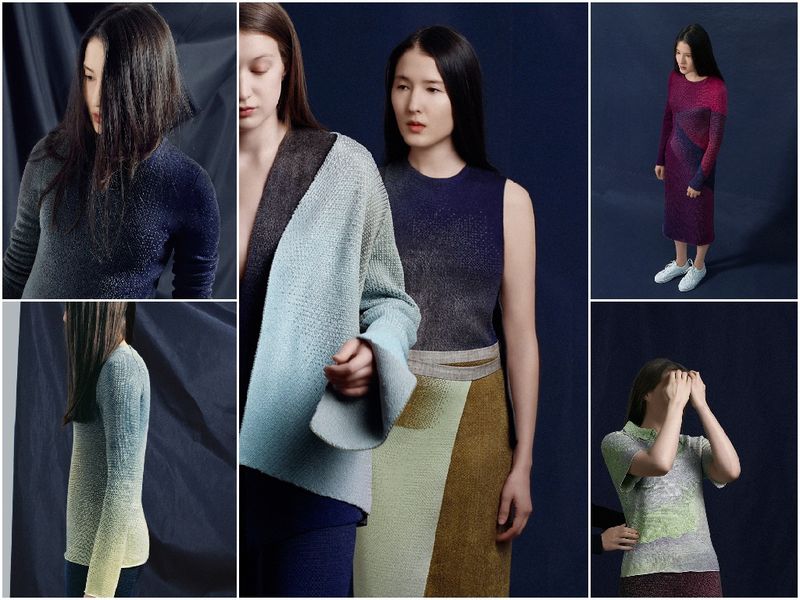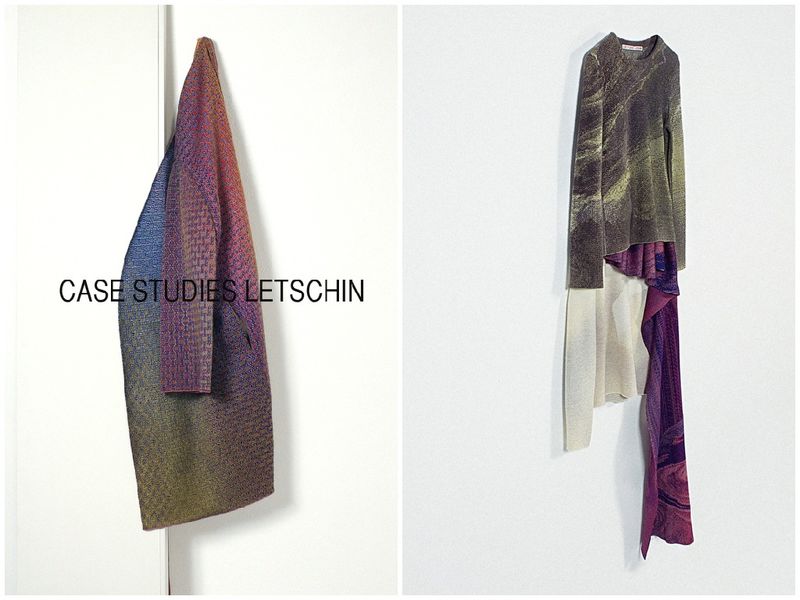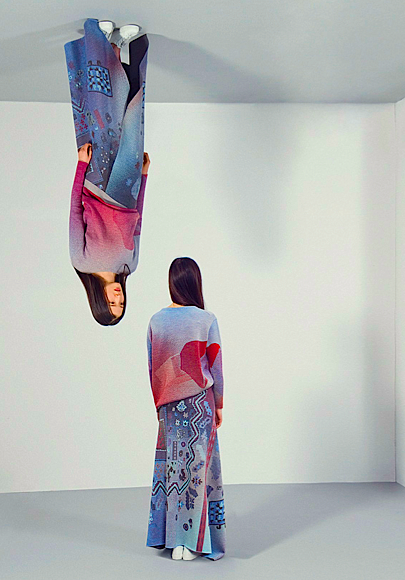 If you want to do some more studying on your own time , you can examine the entire lookbook here.
If you do, please pay attention, I  may be testing you later!
Queen Marie