Our dear friend Angie from Norwegian Wood has launched her new bohotastic collection and shiny new website. The collection is filled with floaty 60's vibes with a fun dash of 90's thrown into the mix.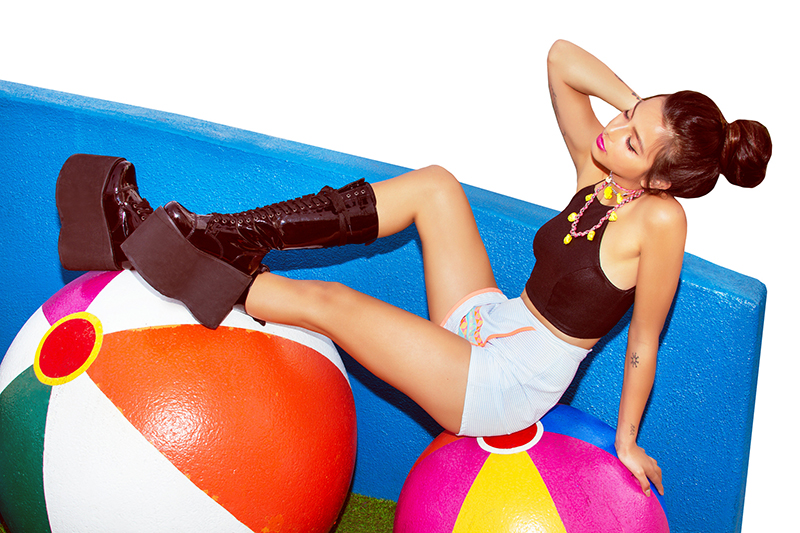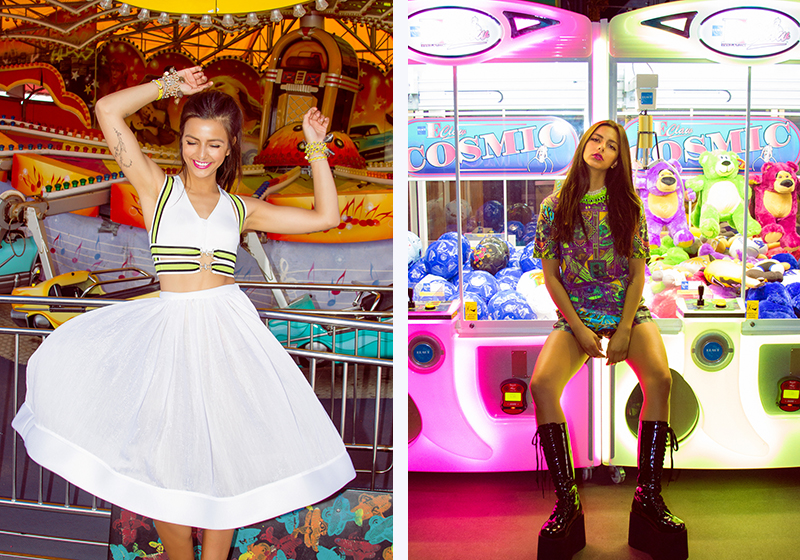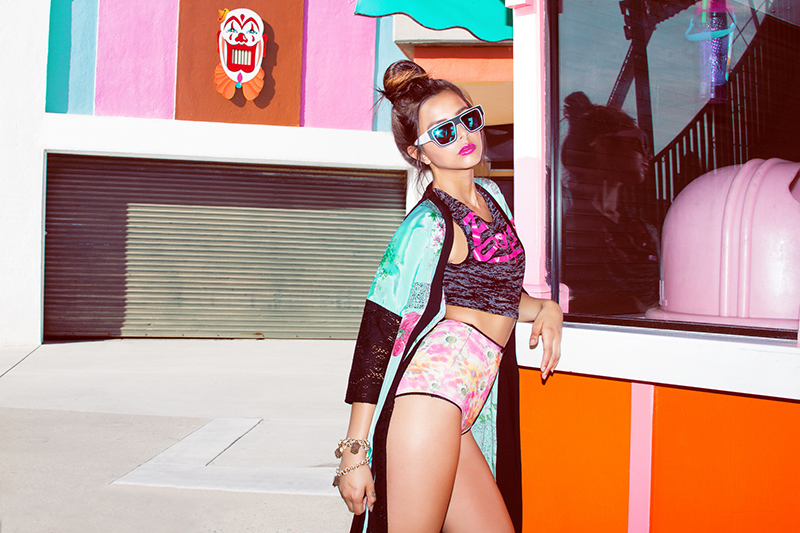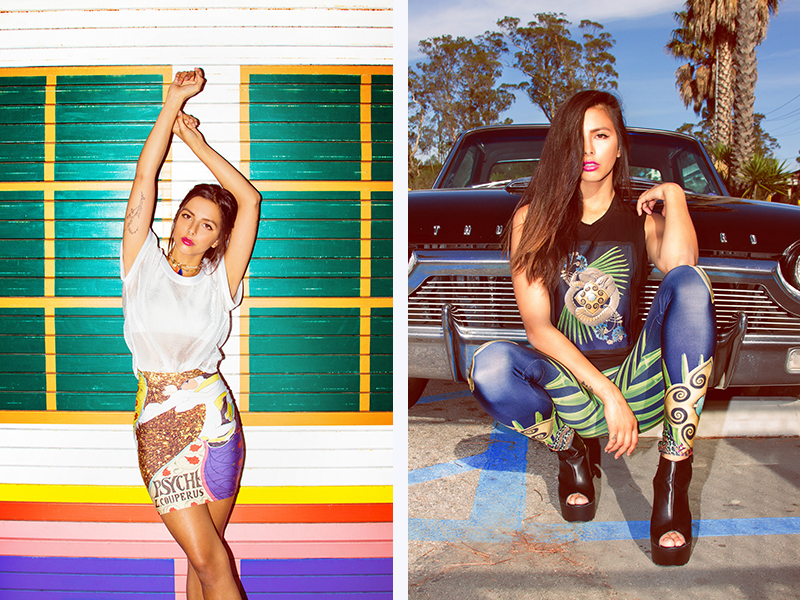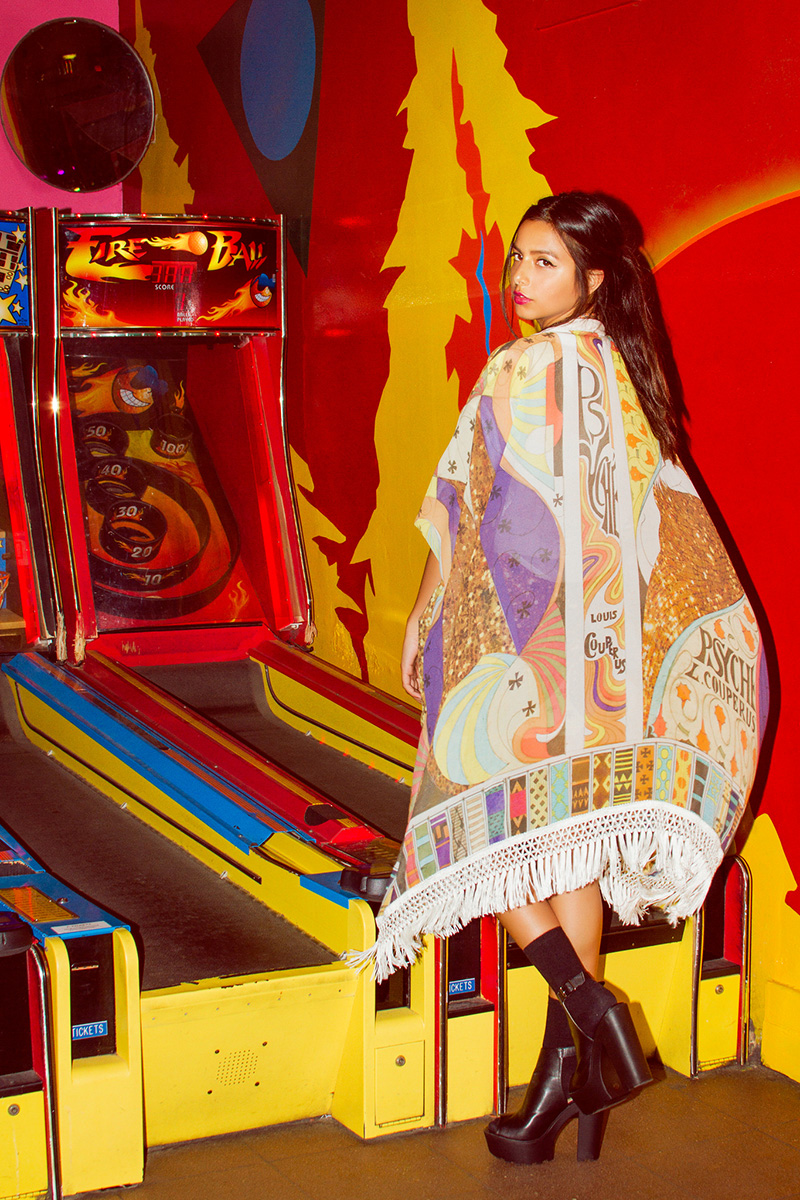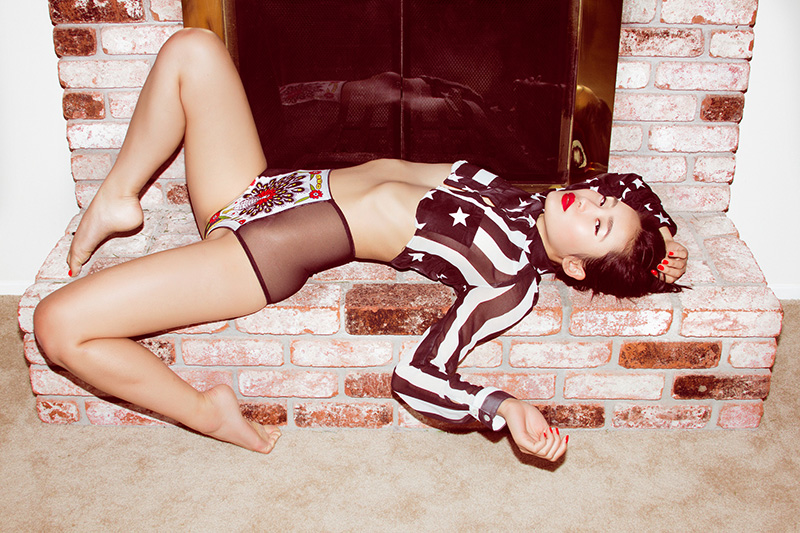 She explained a little about the collection, "My general aesthetic inspiration for the collection was to try to merge 1960s psychedelia with modern athleticism. I love the 1960s and all the crazy patterns and colours that go with it, but I didn't want to create costumey clothing that looked like it stepped out of Mad Men...if people want that they can just buy vintage! So I tried to take the colours, prints and some silhouettes from the era, but "sport" it up a bit to refresh the look.  The Doors, The 13th Floor Elevators and Goat were on heavy rotation while I daydreamed of Art Nouveau inspired concert posters, backyard hangouts and spirit quests in the desert."
She has also been busy collaborating with some great photographers to create a series of editorials featuring NW matched with some unique vintage pieces. In the images we see a beautiful blanket created by Angie, paired with richly patterned 60's dresses and loopy wool coverups.