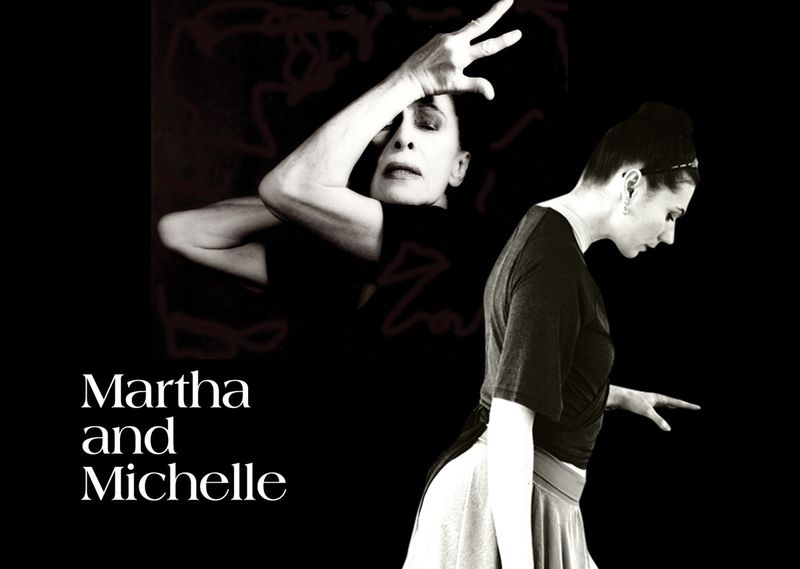 So it's one minute past midnight which means it is now officially Sunday May 17th.
Today is a big day  for our beloved Queen Michelle being both her birthday and the day she sits her Grade 5 ballet exam. 
So please join me in wishing her Many Happy Returns for her birthday and Merde Merde Merde for her exam which takes place around 1pm....
Yesterday before we headed out, we were talking about the inspirational Martha Graham...
 She danced until she was 76, then choreographed right up until her death in New York City from pneumonia in 1991, at the age of 96.
She was living proof that age means nothing if you have determination, love and passion.
Just look at her here with Bertram Ross in 1961, she is 67 here!
Graham once famously said - "Dance is a song of the body. Either of joy or pain." 
So lets hope that today it is a song of joy for Queen Michelle.
Lets send her heaps of virtual hugs and oodles of virtual resin and rosin to make sure that she nails those travelling pirouettes and that Grand jeté...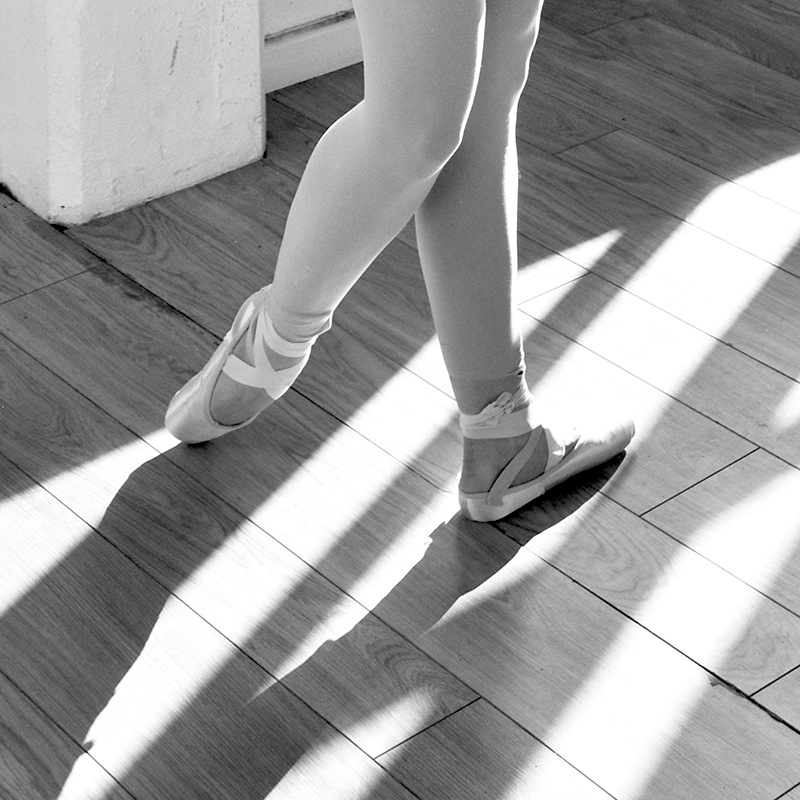 Queen Marie
xxx
xxx
xxx