We have featured the lovely Cloud & Victory many times since the label launched. Their wonderful ballet inspired tops and bottoms have seen them gain a legion of young ballet fans around the world.
Their spring/summer 2015 collection "celebrates the unstinting work of the ballet dancer – the unseen bloodied pointe shoes, sweat, effort, passion and joy that creates the beauty that we see onstage, fromeach jeté seemingly suspended en l'air and stretched to glorious extension, to the multitude of perfectly executed pirouettes".  
For their lookbook they have enrolled the talented Joy Womack from the Kremlin Ballet and Bolshoi Ballet dancer Evgeny Truposkiadi, to model their pieces. Some of their most popular designs make a reappearance in this collection, such as the wonderful 'Jeté en l'air lile you don't care' tank and 'Aim high arabesque higher' tee - two my personal favourites from their collection.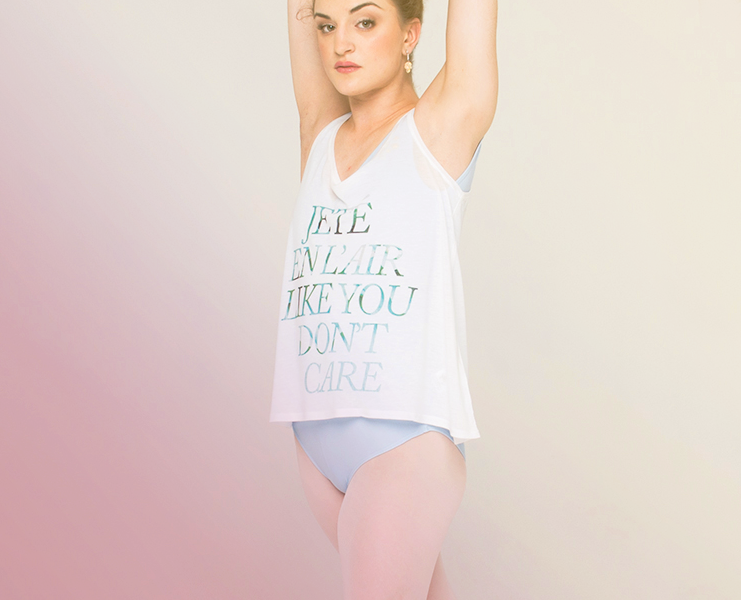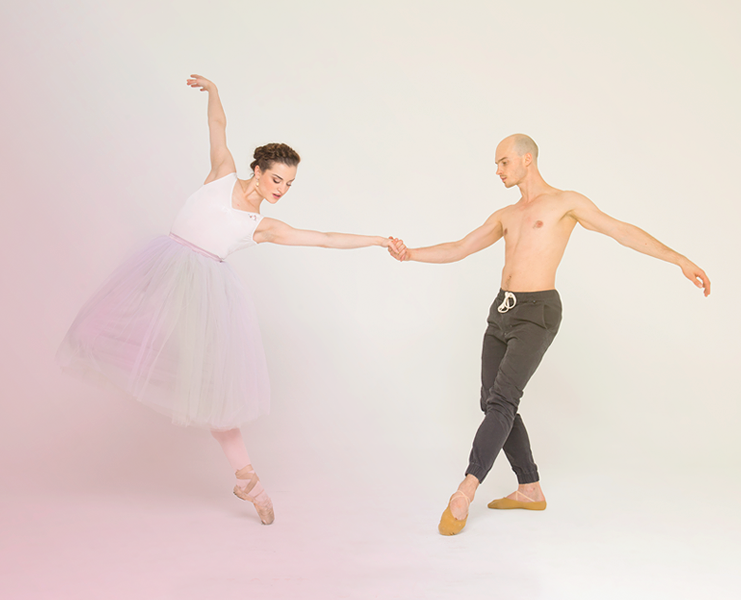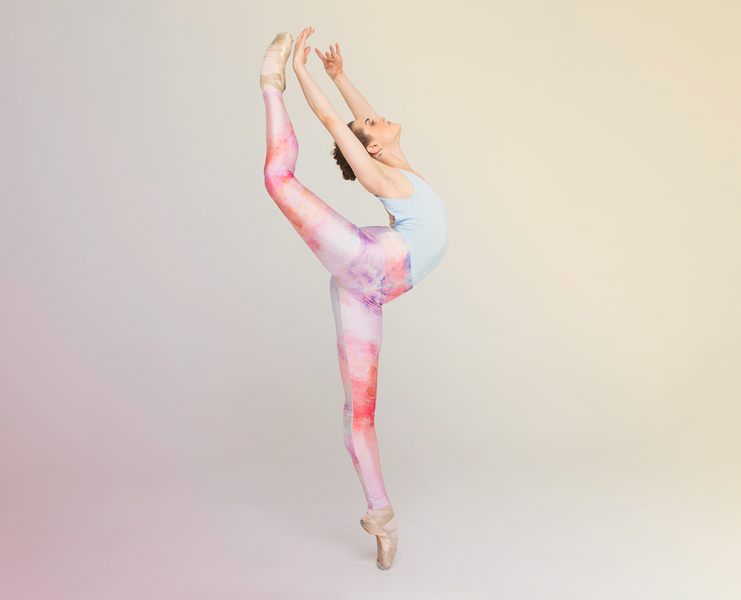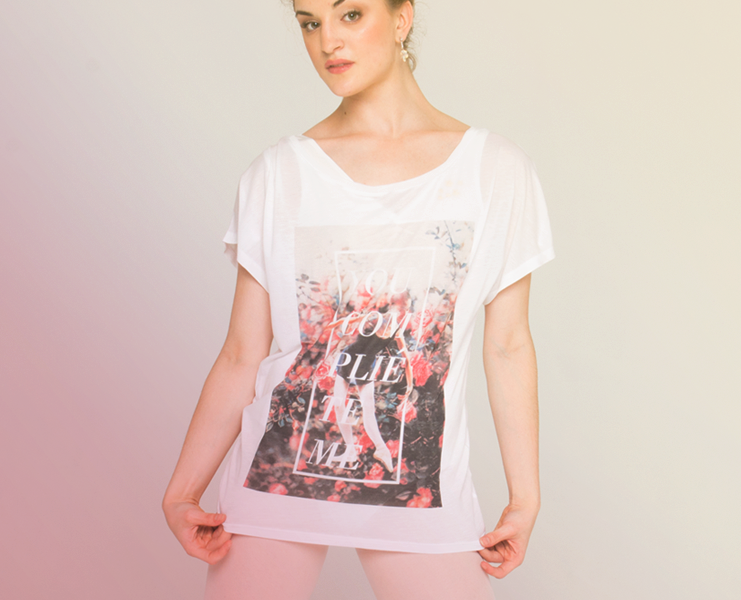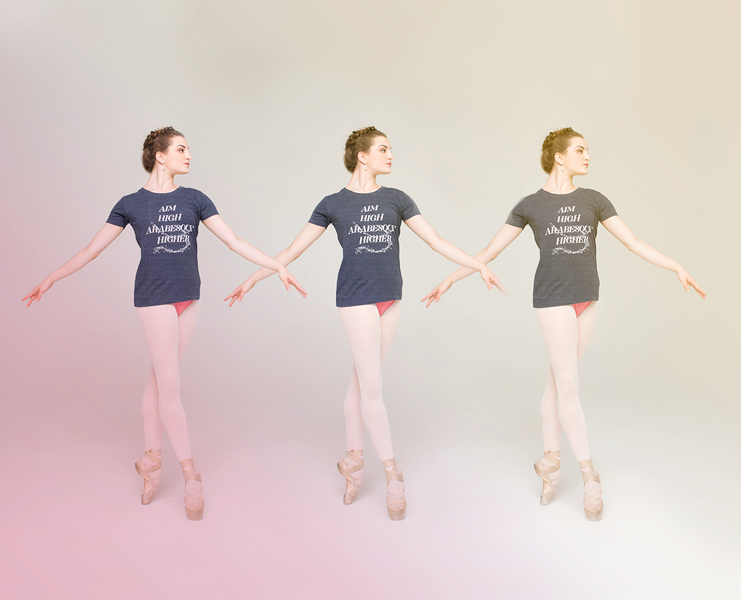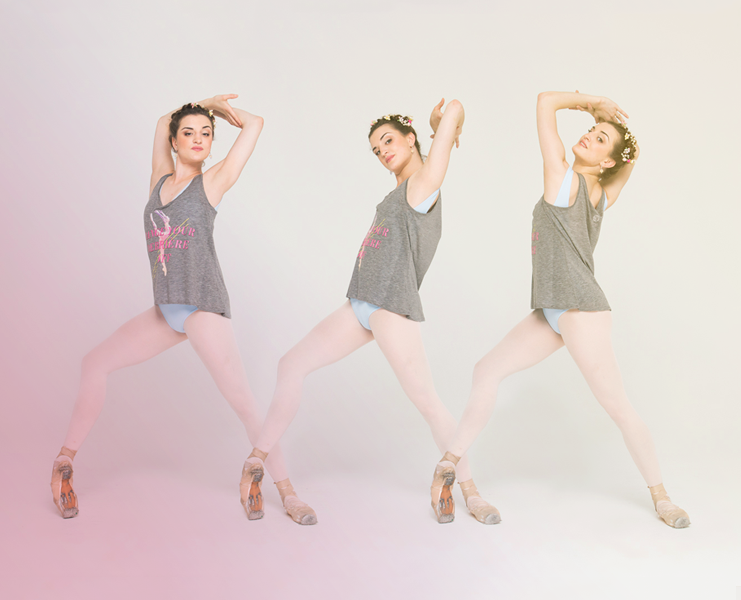 And Danseuse and Cloud & Victory make a delightful dancing couple. My C+V 'Jeté tank looks perfect with our Tropical floral skirt, which I'll be wearing with my Bodywrappers leotard underneath for my summer in the ballet studio look.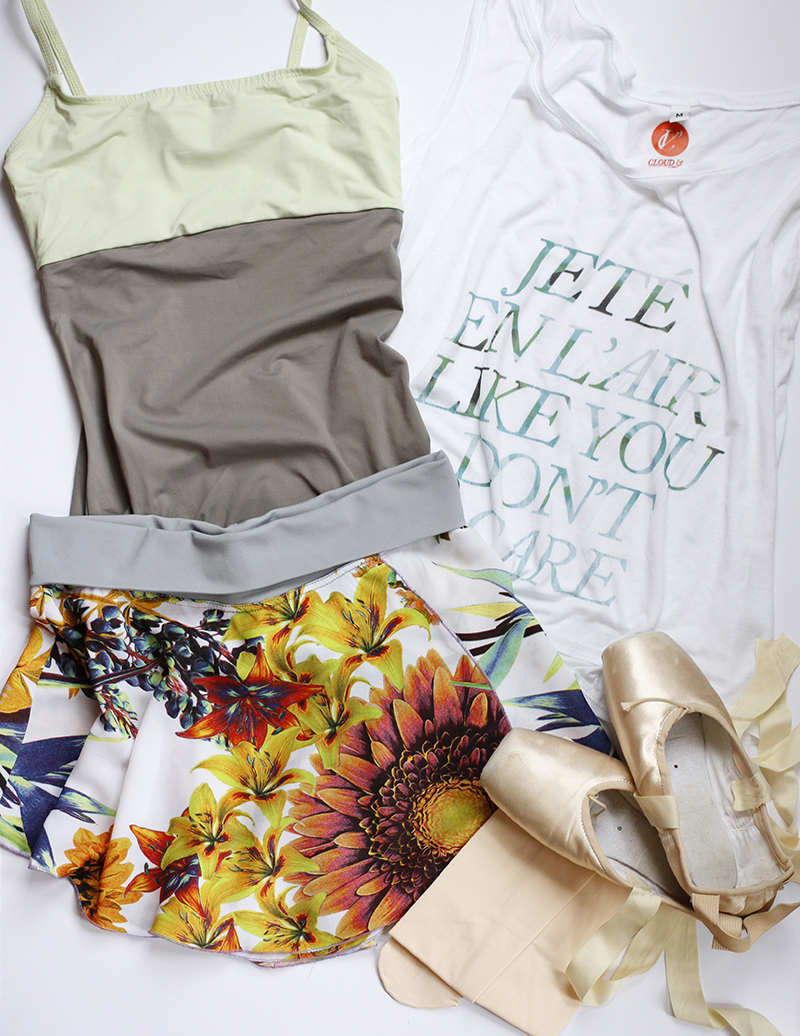 A pas de deux made in heaven!
QMichelle