"Dance music doesn't care where you live, It doesn't care who your friends are. It doesn't care how much money you make. It doesn't care if you're 74 or if you are 24 because... 74 is the new 24!"
Inspirational words indeed from Giorgio Moroder who celebrated his 74th birthday this year.
To celebrate the release of his first studio album in 30 years!!!, tonight sees a very special live RA Exchange with Giorgio Moroder  at Shoreditch House in London. 

The interview is part of a fundraising evening hosted by Bridges For Music, the music-focused charity RA partnered with on last year's cycle from London to Amsterdam. There will also be an auction and a rooftop party soundtracked by Ben Pearce with all proceeds (including the ticket price) going towards the construction of a music school in the township of Langa in Cape Town. I'm excited  to say that Telford has been asked along to play too! The invitation came as a wonderful suprise on Friday...
The Bridges for Music ethos of creating positive change through the power of music couldn't be more aligned with Giorgio's vision of dance music...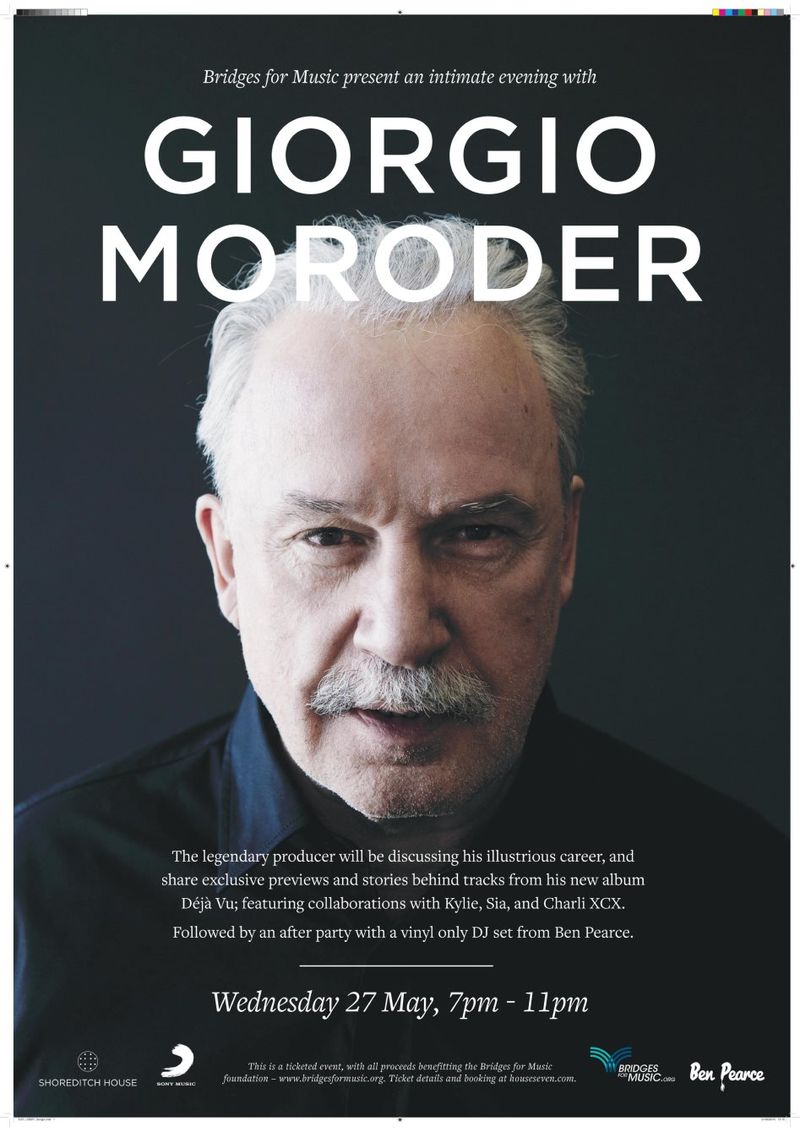 The evening will start with an intimate conversation with Giorgio, exclusively discussing and previewing tracks from his new album Déjà Vu which is set for release on the 15th June
Tickets for this talk are very limited and available  here on RA.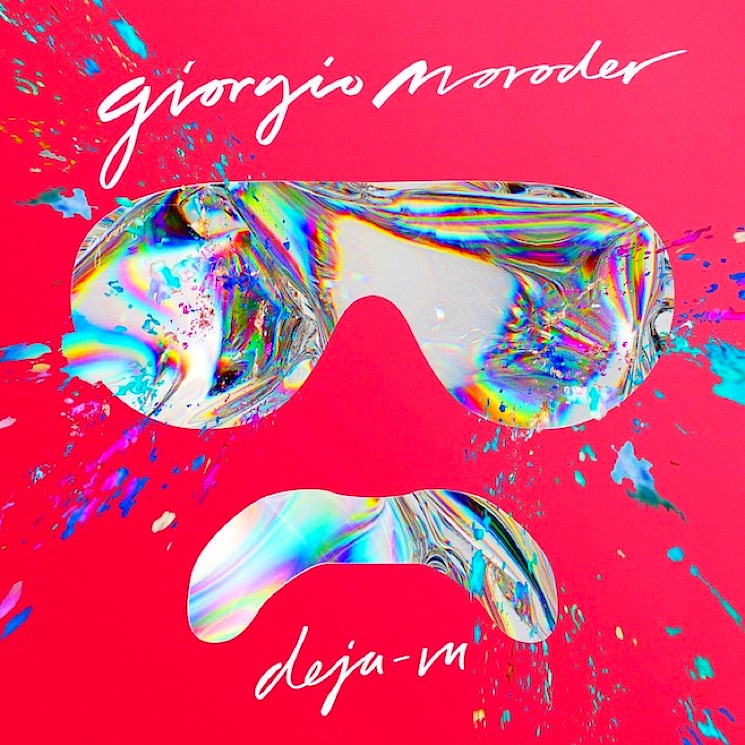 Shoreditch House, the latest offering from Nick Jones's Soho house group is situated in the heart of Londons East End just off Bethnal Green Road. The Private members club is nestled across the top three floors of an old tea warehouse. There is a heated rooftop pool and a two lane bowling alley along side the bars and restaurants. Interior by Tom Dixon with furniture and lighting supplied by twentytwentyone.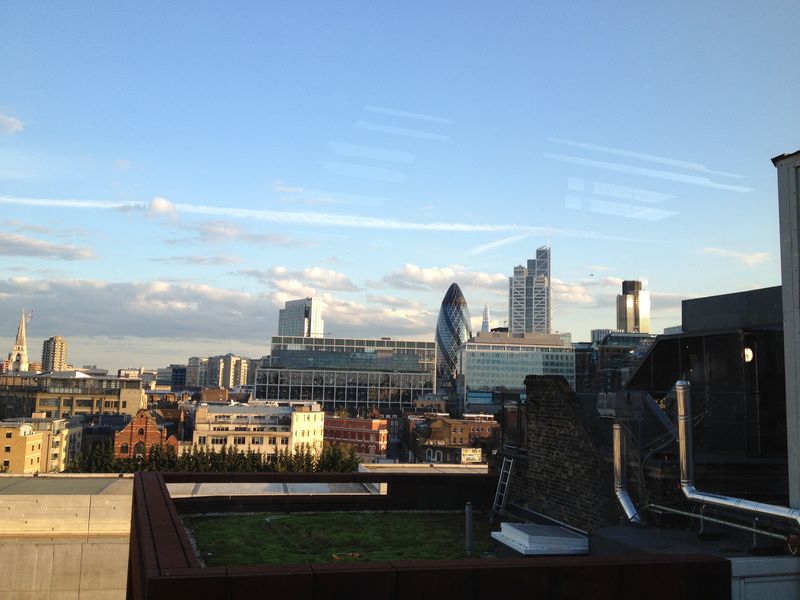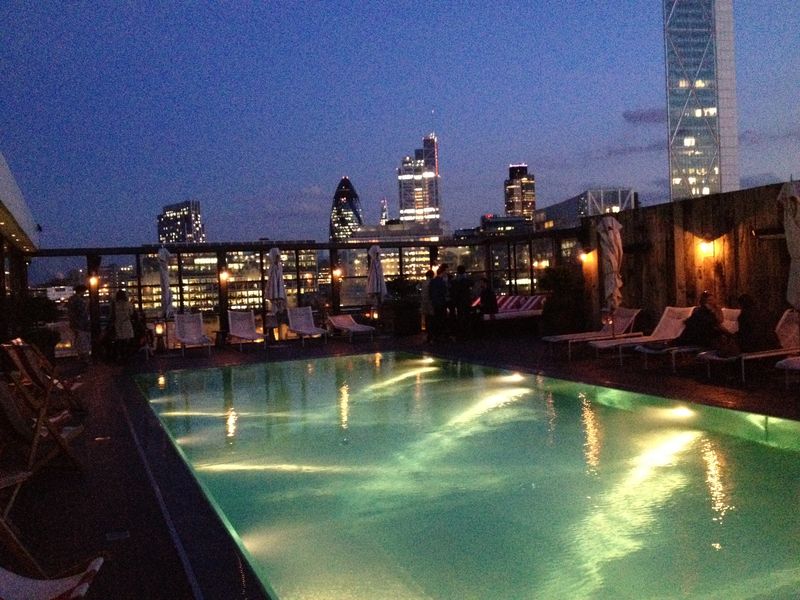 You can imagine how much I want to go down for this but  sadly there is no chance. Forget 74, I feel 100 this week! My labyrinthitis is back, I twisted my knees trying not to fall downstairs and then horrifically on Saturday, a tooth fell out. So while Telford is on his way down to play at the party and stay in the stunning Shoreditch House,  I will be sitting whimpering in a dentist chair.
Harumph.
Queen Marie