That's a whole lot of  x's
But then there is a whole lot going on up at the sub club sub hub yet for Record Store Day  with a fully licensed record fayre, with dozens of vendors. Hard to believe that this is the eighth record store day already!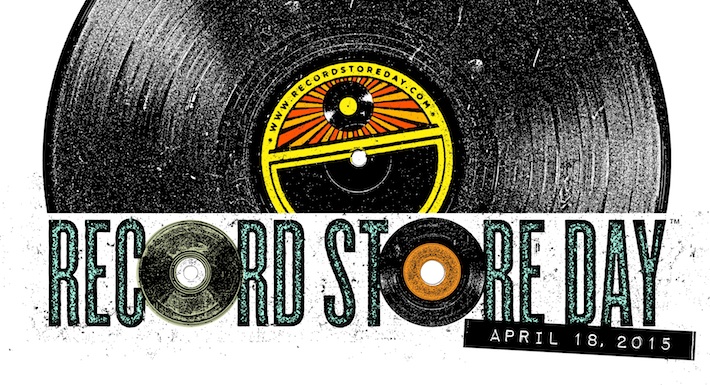 If you live in Glasgow and you haven't been along to the sub hub yet, then saturday is the perfect day to do it.
This wonnderful space , 6 floors up over looking Buchanan Street is playing host to a wonderful range of creative events throughout April. The Sub Hub combines an inspired aesthetic concept with a cutting edge calendar of one-off workshops, events, and creative experiences. With delicious food and drink available all day from NO WAY BACK & Devils Deli, Exhibitions, talks, parties and even a pop up cinema!
For  Sub Hub Glasgow's Record Store Day, at 4pm they will be screening a film for the crate diggers out there. 'Sound It Out' focuses on Teesside's last surviving vinyl record shop. The shop, which is surviving against all odds with the support of its local community provides a cultural retreat in one of the UK's most deprived areas.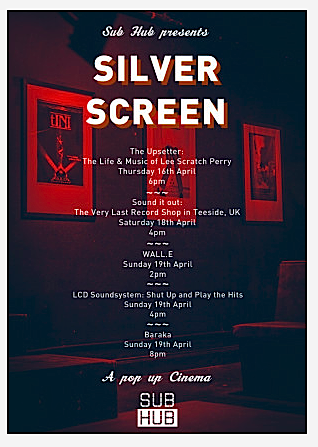 Then it's time for Talk x Market x Party with sub club favourite Henrik Schwarz
 Hailing from the southern part of Germany, Bodensee, Henrik Schwarz is a long time veteran in the German deep house scene. Djing was his first love, having built a reputation at major events in the early nineties. But a desire to breach musical and technological boundaries pushed Henrik into production and soon his live laptop sessions were born.'

Catch Henrik Schwarz in the Sub Hub on Saturday evening from 7pm discussing his new live set up, production styles and your records!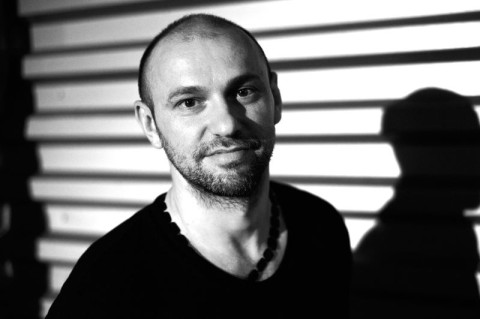 Then of course it goes without saying that he will be playing down at the club later.
It's a pretty busy little day, so I had better get myself moving...
Queen Marie