It would seem posts about jeans are like buses - none for ages then three come at once.
Jeans have been on rotation in my wardrobe for a wee while now because I just haven't had much inspiration of late regarding what to wear. My work situation is sucking the life out of me. Whilst I have been lucky enough to find regular freelance at a wonderful little agency, my heart longs for a full time job so I can join a team and be with lots of other designers and talk design all day long. Designers are like puppies - we like to be with other puppies!
With this hanging over my head, I'm just not feeling very stylish. However, I do have to wear clothes. People don't like it when you go out naked. So jeans have become a staple. Luckily, the likes of DL1961 have come to my rescue to keep me feeling good in my basic uniform of jeans and T-shirt.
These ASOS white jeans are also getting plenty of wear. Although I would prefer it if there was more of contrast between the two types of denim - the blocking is a little lost because they are too similar.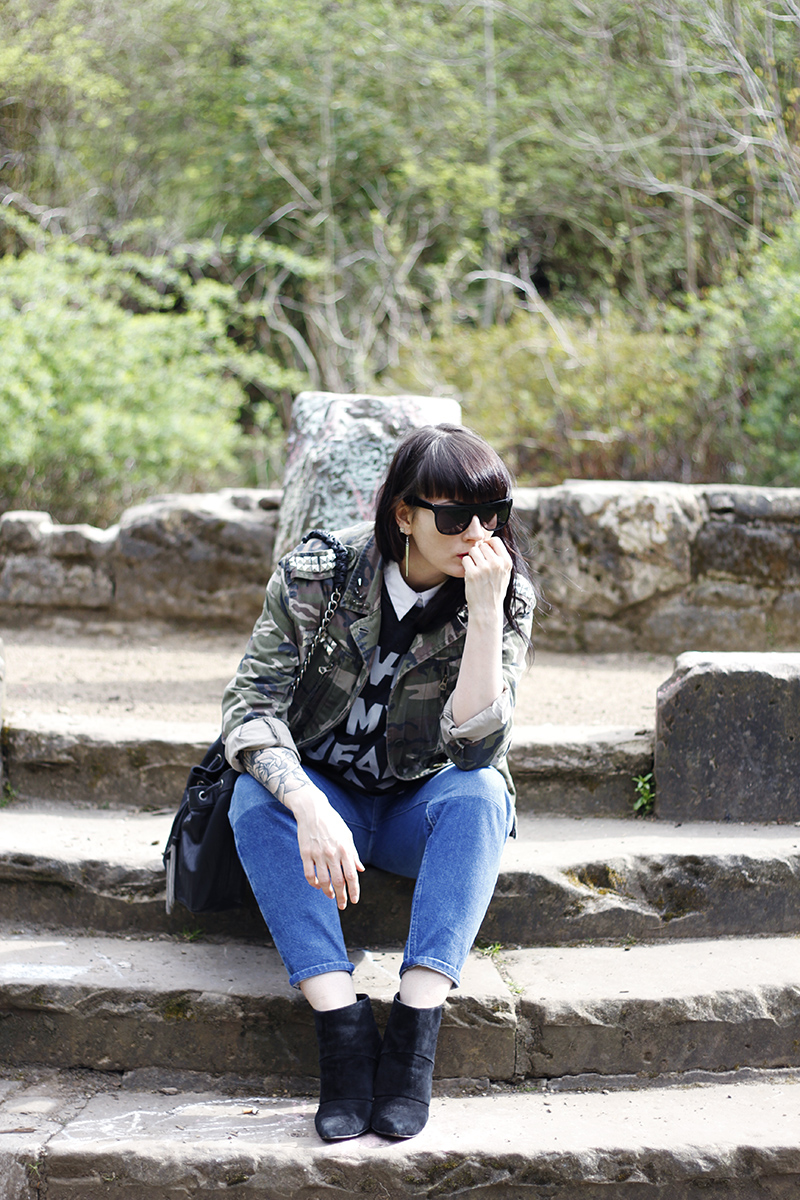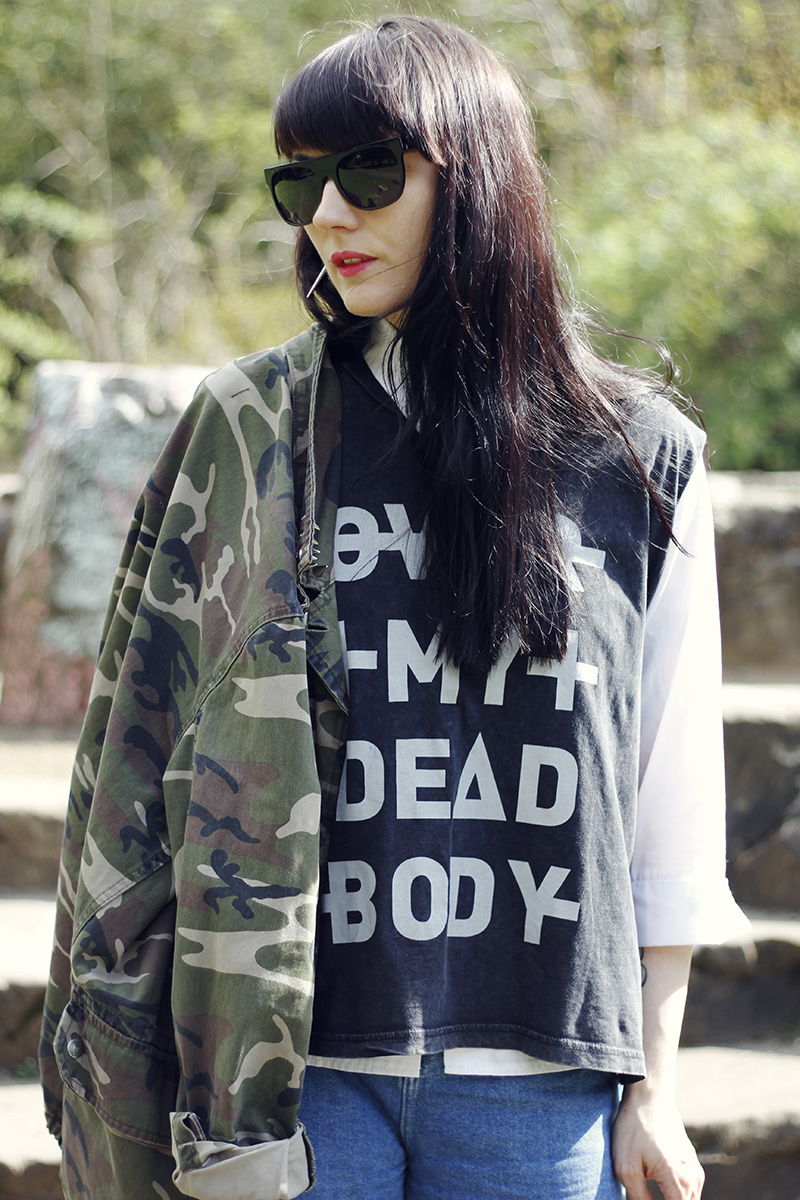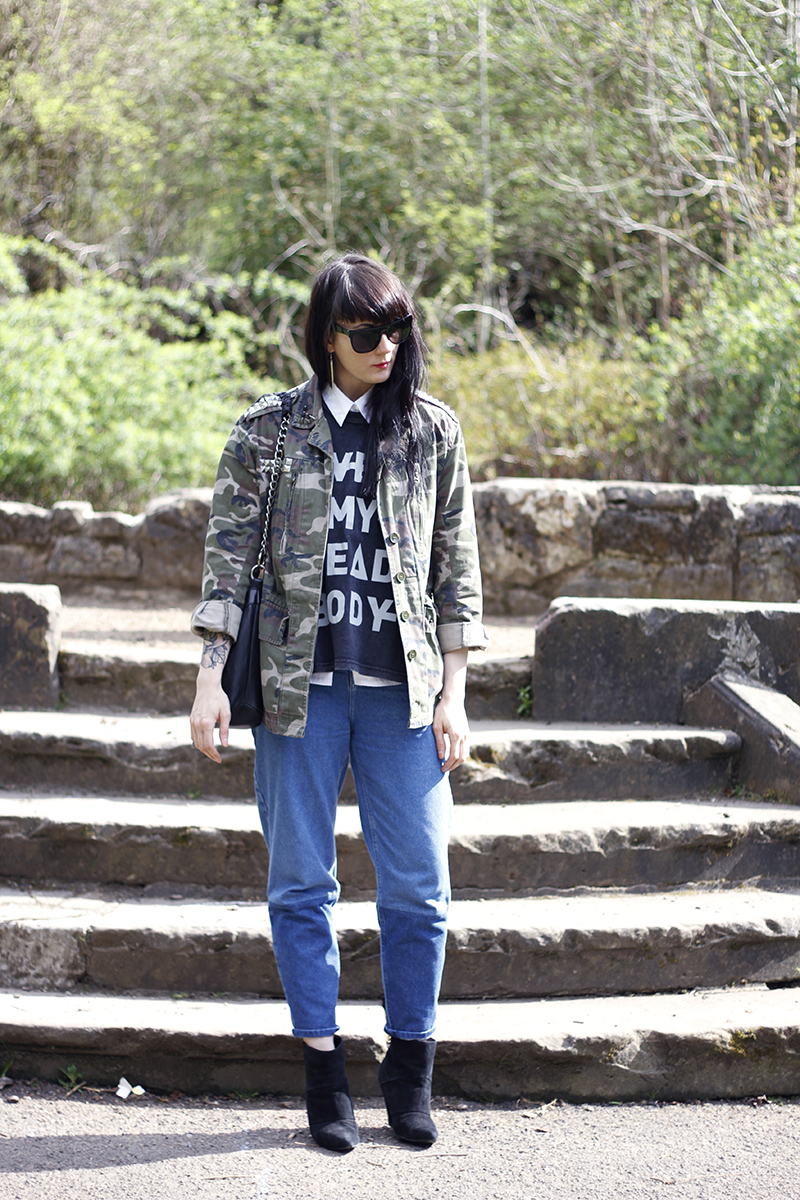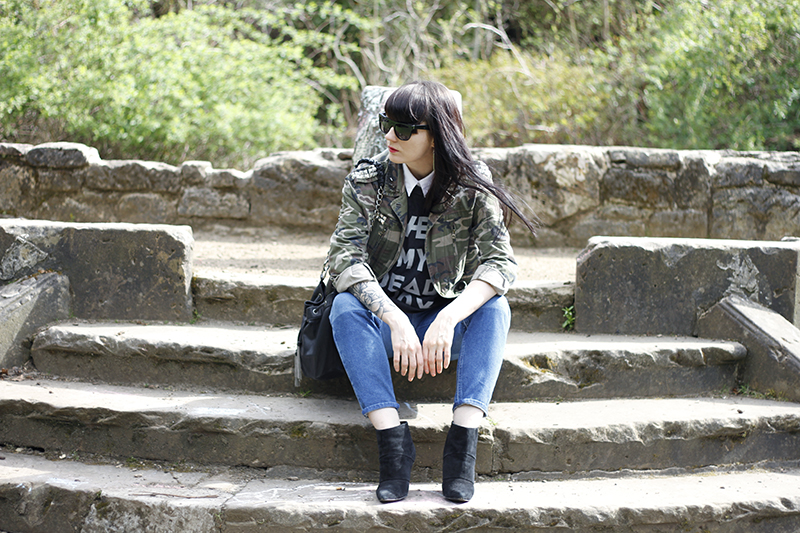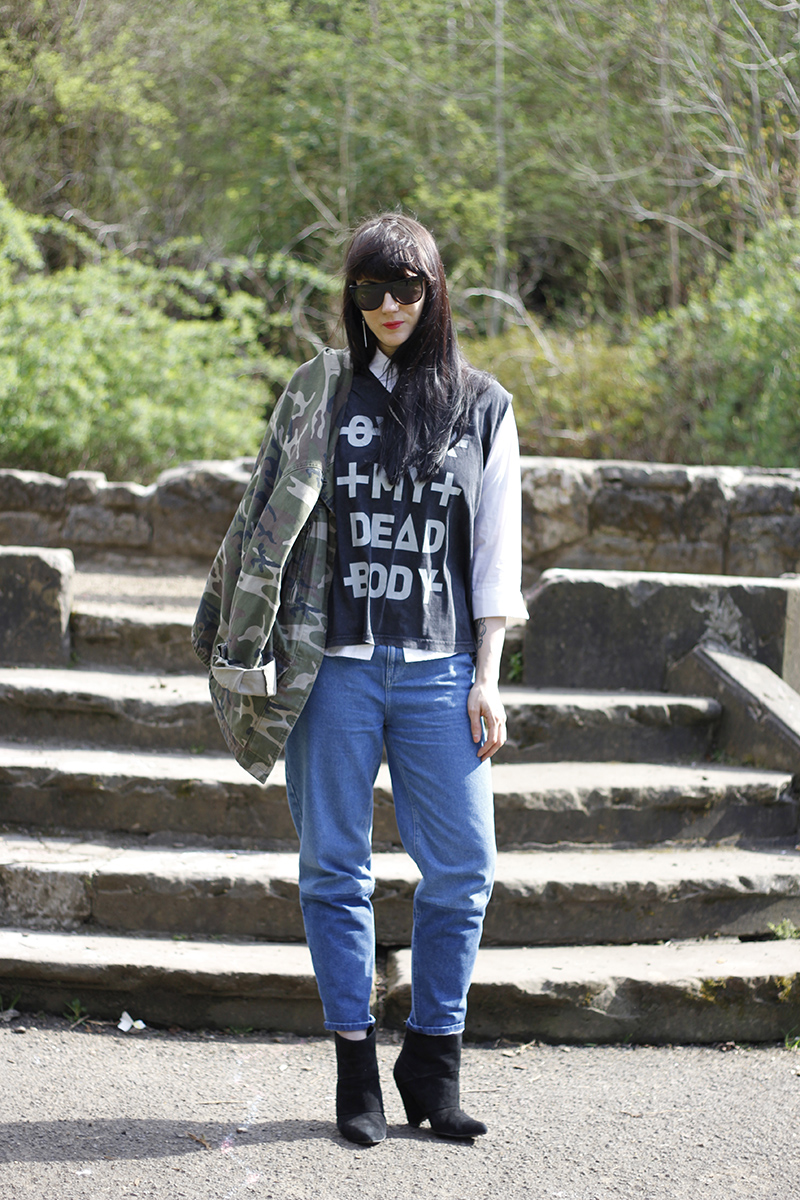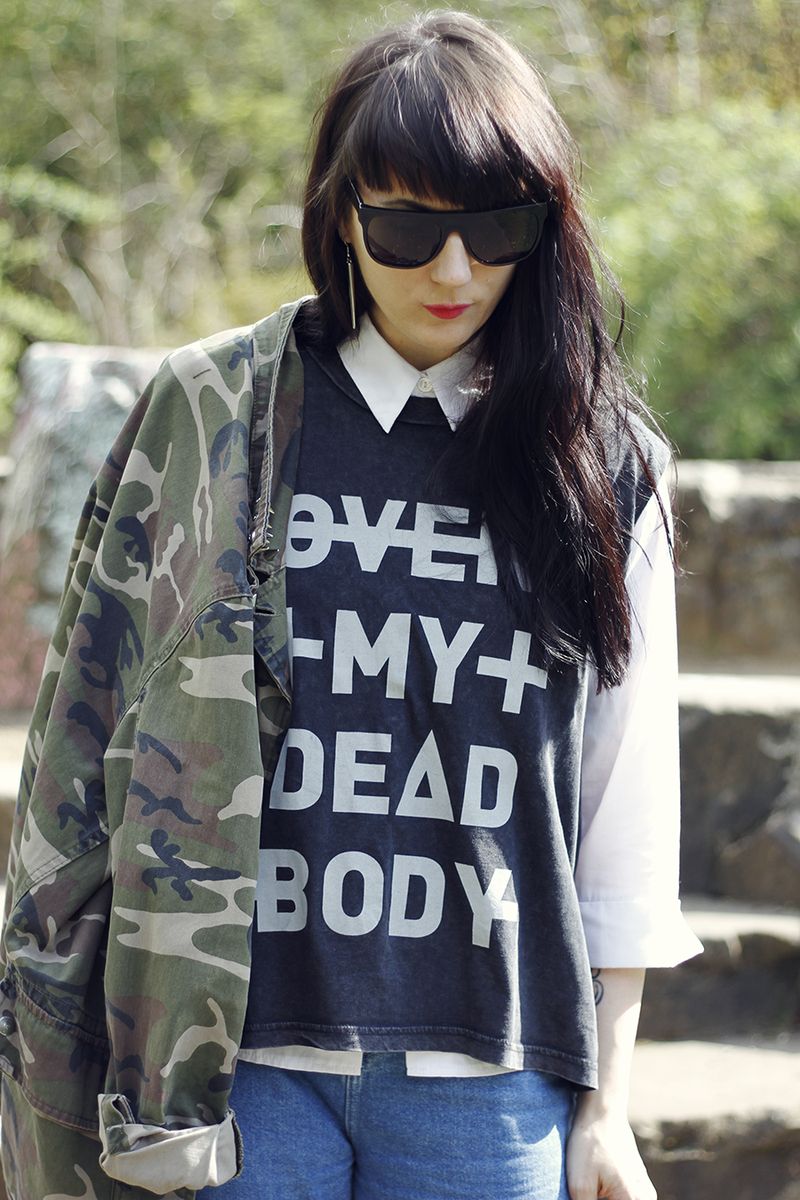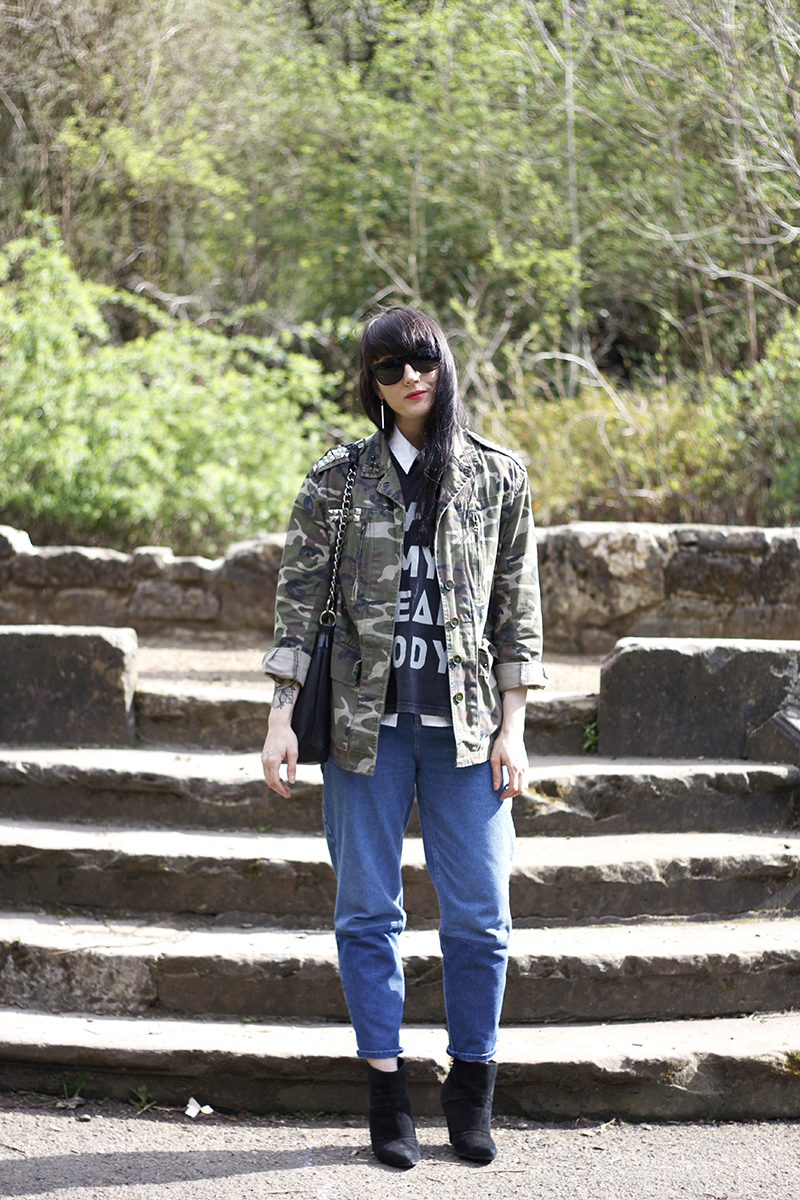 Whilst this is just an outfit consisting primarily of jeans and a t-shirt, like all the previous posts, there is the addition of a shirt here because grandma likes to keep the tops of her arms undercover and these cut off sleeves are not terribly kind. But I like layering tees over shirts so it's all good.
QMichelle