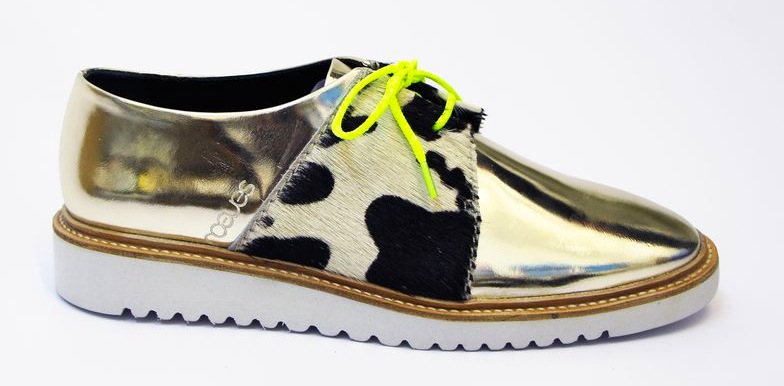 Ponyskin - I love it.
Brogues - Queen Michelle loves them.
So it goes without saying that Rogues Shoes and The Kingdom are a match made in heaven!
Their wonderful AW15 collection was shot underwater. Crikey I can't even hold my breath underwater never mind try to model shoes...
Rogues were born from a desire to create footwear that's not only functional, but elegant and full of character. A love-child from the colour and comfort of trainers and the craft and credentials of brogues, 
I'm guessing Queen Michelle would happily make room for all of these in her shoe wardrobe
Created from three pieces of leather to form an iconic shape, Rogues are manufactured in Portugal where generations of hand-crafted quality leather goods have been produced. The slight platform, the low cut around the ankle and the narrow fit on the toe all ensure that this is both an elegant and flattering shoe, whereas the pick'n'mix laces and wide range of colours place creativity and customisation at the heart of the label.
Team all this with classic shades of leather, luxurious pony skin and signature neon laces, and you have a dynamic combination that can't fail to stand out. 
Designer and founder Katie Harland entered into the shoe business following years of frustration at the inability to find the perfect flat shoe: pumps were un supportive, heels uncomfortable, trainers unprofessional and traditional brogues unflattering. 
Her background in advertising has formed an invaluable foundation on which to build a solid business plan, whilst her artistic education at The Slade and the School of Communication Arts 2.0 has given her a wealth of creative inspiration and contacts.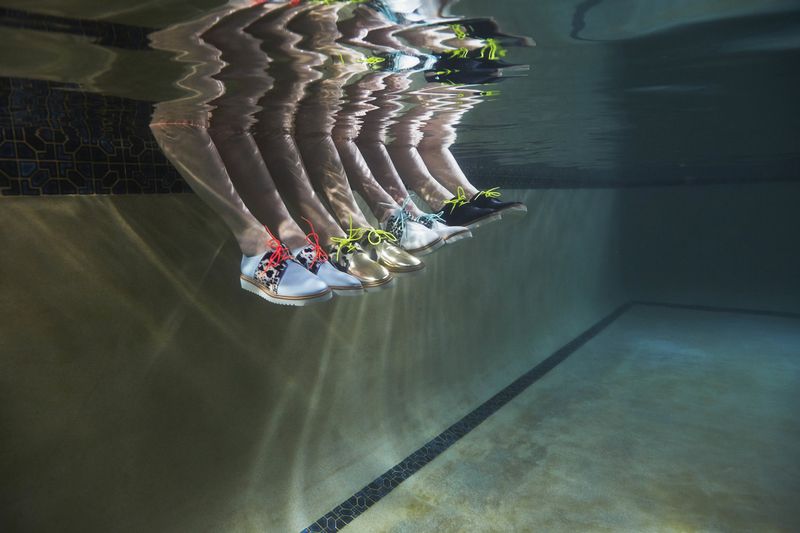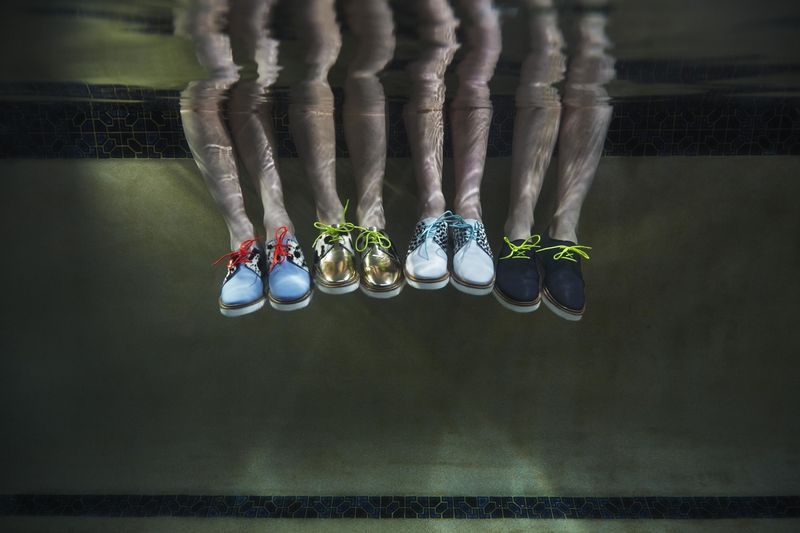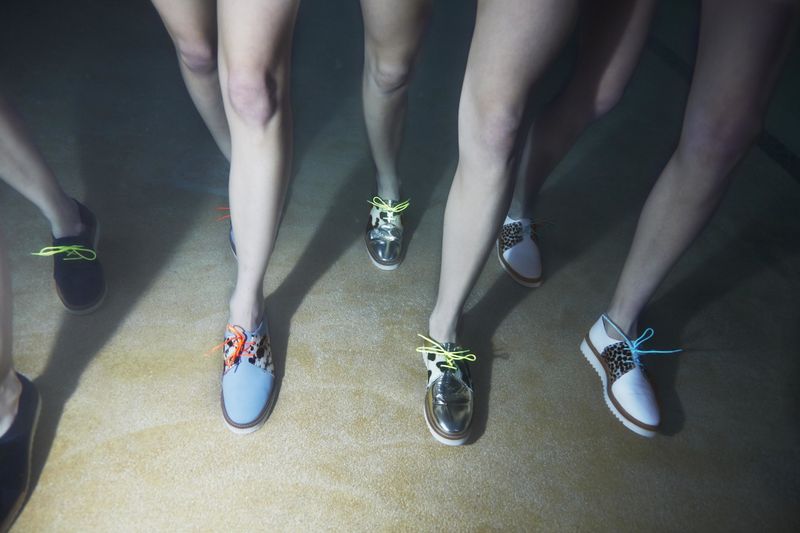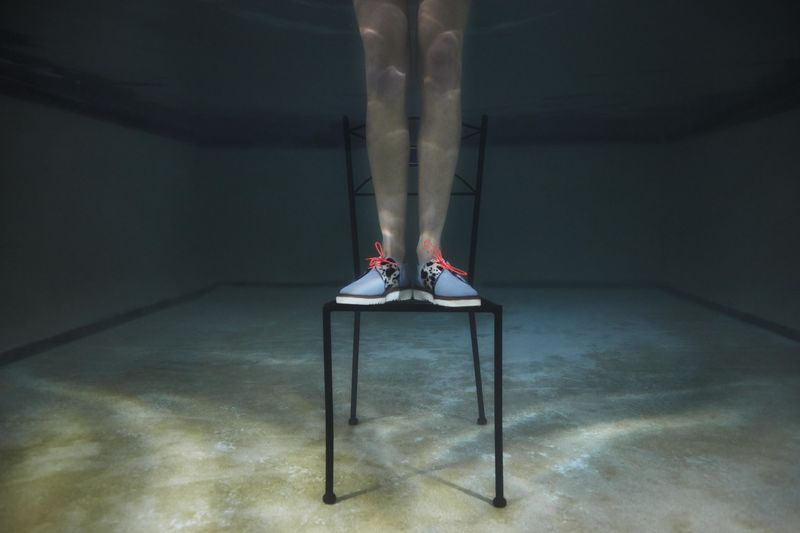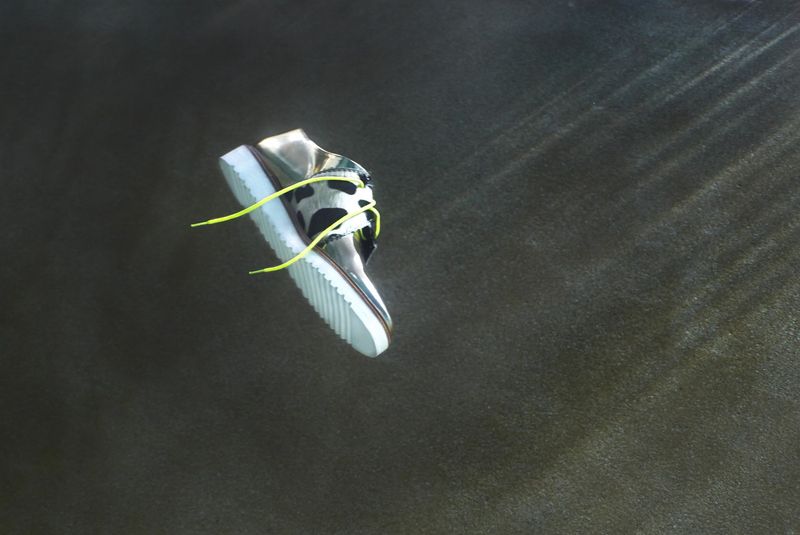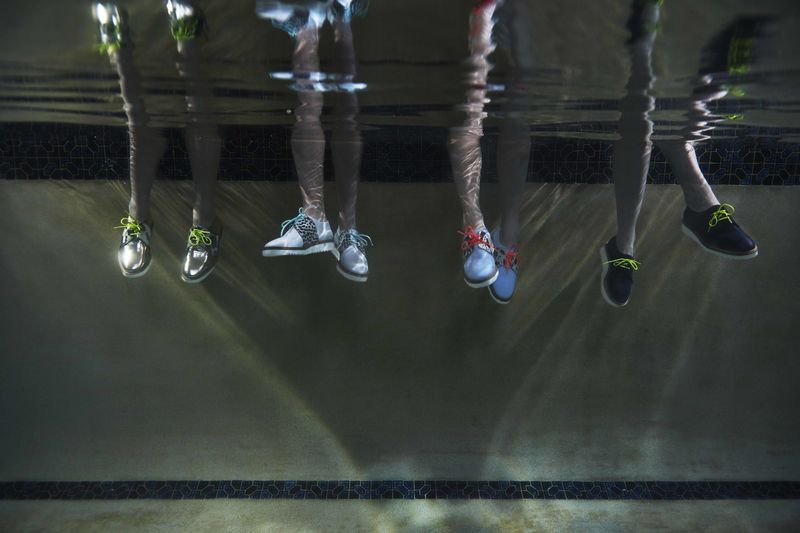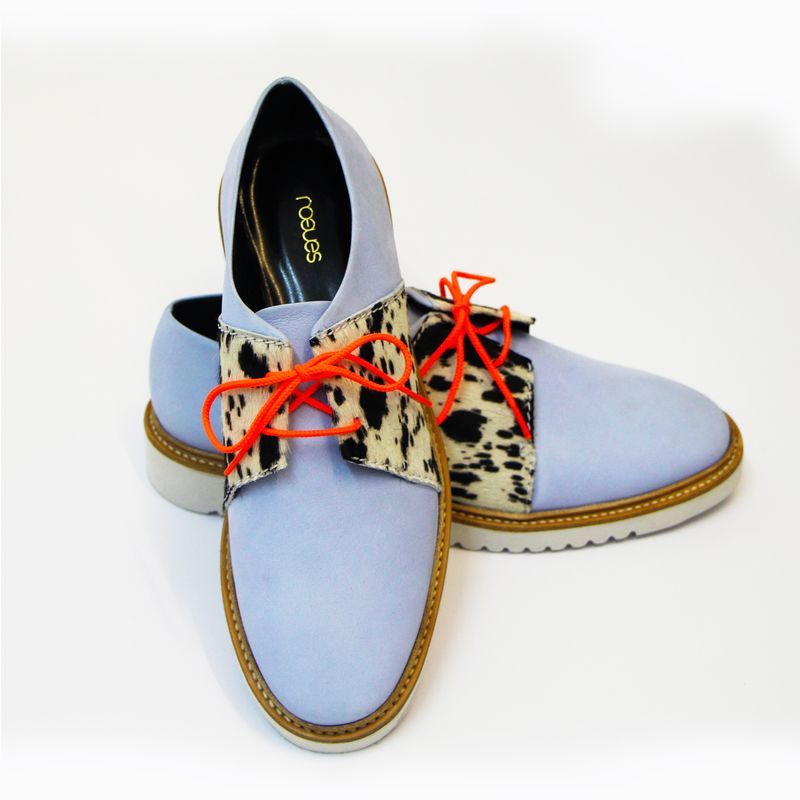 I'm guessing that Queen Michelle will struggle to choose her favourites.
Me, I'm going for these Tutti Frutti cheeky chaps above. 
Queen Marie