I never ever tire of Fornasetti.
So I really wish I could jump over to Paris to see this...

Barnaba Fornasetti  said "On the occasion of the forthcoming exhibition "Piero Fornasetti: La Folie Pratique" (March 11th – June 14th) that the Musée des Arts Décoratifs of Paris will dedicate to the work of Fornasetti from the beginning until today, I thought that a chair to celebrate France simply had to be done; and what better symbol to embody that than the Marianne? This new décor, that features as well on other designs like a tray and a foulard, it is not just another variation because it bears a different message, which I believe is of particular significance at this moment in time."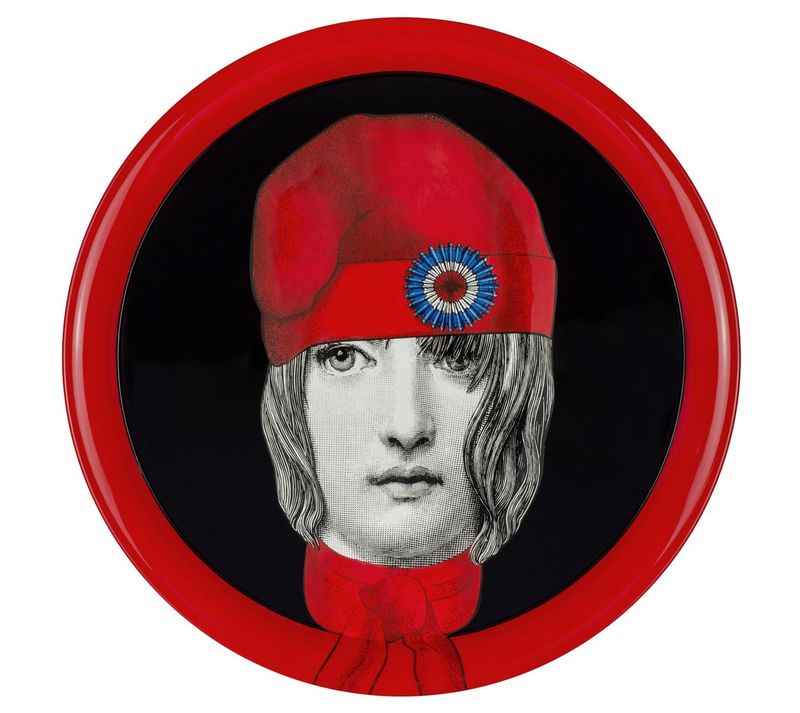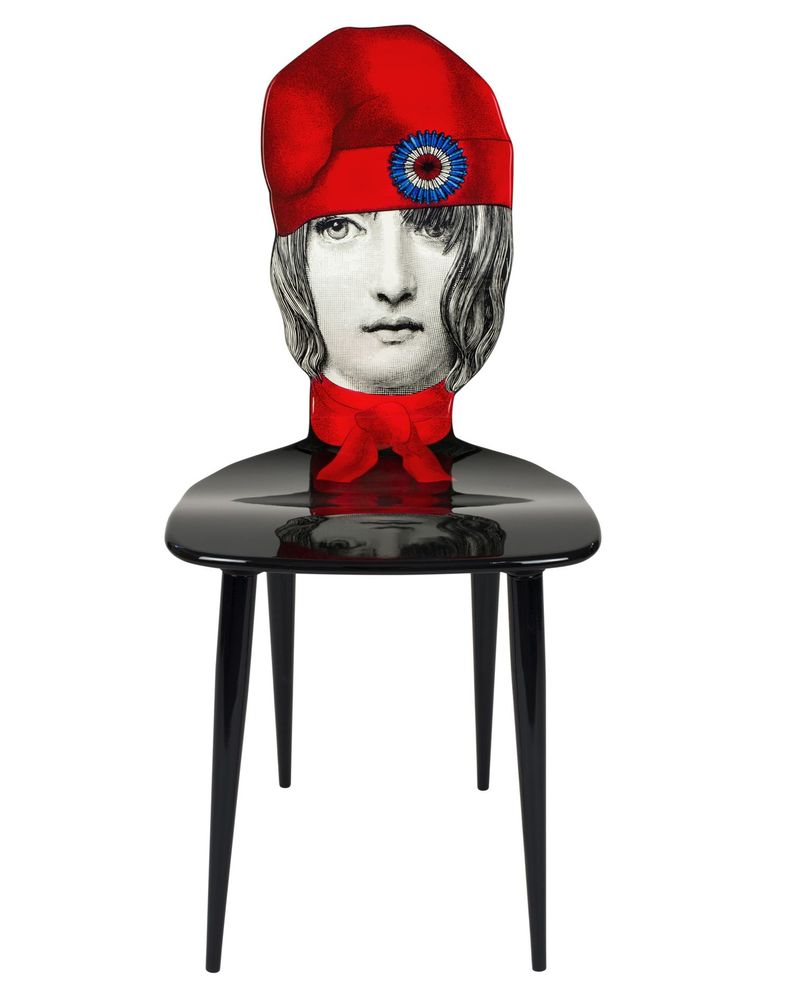 Much as I adore Marianne sporting her Phrygian cap, it is nothing to the love I feel for the Lux Gstaad chair which sees her sporting a jaunty pom pom balaclava.
This chair, depicting one of many variants of the iconic "Tema e Variazioni" design, is a reinvention by Barnaba Fornasetti based on designs from his father's archive. Originally conceived as a custom-made piece in an array of colours to furnish a client's mountain chalet, this witty creation is a favourite of Fornasetti lovers, occupying pride of place in the atelier's current production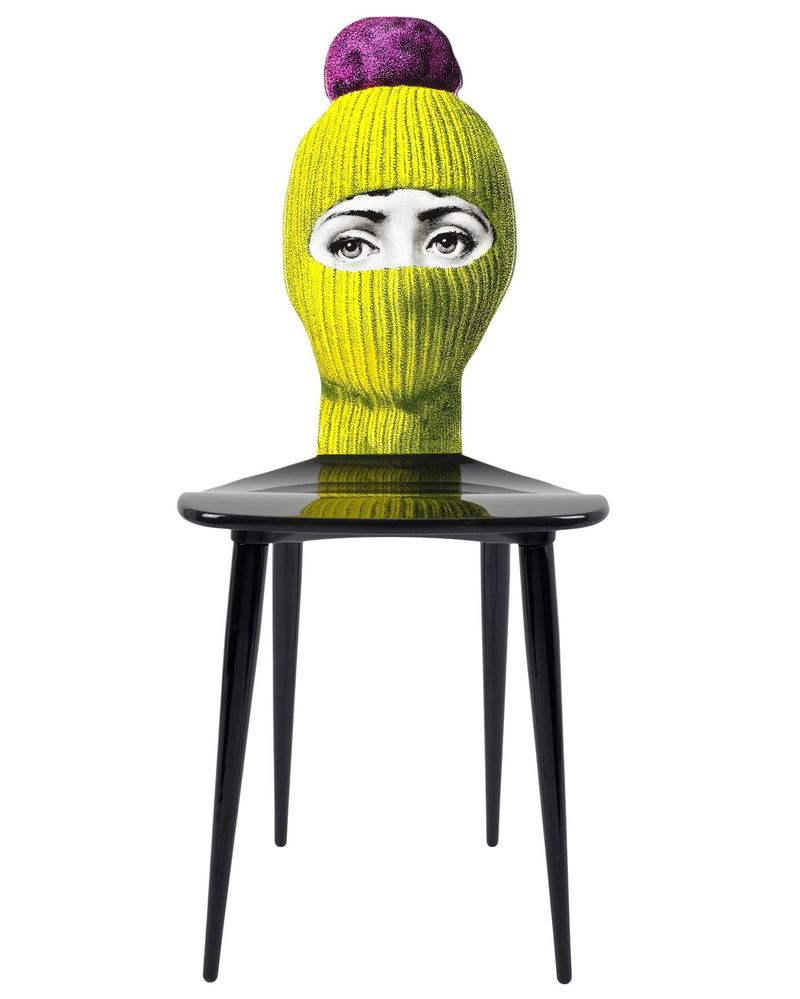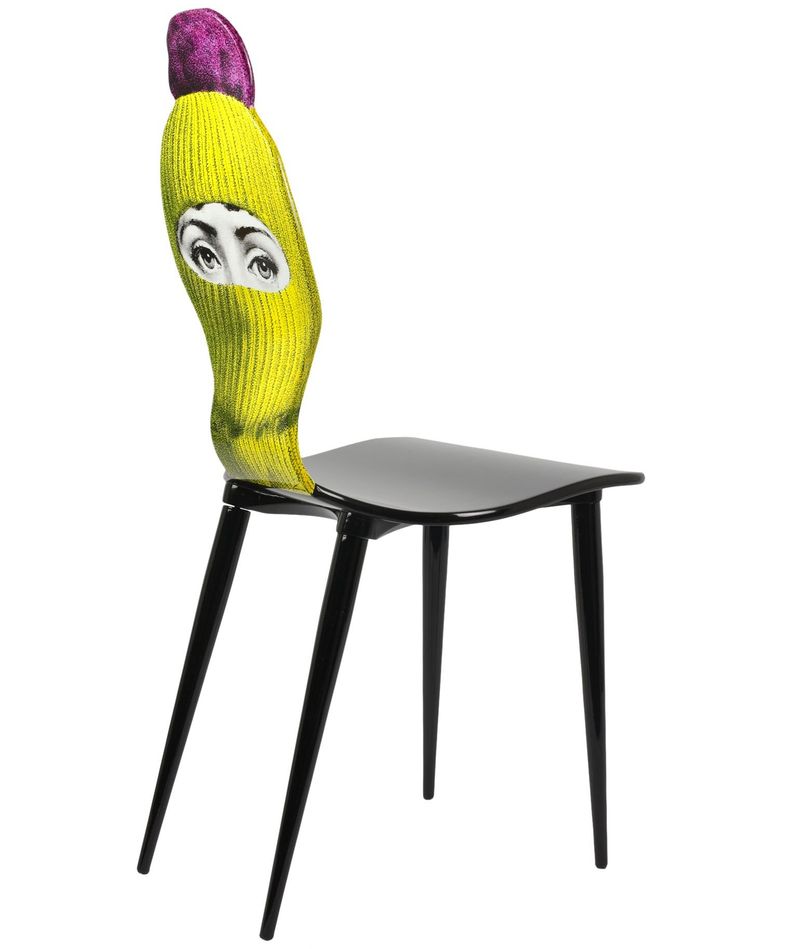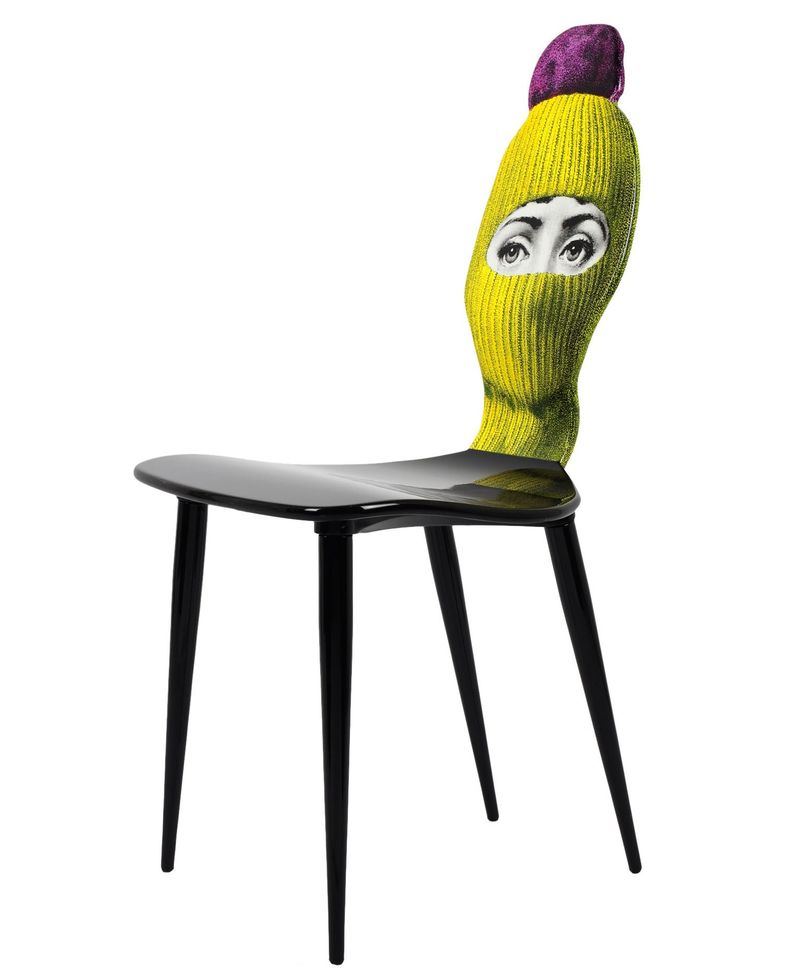 I cannot lie, I have been dreaming about this chair. How perfectly the chatreuse would work against my bright pink carpet. But sadly at £3500, it's going to be a while until this dream comes true!
Queen Marie