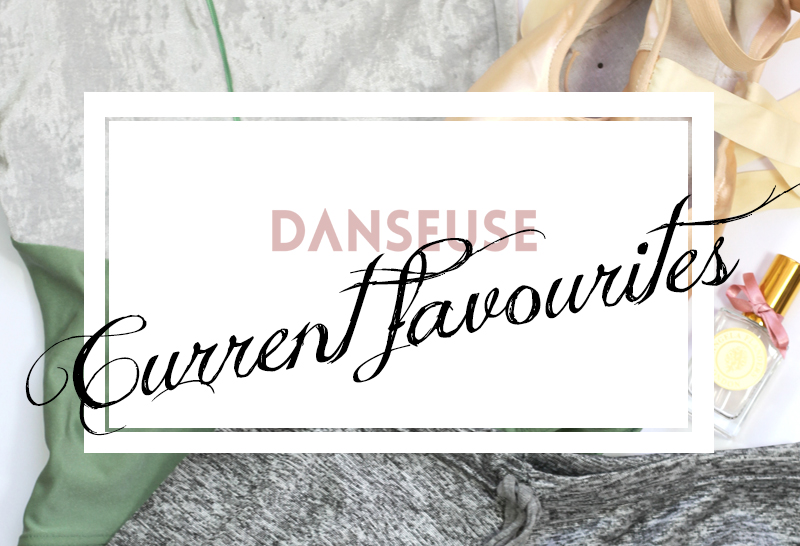 Oh Glasgow weather, why are you so cruel and horrible?
I had an outfit all planned and ready to shoot at the weekend, then the rain and wind happened and refused to go away. This is the downside of having any kind of personal style on a Scottish blog. It's impossible to plan outfit posts in advance. So instead I'm showing you my newest favourite dance outfit because that can be shot in comfort of my living room without having to endure windswept and soaked hair. 
Back before I lost my job, I had ordered a few new Yumikos because I'd sold most of my size mediums. I was chuffed when two arrived merely a week apart. The newest arrival is by far my favourite one so far. It's the Jessica velvet in Silver on the top half, nylon in Malta on the bottom and the trim in techni Mint.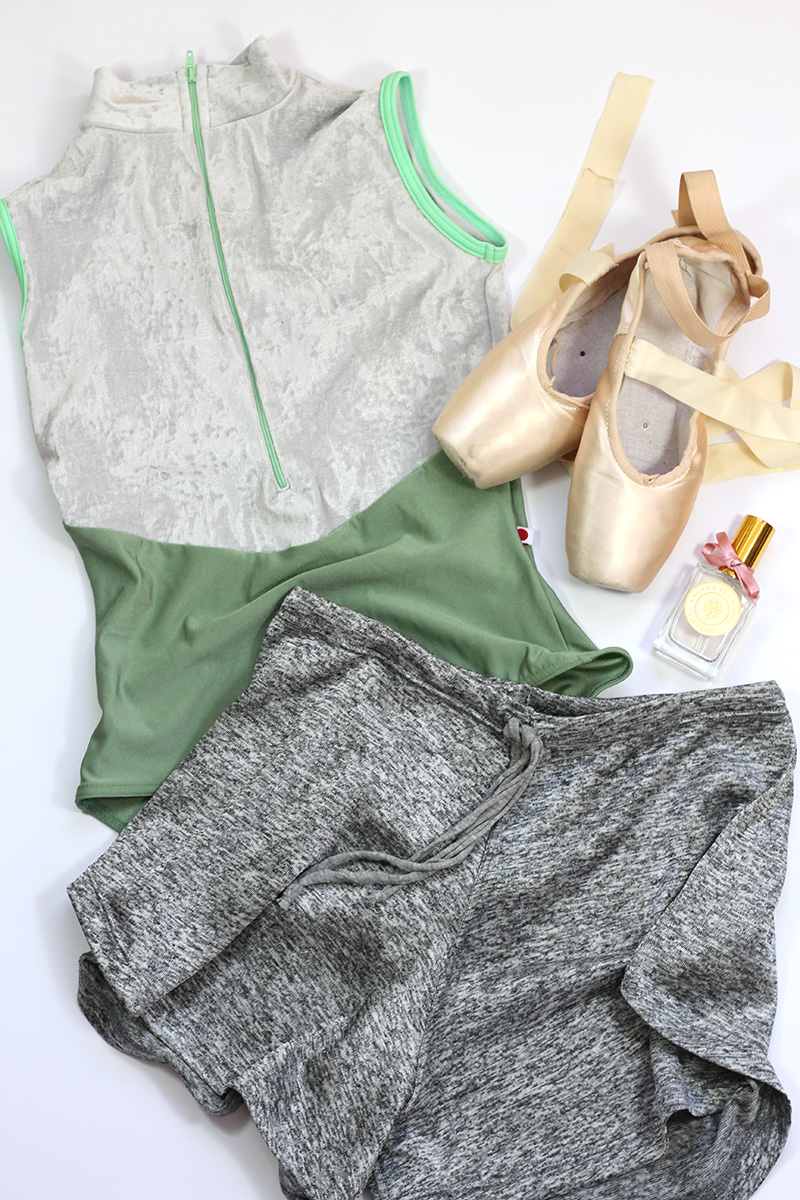 Isn't it just the prettiest?
It goes perfectly with my green Misty skirt but even more with the grey Wendy shorts.
I take as much pleasure dressing for ballet class as I do for everyday, actually more so now since I only bother getting dressed when I'm leaving the house for freelance work, the rest of the time is spent in scabby jogging bottoms and a Metallica t-shirt! 
In other news, we are giving away a stunning Danseuse Rehearsal skirt to one lucky reader! For your chance to win, head over to the Danseuse blog for details.
QMichelle