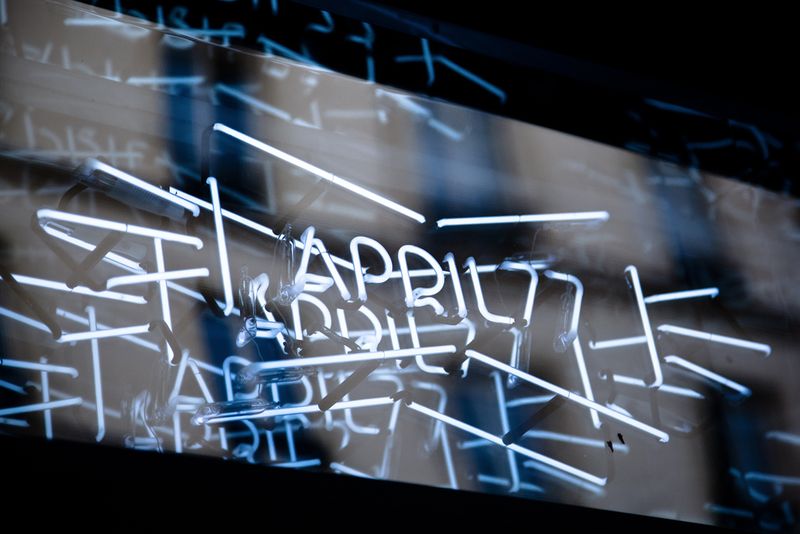 Sometimes when it comes to sharing things on here, I'm slower than a sloth.
I put images together in a folder, start writing the text but then I get distracted trying to phrase something correctly so I put it off to one side and end up  forgetting to come back to it.
Case in point - the wonderful collaboration between the wonderful french label April 77 and The Jesus and Mary Chain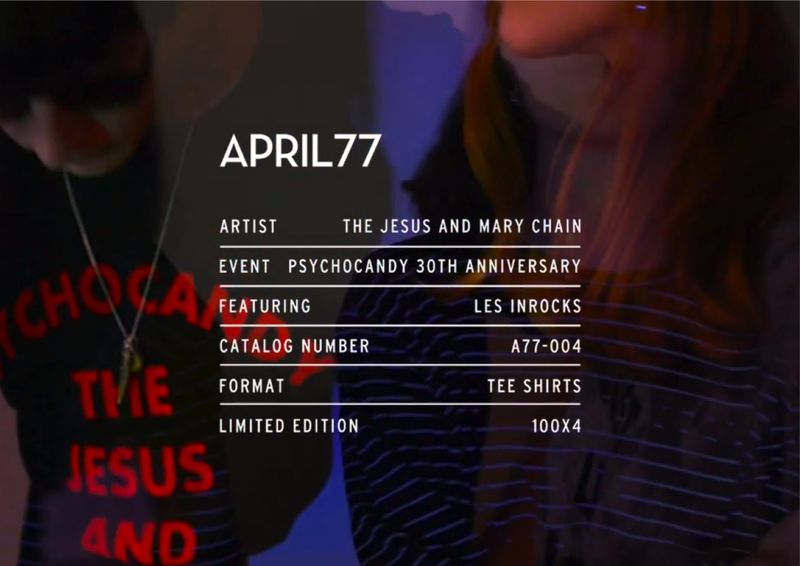 There are not many people in the world of music, who like me, come from East Kilbride. I'm showing my age when I say that the first names that spring to mind  are Roddy Frame from Aztec Camera and The Jesus and Mary Chain. 
It will come as no surprise that I was never a fan of their music, I am however quite smitten with these splendid linen t shirts.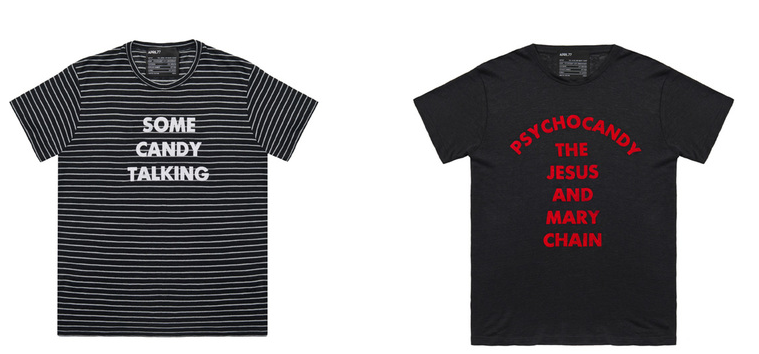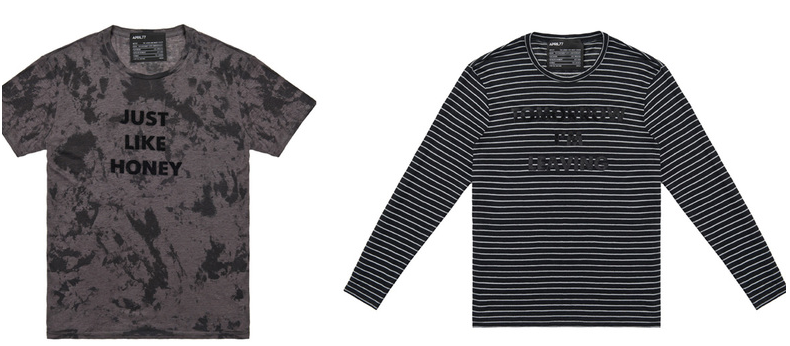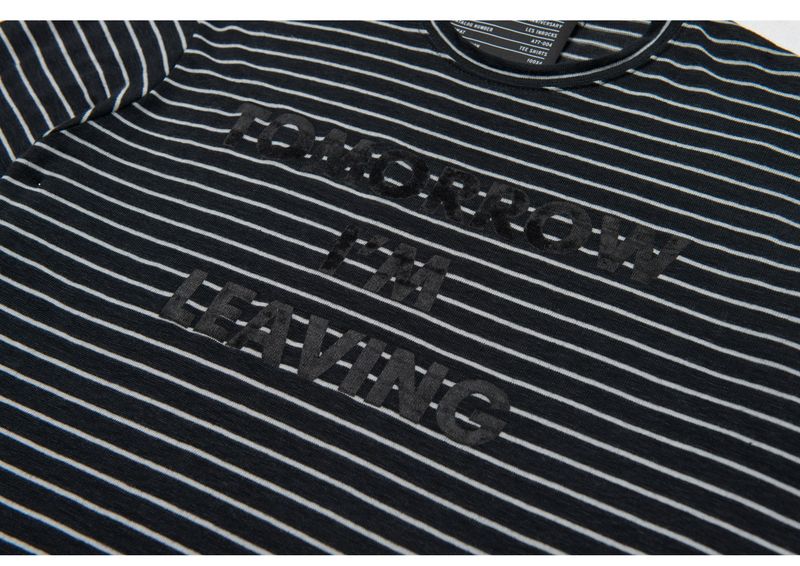 I've also been meaning to talk about April 77 itself for the longest time...

I promise that I shall do that properly next week but in the meantime,  I couldn't resist showing another fabulous t shirt ( which is in their sale for a super scoopy €16) which made me laugh and think of Telford. It perfectly sums up the first twenty minutes of his sub club warm up set...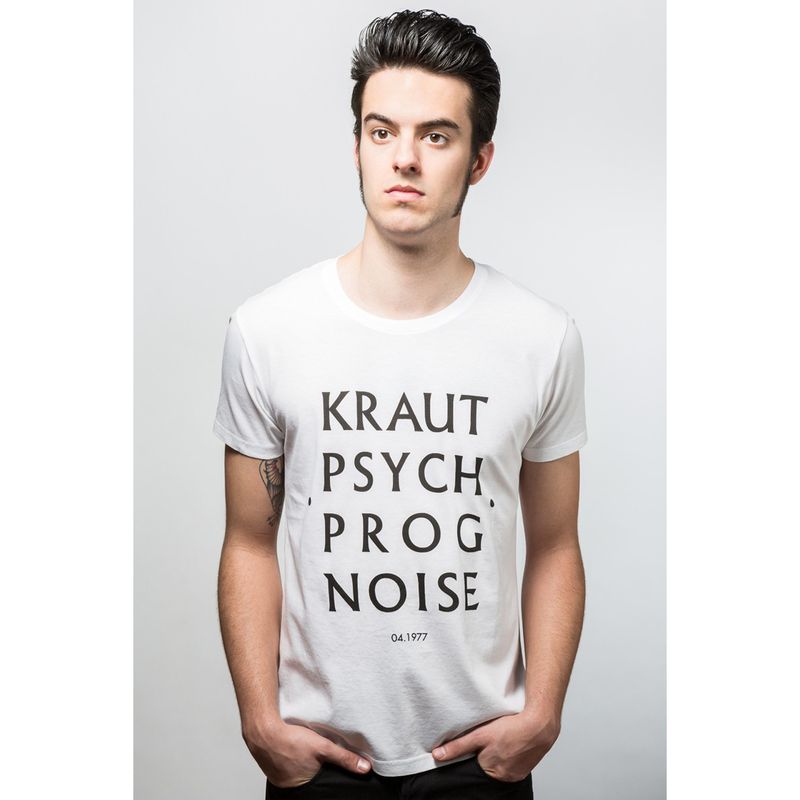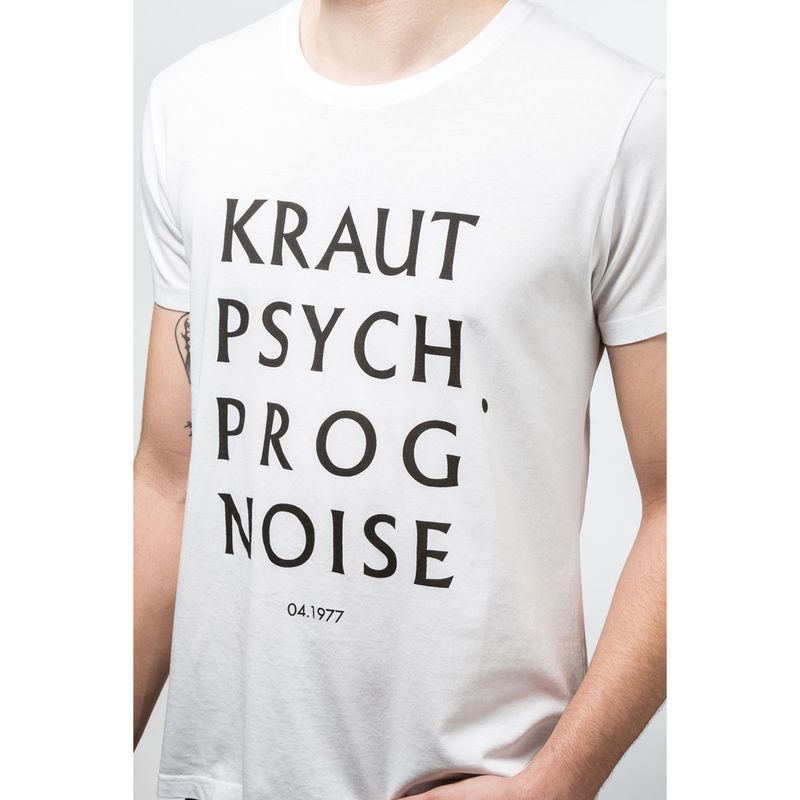 If you can't imagine what this sounds like, just pop on a Tangerine Dream album, add some whale and planetary noise and you're almost there. Genius!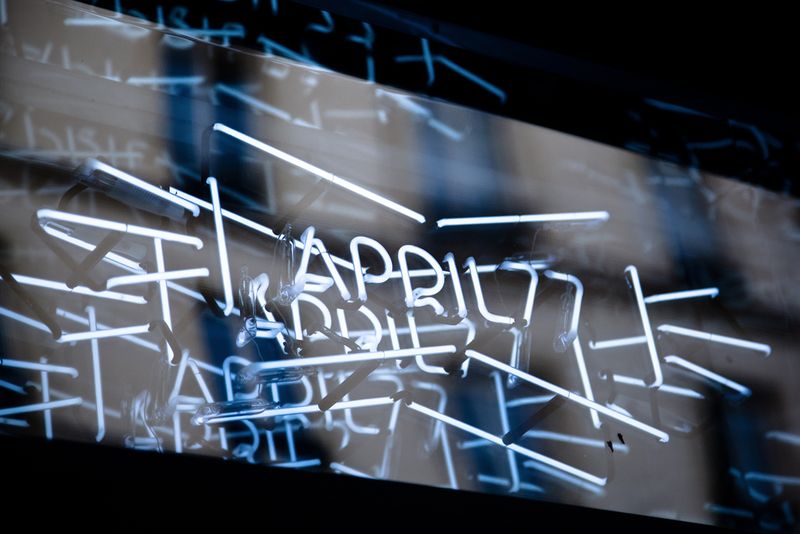 Queen Marie
x