I'm sure that the retail analysts down at Oxford Street street, will be relieved to know that whenever I see a particular sunshine yellow colour, I automatically think of Selfridges...

This dawned on me earlier this week, when after pouring over a pantone book trying to pick the perfect yellow, I was immediately overcome by the urge to go online and see what was new there!
I was delighted to see that something special is happening on 2nd of February - Selfridges are welcoming Kingdom Favourites - Darkroom
I've written many times about the treasures to be found in Darkeness. It is a site that I both love and dread in equal measure. When times are tight (as they are all over right now) you can bet your ass that the site will be jam packed with temptation.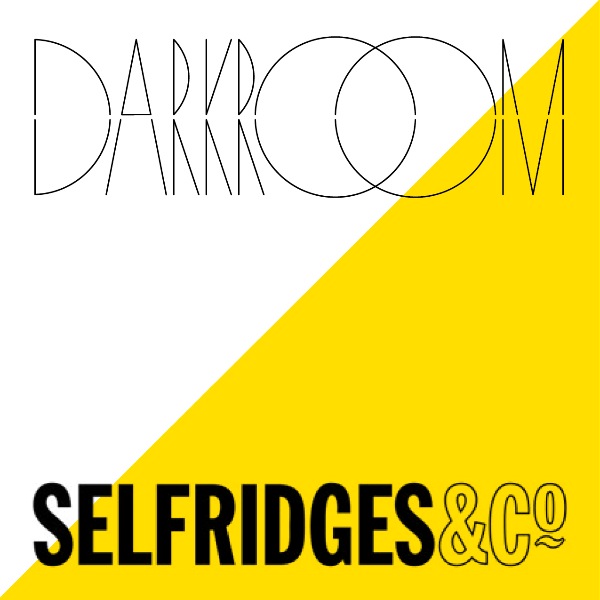 I've been trying to steer clear for the last week since they told me that they are one of the  a very select few retailers offering the incredible new wallpaper collection by Eley Kishimoto. 13 patterns, each in 4 colour ways - all hand printed in London. 
I love love love Eley Kishimoto and the thought of having a wall covered in one of their unique patterns is almost too tempting...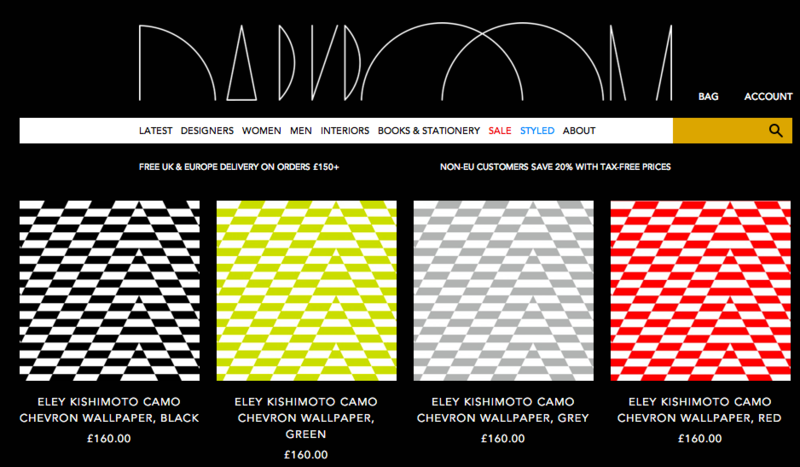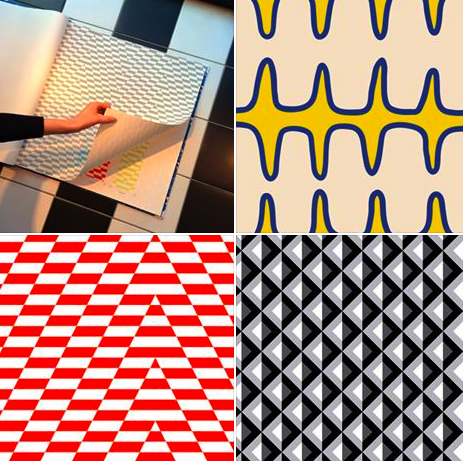 Oh why ,oh why can't I win the lottery and then I could spirit Queen Michelle, Prince B and I straight down there to join in the fun. 
Harumph
Queen Marie
x