I have been meaning to feature the latest work of Hungarian designer Klara Kalicz. I have written about Klara here several times over the years but this latest feature is even more timely since Queen Marie made her trip to Budapest, as Klara herself hails from there.
It's strange that Hungary is a country which still has a C&A when it clearly has lots of wonderful fashion talent within it's walls.
Klara Kalicz's latest collection, Black Bamboo, was conceived and produced on the Indonesian island of Java. The special atmosphere of the wild ocean, the volcanos and the jungles served as the main inspirations for the designer to create these garments. All the materials are handmade, the organic silk and cotton fabrics are dyed with natural colorant derived from lava stone. The experimental pieces of the collection and the accompanying accessories are made out of black bamboo, a striking plant from Java.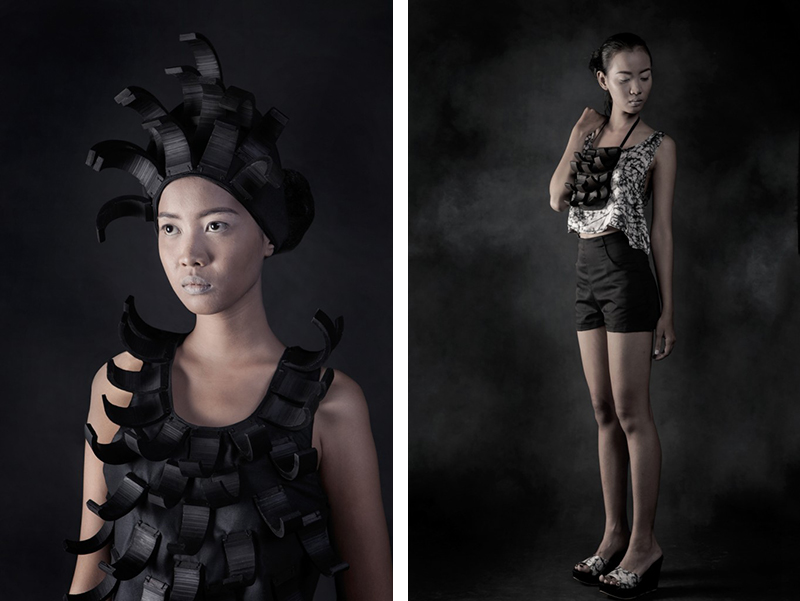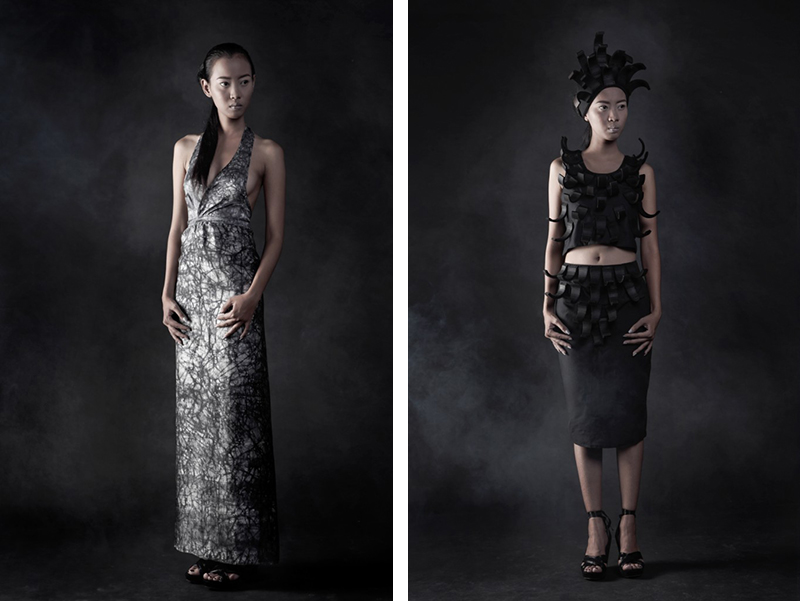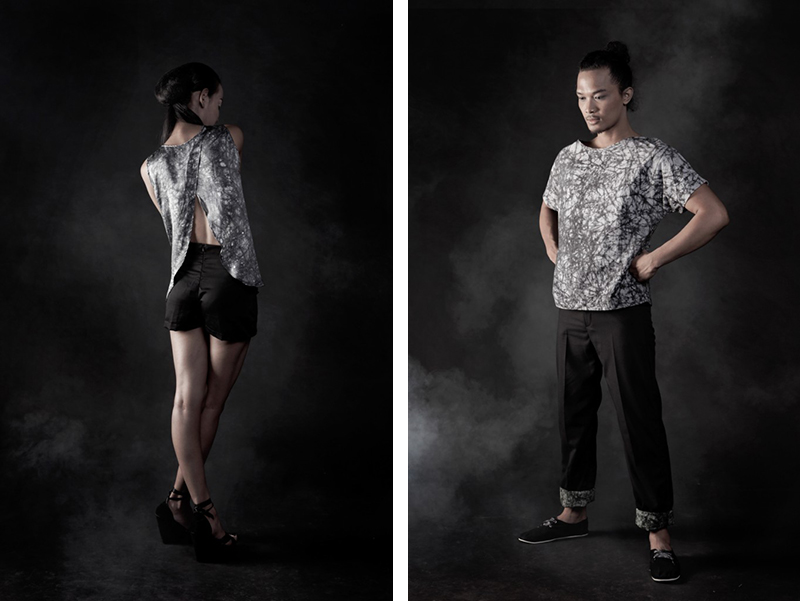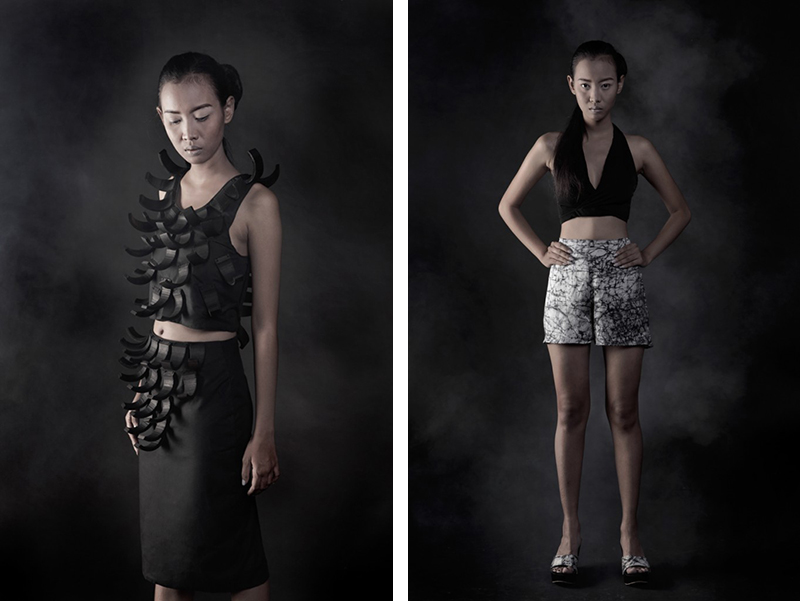 It's a very simple collection but there is something here that is charmingly youthful, naive even. Little silk tops, dresses and cotton shorts make up the bulk of the collection, but the interest is added by way of experimental pieces of the collection with black bamboo curls, for lack of a better word, making the plain items come alive. These kind of additional adornments and textures is why I love her work. Plain certainly has it's place, but it's these pieces that make the collection really stand out.
QMichelle