As the UK is currently being hit hard by what's is being called a 'weatherbomb', what better way to perk up the spirits than to look at brighly coloured, cheerful clothes infused with a hefty dose of humour? Therefore, I give you the work of Hande Cokrak and her label Maid in Love, which is is based in Istanbul.
After graduating from the London College of Fashion, Hande worked for several years with various large Turkish brands, before launching her own label in 2010. The brand seeks to explore the "beauty in the odd".
Her AW15 collection, 'Superbad', Hande explains that it is, "inspired by the idea of technology which will enable humans to reach superhuman features in the very near future. We could possibly become superman, superhero, supergreen... but most predictably superbad!"
She goes on to say, "Humans are inclined to lure to their own dark sides and with the help of technology people will be able to shape shift, grow wings, have a shell or camouflage ability like some animals. They will change as they wish and use these powers for their hedonist aims".
I'm not sure we'll all have wings in the future, but even if we don't I'd be happy to feel superbad in Hande's handiwork.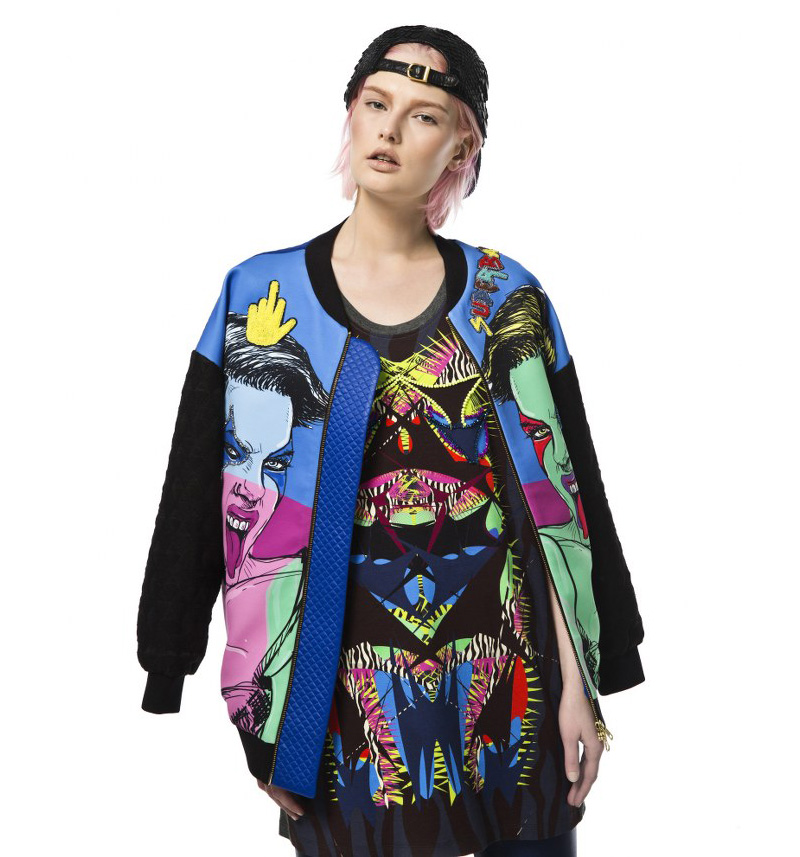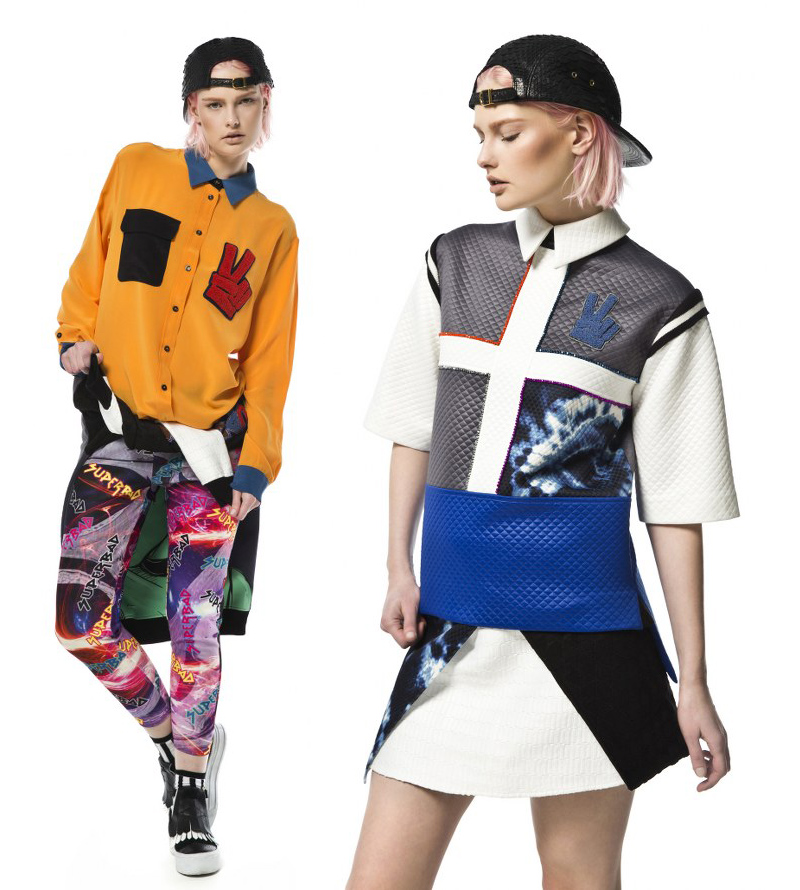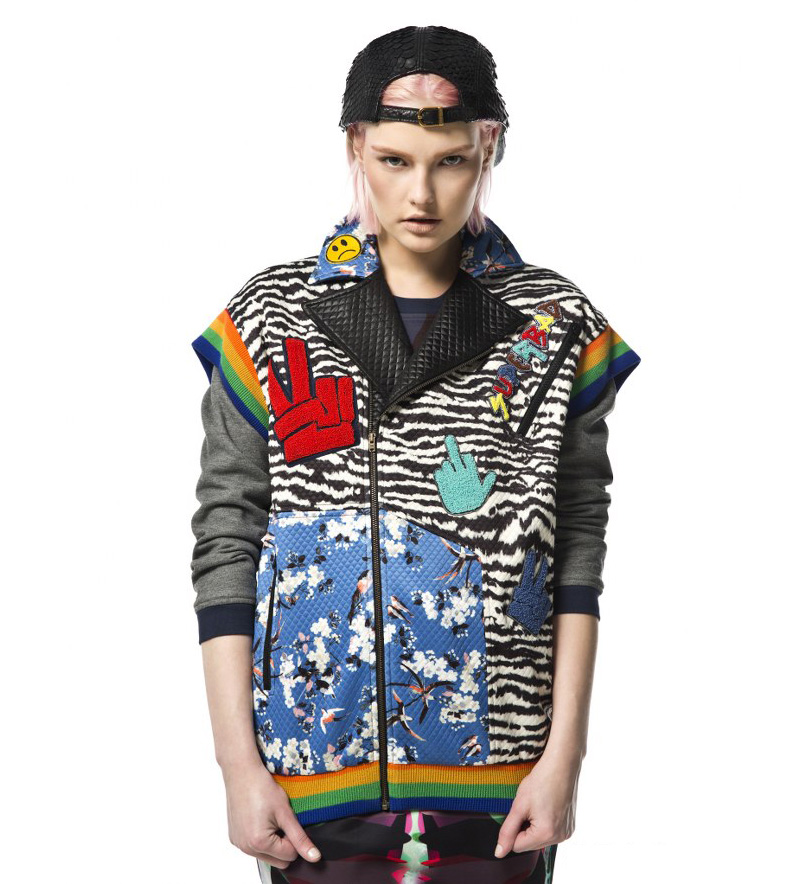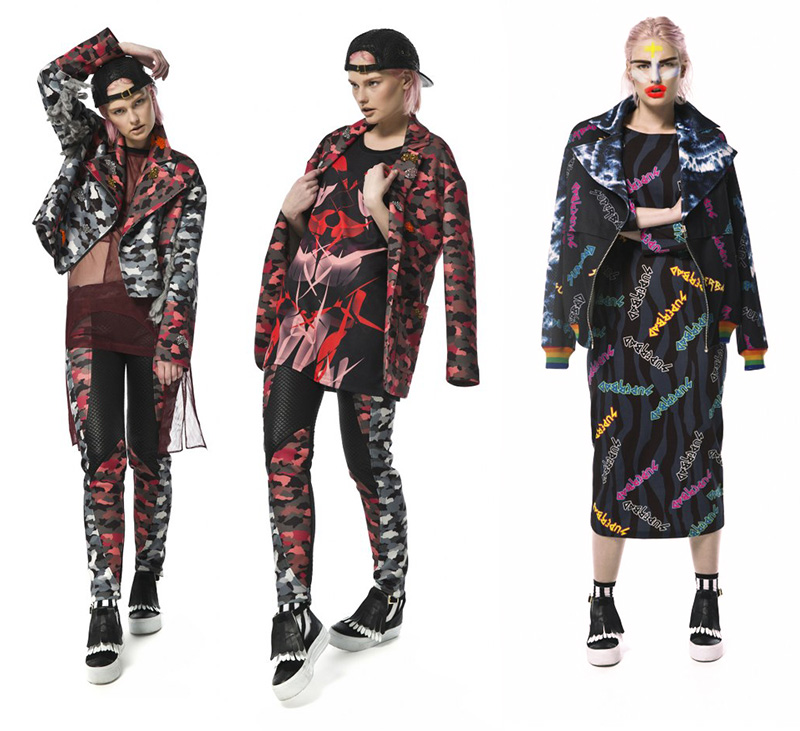 Her own site is down but you can buy her work from the wonderful We Are Selectors.
QMichelle