Today I've got a big date for Queen Michelle to put  in her diary.
November 2015.
When she realises what is heading for the cinema then, she may start camping out in September.
Next November will see the release of a new Peanuts Movie which has been timed partially to coincide with the 65th anniversary of the comic strip and the 50th anniversary of the Christmas special.
Eeek......
A host of characters from the original comic strip and from the well-known Peanuts TV movies appear in the trailer .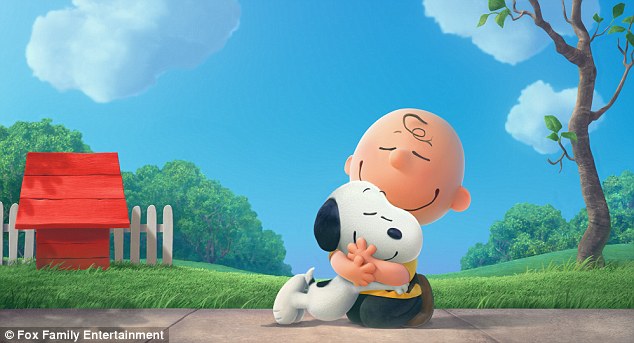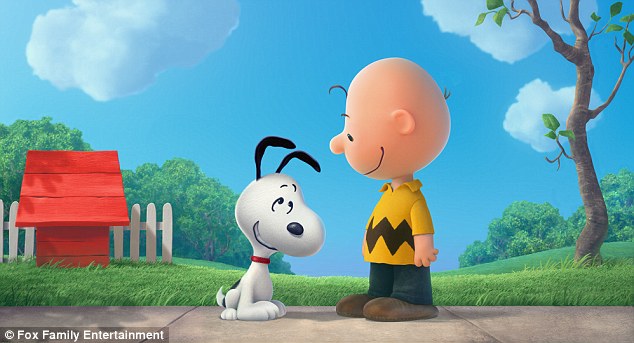 Craig and Bryan Schulz, the son and grandson of the Peanuts creator - who died in 2000 - wrote the script with Cornelius Uliano and were clear in their goal to honour the original work.
One of the voices in the new movie also has a history in the Peanuts world: Bill Melendez, the director of A Charlie Brown Christmas, provided the original voice for Snoopy (who never actually spoke in the animated specials). The new movie will use recordings of Melendez to keep Snoopy sounding the same.
One of the most influential comic strips in history began its run on October 2, 1950, and Schulz kept it going on a daily basis until 2000.Syndicated versions of Peanuts comics still appear in most American newspapers and have been translated into more than 20 languages.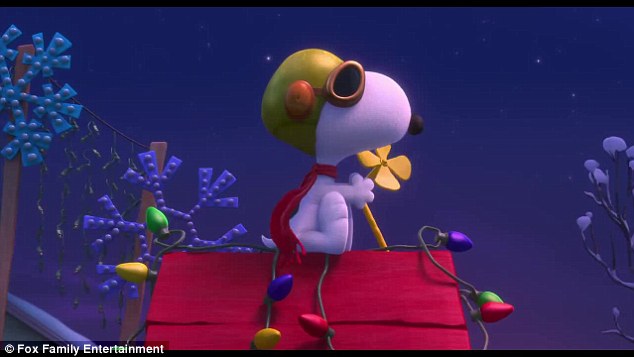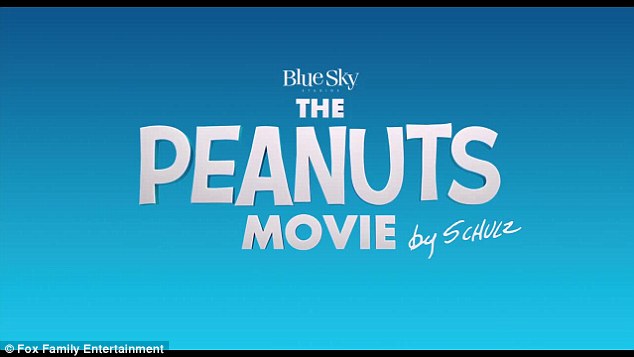 Their previous films - including A Charlie Brown Christmas (1965) and It's The Great Pumpkin, Charlie Brown (1966) - which aired as television specials are some of my favourite ever animations
This new version features computer-graphics animation and will be released in 3D.
I'll be honest I don't know that I want to see the Peanuts gang in 3d. I'm already uncomfortable with how round everyone looks in the trailer.
They are telling us to 'Dream Big"
I shall try but oh please please don't  ruin any of the magic...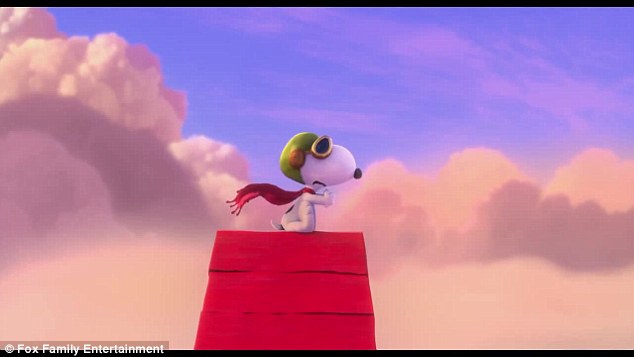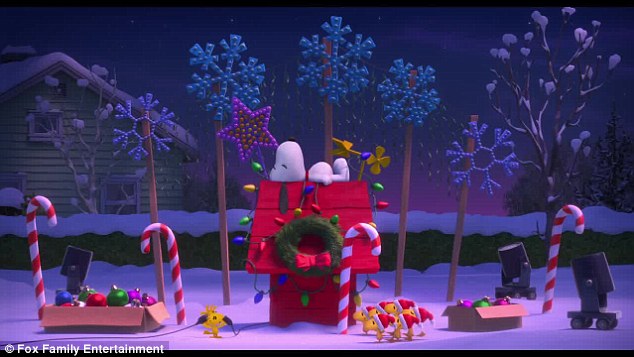 Watching the trailer again raised a familiar concern, I really wish they would stop bullying poor Charlie Brown and calling him a blockhead.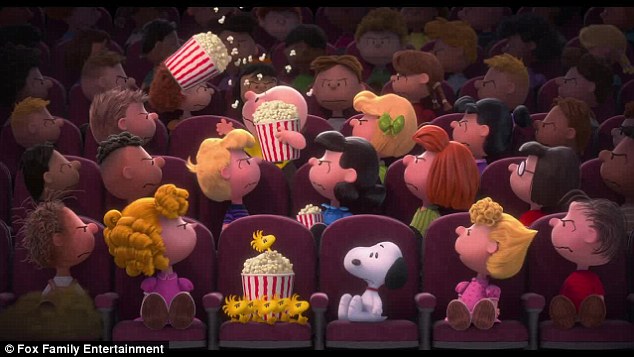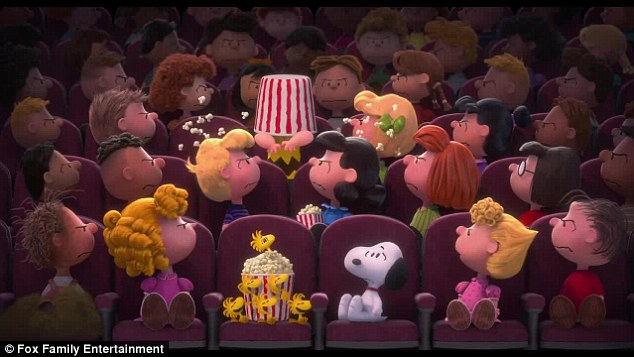 Next November can't come soon enough...
Queen Marie