I don't make wishlists often as usually there is rarely anything beyond one or two things that are ever truly worthy of making a list for. Two makes a very short list. One is even shorter. But if one single thing could consistute a list, then these Marni shoes would be it.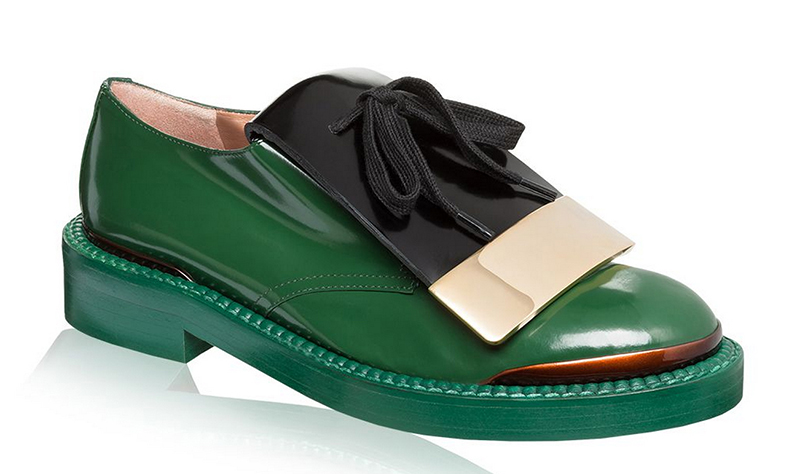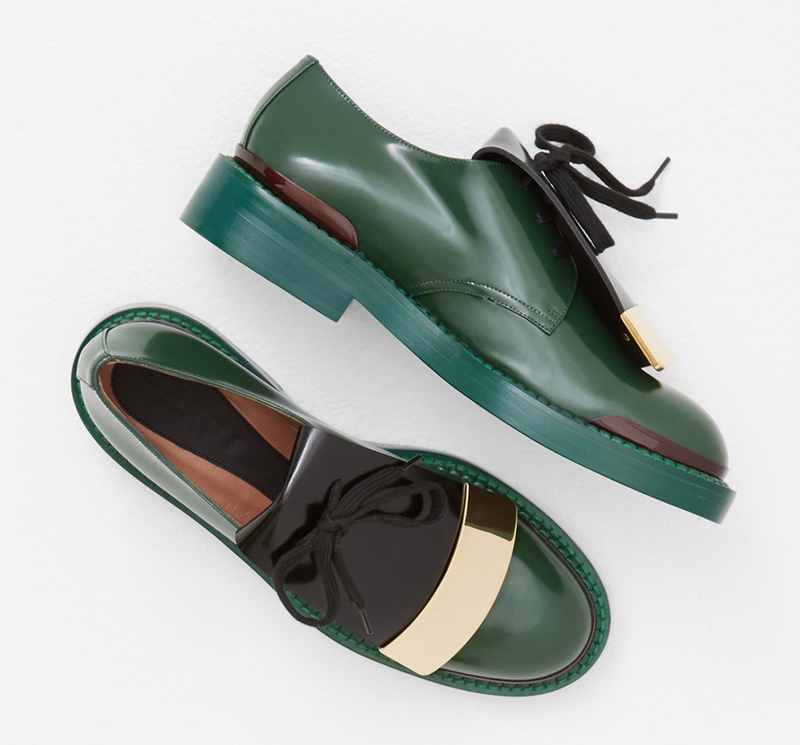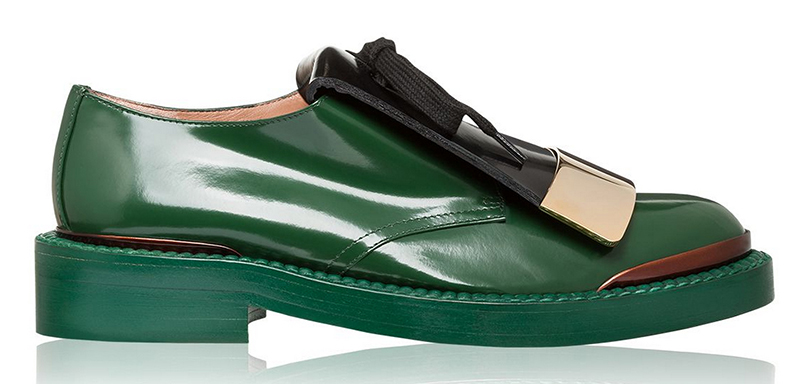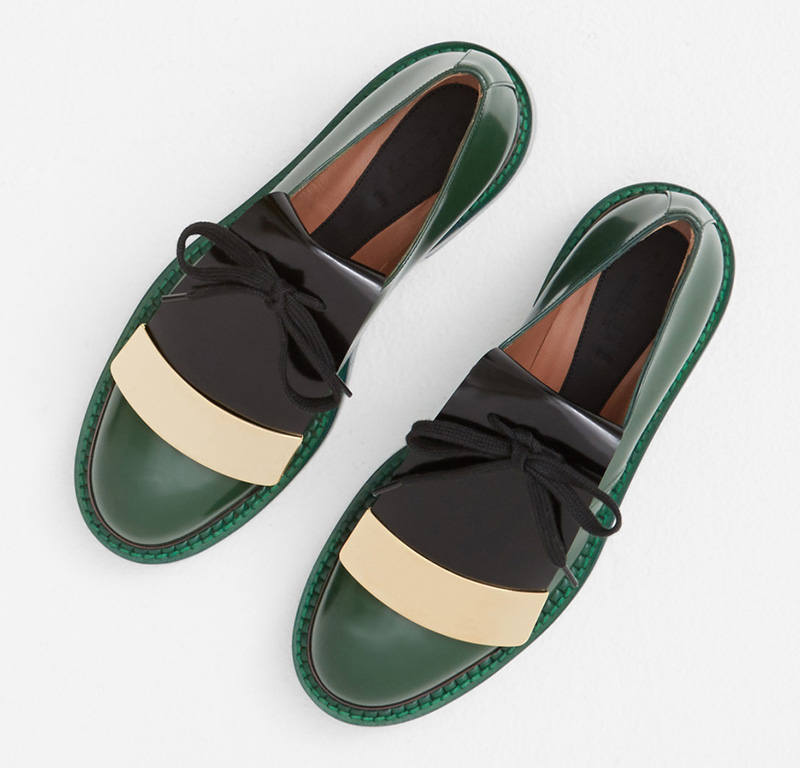 Oh my, how much I would love these shoes cannot be expressed. As someone now wholly dedicated to flat footwear I have embraced treating myself to the best I can afford. Previously, I would not have seen brogues or oxfords as being worthy of a luxury purchase due their primarily functional qualities. Could they even be luxurious? That was the old me. She was dumb. The new me, the one not wanting to shorten my reasonably lengthy achilles tendons, now realises that if one must wear flat shoes, they must feel special.
Conversely, I also recently learned a hard lesson - luxury cost doesn't mean luxury quality. My Balenciaga Ceinture boots had to get replaced when a bit fell off them and this week the replacements started to fall apart too, after only 4 wears. To keep it interesting they started to fall apart in a new place. Bad Balenciaga. I have Topshop shoes that have lasted years and never fell apart. Whilst I'll never buy Balenciaga again, I do hope I was just unlucky.
Regardless, these Marni shoes will simply need to remain on an imagery list of one. Unless they go on sale of course...
QMichelle