Sometimes you come across something that it is so so bad, it actually becomes kind of wonderful
If it is unintentionally awful then that only makes it even better.
If you are in need of cheering up this miserable Thursday morning then I give you this faux fur Black Cat clutch Bag from New Look.
This is truly and utterly awful. The poor little guy looks like he has been run over by a steamroller.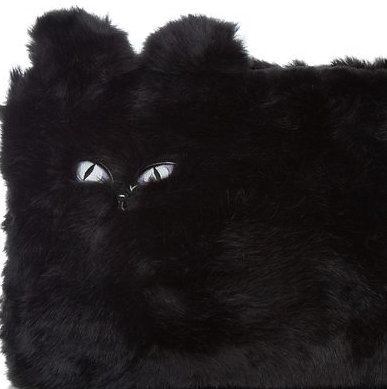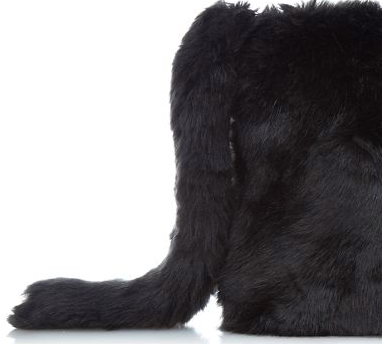 He also comes in pink...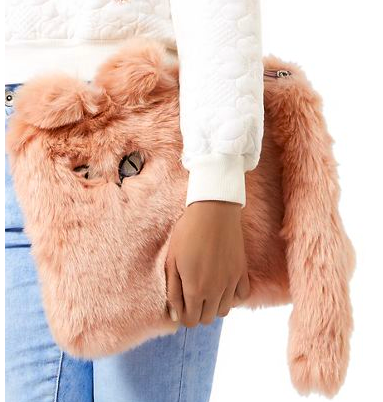 I've been all about black cat bags this week!
Two readers and Princess Jenny have been looking for fun cat clutch bags to go with halloween costumes
It turns out there is a whole world of cat bags out there but it seems that most of them are really bad and it seems that pricepoint is no protection against bad cat bag execution...
Charlotte Olympia Black Kitty Clutch   £695 from Forzieri.com
Yup nearly £700 for this mardy faced little meow meow!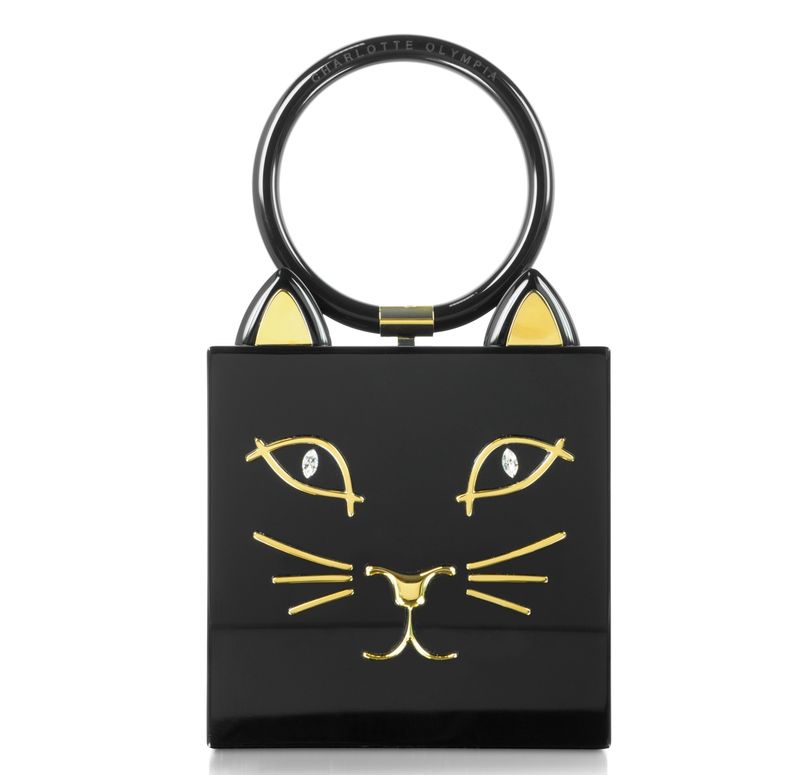 Much better but still pricey is this Yazbukey kitty cat from Hervia
Yazbukey Patent Leather Cat Clutch Black  £265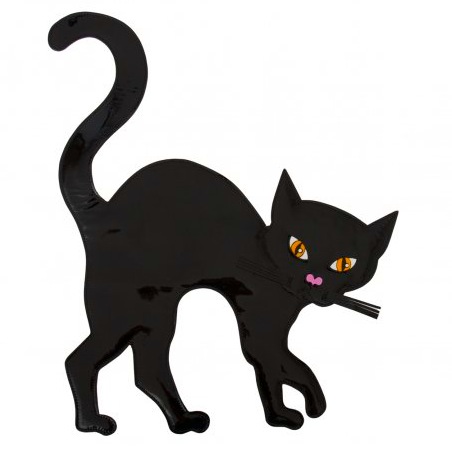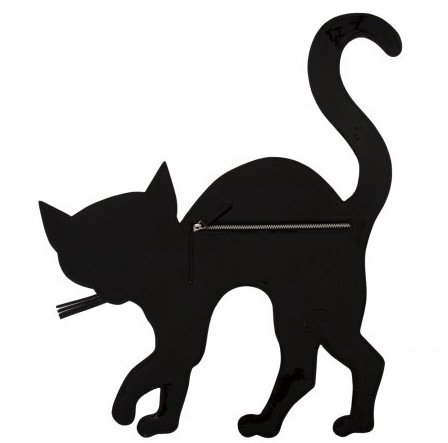 But it seems as if all the clever kids have gone for this asos quilted one below, which is about to sell out fast. Small wonder. It's like a little stealth cat bag. A kitty ninja of a bag if you will.
Asos Quilt Cross Body Bag With Cat Ears - Black  £18 from asos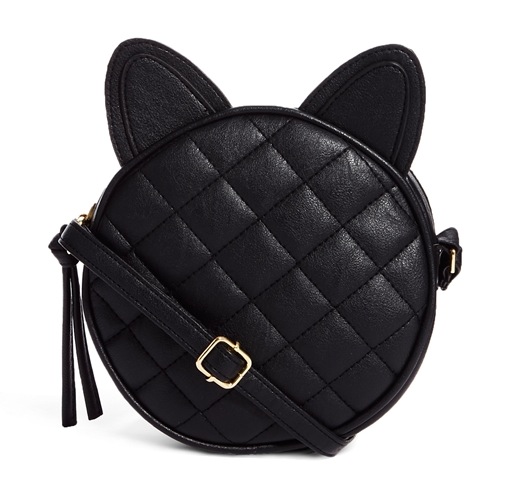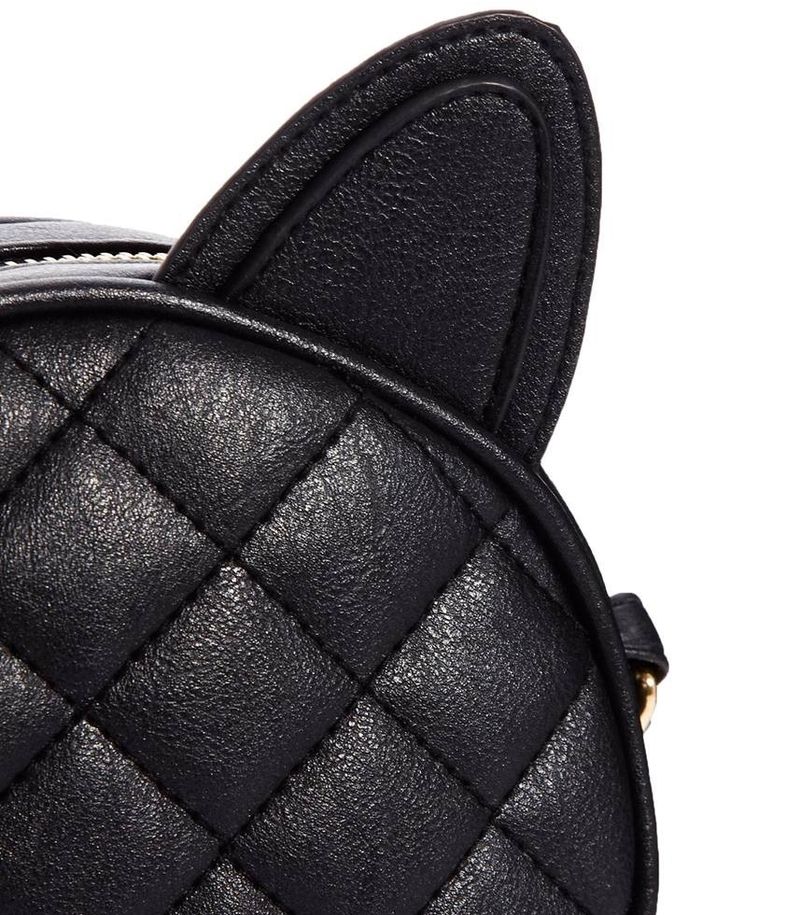 My father always says you get what you pay for.
Not that I would dare to disagree with him but....
Queen Marie
x