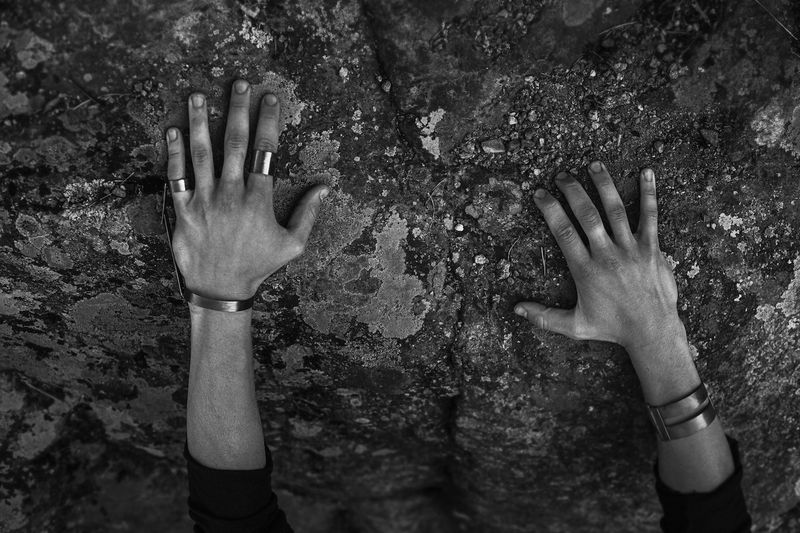 When it comes to the "dark side of style" Queen Michelle is usually your bus but I am deeply taken with the work of Stockholm's Murky
 I do appreciate a guy who wears an unusual ring or bangle,  especially if the rest of them is a little normcore.
Murky is handcrafted men's jewelry with its origin in Stockholm. The founders Mike Årsjö and Emelica Lidman discovered a mutual appreciation for a darker aesthetic of silver.
For the guys at Murky ,they see the hand as the origin and centre of its vision. For them, the hand embodies the silent/unspoken statement. Murky determines the hands to be the forefront of its movement. The human strife comes alive in the hands...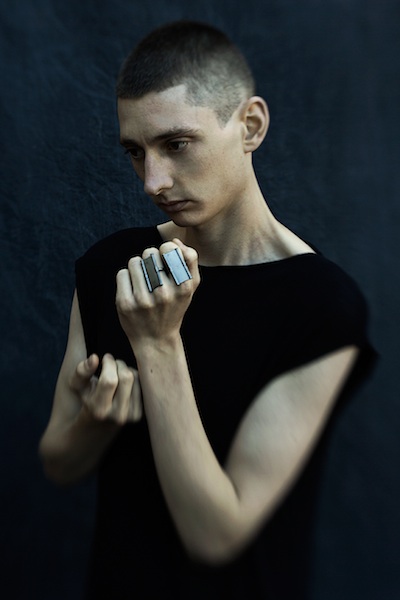 Murky values the permanence of precious metal and craft. Their description and explanation of the thought process behind their work also borders on poetry - 
"My body remembers it's movement
When I die my body does not die with me. It awaits and transforms with the spreading of paleness and stiffness. Like an arctic winter landscape each day draws closer and closer to a state of frozen
The process of rigidity does not subdue until the final state is reached: stillness. My body remembers its movement.Arising to a divide of the dark vs. the transparent.Contemplating to remain, or pass on, the continuum meaning a search forward, To remain; a tranquil solitude."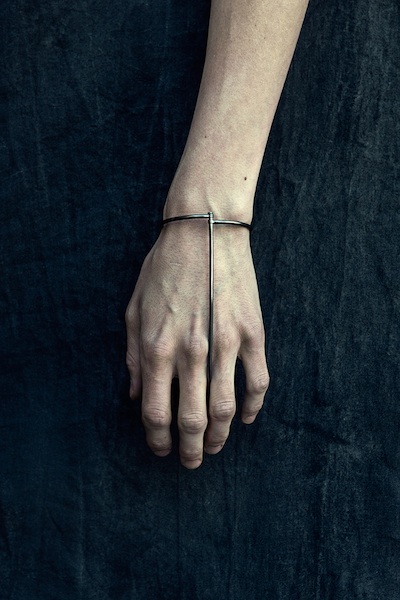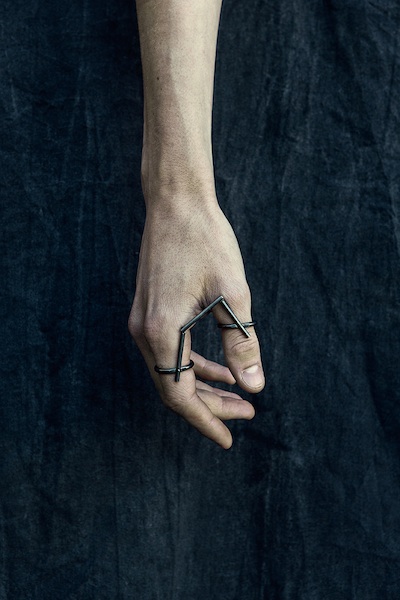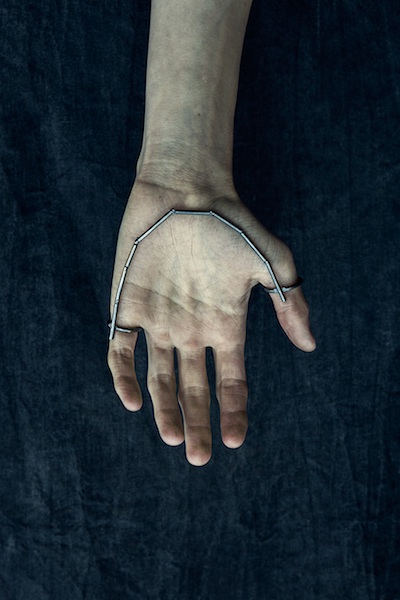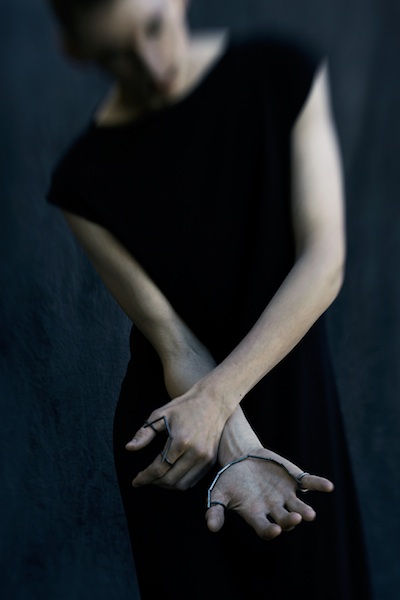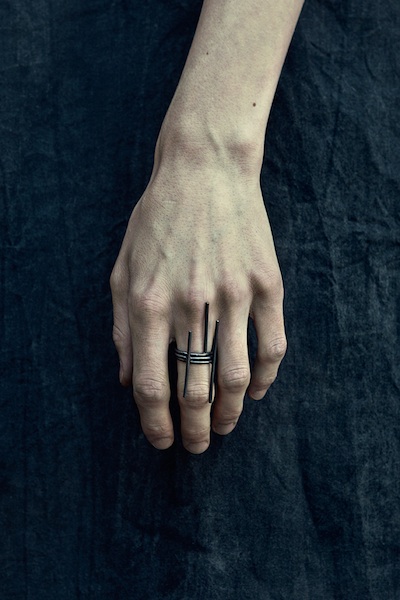 Some of their AW14 collection look like  delicate instruments of torture rather than pieces of jewelry!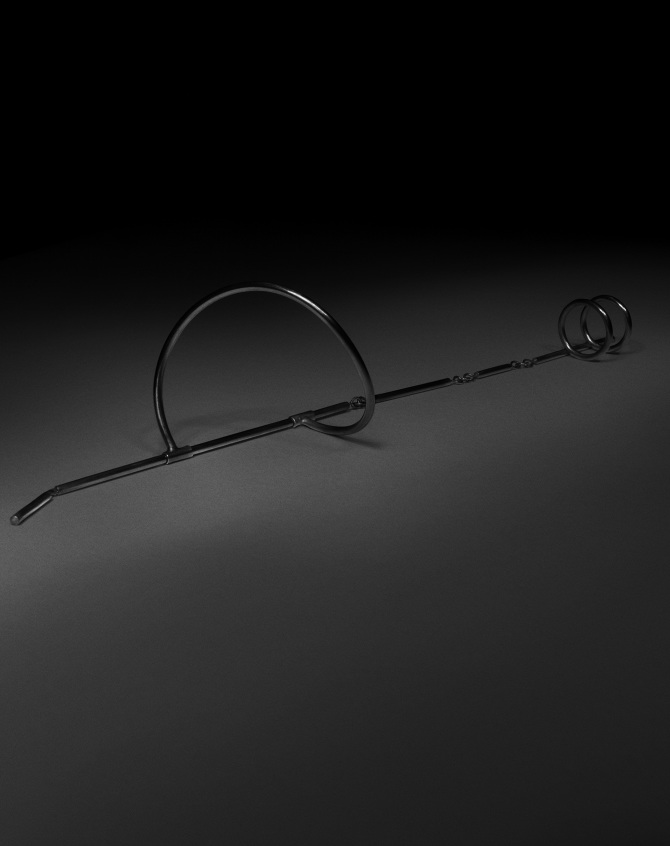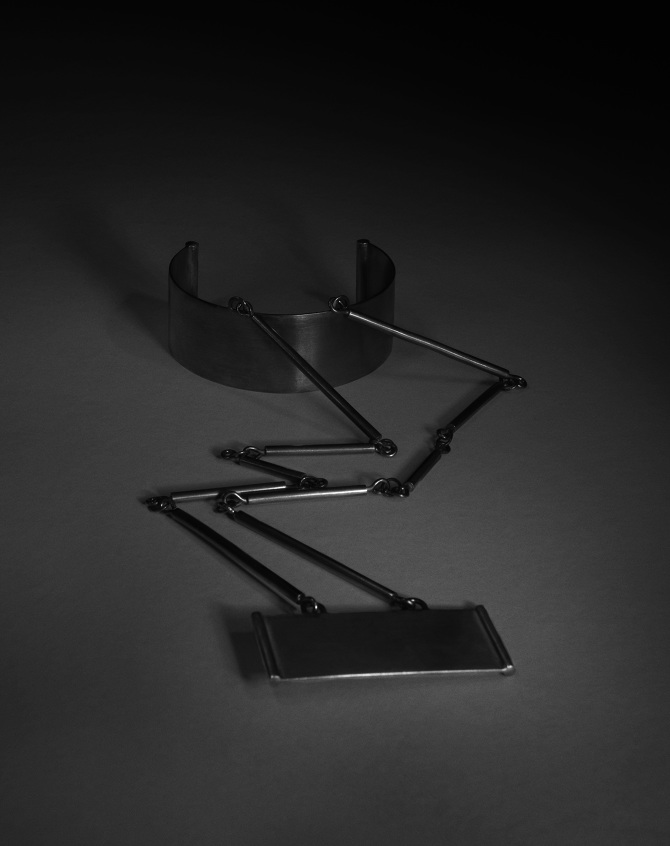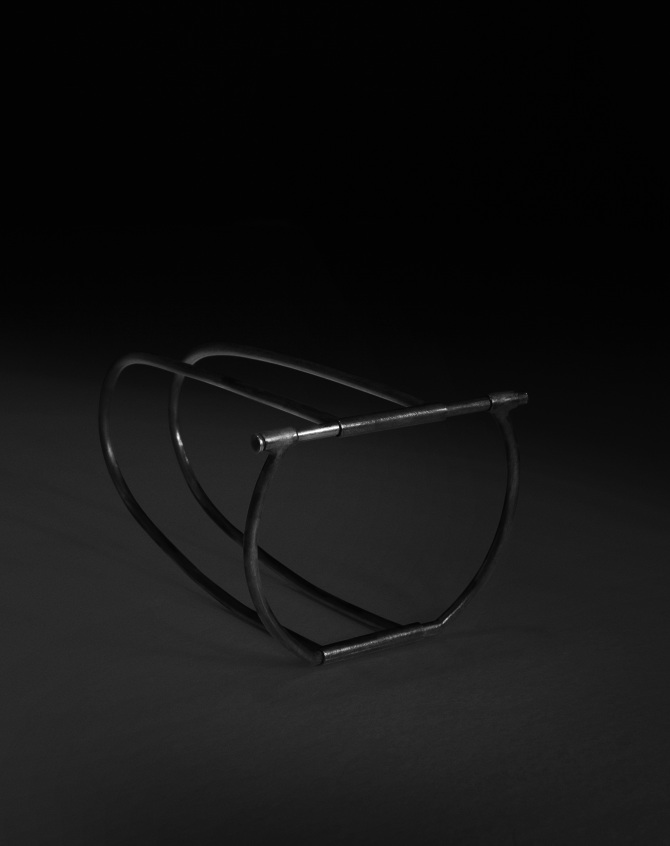 And of course there is no way I could end this without a little MURK...
Queen Marie
x