Blac ivy that is!
As Queen Michelle said the other month, we tend not to feature much menswear on The Kingdom. This is really by accident rather than by design.
 As women we are lucky to have a whole world of choice when it comes to fashion and style. We can veer from practical to fantasy in a heartbeat.
Menswear on the other hand often seems to be practical above all else. Which is why I suppose that  for menswear  to be special and really work, then  it has to be really rich in details.
It seems that little things mean a lot in menswear
New scandanavian Blac Ivy understand and express that perfectly. Even their campaign imagery is striking and highly stylized...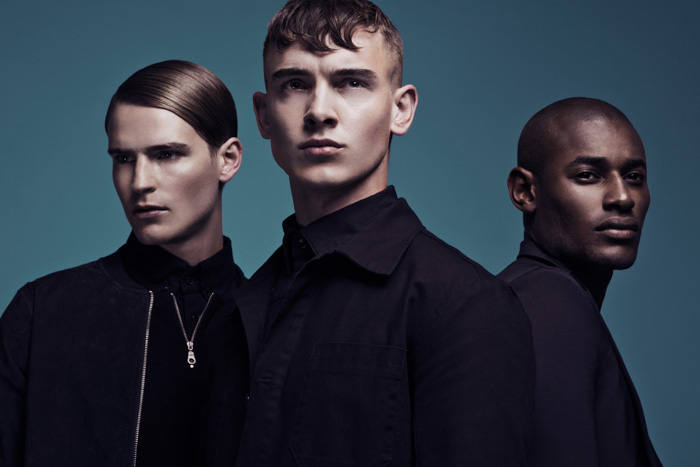 BLAC IVY STOCKHOLM is a progressive menswear concept founded in 2013.  
The label presents it's sophomore collection, "Silence Between Colors" for SS15. Simple, yet refined, detailing is combined with contrasting textures and exclusive materials that bring sophistication to work and sportswear garments...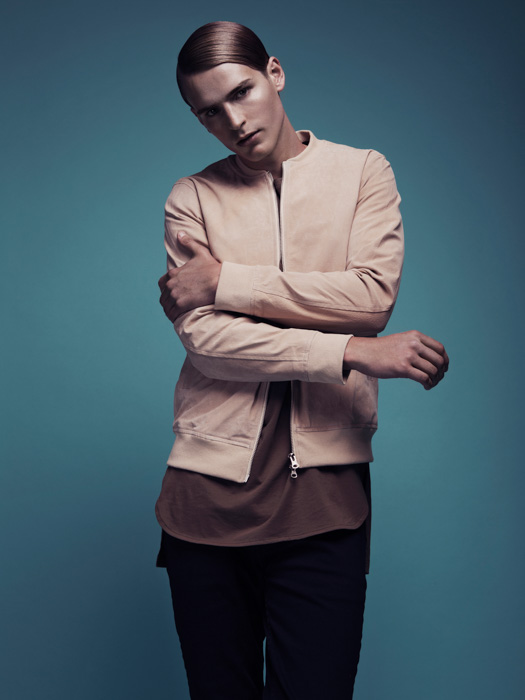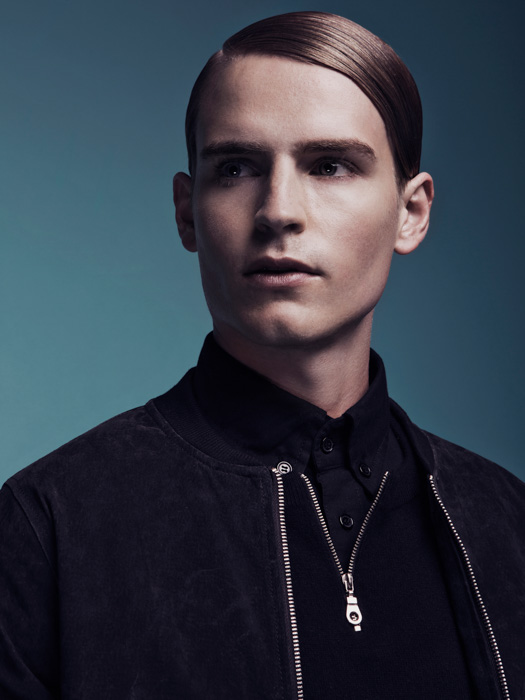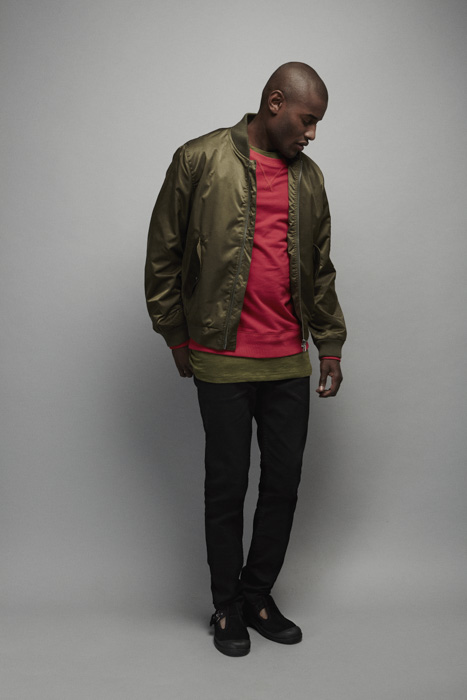 The designers were heavily inspired by the 1950's button down and classic military garb.  T-shirts with added length and innovative seam detailing are combined with classic, yet exquisitely bomber jackets to create a sleek and minimal, yet wearable collection...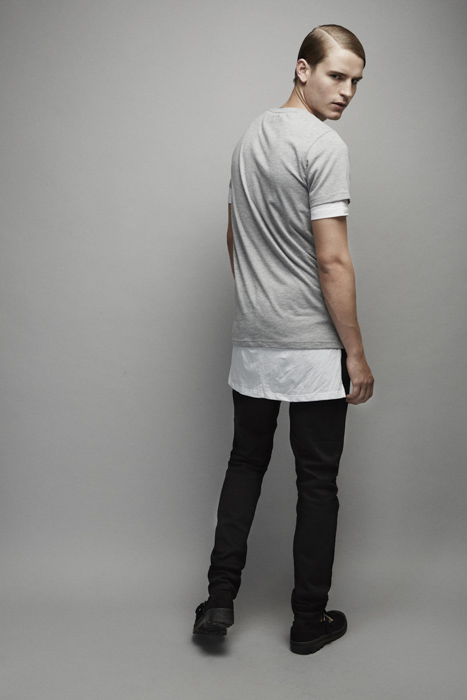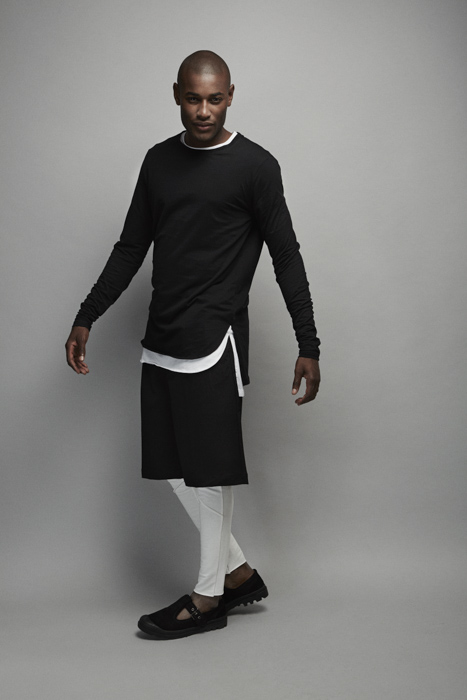 The quality construction and materials combined with creative variations of classic blue-collar silhouettes puts BLAC IVY STOCKHOLM at the creative forefront of Scandinavian menswear.
The only thing I'm not sure about though are these Palladium style sandals. They look a little too much like school shoes I had when I was very young...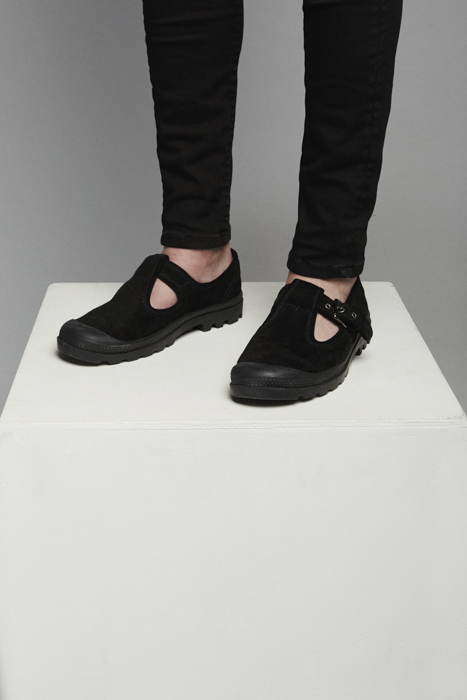 Queen Marie