It wont be long now until the nights "start drawing in" or as S used to say  "it's getting t' back end" which basically give you an excuse to get into your jim jams the minute you get in the door.
What I wear to slob around the house is not fit to be seen by anone with eyes! The only person I have ever known who could answer the door without worrying is Lady Lisa who genuinely wears and carries off lounge wear with aplomb. Hell she even wore cashmere house socks.
Which I why was quite smitten by this organic loungewear by Coyuchi.
I am especially loving this long sleeved 'Verbena' top...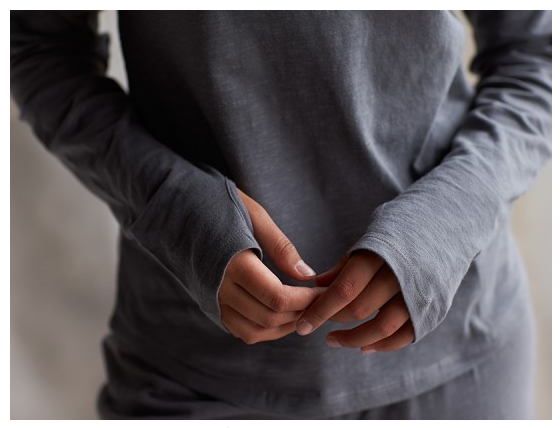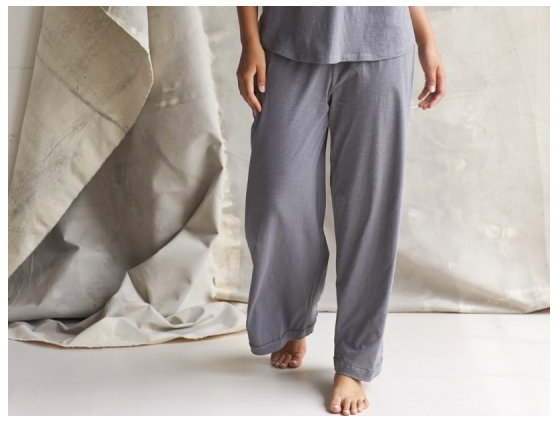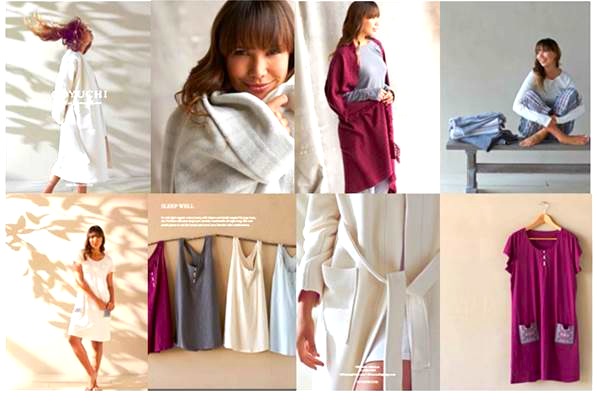 Coyuchi is proud to be one of the first and largest home textile companies in the US to have their brand certified to the Global Organic Textile Standard (GOTS). The world's leading textile processing standard for organic fibers, GOTS covers the processing, manufacturing, packaging, labeling, trading and distribution of all textiles made from at least 70% certified organic natural fibers.
 Designed for relaxing, Coyuchi's Lounge collection includes sleepwear classics and mix-and-match separates with modern silhouettes. The cotton selected for Coyuchi's pajamas, night gowns and robes meets the highest standards for organic, both in the field and in the factory. With Coyuchi's new loungewear collection you can rest easy, knowing the fabric you're sleeping in is as pure as it is comfy. See more here. 
Much as I admire their relaxed style and the ethos behind it, I know that there is no way in hell that any item of clothing produced by them or the textile fairies themsleves could ever make me sleep serenely.
I toss and turn the whole night long, destroying the covers and duvet in the process.
Serene? my royal arse...
Queen Marie