Not for nothing is Glasgow called the "Dear Green Place"
We have over 90 parks and open spaces. More than any other city the same size!
I've been in lots of them, but I'm slightly ashamed to say, not all. Many of them I simply know to drive past and look in wonderingly.
Richamond Park is one of those...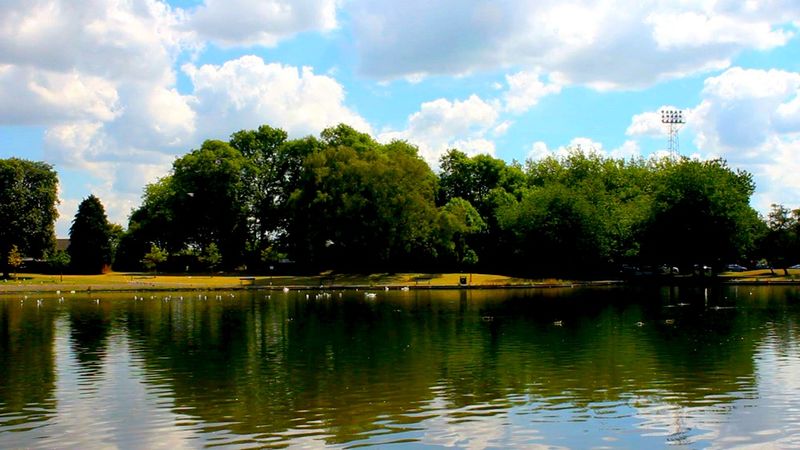 Set next to the River Clyde in the East End, it's famous for its swans and model boats, The land for the park was purchased from William Smith Dixon by Glasgow Corporation on Whitsunday 1898, for the sum of £41,389. Plans were immediately drawn up, and carried out swiftly - the park was formally opened on 7 September 1899. 
This weekend, after 115 years,  I'm finally getting around to visiting it. 
You may remember earlier in the year I posted about the wonderful East End Social, well after an action packed 3 months here we are already at The Last Big Weekend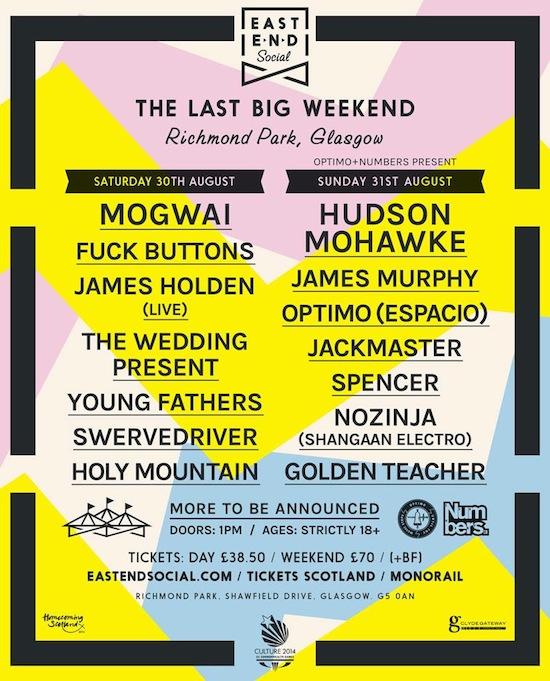 The two-day event takes place this weekend, with today being headlined by Mogwai, topping a diverse line-up that also includes electronic artists Fuck Buttons and James Holden and groups such as The Wedding Present, Holy Mountain, Swervedriver and Young Fathers.
Sunday promises an "all-day party", co-curated by two Glaswegian institutions: veteran promoters and DJ duo Optimo and the Numbers crew, spearheaded by Spencer and Jackmaster. They've invited fellow locals Hudson Mohawke and Golden Teacher to join them, along with former LCD Soundsystem ringleader James Murphy, international ambassador of South Africa's Shangaan Electro sound, Nozinja and the incomparable Jeff Mills.
The East End Social is organised by long-standing Glaswegian label Chemikal Underground, for more details and tickets, head to East End Social's website.
 I'm going to make an effort to get down early for young scallywag Jackmaster ( but if he  has those white reeboks on again, I'm going to have to have a word) , Keith and Jonnie and of course the marvelous Mr Mills.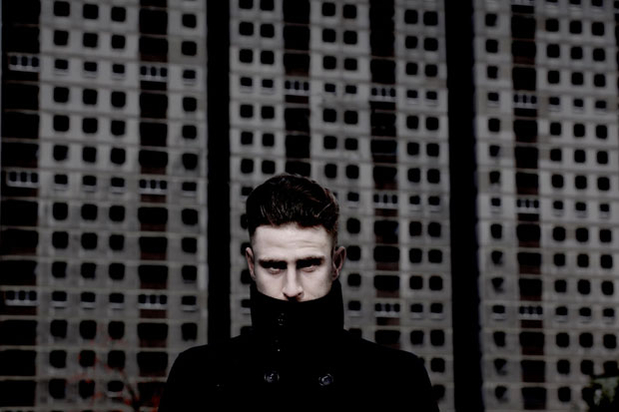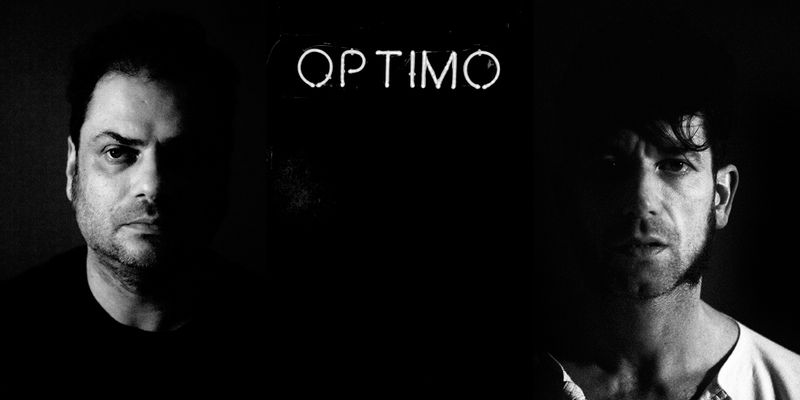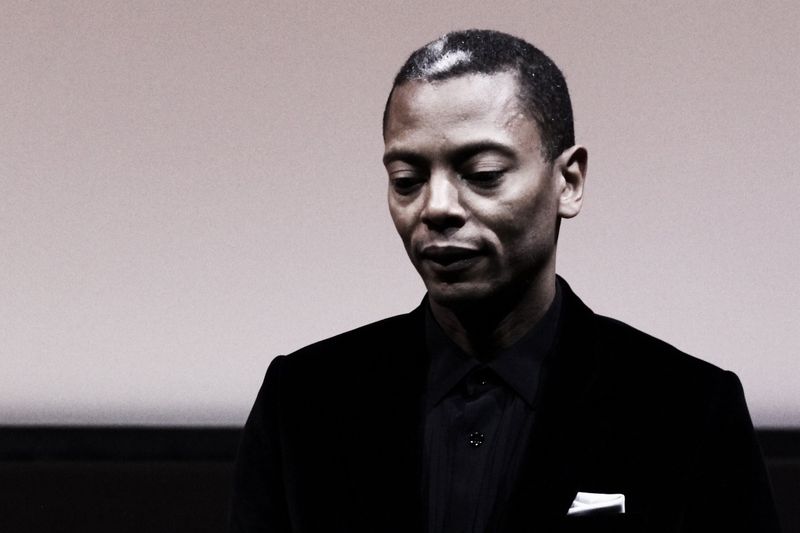 The party in the park finishes at 10 but if you have both the energy and your ticket stub, then why not come down to the sub and join in the after party fun...
Queen Marie
x