Whistles are on the end of lots of love from The Kingdom this weather.
Queen Michelle has been especially delighted with it and it eagerly waiting on the weather to go back to a more normal Glasgow summer pattern ie cold and wet  to start wearing her new Biker jacket.
The new Autum/Winter lookbook dropped into The Kingdom inbox and oh my goodness it is a thing of glory. I'm guessing she will be compiling a wishlist even as I type.
The  standout piece is this coat below, the colour of this faux fur is delightful. If it looks even half as good in real life as it does in these campaign images, it will be a total winner.
It's almost like ashes of lilac...
Model: Drake Burnette - Photographer: Jamie Hawkesworth - Stylist: Sara Moonves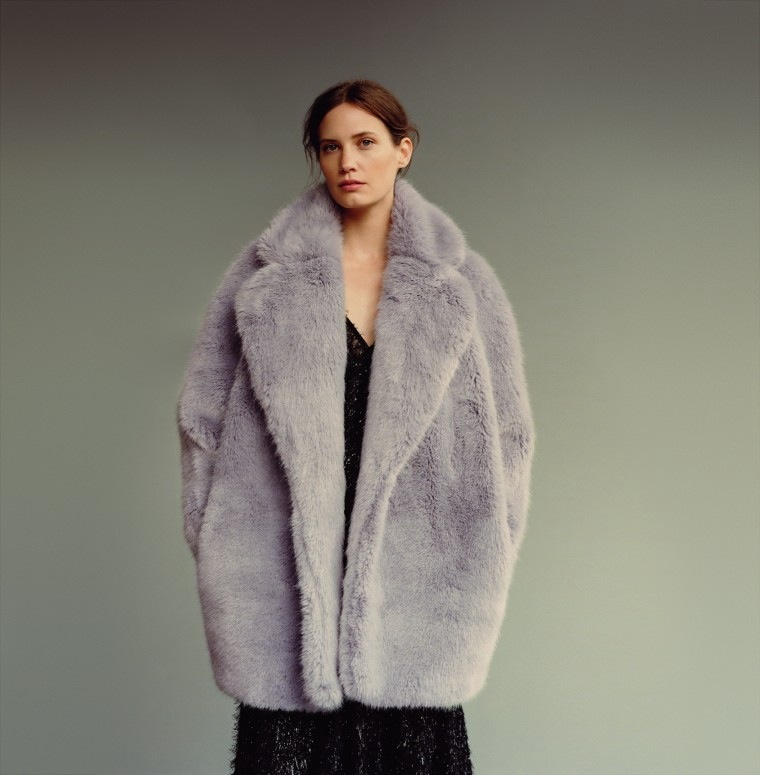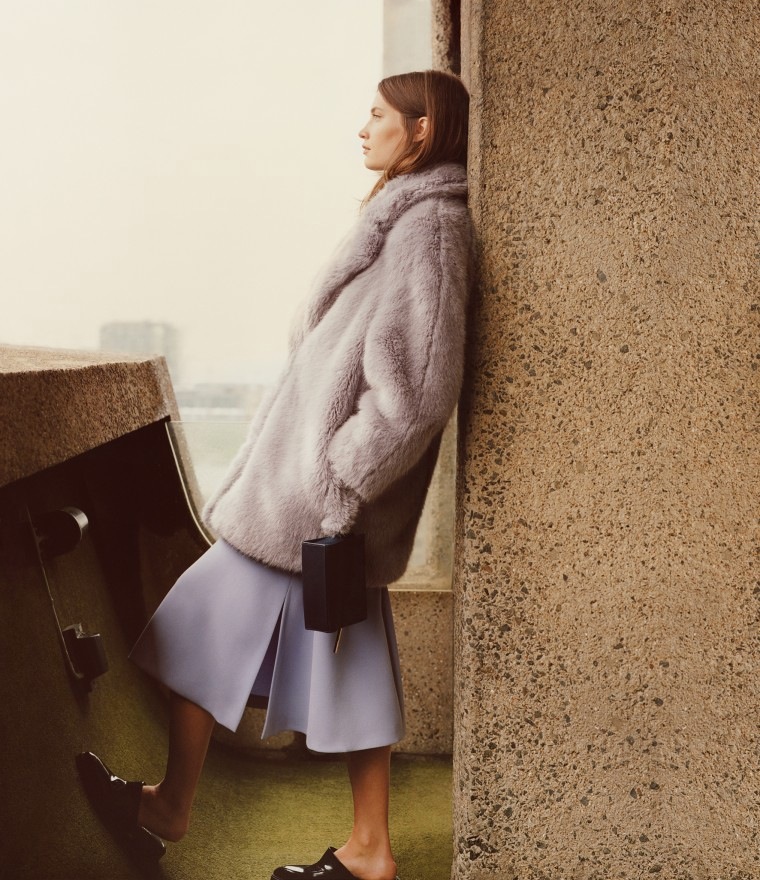 This little number looks to be more heavily textured but it is still charming...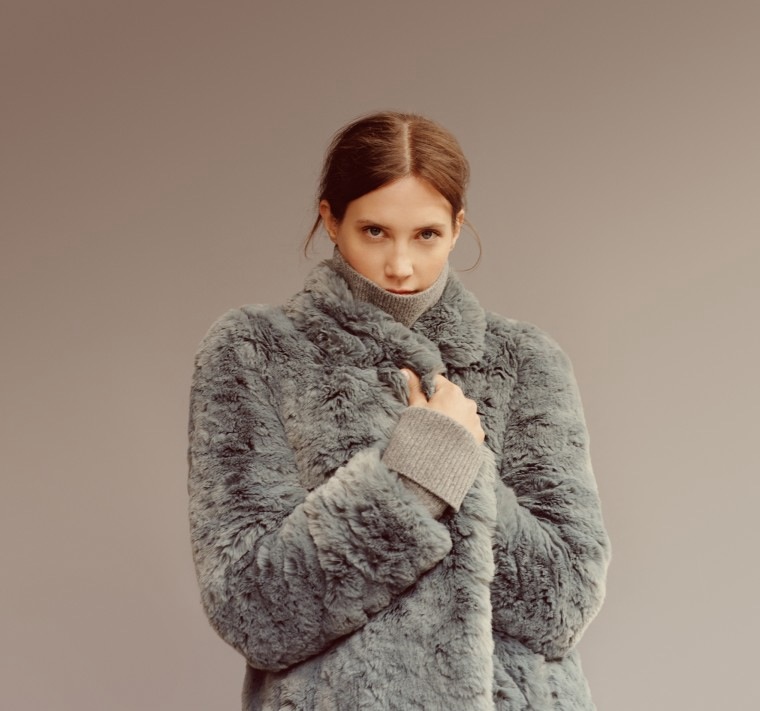 The campaign images were shot at The Barbican centre which also looks and feels very Glasgow!
I'm guessing this windowpane swing check coat will also be worth a look...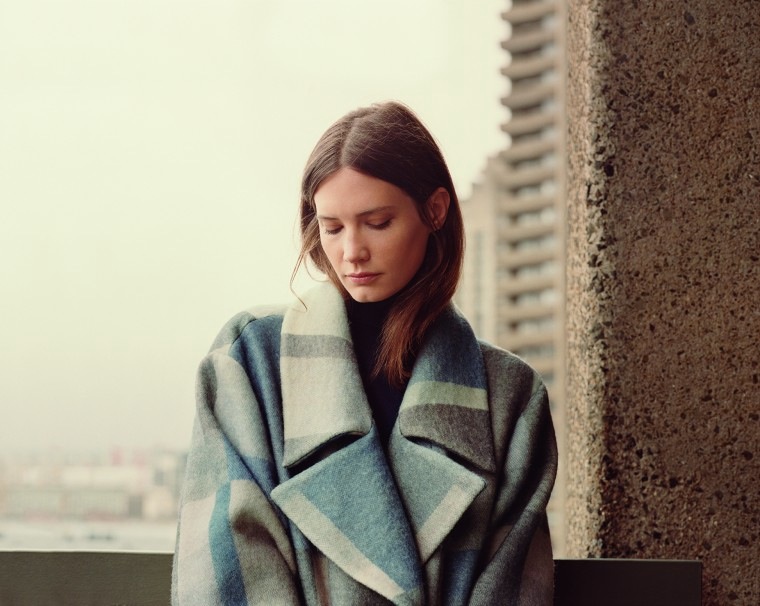 I am especially smitten by this black coat.  I'm a sucker for a black duster coat and this evening ensemble has me eager to get my arse into Princes Square to see it in the flesh. It looks almost like black lurex but I can't be entirely sure. All I know is that I'm loving the look of it...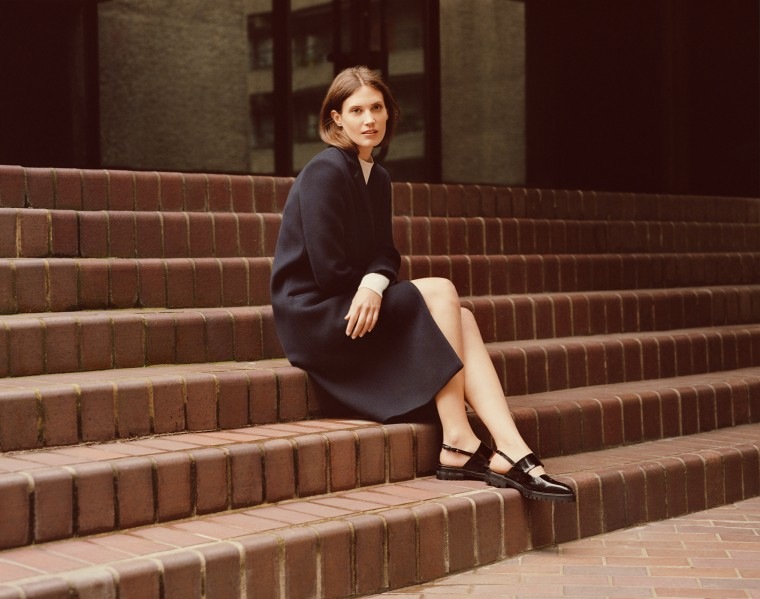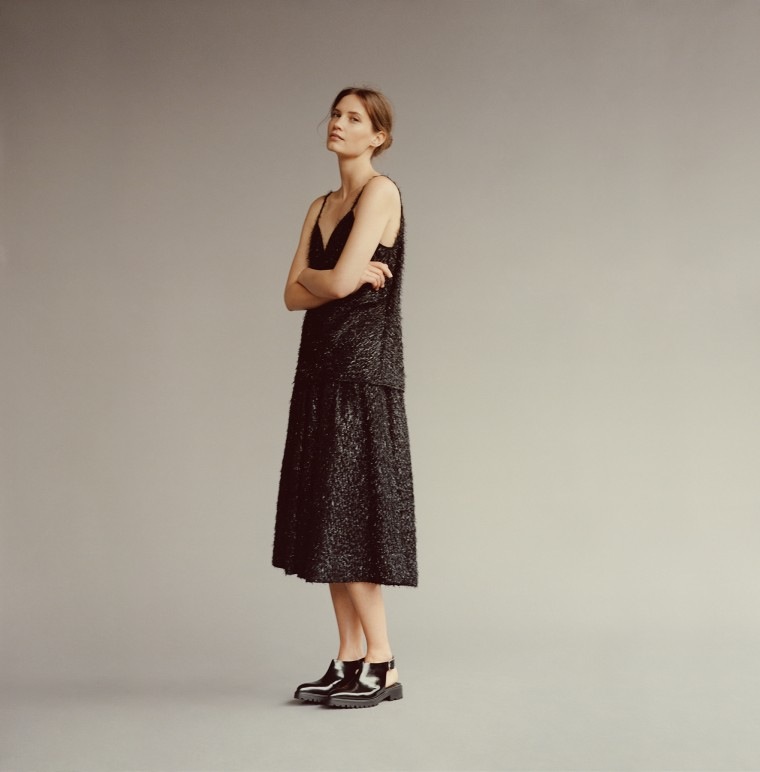 Well done Whistles, I'm even more eager for Autumn to come now!
Queen Marie
x