My days of wearing crazy high shoes may be over, but that doesn't mean I can't admire them from afar. As I attempt to sell off all my heels to make room for flatter shoes, my feet breathe a sigh of relief each time a pair is packaged up and dispatched to their new home. My eyes, however, still crave the leg lengthening and ankle slimming effects of a good pair of heels. Actually, I have kept all my heels which are 3" and below as once you've mastered 6" heels then 3" feels like flat anyway!
Should I ever go back to by 6" ways, first on my list would be the new shoe creations by those structural masters, Chromat.
Chromat is a label which I have featured many times on this blog, as I love their incredible architectural aesthetic, and their first foray into footwear is no less dramatic.
They explain that their footwear collection is "inspired by Chromat's foundations in architecture and our love of strong, bold women, the Chromat footwear collection makes you feel like you're the most powerful woman in the room. Which you are."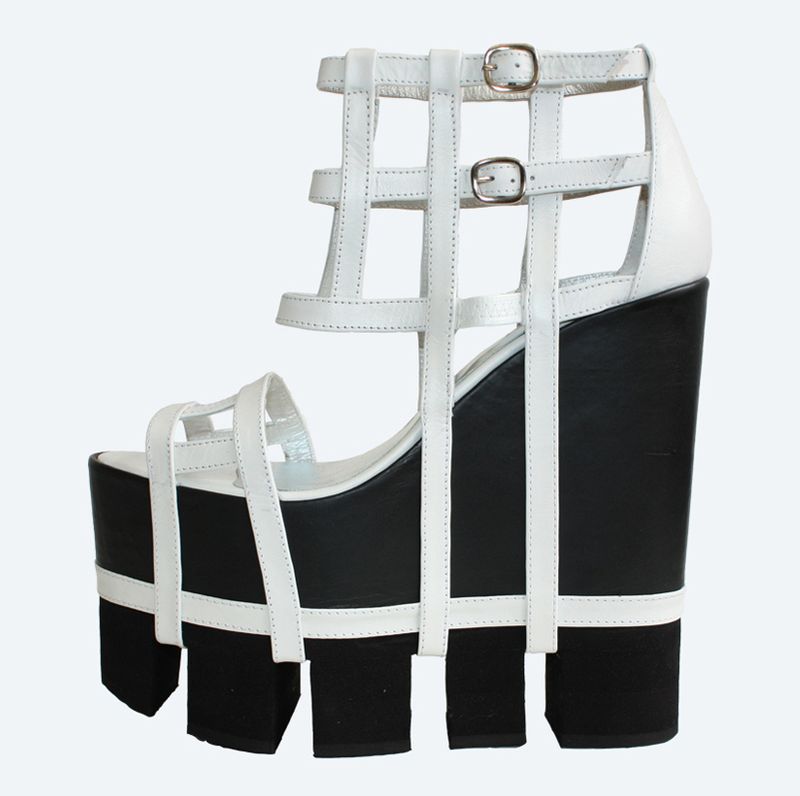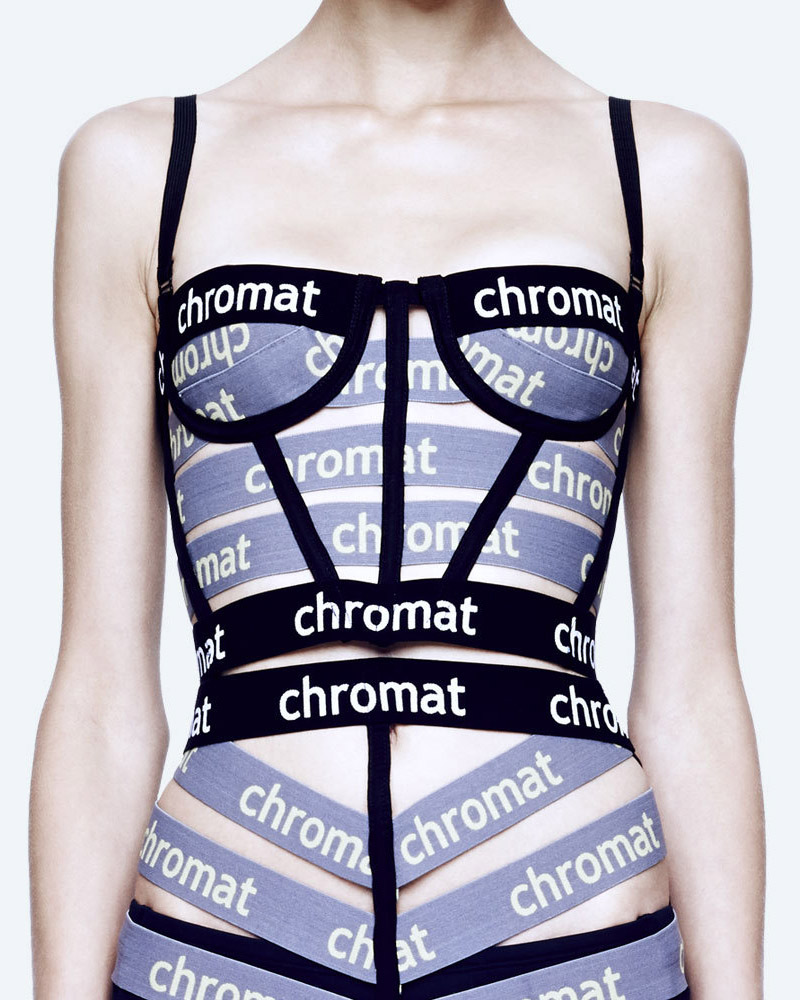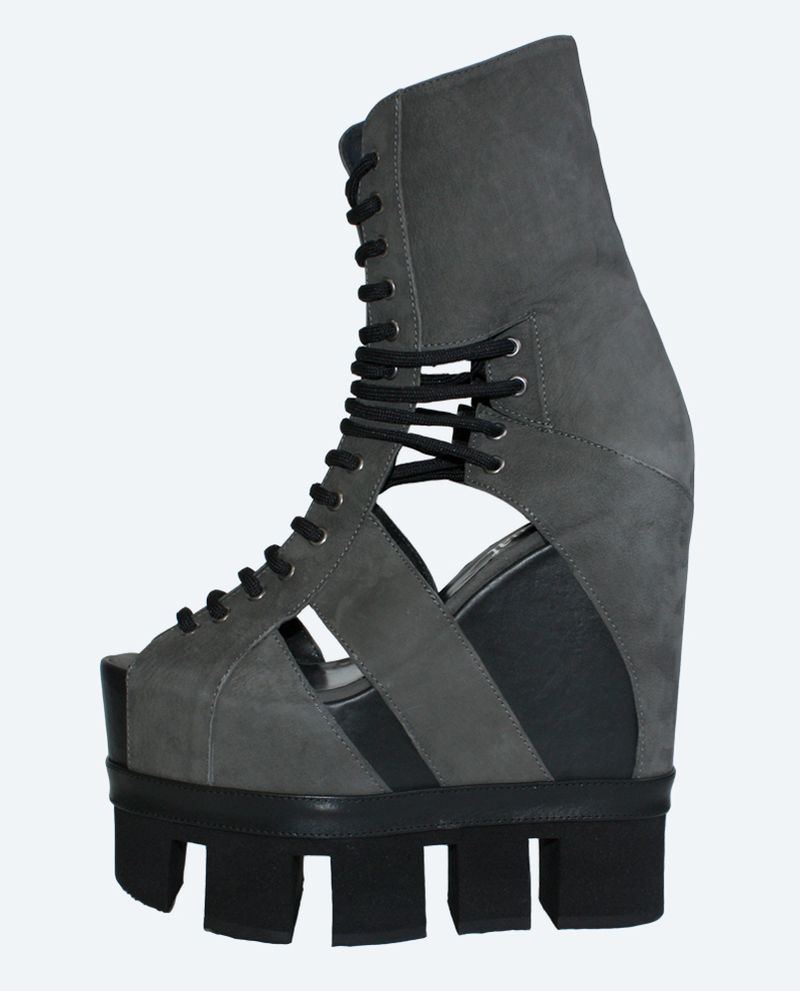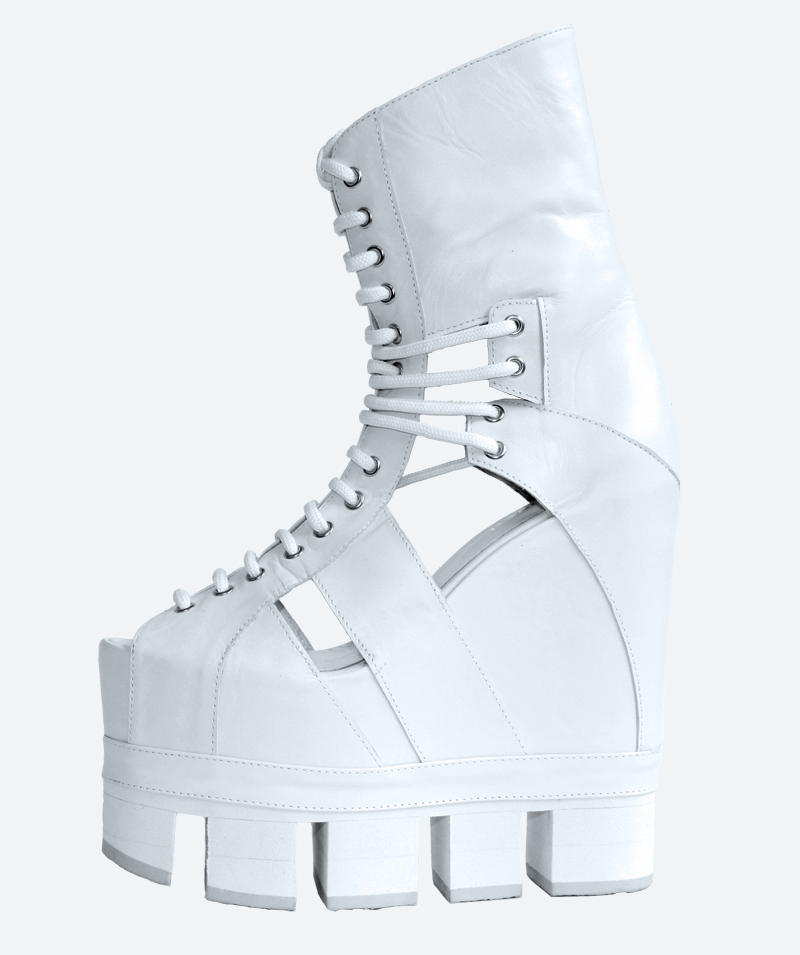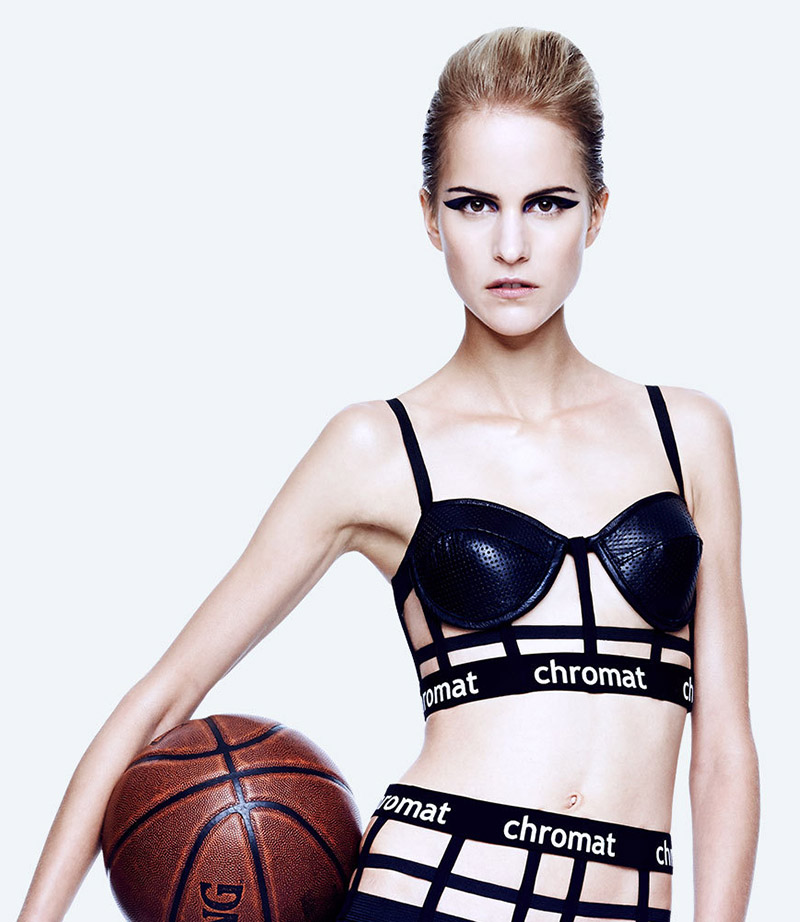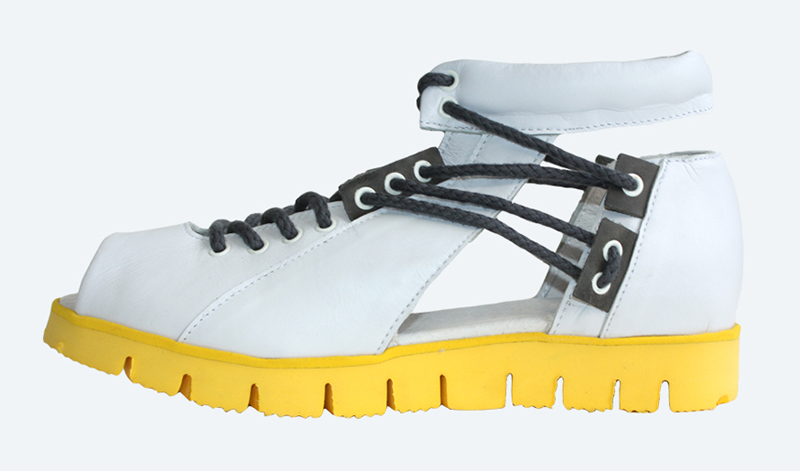 There are sporty overtones, which culminates in a trainer/sandal hybrid shoe. Whilst I feel it's the weakest shoe in the collection, it does none the less compliment the sportier pieces in their clothing collection.
QMichelle