I think I can safely say I've never put a post about perfume in the "inspecting gadgets" category!

Nothing makes Queen Michelle and I madder than buying perfume that doesn't last as long as it should, so when an email popped into The Kingdom , telling us about a new way to apply fragrance, my interest was piqued...
But this is the first time I've ever come across a proper perfume 'gadget'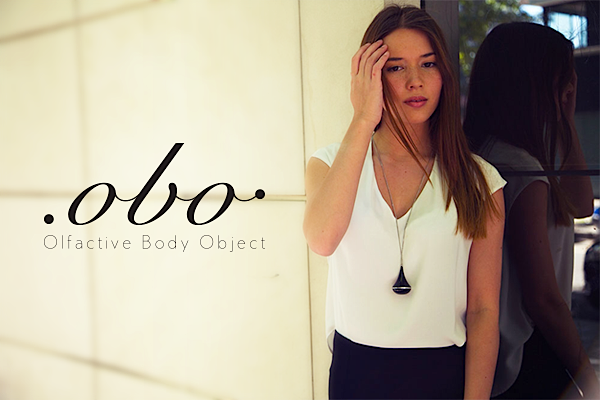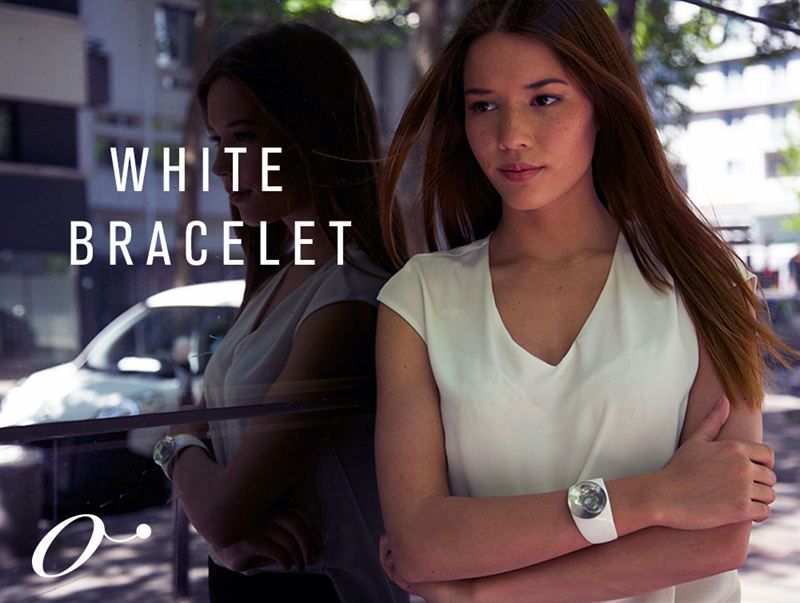 French startup OBO (Olfactive Body Object) is bringing a fresh idea to the world of fragrance with its new fragrance wear, the OBO Pearl. Worn as a bracelet or hanging by a pendant, the OBO Pearl contains perfume that is applied by rolling the pearl against the skin.

This perfume 'gadget' has been created by French perfumers Amélie Bourgeois and Anne-Sophie Behaghel from FLAIR, designers from Aesthete and engineers, Olfactive 
Body Object (OBO) is revolutionizing how women interact with fragrance
The OBO Pearl is worn on the wrist or against the chest. To apply the fragrance, the wearer simply grasps the Pearl, which is held in place by magnets, to detach it from the jewelry and press it across the skin to release the fragrance within.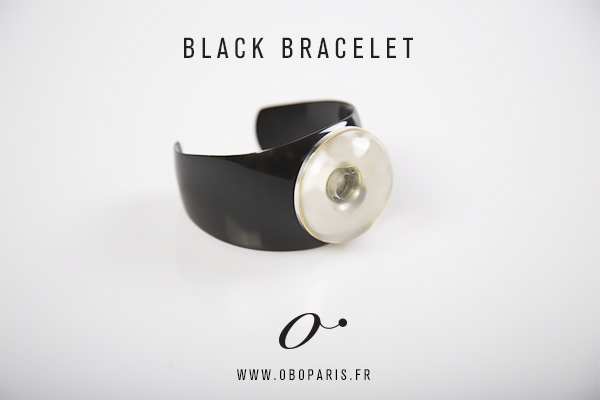 OBO in collaboration with some of France's finest perfumers will be creating eight unique fragrances with notes ranging from oriental to floral. 
The choice of fragrance is determined by personality and style questions, guided to fuse with the wearer's unique skin. "Our team of perfumers has perfected a unique scent prolonging model," said Julien. "The pearls are filled with fragrance created by some of the finest French perfumers." Fragrances in the first collection are Symmetry, Solar Epilogue, and 23:58. 
Each Pearl is made of glass with a silver finishing, and the applicator is hypoallergenic marble. The jewelry in which the Pearl is nestled is available in two finishings, black resin and white resin.
OBO is seeking crowdfunding to raise €80,000 by July 1, to help with manufacturing expenses and has already raised more than 15,400 €. 
Supporters of OBO's crowdfunding campaign will receive some of the first products at value pricing (starting price 60€). You can contribute to the company's crowdfunding campaign here 
I have to say I'm pretty tempted to grasp the pearl and give it a try...
Queen Marie