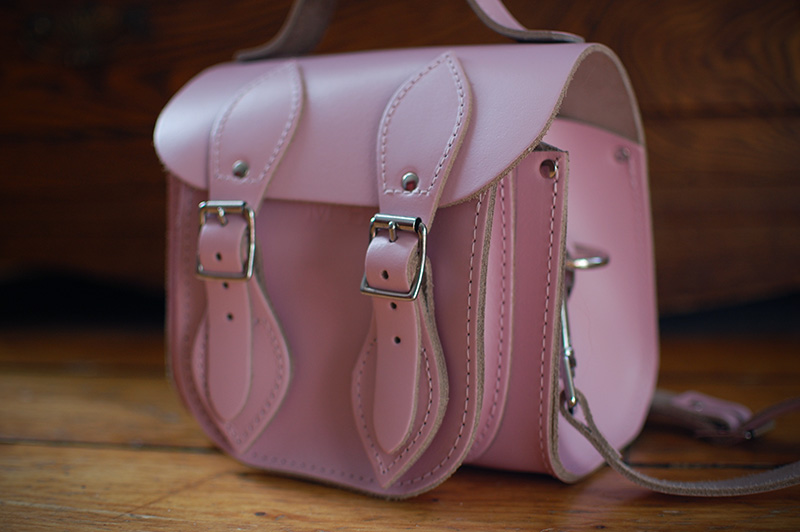 Kingdom favourite, Rhodesian of Edinburgh, are doing a fanastic bag giveaway. To be in with a chance to win a bag of your choice, all you have to do is  follow them on Twitter/Instagram or Like their page on Facebook page then leave a comment telling them why you would like your own Rhodesian or what your perfect Rhodesian would be, or both!
Twitter: @MyRhodesian
Instagram: @rhodesianofedinburgh
The competition will be open from Monday 26th of May and closed from Friday 6th of June.
The Winner will be announced on the 9th of June, good luck!
QMichelle