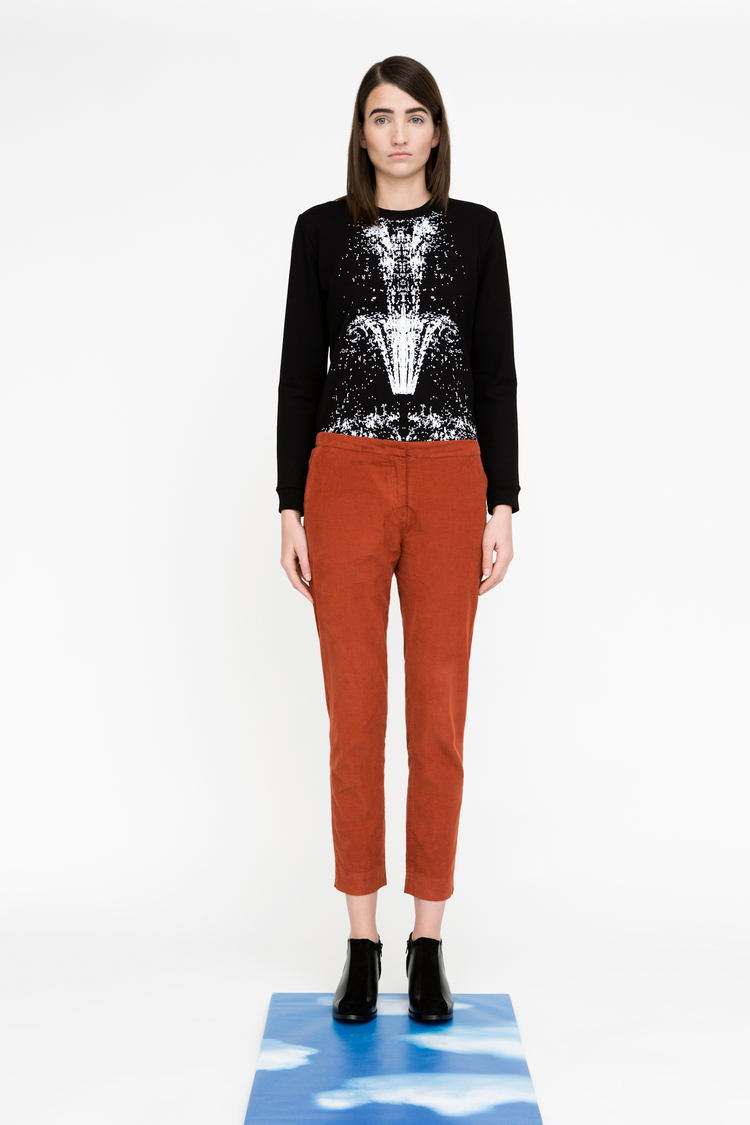 FRISUR is a Berlin-based mens and womenswear brand founded in 2010, designing timeless, high-quality and wearble clothing for both men and women. 
FRISUR blends elements of classic German design with Scandinavian Minimalism to create season collections for both sexes. For AW14,  it says that FRISUR takes inspiration from the biblical story of Adam & Eve, where a color palette of black, white, deep red, and navy, and luxurious teddies, jacquard and wools are used to create a collection of thirty looks. All garments are designed in Berlin, and produced in Germany and Portugal.
Although I could never wear this clean mimimalist look myself I am a total sucker for it.
But at the risk of being dim, looking at these images, I just can't make the Adam and Eve connection. Can anyone explain it me...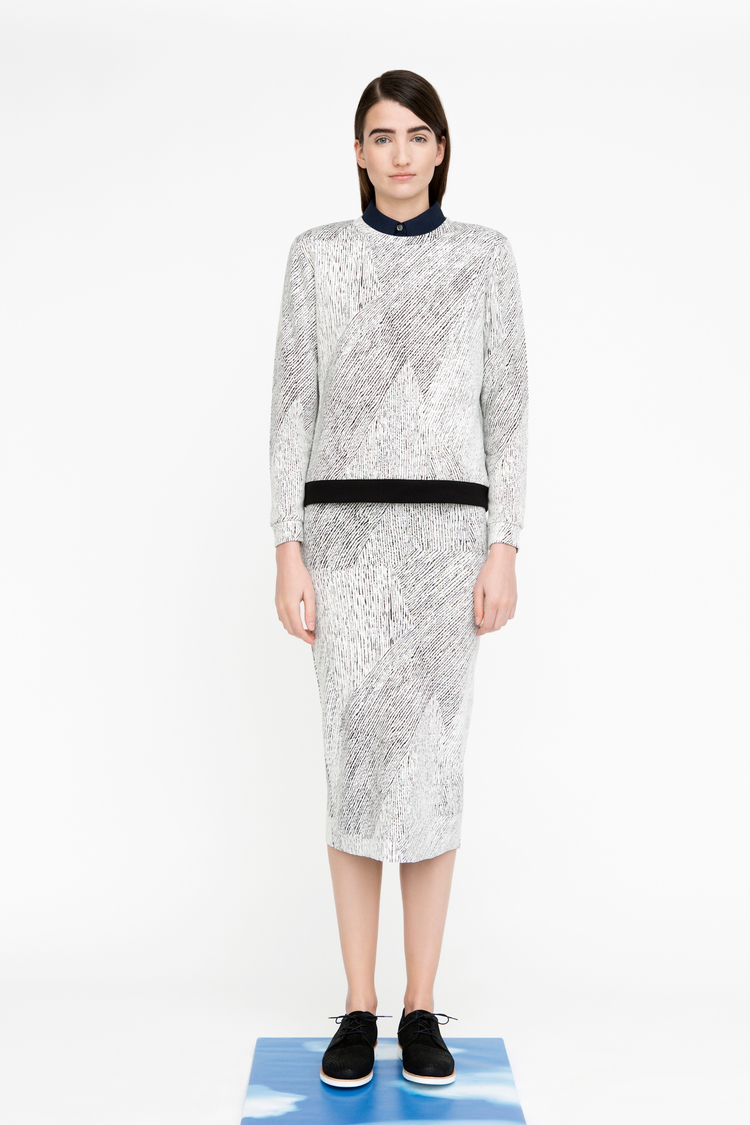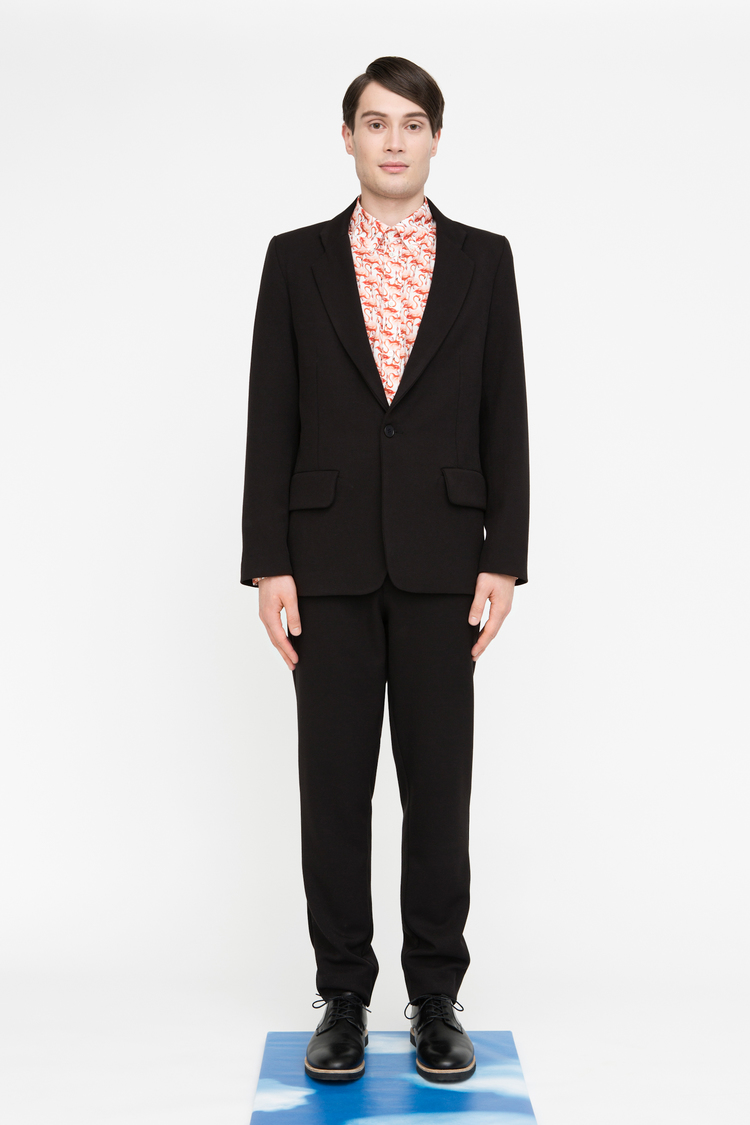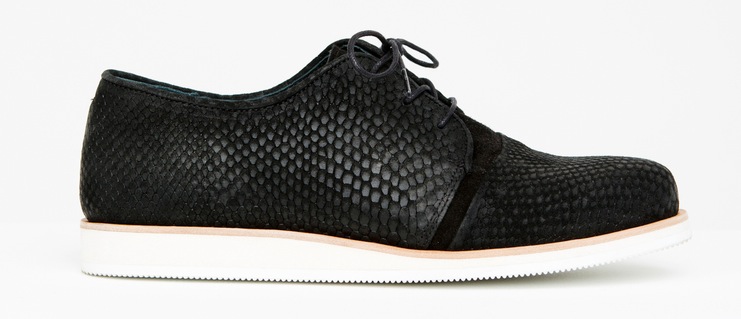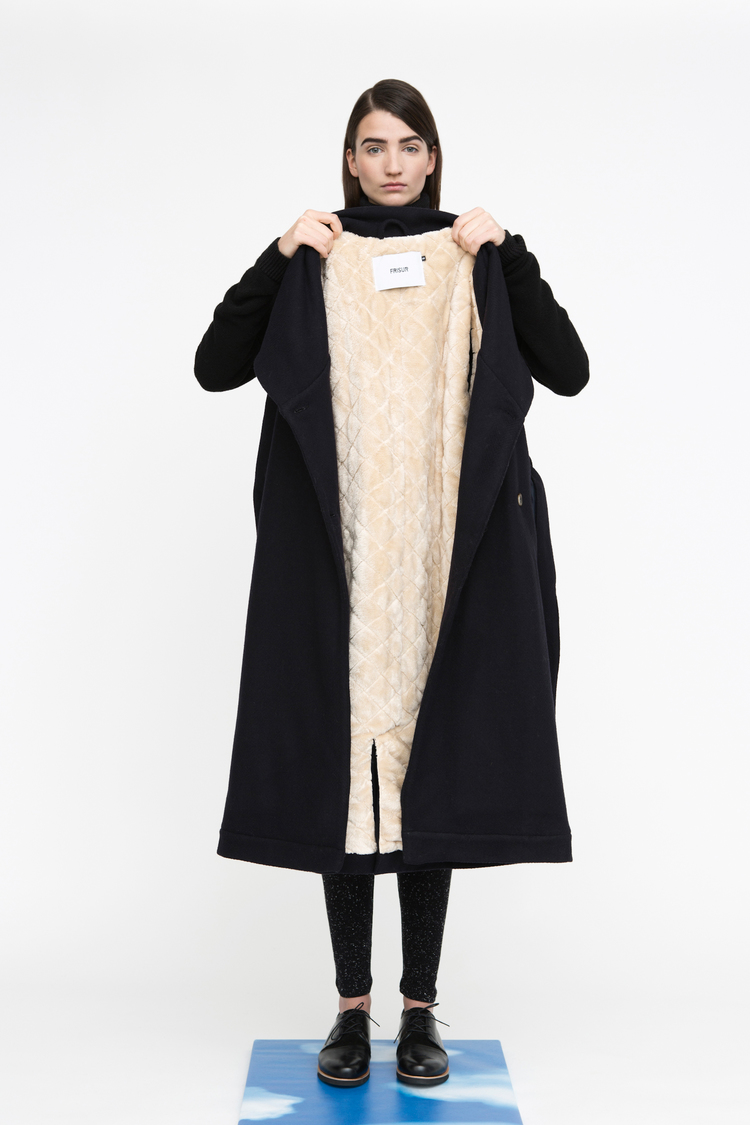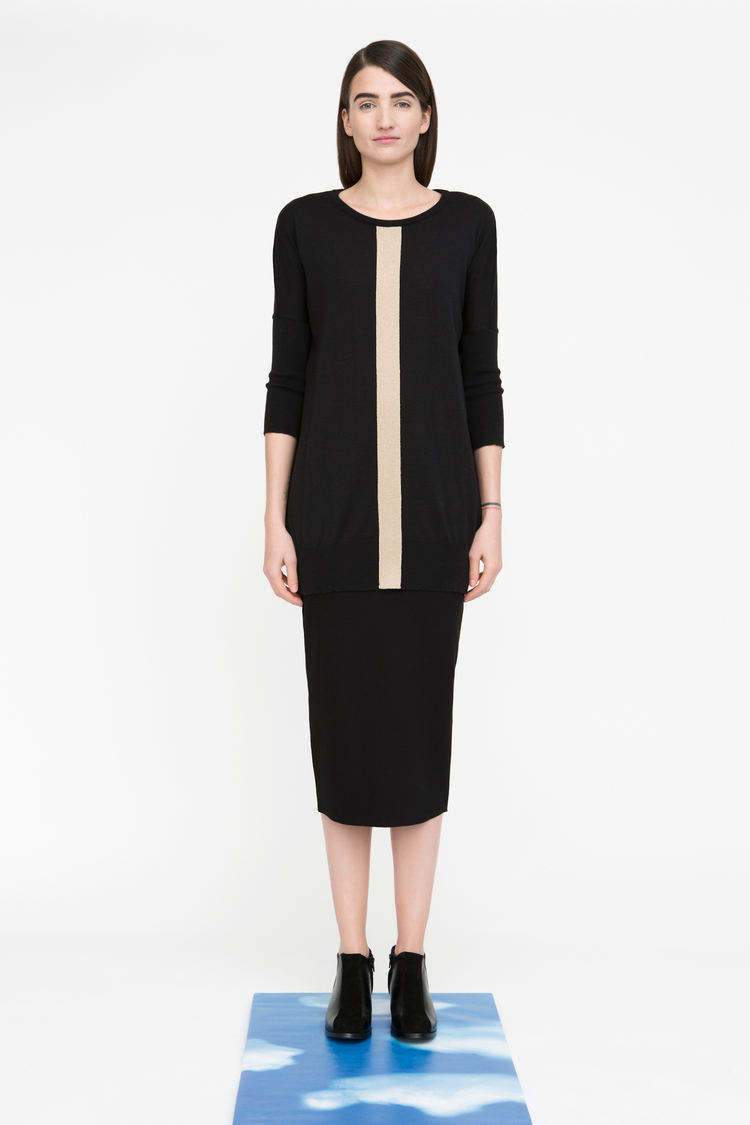 Founders Stephan Sunder-Plassmann and Thies Meyer came up with the idea for this label when they were in their ninth grade. The initial idea was followed by graphics and hand-printed T-shirts for friends and family, and in 2007 the first styles were designed and sold beyond the friend's rural home village close to the Danish border. It was a fairytale start to their careers as both of them were only 19. Since then, running parallel to their studies at Berlin University of Fine Arts, FRISUR grew slowly but sustainably self–taught up to its actual size.
Presenting two ambitious and ever-expanding collections per year since 2010, FRISUR positions itself as a timeless lifestyle brand without taking itself too seriously. Creative thinking is something that's at the core of this label – just ask the two founding friends!
And in the spirit of one friend to another, I couldn't help but think this fringed body suit would be perfect for Queen Michelle.
I'm thinking maybe "Ruby" could help inject some fun back into her ballet mojo...
Ruby Body Suit €39.90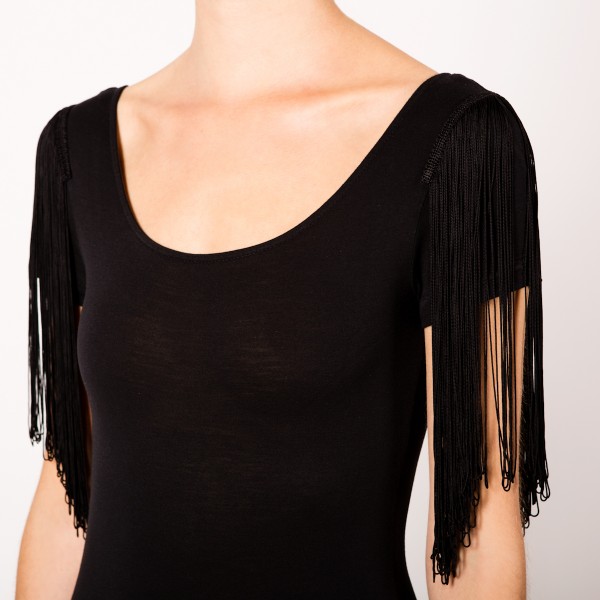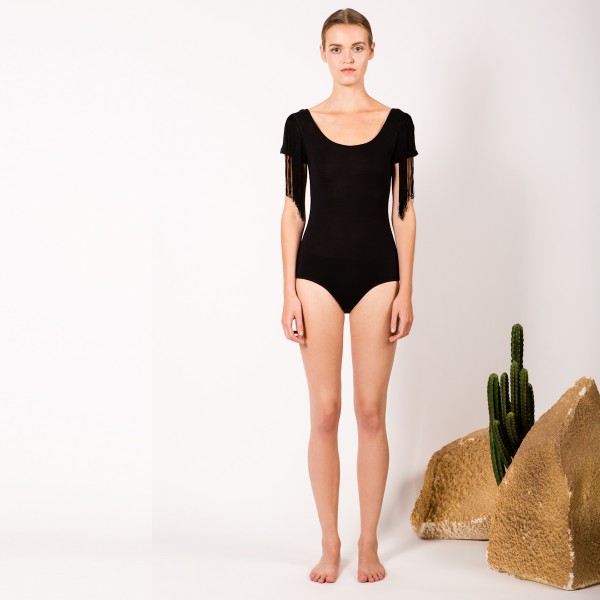 Queen Marie
x