I am never without my beloved Urbanears headphones. Easily the best headphones I've ever had. I have the Zinken style which are designed specifically for DJs and they pack a powerful punch. Even Prince B, who is meticulous about sound quality, agrees that they are brilliant. I would have no qualms at all about using them to DJ, even though they are smaller than I would have normally worn for DJing.
In day-to-day life I never wear in-ear headphones, as I hate when other people can hear my music and I hate when I can hear theirs, so I like to stick to closed cup headphones. That way, I can blast the shit out of it and no-one else needs to hear it.
Urbanears have collaborated with H&M to create 3 pairs of headphones in distinctive, fashion-led fabrics. 
Are you a pretty flower girl? These headphones are beautifully encased in a tropical style print. I am planning  a big trip to the US next year and would love to add California to my plans. These would look awesome in a Cali style get-up.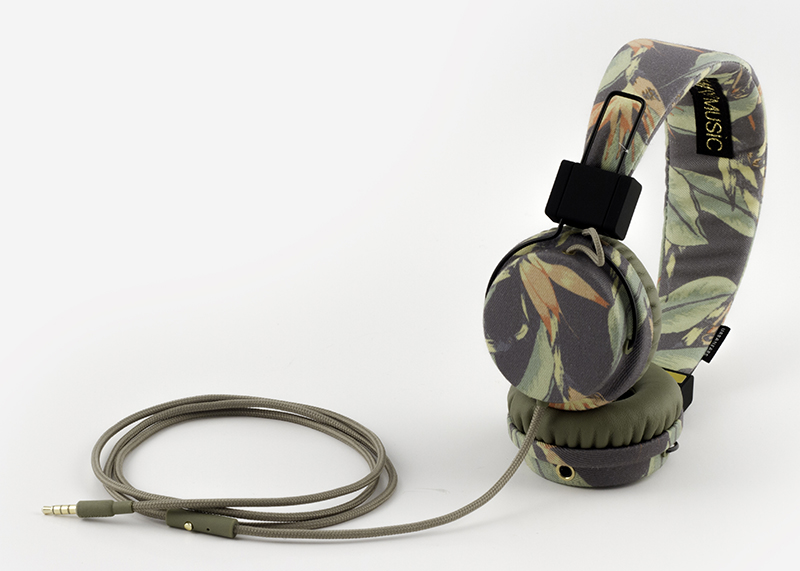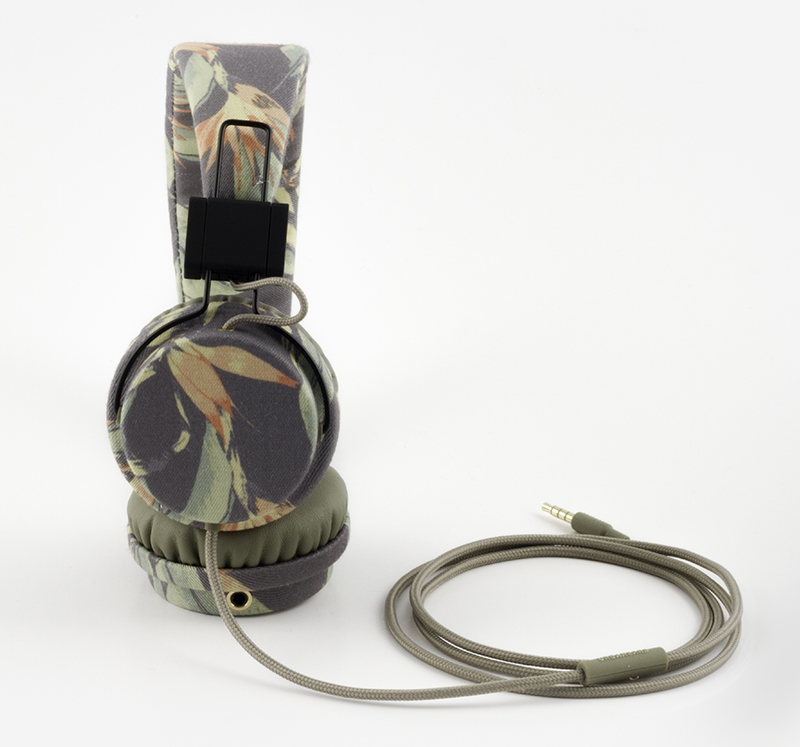 With festival season approaching how about some denim tie dye? These are my favourite of the 3 styles.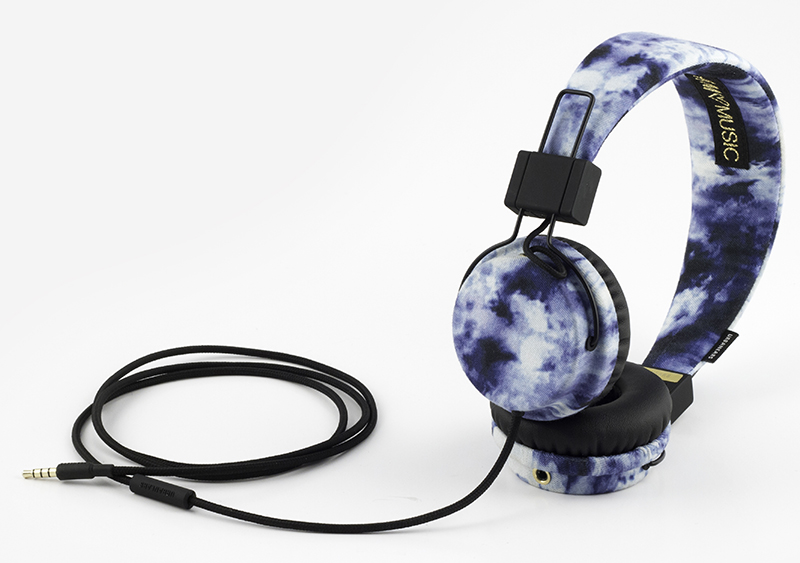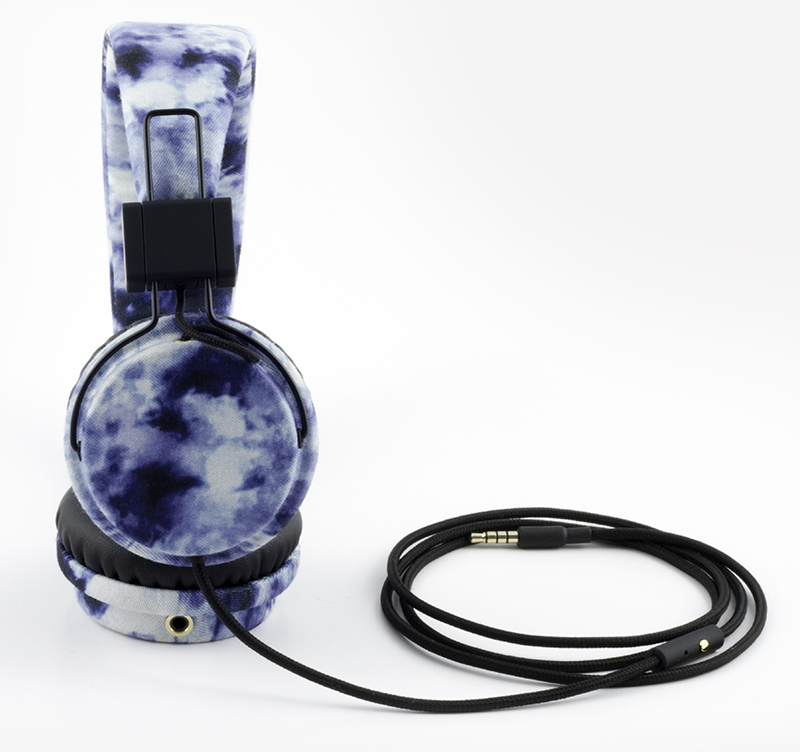 Maybe pattern ain't your thang. How about these slick black snake embossed versions instead?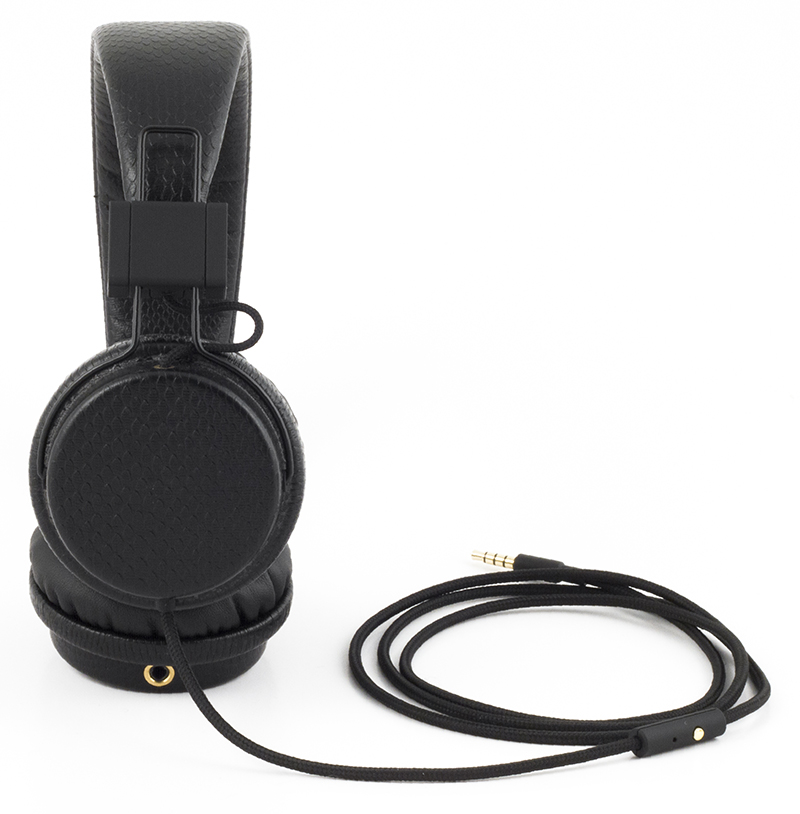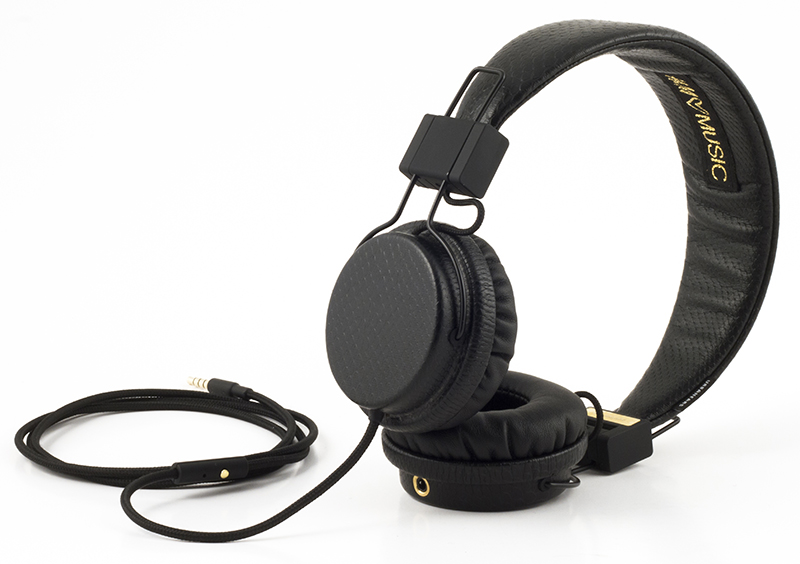 The headphones retail for a fantastically affordable £29.99. Get them here.
QMichelle