Growing up, I was more of a Charlie Brown girl than a Garfield fan.
Maybe it was because I didn't like lasagne or maybe it was his bad attitude.
But I was with him 100% in his hatred of Mondays!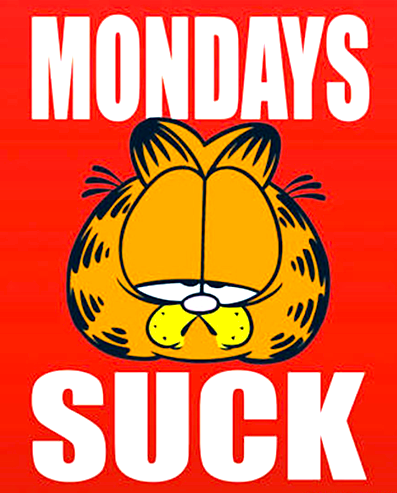 But Kingdom favourites Lazy Oaf can't get enough of the little guy. So much so that they are launching their Garfield x Lazy Oaf collection tonight.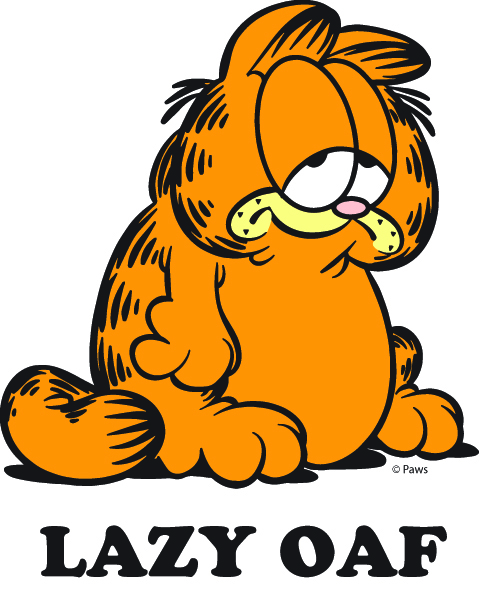 lazy oaf have teamed up with their favourite lasagne loving cartoon cat garfield for their latest capsule collection. Oh how I wish we could be with them when they unveil it later.
With lots of sports inspired silhouettes this looks set to be big fun for summer with the collection featuring t shirts, shorts, shirts, dresses, baseball tops and even swimsuits! 
 The final lookbook will be available soon after the launch tonight but  in the meantime keep your eyes on the lazy oaf instagram for sneak previews along with their blog and facebook page! ( ooh get me!  the luddite Queen promoting all the social media channels. I better go and lie down in a dark room until it passes...)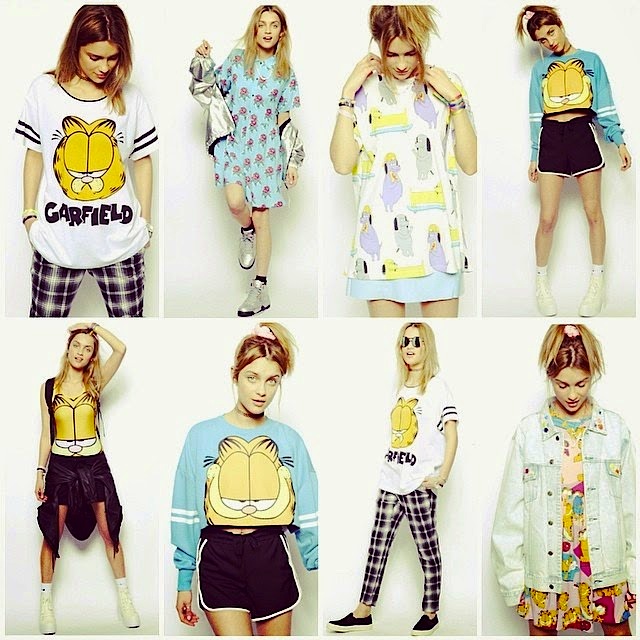 Garfield (created by American cartoonist Jim Davis) has starred in feature films, garnered multiple Emmys and has even broken a Guinness World Record for most widely syndicated comic strip  all without lifting his nose out of a dish of lasagne!  You can't argue with that kind of cat power!
It has been actual decades since I last donned a swimsuit and my skin was exposed to sunshine, but if I was young with a holiday booked in the sun, then I can't think of anything more fun to wear there than this glorious garfield swimsuit.
It would make even a Monday seem better!
Queen Marie
ps - As Queen Michelle said yesterday, thank you so much for bearing with us while the blog was in blackout! We appreciate you visiting with us every day more than mere words can tell.... x