Earlier in the week I talked legwarmers for ballet/dance class, well today I'm talking leotards. I've complained plenty about how leotards are lacking the technical aspect that really ensure breasts larger than none-existent are fully protected from the rigours of excessive bounce. Bouncing tears the delicate breast tissue which is why support when dancing or running, for example, is so important. However, I have woefully come to accept that I won't ever find a properlty supportive leotard so unless my breast miraculously drop down to a modest B cup, I'm stuck wearing a bulky sports bra under my leotard.
I guess what that acceptance does do however is free me up to focus on looking for beautiful leotards that are functional but compliment my own style. I'm really not a fan of black leotards and, other than exam time, I tend to avoid them. I much prefer soft muted tones, although I do have a bright cyan leotard which I ocassionally wear.
I have more or less exhausted all the usual dance shops for leotards and bought all the ones I really like, sos it was time to widen my horizons. It was time to take to Etsy.
After I searched and came across some terrifying spandex numbers, I finally found Keith Link, a shop based in Taiwan. The shop ships internationally and whilst the leotards themselves are far from cheap, the designs are unique enough to make you feel pretty special in the studio.
The sizes are Asian and so will run on the small side, so it's advised that you size up. Sadly, the designs are not remade after they are gone, and the one I really wanted is sold out in a size large.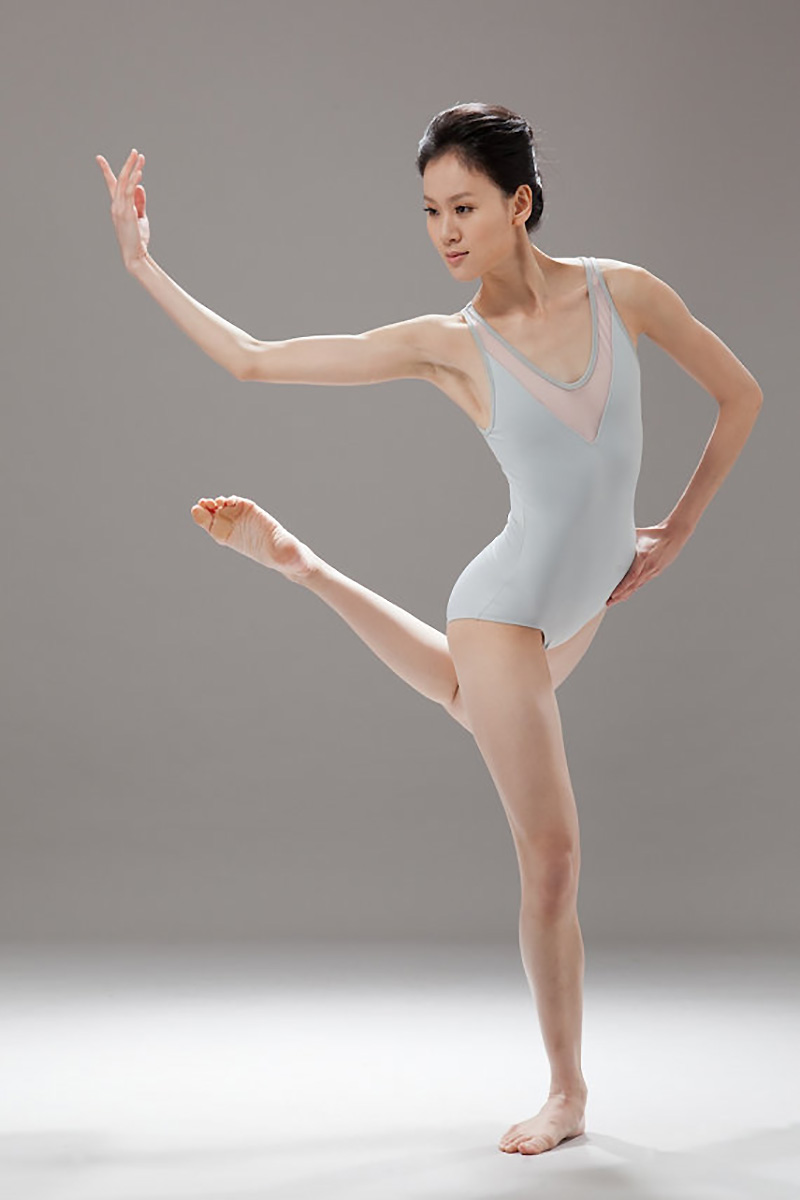 Major hurrumph. Such a shame aI utterly adore this leotard beyonds words. The cut would be perfect for me and the muted grey and pale pink palette is just gorgeous.
QMichelle