This is the last week of blogging from the Kingdom until 6th January next year. It's been a crazy year and we need an extended blogging break. It's damn hard work blogging this much and working full time. So your old Queens need a rest. I hope you all have your Christmas shopping done and are ready for the fat man in a red suit to pop down your chimneys?
At this time of year, very predictably, blogs become positively awash with 'Gift Guides' and wishlists. I prefer not to indulge. I don't actually 'do' Christmas, not since my parents passed away as really it was them who made it special for me. Rather, I use Christmas as a time to simply relax and not work.
So instead of writing the obligatory gift guide, I prefer to gather my inspirations for what I might want to wear come next year, when you officially get to start over. Yes, I'll also one of those saying I really must shift these extra pounds/eat more veg/do more sit-ups etc.
I feature lots of labels I can neither afford nor have access to, but what they do is serve as inspiration for textures, shapes or colours. I can then take that forward and find something similar that evokes the same feeling.
Vivacita is a label created and designed by Chia Jen Chang and there are quite a few items in his most recent collection that will send me off hunting for something similar.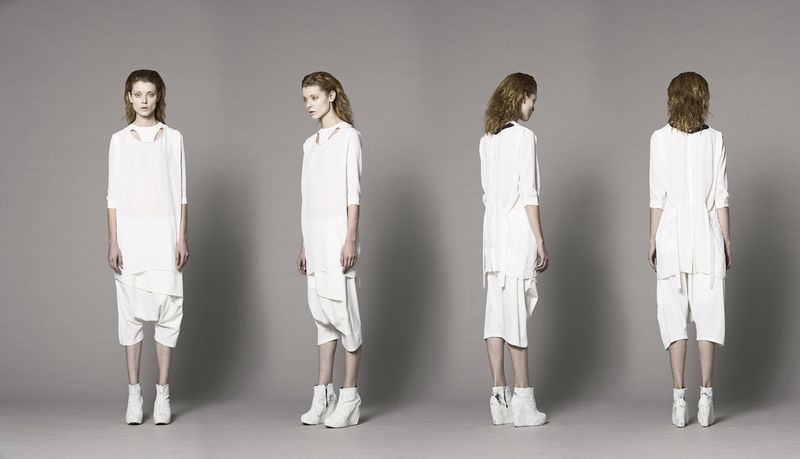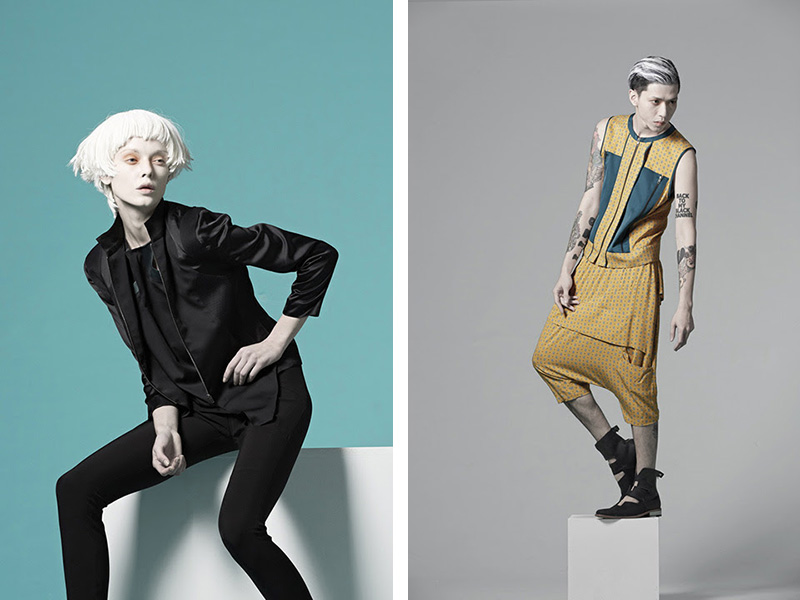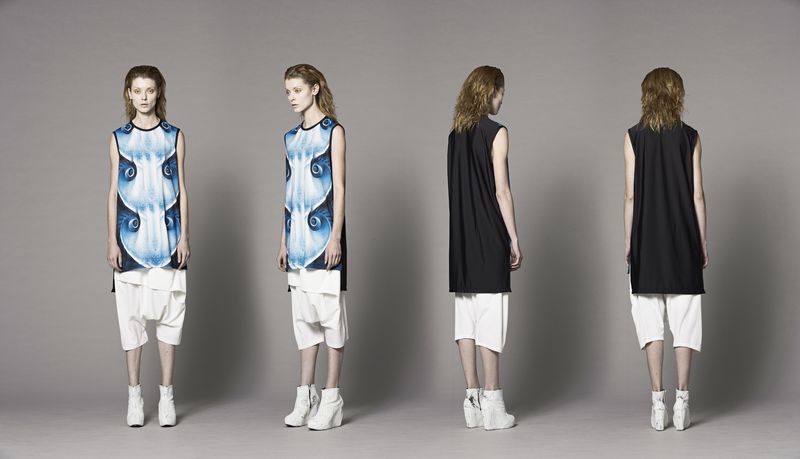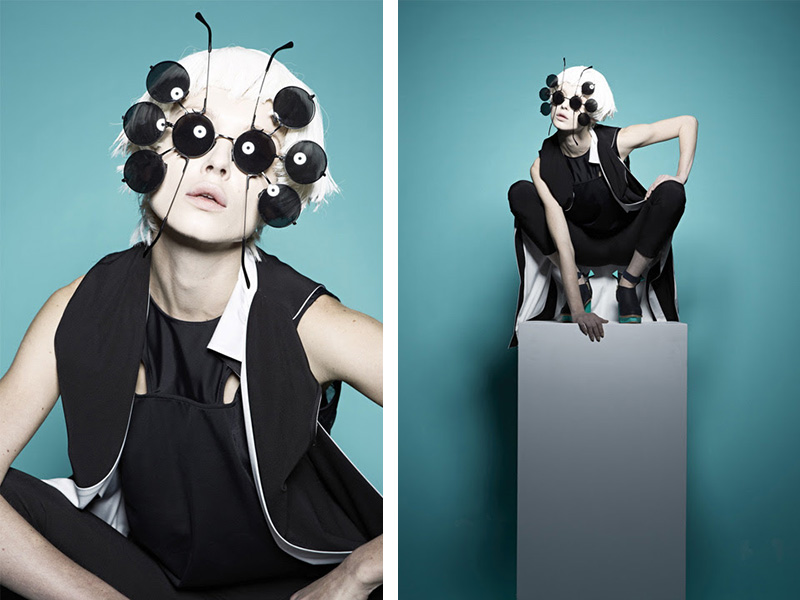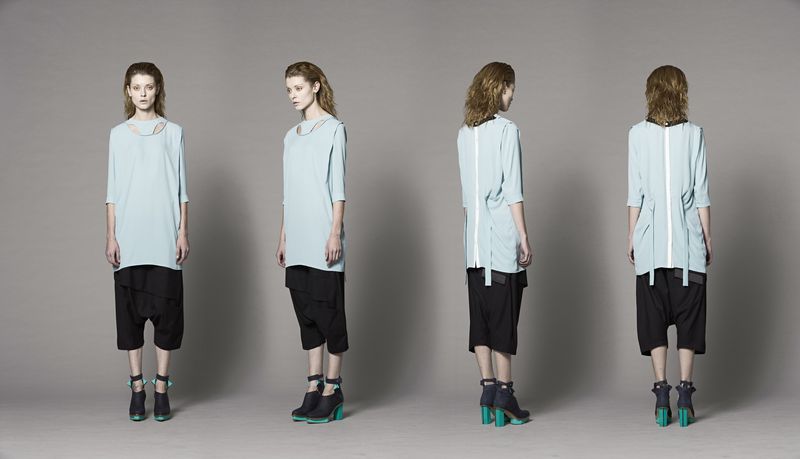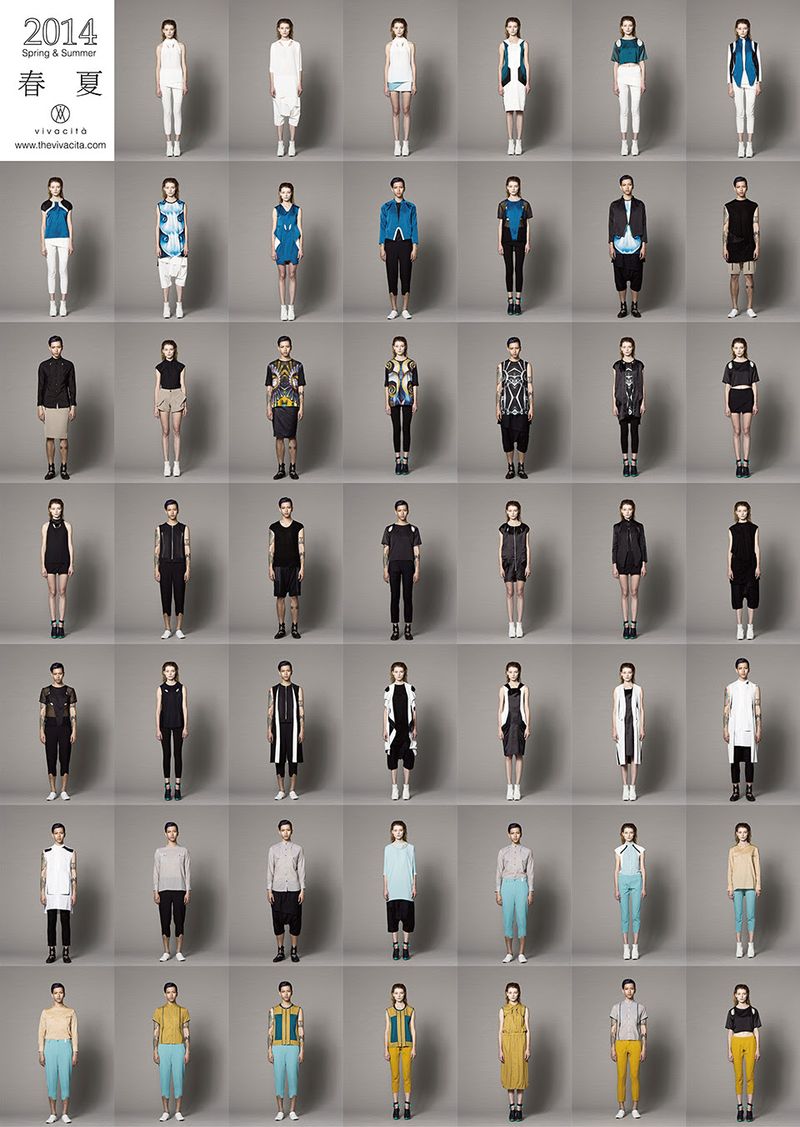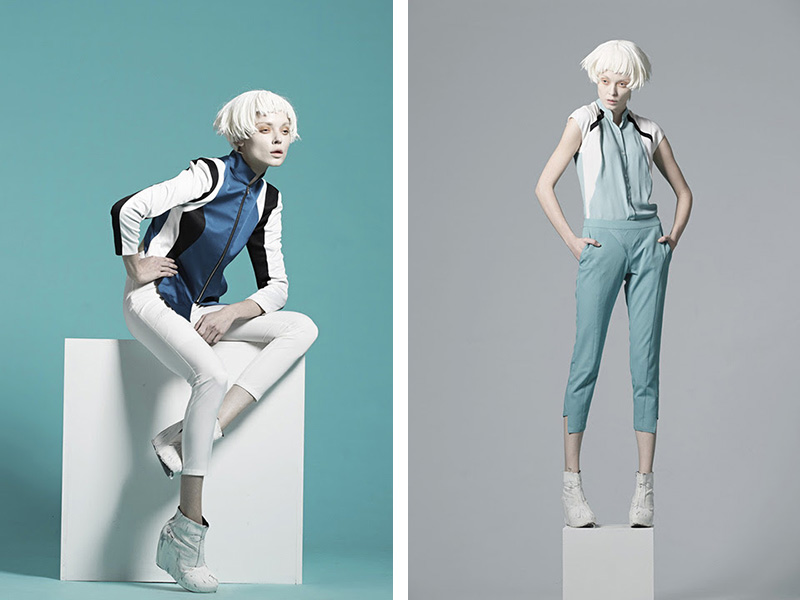 With a degree in Industrial Design, Chia found his true passion in fashion design when he was in Milan studying at Istituto Marangoni of Fashion Design. After design school and working in the fashion industry for years, Chia decided to start his own collections. VIVACITA SS14 is his 5th season and they launched VIVACITA SS14 in Tokyo Fashion Week this year.
Both Prince B and I have a weakness for drop crotch trousers, the kind that Asian designers seem to do so well. I could see us sharing a pair of black Vivacita drops crotch trousers, but sadly they are not available anywhere in the UK.  However, even if I can't get my mitts on a pair, it's still being filed away under 'inspiration'.
QMichelle