Despite the fact that camping has never been for me , that has never stopped me liking tents.
Growing up, my tents were normally in the back garden made from a sheet or else a real tent but put up inside.
The advantages to this were obvious. I was never far away from tea, toast, the toilet or the comfort of my own bed. Tents for me, were for playing in, not camping in!!!
I know it's strange time of year to be talking about tents, but am email popped into The Kingdom this week from the wonderful La Casita de Wendy (more about them later this week, a post is shamefully overdue) talking about their most recent collaboration withthe amazing Australian childrens company Such Great Heights.  
The collaboration was of course a tent. More specifically a wonder tent...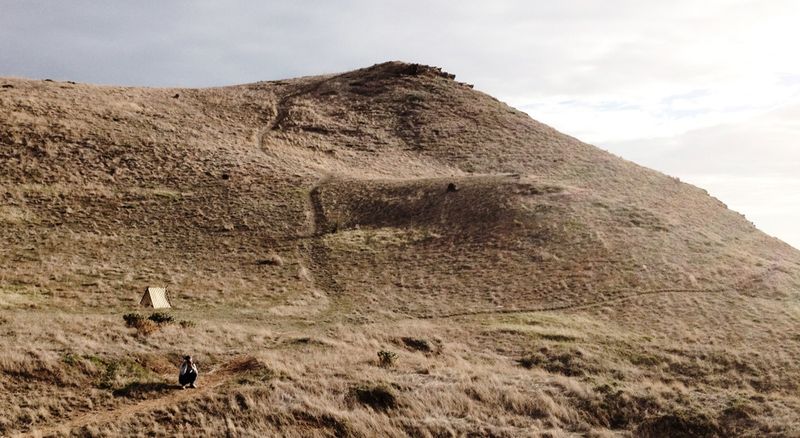 Wonder tents are created from stunning blonde American maple, covered with a mid-weight organic cotton canvas canopy & further embellished with a copper stamped leather patch & fabric ownership label. 
 The tents comes in their own custom canvas bag & is flat packable for ease of moving & storage.They also come complete with a nifty little Conversion Kit - a product that turns the Tent Frame into a highly functional, versatile & gorgeous Clothes Rack. 
 This season, they have used a couple of  La Casita de Wendy prints to make two lovely lovely tents. perfect presents for the little people in your life...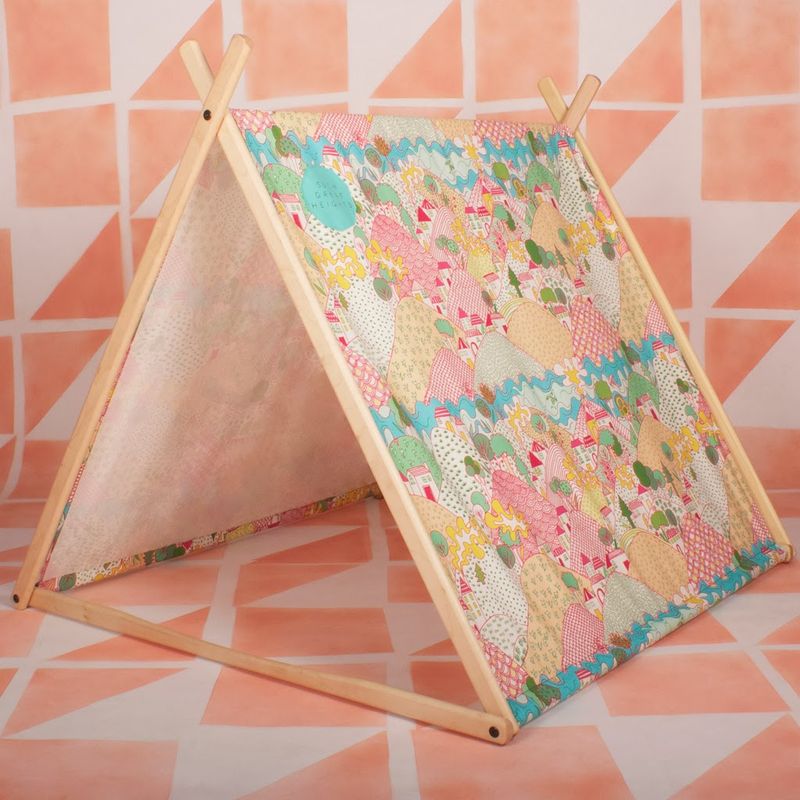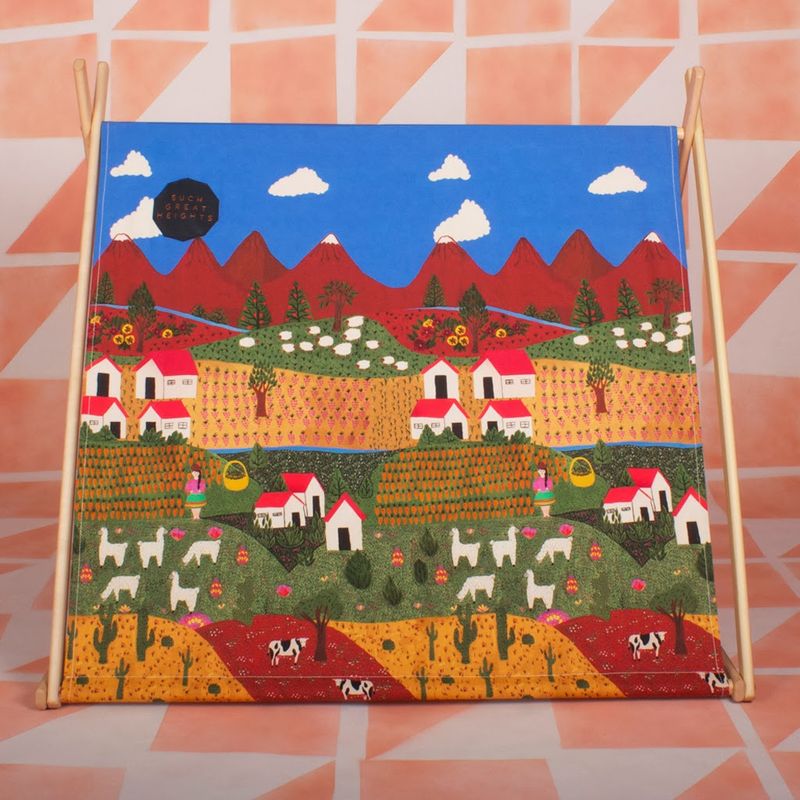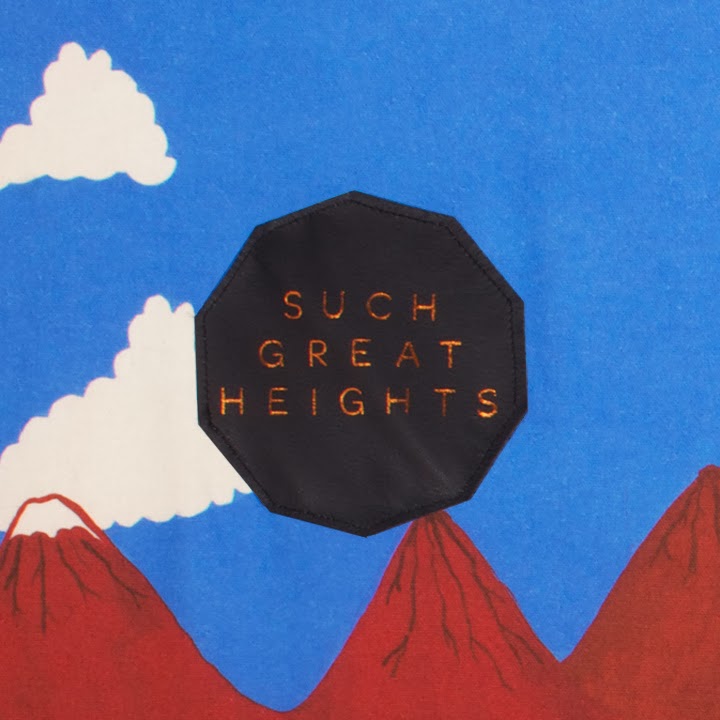 You can see the full range in their shop 
I would love to hide away in one of them right now...
Queen Marie
x