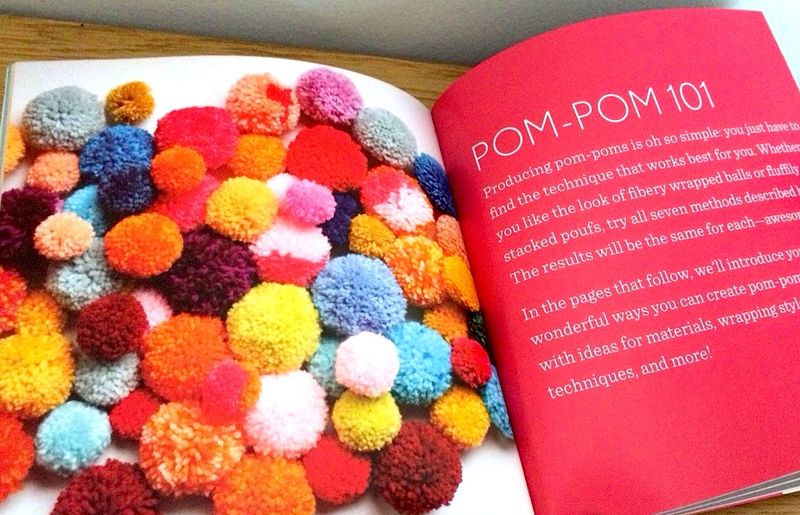 This year, the first book on my Christmas List to Santa is this one -
Pom-Poms! 25 Awesomely Fluffy Projects is published by Quirk Books
Anyone can make pom poms. Even me!
This book is fully illustrated and filled with 25 projects and full instructions on how to make them from a whole host of materials including tissue paper, tinsel, coffee filters, cupcake wrappers, and a host of other unexpected materials.
Some are simple while others are much more elaborate and the wonderful photography just makes me love them even more...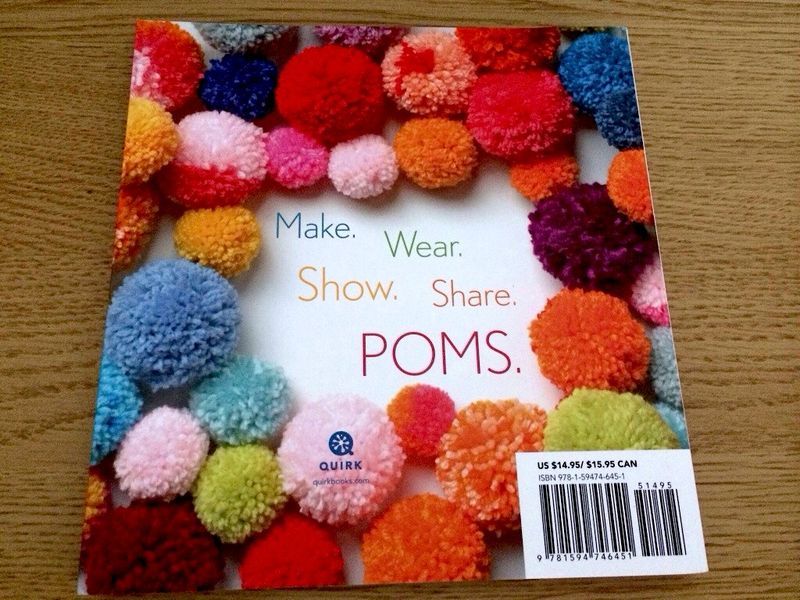 They're soft, they're colorful, and they add a touch of whimsy to everything they meet. They're pom-poms! And now they're more adorable than ever, thanks to the books authors-

SARAH GOLDSCHADT is a Danish American craft book author and designer who lives in Brooklyn. She has worked for Food Network Magazine, Do It Yourself, and Kids' Rooms and freelanced for Better Homes and Gardens, Martha Stewart Living, and Architectural Digest. Sarah loves to make things, travel, and take pictures. Say hello and find new craft projects at Sah-rah.com.
LEXI WALTERS WRIGHT is a writer, editor, and sometime librarian whose work has appeared on family and home design websites such as CountryLiving.com, FreshHomeIdeas.com, and many more. She chases her toddler through the woods of Florence, Massachusetts. Visit her website at lexiwalterswright.com.
I could of course give the excuse that it is to give me crafting ideas to make with Princess Laura and Jenny but we all know that I really just to want to make lots of pom pom things for me too...
Queen Marie