There is a new Nordic light shining bright in Piccadily street in London.
The first stand alone store for the label Tiger of Sweden opened this summer.
I confess that I had never heard of it before, which is slightly shaming as it was established in Sweden in 1903! Although it was initially a menswear label so at least  I have a slight excuse...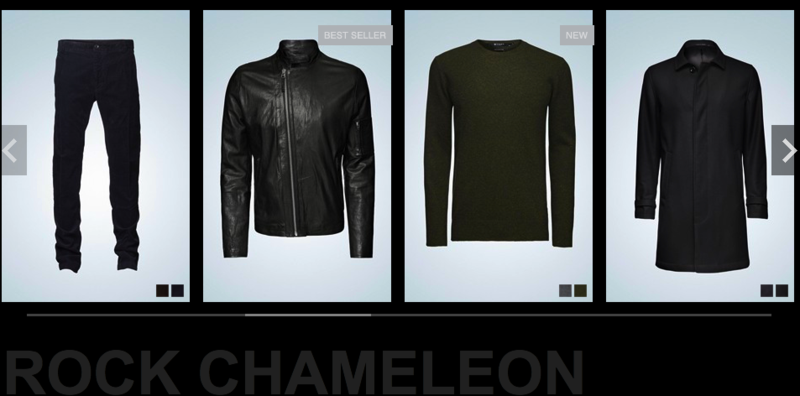 Tiger of Sweden is clothing with a proud attitude. Scandinavian Fashion with a different clean cut in high quality It was founded 1903 in the Swedish town Uddevalla, by the tailors Markus Schwarmann and Hjalmar Nordström as a classical brand of men's wear.
They revitalized the brand in 1993 with a "clear new vision" before introducing the Womans Collection in 1997 with the Jeans Collection following in 2000. These were followed by the Online Shop in 2010. Today Tiger of Sweden is sold in 180 countries worldwide.
There are elements of their Autum/Winter collection that would sit very happily in Queen Michelle's wardrobe. I'm thinking especially of those elegant track pants and that furry coat.
 Frida Gustavsson by Hasse Nielsen for Tiger of Sweden FW 2014
Queen Marie