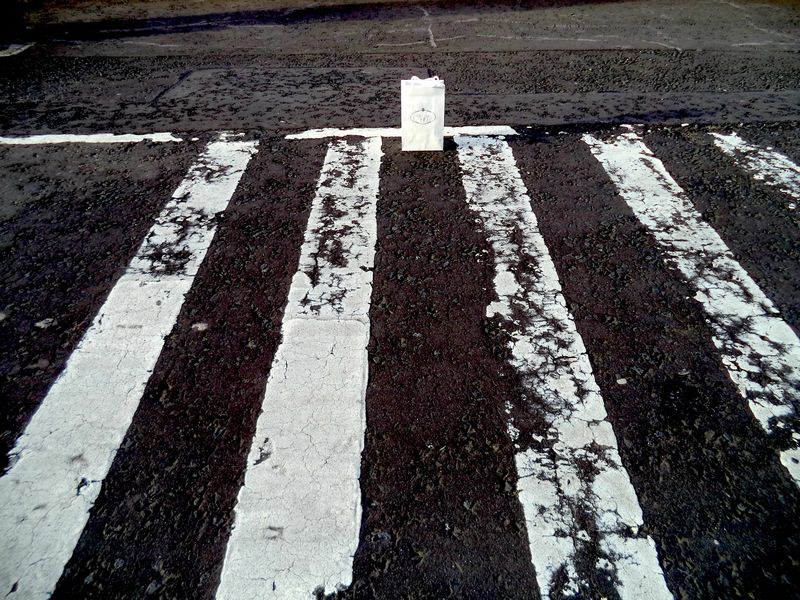 When it comes to bags, shoes, sandals and sunglasses, for me the road always leads back to Prada.
No other label seems to make make things that just sit as simply and easily on me. 
The other week, while shopping in Glasgow with my friend Michael, I tried them on at last and of course,once I did, I didn't want to take them off. When he kindly offered to "take the edge off" I was smiling so broadly I looked like a deranged cheshire cat as I skipped out of the shop with my new glasses on. Yes I know they are a little ubiquitous but I simply cannot bring myself to care when they are such fun...
Now we all know that people with big round faces like mine shouldn't wear big round glasses but these frames are so wonderfully large that for once they work! Hurrah...
While I am well aware that I look like a pale imitation of the glorious Iris Apfel, I care not a jot...
Queen Marie