On a rainy Glasgow evening last month, I was photographed by my lovely friend Jonathan Price from Garcon Jon wearing some gorgeous pieces from London based jeweller, Bill Skinner.
It was far from ideal conditions - after work and in the rain - but we made the best of it, hunting out every little undecover location in the city centre we could find. He'd brought along some gorgeous jewels for me to adorn my wrists and neck with. I was especially enamoured of the large elephant necklace from Bill's Bigger Beasts collection. My fingers were sadly much too small for any of the rings, but I did get to adorn my wrist with the gorgeous Bee & Honeycomb bangle.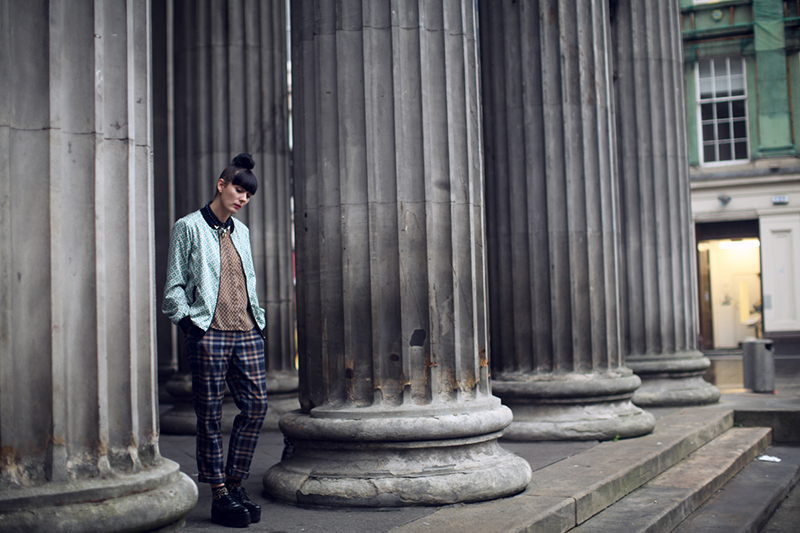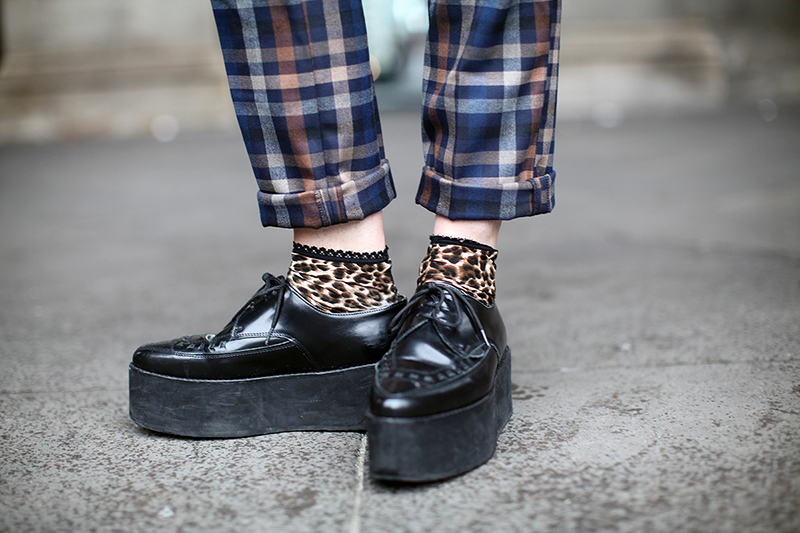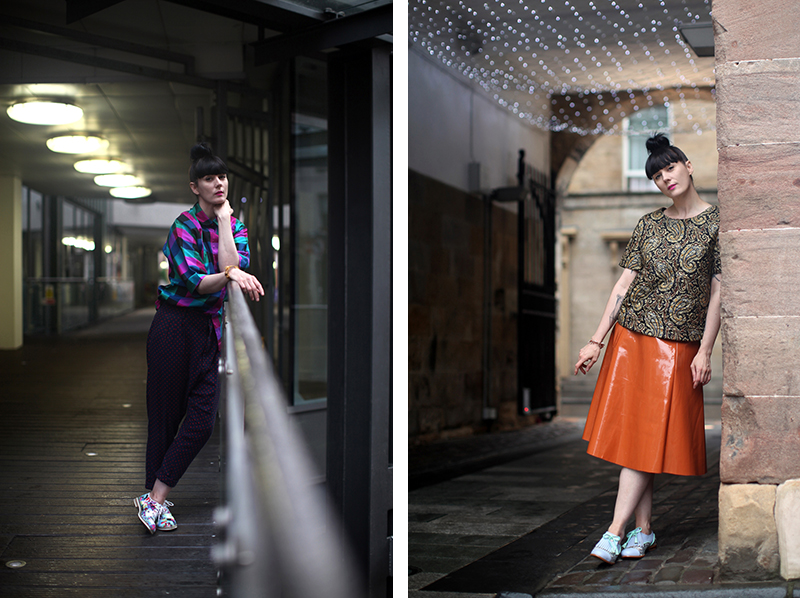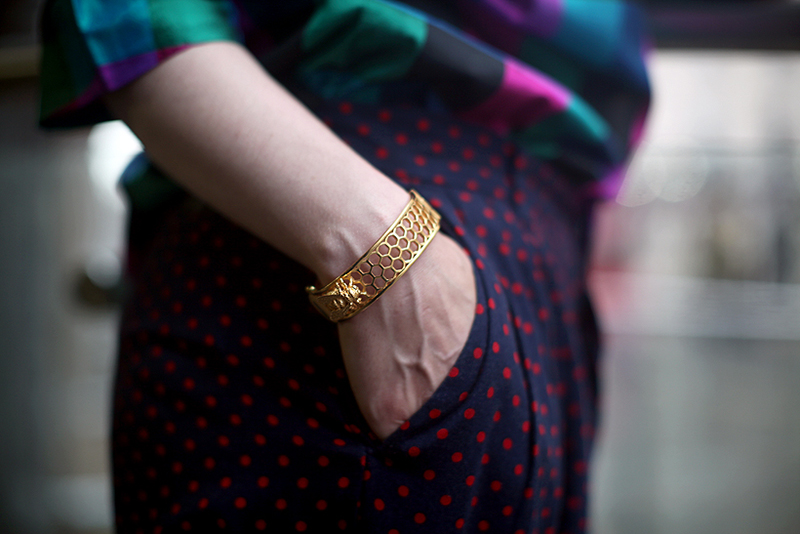 Bill Skinner studied at Sir John Cass College of Art and after graduation began working for a number of companies in London's famous Hatton Garden area. Here he honed his skills, working freelance for notable jewellers such as Asprey, Garrards and Van Cleef and Arpels, himself becoming known as a craftsman and designer of note.
I also had total camera envy when Jonathan whipped out his amazing Canon. With his quick, expert snapping he made dull, grey Glasgow look intense and interesting. My poor old Nikon certainly could never do that!
QMichelle