Hooray it's Friday! Thank Goodness we all say.
So what could be better than a new fashion film...
Before I start I have to say that I have never really felt engaged my Madmesoille Rotfield on any level.
Yes I respect her, yes I think she sometimes looks fantastic, yet somehow she has always left me totally cold. 
After La Wintour she is probably the most recognisable fashion editor in the world. Perhaps too, the worlds most fashionable grandmother, she lives for fashion and prides herself on her ability to "tell stories" and to understand what makes an image truly iconic...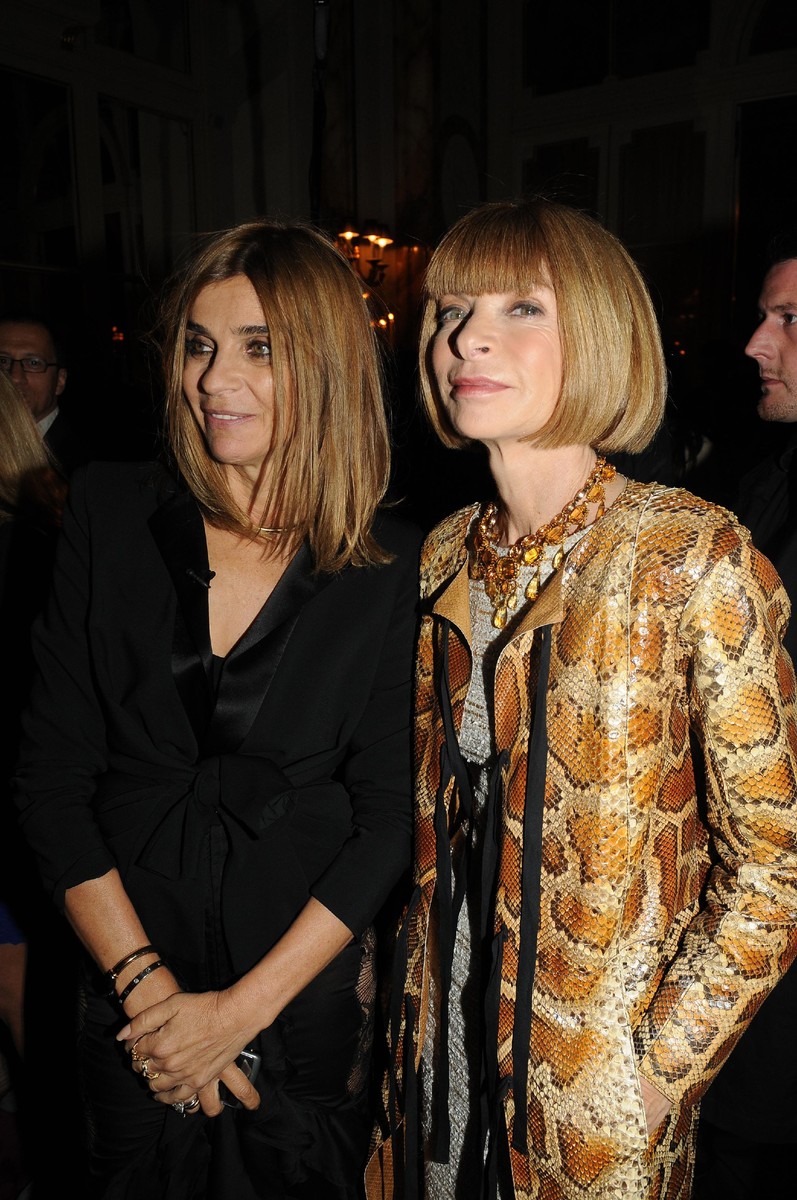 The film is directed by Fabien Constant  with a cast list that reads like a who's who in fashion - Carine herself,  Tom Ford, Karl Lagerfeld, Sarah Jessica Parker, Donatella Versace, Kate Upton, Diane von Furstenberg are all captured on screen talking about how wonderful she is!
Carine Roitfeld ran French Vogue for 10 years, building a reputation as one of fashion's most influential editors.  This film chronicles Carine's launch of her new magazine "CR Fashion Book." It gives a rare inside glimpse at the inner workings not only of Roitfeld's professional world but also her personal life. It is a film about transition, letting the audience watch as Carine moves to New York, starts a new business, and prepares to become a grandmother. And of course, its filled the the models, celebrities, and eccentric personalities that make the fashion world so captivating.
Find out more about them both here - Mademoiselle C.   CR Fashion Book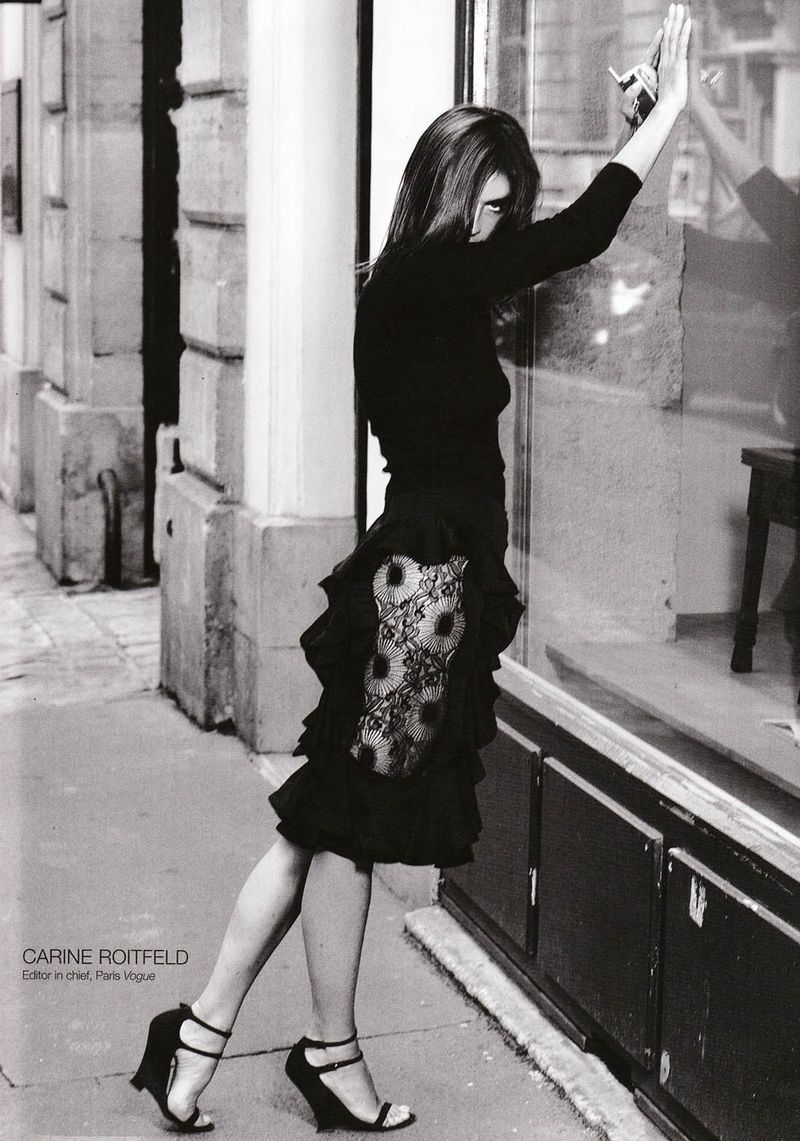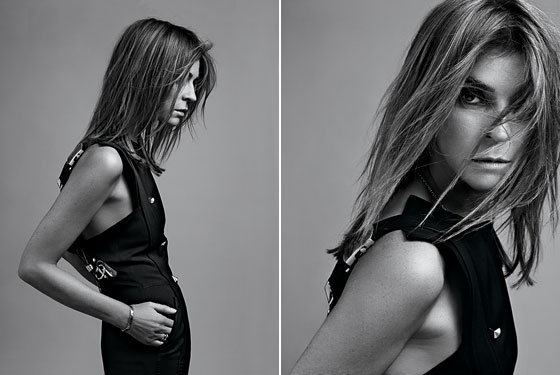 So is it worth a watch?
Yes it is but will I watch it over and over the way I did The September Issue and Valentino?
No, I can't honestly say I will...