Each and every season I can't wait to see what Rodarte will send down the runway
It may not always be to my taste but I am always intrigued to see what has captured the imagination of the Mulleavy sisters, who seem to exist in their own little world..
Backstage, Kate and Laura Mulleavy gave a succinct explanation of the inspiration for their Spring 2014 collection simply saying -"Los Angeles,"  adding that they saw it as a companion piece to their Fall show, which was inspired by Northern California. 
Shiny Bra Tops, Leopard Print, Fringing, and very short shorts, this was not so much flash trash as just plain trash. I honestly can't get my head round this at all, but much as I'm struggling, I would love to see the faces of the celebrities like Kirsten Dunst or Natalie Portman who have looked to them in the past for red carpet dresses when they see this.
These clothes just look cheap and very oddly fitted. The lame tops are deeply unflattering making the models breasts look both pointy yet strangely flattened at the top. It's all just deeply unappealing to me...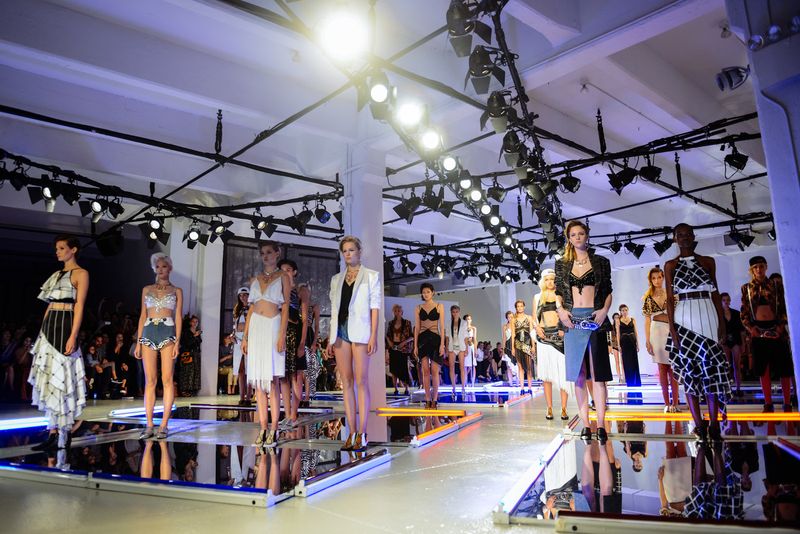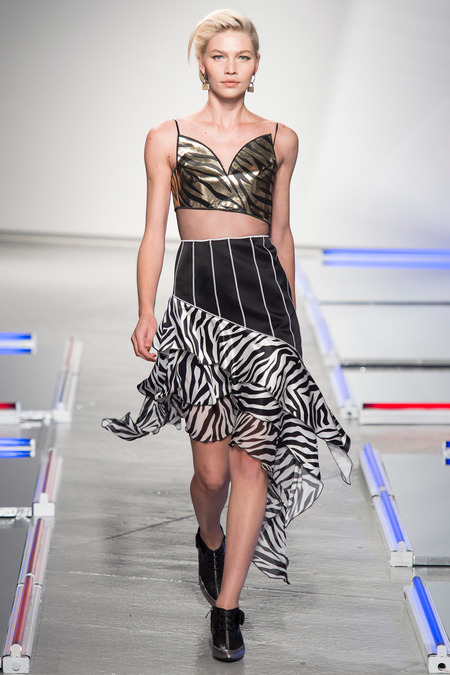 Given the price point of Rodarte, I honestly cannot see who will buy this.  
Nasty Gal
 do it for real and for a fraction of the price...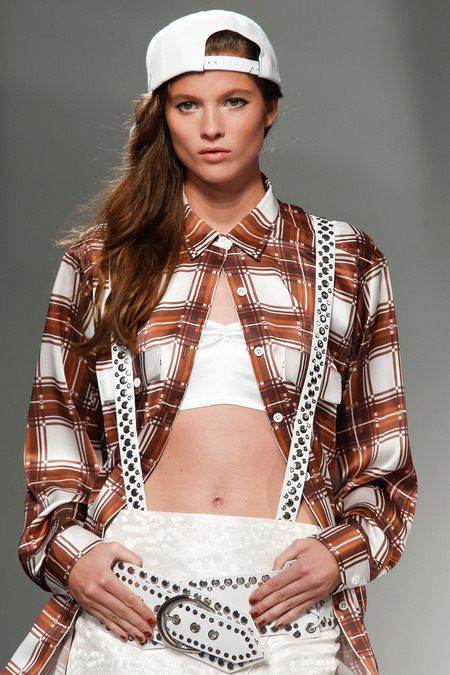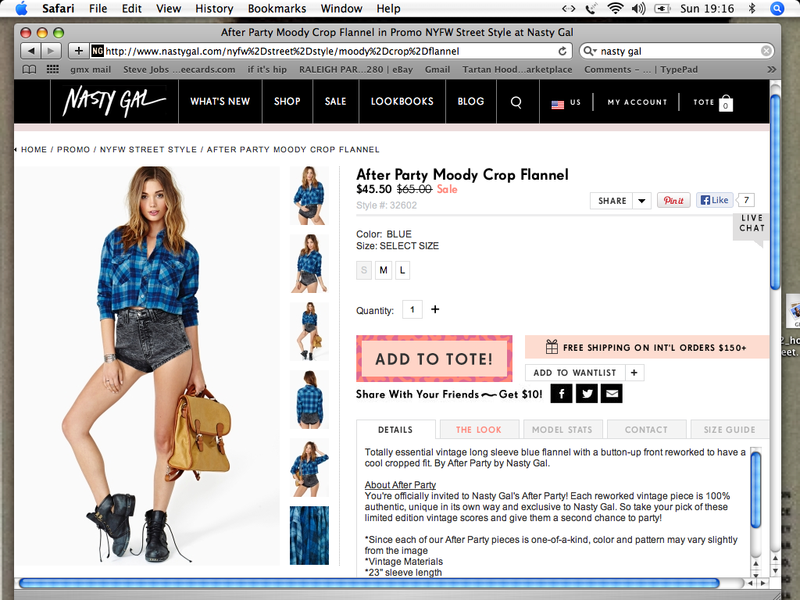 Queen Marie