I must say, I have been enjoying not wearing any socks and tights for the past few months. This is first year in about 20 that I've got my bare legs out. Now I'm 40, I know for sure no-one is looking at my old legs so I've been quite happy to get them out. I feel quite disappointed now the temperature is back to normal and I have to start wearing tights and socks once more.
To ease the pain of this summer to autumn transition, investing in a sock treat might be in order. On my Pinterest Wishlist I have, among lots of other things, a pair of floral socks by Strathcona Stockings.
Strathcona is a project by Canada based artist/designer Ryley O'Byrne, which she launched in 2010 with a collection of limited edition printed socks. She creates all the patterns and prints herself, all of which are designed, collaged, photographed or drawn at the Strathcona studio or on various travels.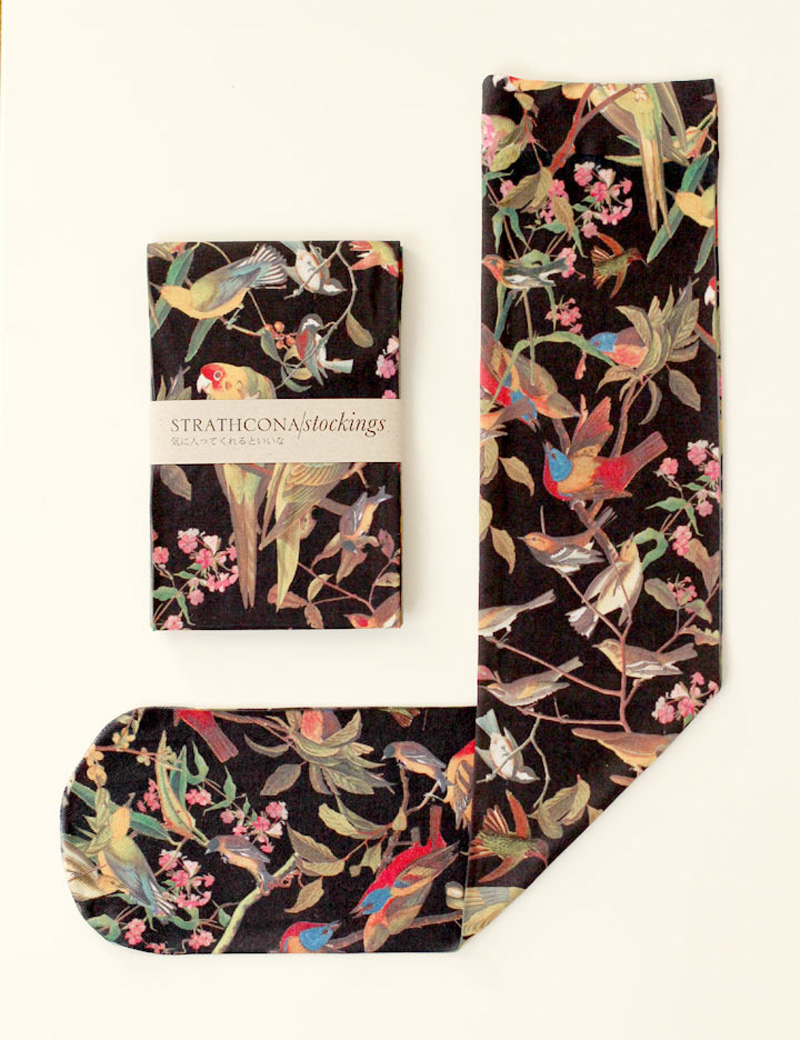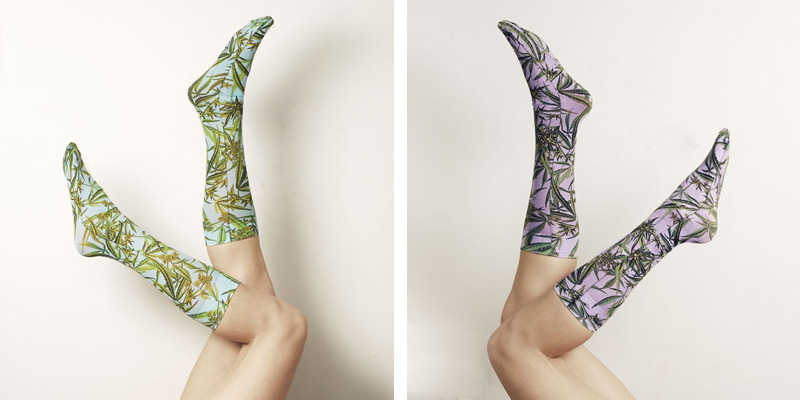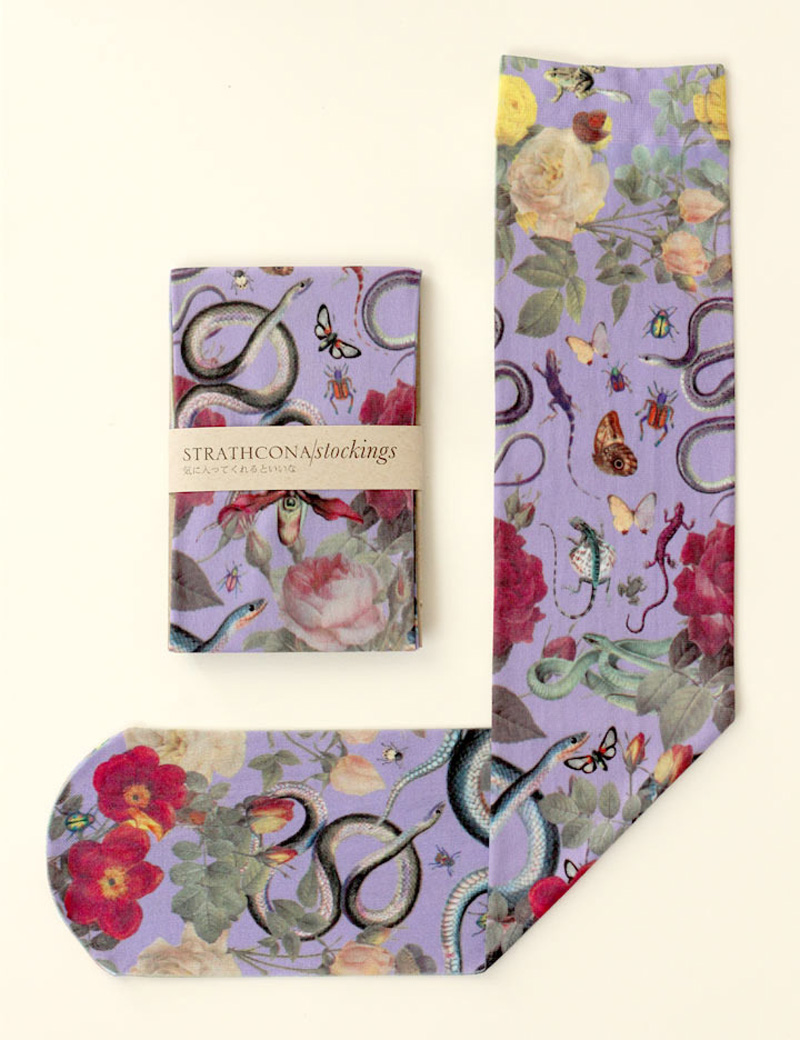 I adore the turquoise florals but they arer so gorgeous I doubt I'd be able to stop at a single pair. They are a treat though at $36 a pair, so perhaps I will choose very wisely.
Q Michelle